Hate chocolates? Flowers? And all that gooey stuff lovers gift their partners? And as much as you hate them, your partner hates 'em too? Well, fret not, there are a lot of other gift options you have that you can give them and they will still love you the same way! Or in some cases, they might love you a bit more too!
1. Food
Who does not love food? Make them a nice pizza or bake them a red velvet cupcake or any of their favourite food and we guarantee they are going to be really happy!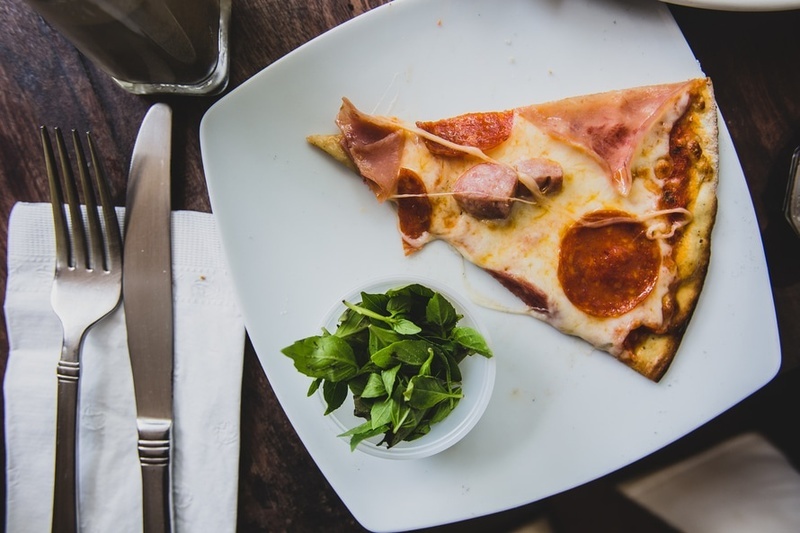 2. Music
Sing for them, gift them concert tickets to their favourite artist's concert or make them a nice playlist you think they would like or best, write or compose them a song and later on play it for them on the guitar or something! Sounds like a good idea?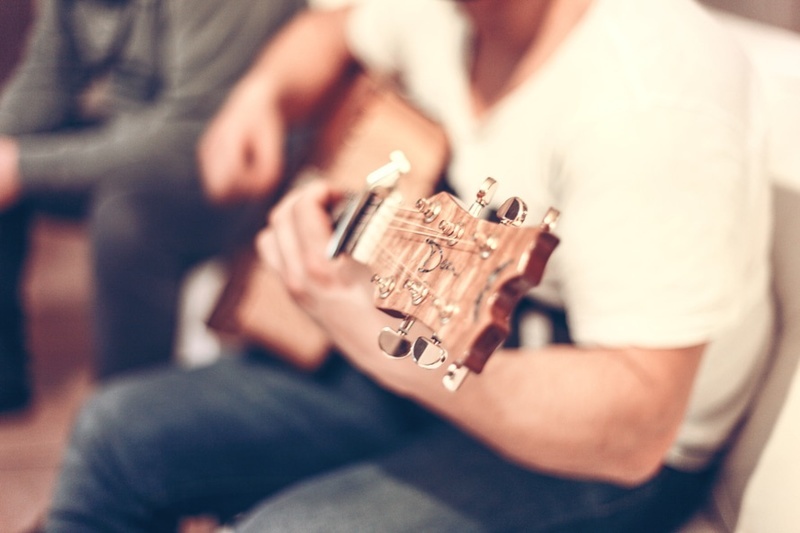 3. Quickie
Who does not love quickies? Make outs or orals, everybody loves 'em, don't they? And no, this is not as romantic as you think, its raunchy! Try your hand at striptease or indulge in BDSM, all not-so-romantic but really sexy acts!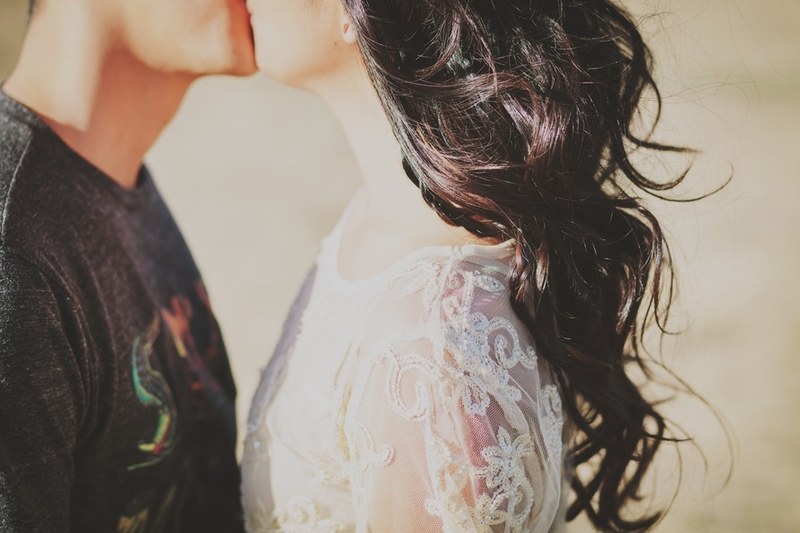 4. Mary Jane
Wouldn't you love it if your partner walked up to you and said "Hey babe, let's smoke up?" Well, nobody gonna say no to that now? Weed or hash, get high together man!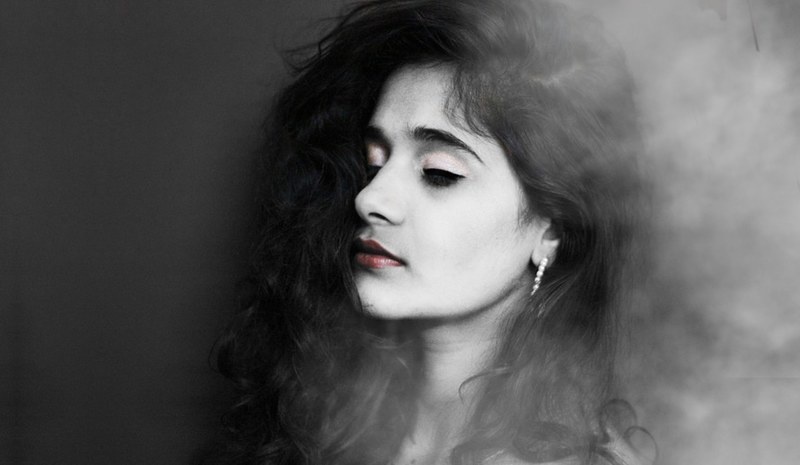 5. Book
Gift them their favourite book! Hit the library, grab their favourite author's book or gift them a bookmark or audiobook or Kindle! Aah, there are so many options! Go out and explore people!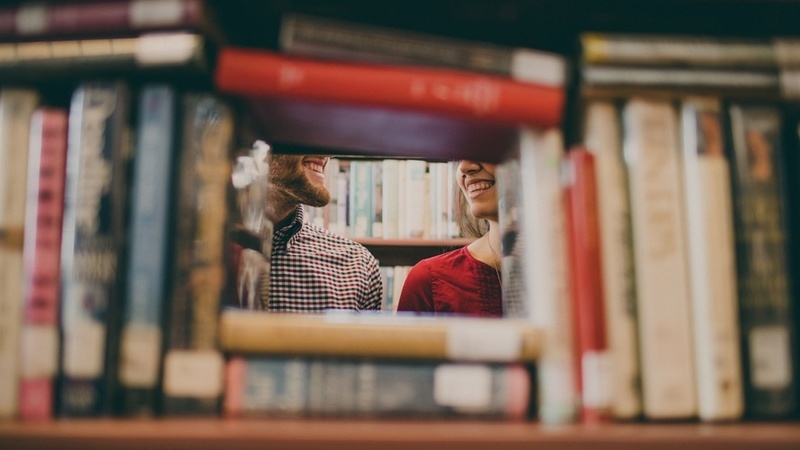 6. Pet
Pets are playful AF! Gift 'em a dog or a cat or a tarantula or a hamster or whatever you think they'll like! What better way to please your lover?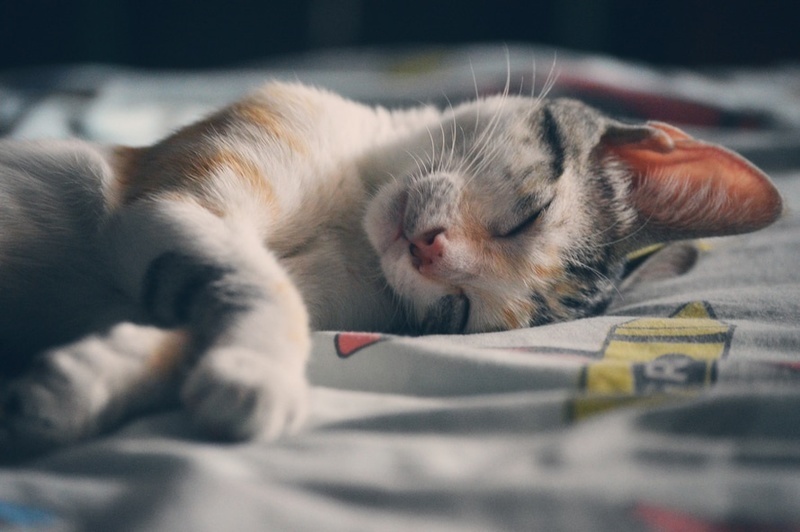 7. Tech
We are sure you guys heard about the new iPhone that has just been announced! Do they love Bose or Sennheisers? Find out, we say! Girls or boys, everybody loves gadgets!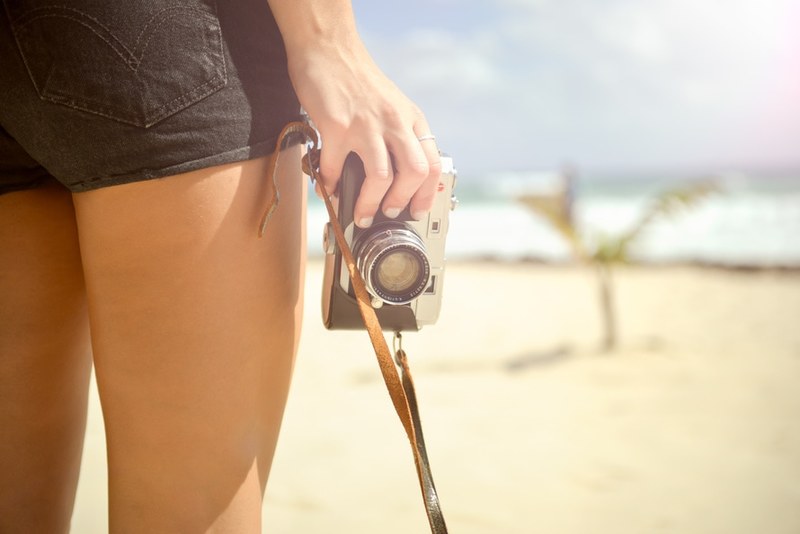 8. Memes
Memes are like the thing! With the internet being today's rage and so much funniness around on Facebook and Twitter and 9gag and what not; make 'em a series of memes of funny incidents you guys shared and is meme-worthy!
9. Hot wheels
Cars and bikes? Let's not be sexists here! Almost everybody loves automobiles regardless of the gender! Red, white, blue, silver, black or gold, you got money you can shed on your partner? Do it! Your love is going to grow stronger than ever without being cliche!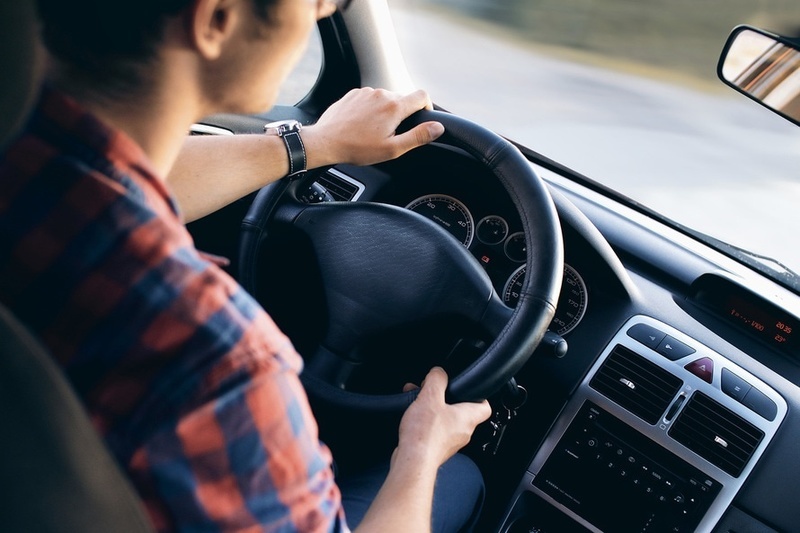 Are you the unromantic kinky kinds? Maybe BDSM is your thing? Read here!