We all have a list of favourite. Favourite fictional characters, favourite books, and most important of all, favourite authors! And since you have a list for everything books, ever wondered if your favourite authors have lists as well?
Of course they do, fellow reader! Here are some of the books they picked as their favourites! Needless to say, you need to read them now!
Stephen King – Lord of the Flies
It comes as no surprise that the master of horror Stephen King's favourite book is Lord of the Flies by William Golding. Pick this up right now!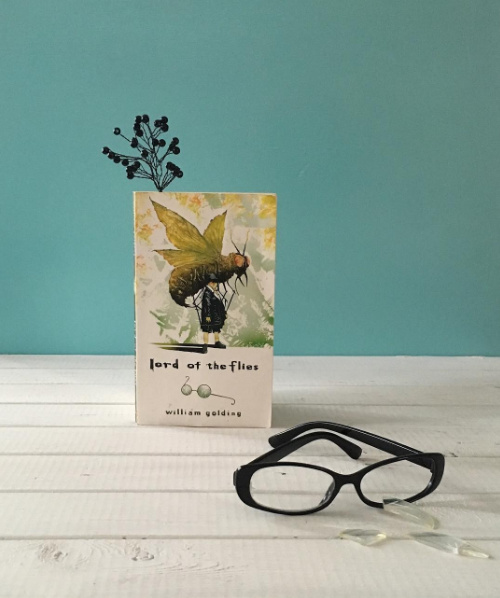 George R.R. Martin – Lord of the Rings
Love Game of Thrones? Well, George R.R. Martin loves Lord of the Rings! Both these series are our favourites, time to make them yours too!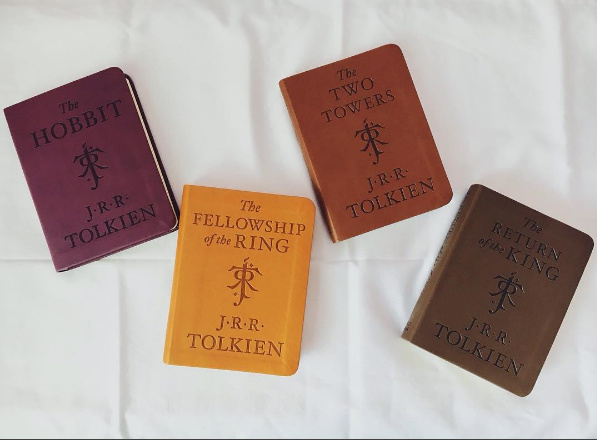 Samuel Beckett – The Catcher in the Rye
For Samuel Beckett, The Catcher in the Rye was not just a favourite. In his exact words, "I liked it very much indeed, more than anything for a long time."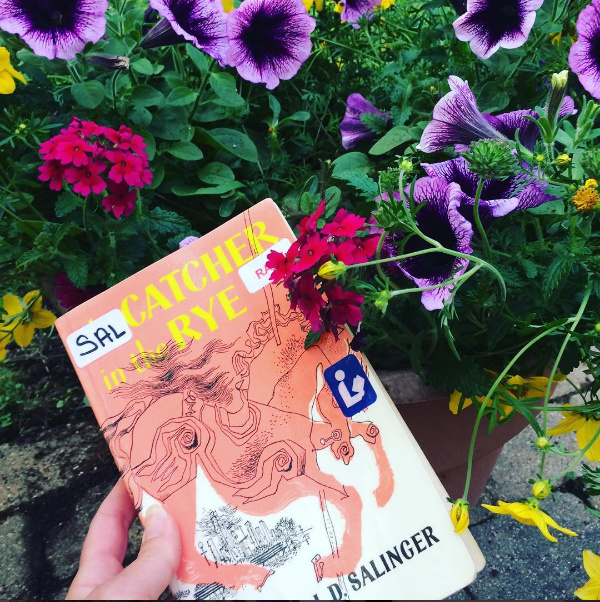 Lena Dunham – Sula
Creator of the show 'Girls' and writer of 'Not That Kind of Girl', Lena Dunham's list features Sula by Toni Morrison. We like her choice very much!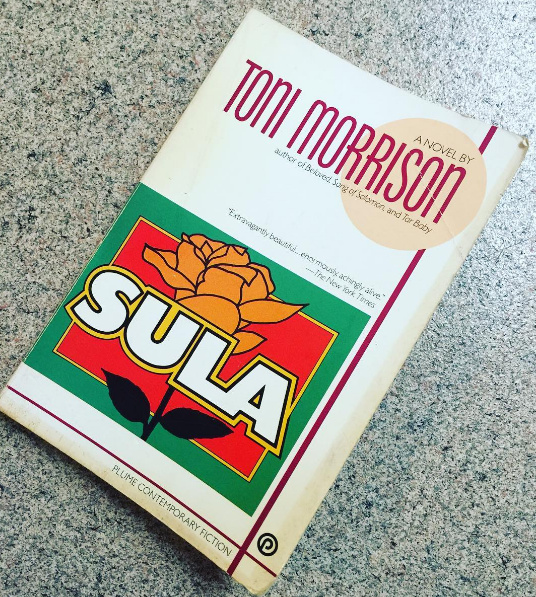 Zadie Smith – Pnin
Okay, we love Zadie Smith, and we'll read anything she recommends! And since we are talking about favourites, hers is Pnin by Vladimir Nabokov.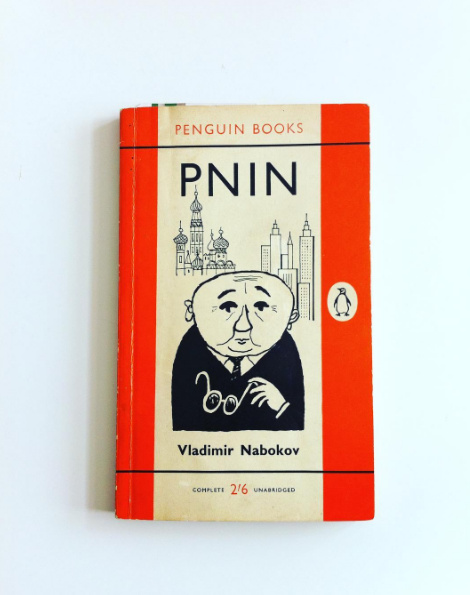 David Foster Wallace – The Screwtape Letters
You know how you absolutely loved Infinite Jest? Well, David Foster Wallace thought the same about C.S. Lewis' The Screwtape Letters? Buying it right this minute!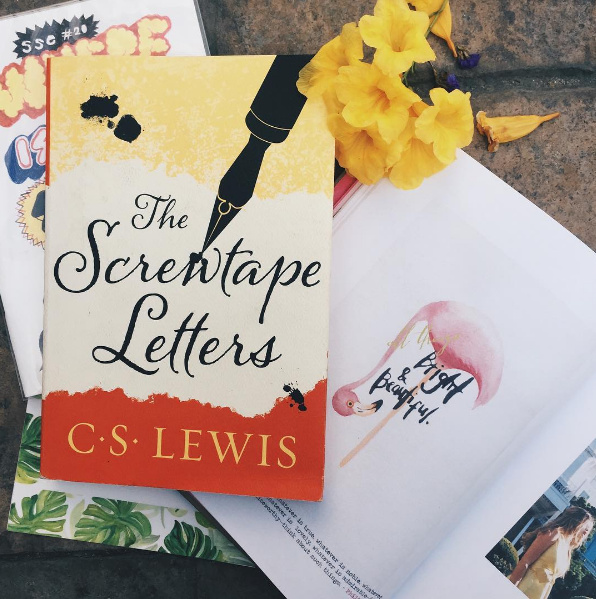 Susan Cain – The Power of Myth
The woman behind 'Quiet' recommends 'The Power of Myth' by Joseph Campbell and if our word counts, it does sound really interesting!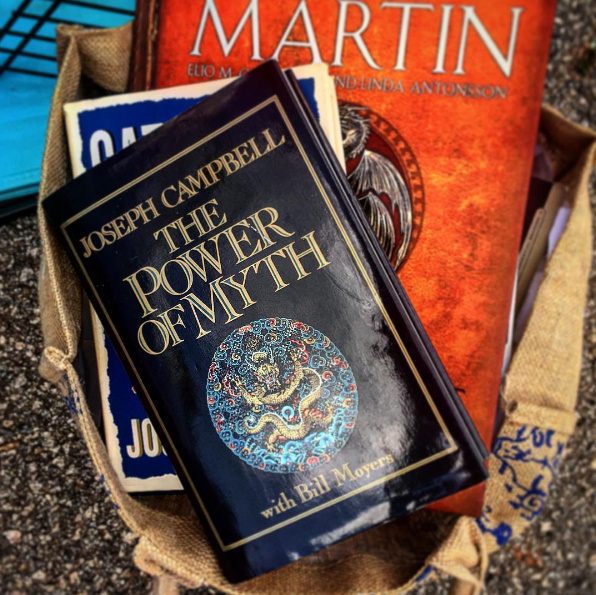 Emma Donoghue – Nicholas Nickleby
We confess: we still can't get over Emma Donoghue's Room! But, wait, what book can't the writer herself get over? That would be Charles Dickens' Nicholas Nickleby!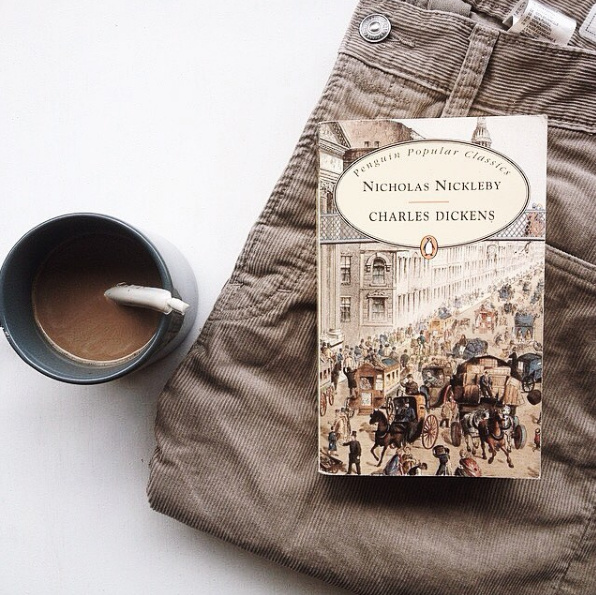 J. K. Rowling – Emma
Want to know the favourite of your all-time favourite author? Jane Austen's Emma! Yes, we would have never guessed either!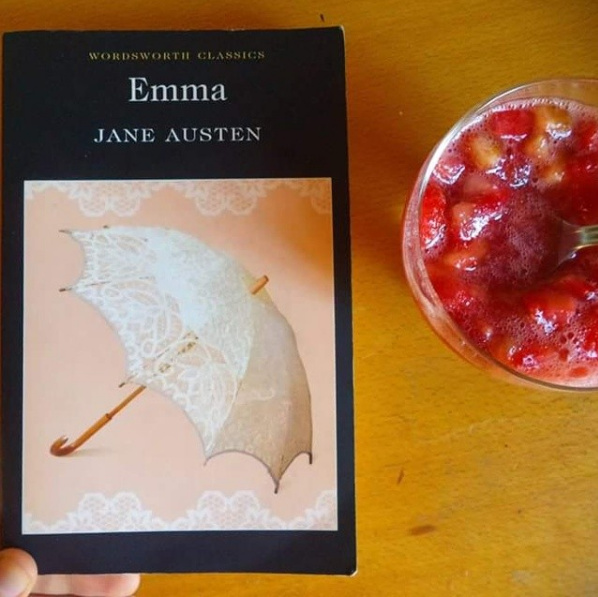 Want to read more books? Check this list!