Did you just say Honey Singh makes your day? Yeah?
What if we told you that Yo Yo Honey Singh's songs actually define your day? Don't believe us? Look how perfectly they match to your today's horoscope:
Aries
The day might be confusing for you and all you got to do is hold on without losing control. So, what better then Dheere Dheere to keep you motivated?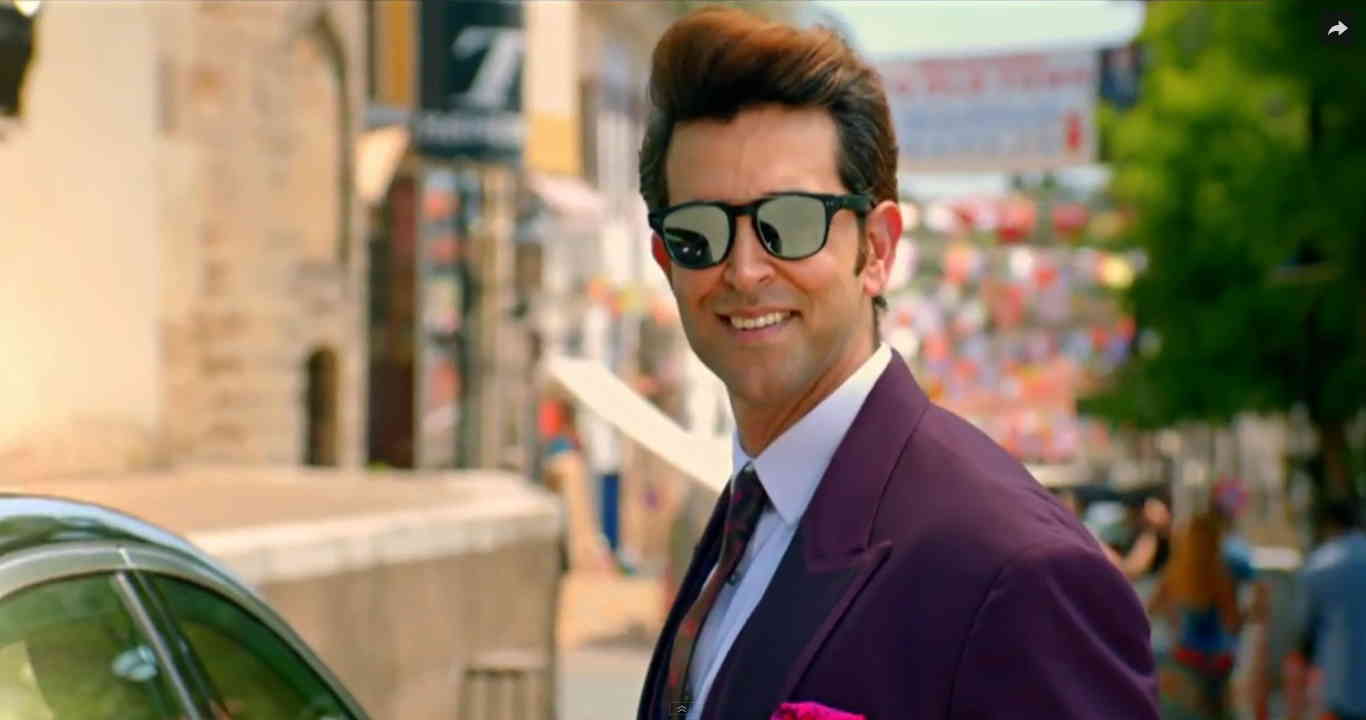 Taurus
A minor conflict might come your way, most likely in the form of criticism. We don't think any song is more appropriate than 'Desi Kalakaar'! Show them who you are, right?!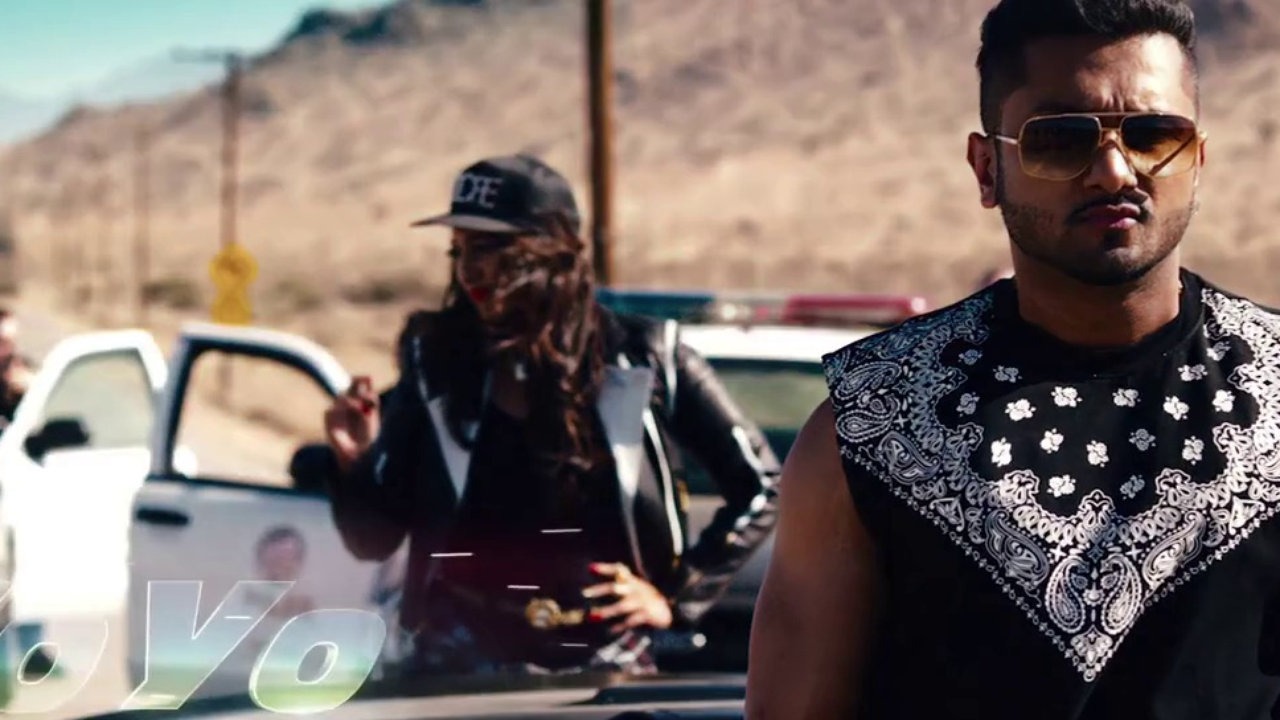 Gemini
What today is going to be like for you: moody AF! We don't even need to tell you this, but there will be a time when you will go, "Aata majhi satakli!"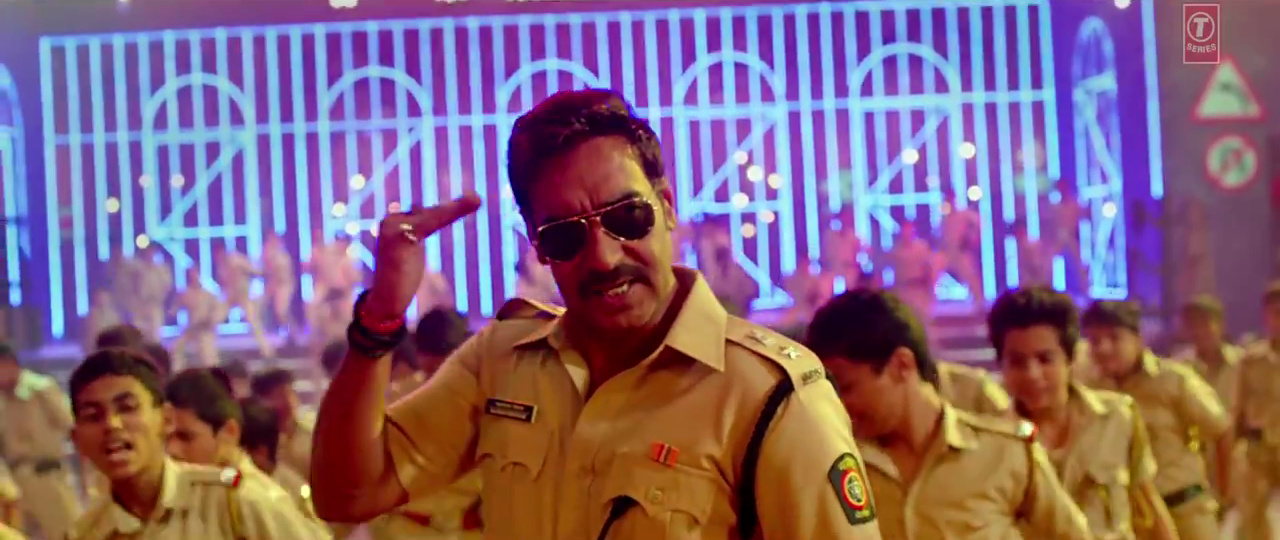 Cancer
You are totally going to achieve today, it's time to celebrate! Dance the night away, preferably to 'Raat Jashan Di'! Totally apt!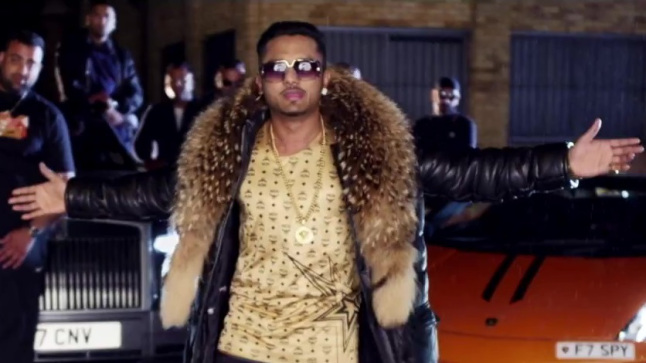 Leo
It's going to be one hell of a day, trust us, but at the end, just suck it up and lungi dance! Best idea or what?!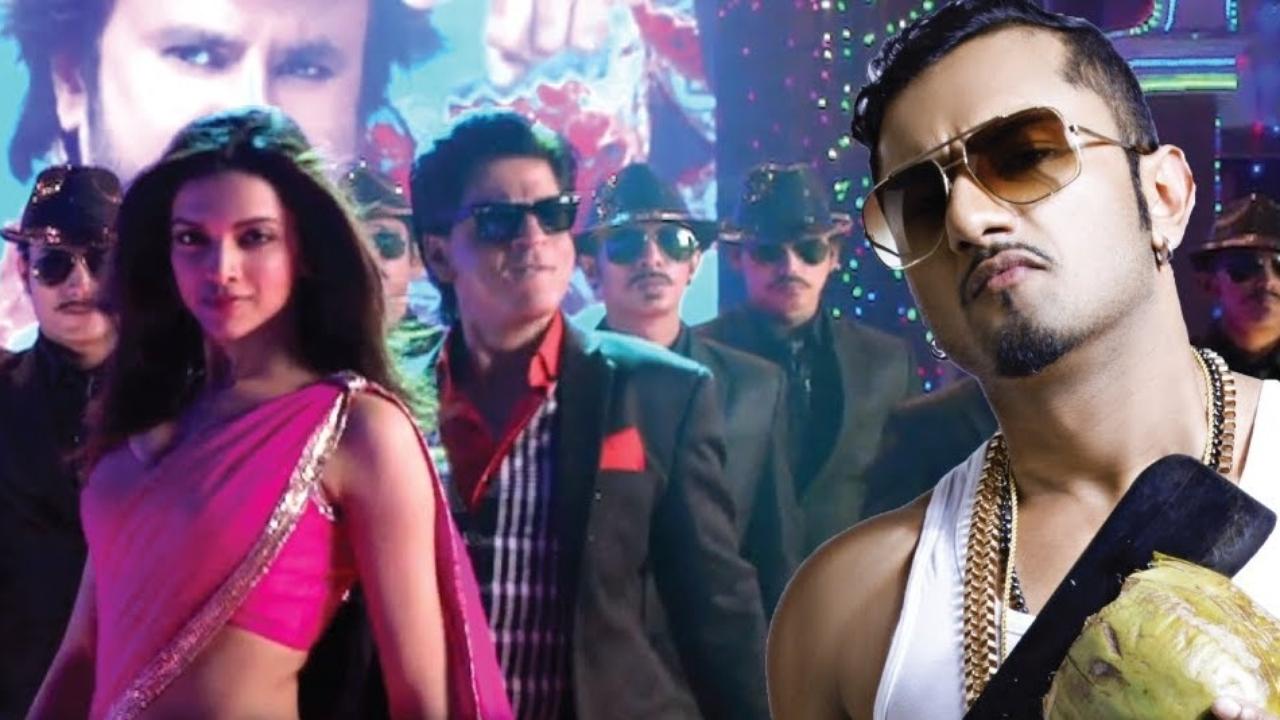 Virgo
You want to impress your beloved baby and nothing does it better than singing out your love for hypnotizing blue eyes! Hey, you might even get a pillow fight at the end of the night!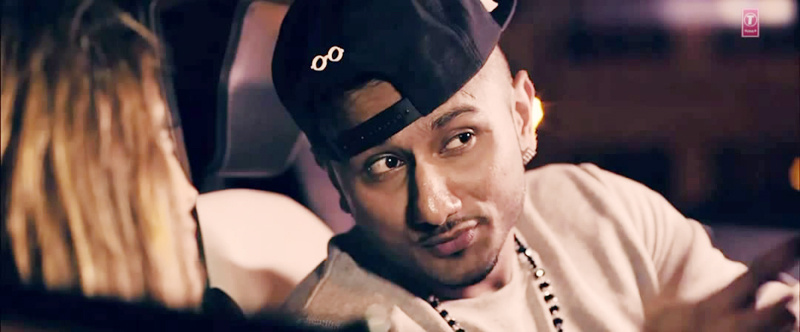 Libra
Your horoscope says a spurt of energy from the universe might give you confidence. We don't know about that, but it could be because you are one bottle down…is the world going round already?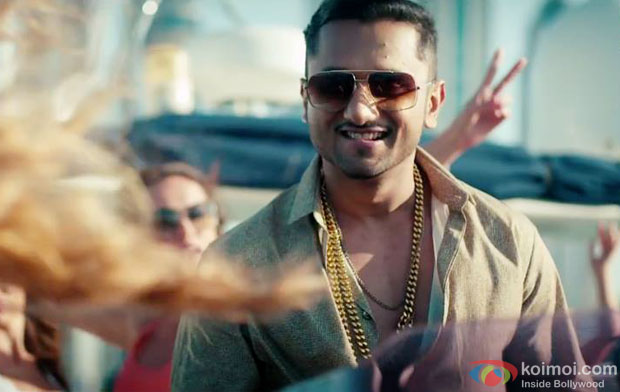 Scorpio
Don't be surprised if you are super positive today. For this bright day, we think 'Sunny Sunny' should do it, along with a party on the beach of course!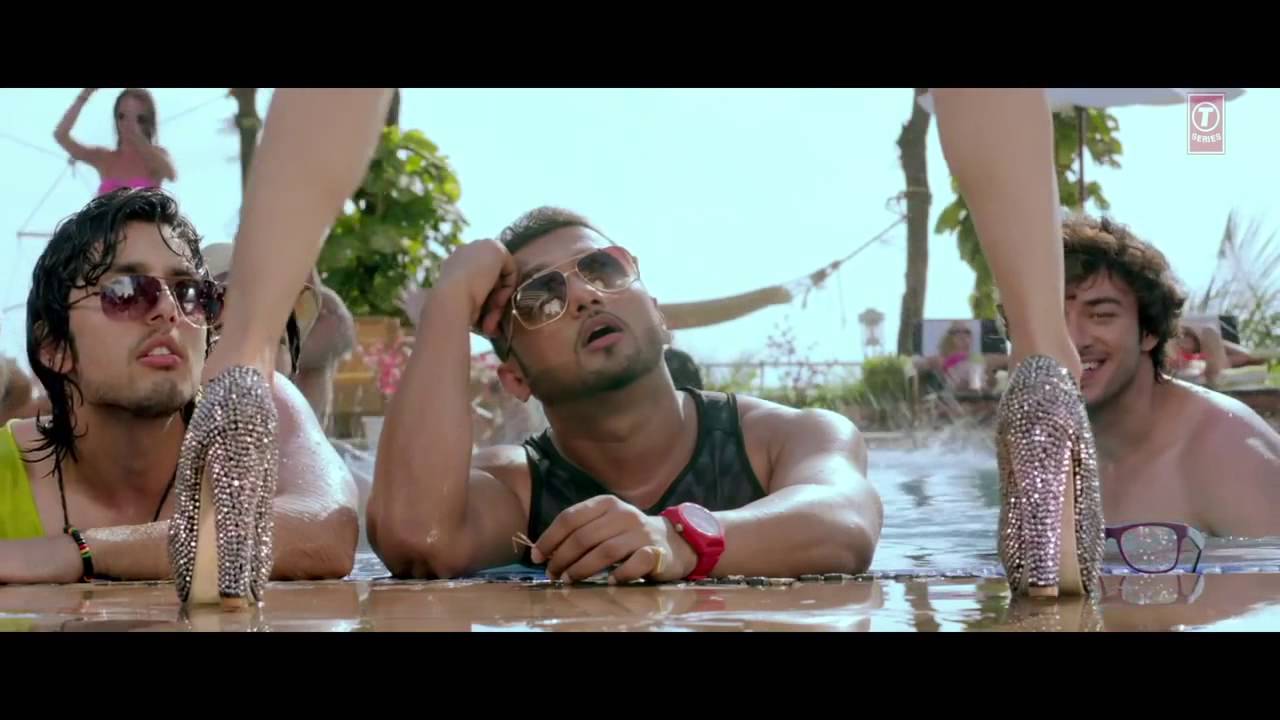 Sagittarius
Get ready for a lot of socializing and partyin' all night! Also, don't stop yourself on the daaru-sharu, okay?!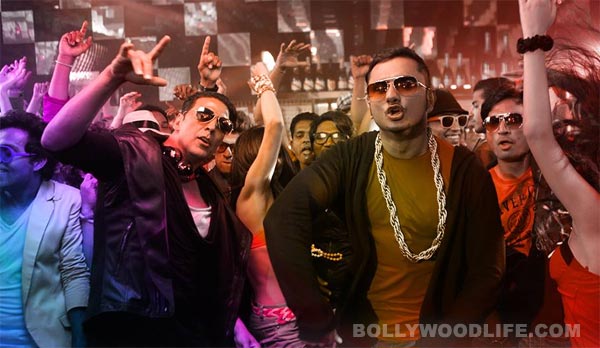 Capricorn
You might want to impress someone tonight, so why not tell her that you want her and she should give you a 'love dose'? Trust us, you will get it!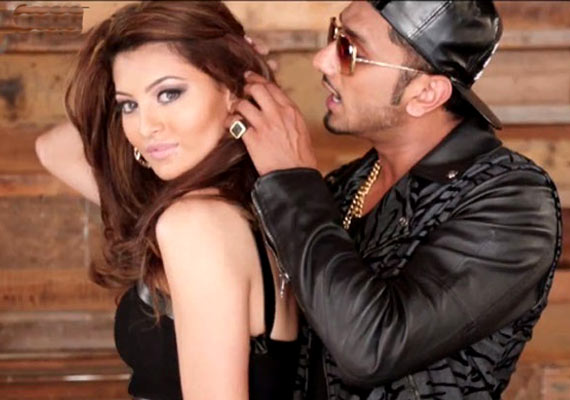 Aquarius
That girl you like so much? Well, you will need to show her how much you care for her! Take her somewhere special, tell her you are the man, and show her you are her 'Superman'!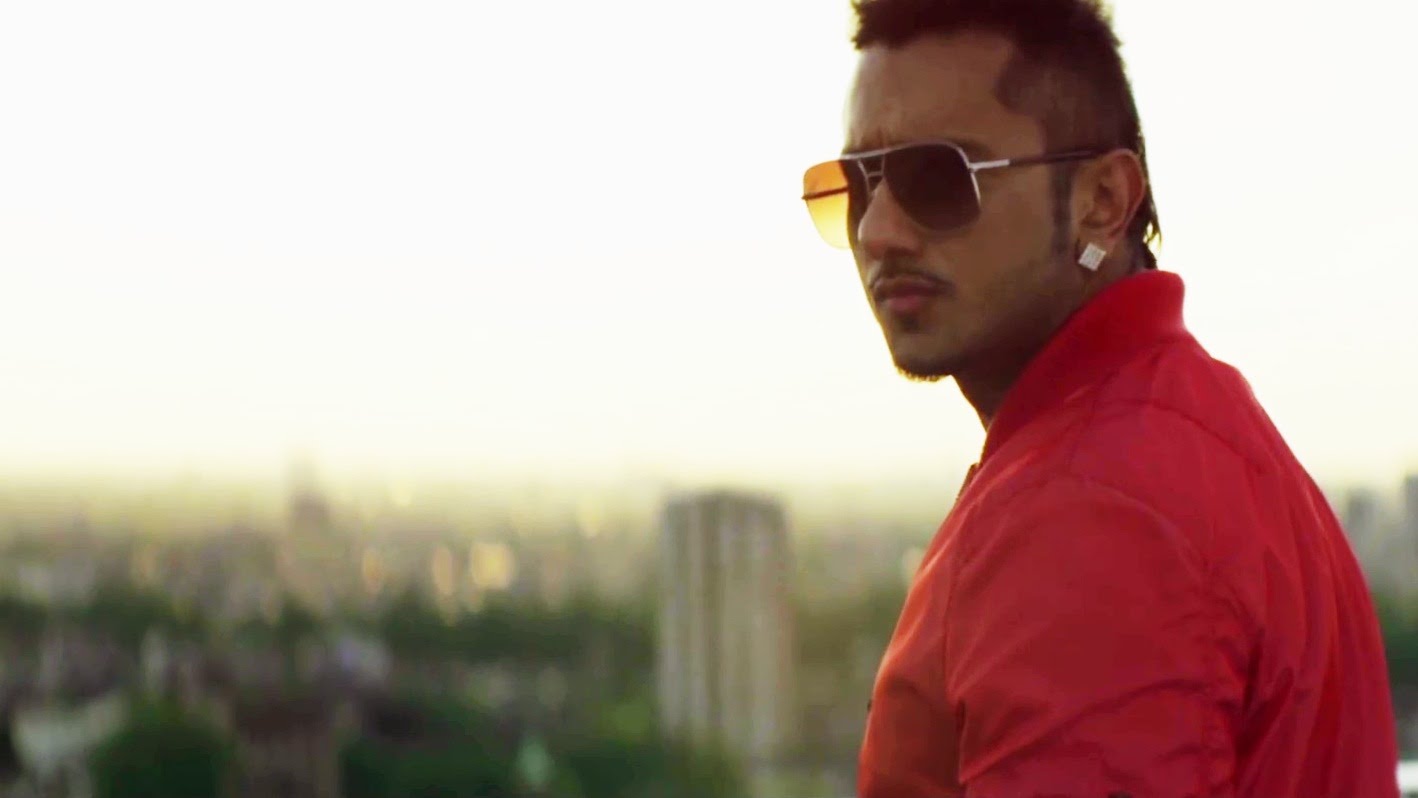 Pisces
Expect a chaotic day. But, no, fear, because at the end of the day, you should totally be singing and dancing to 'Chaar Botal Vodka'!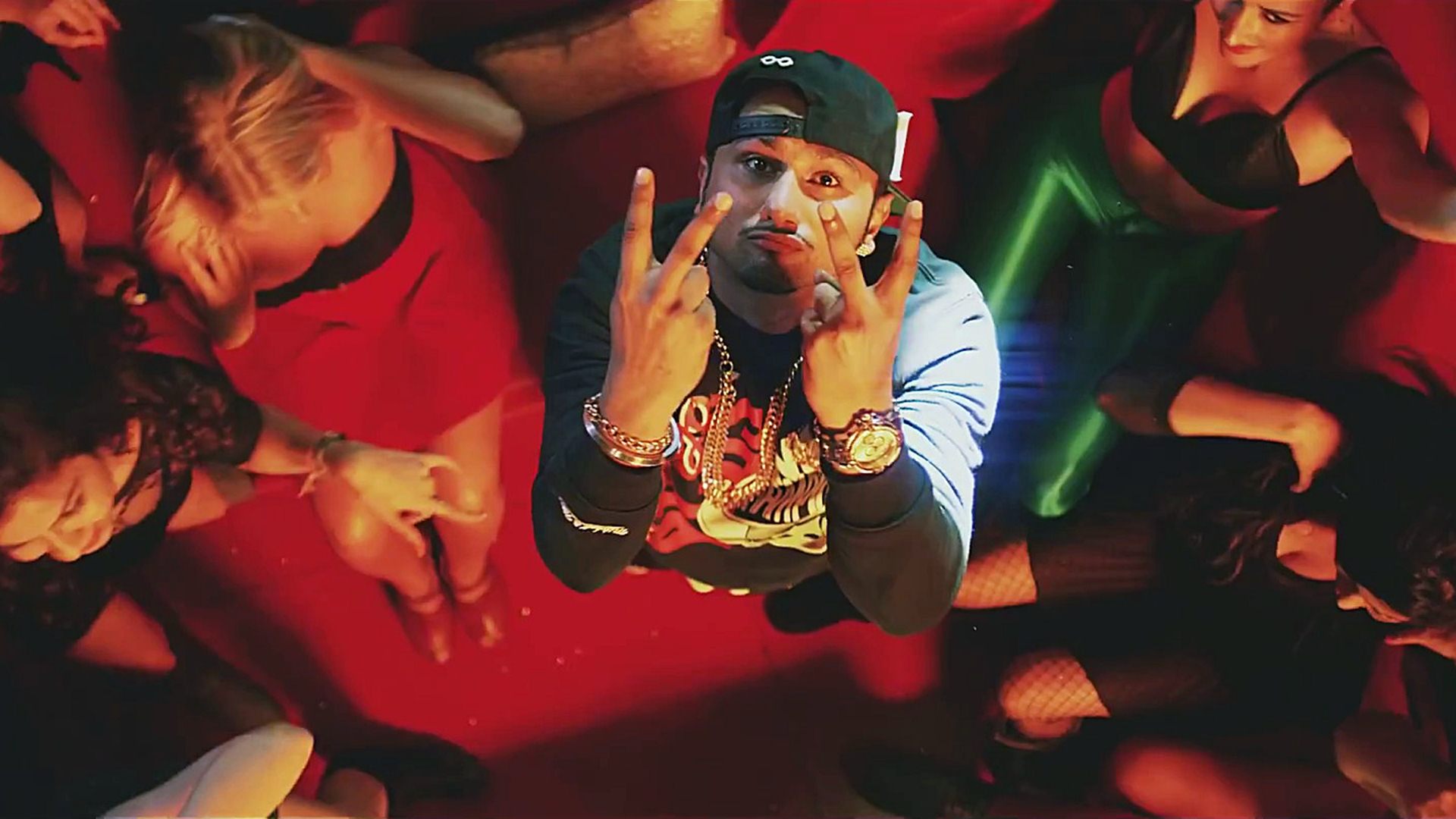 Scroll further for more articles on astrology!