Last year of college. 12 months to graduation day. It's not one year, it's just one year. And after that? Life.
Despite whatever you may think, you can never prepare enough for the real world. Whether it's a new job or traveling to new places, life after college is difficult. So, what do you do before you graduate and start adulting? Well, we would turn to books, and to be honest, so should you! Here's a list of pre-graduation reads we've compiled just for you:
Bossypants, Tina Fey
Loved and admired Tina Fey just by watching her on television? Well, time to fall in love with her even more! Bossypants by Tina Fey is one of the most honest, not to forget funniest, autobiographical books we've ever read. Pick this one up for the laughs and lessons!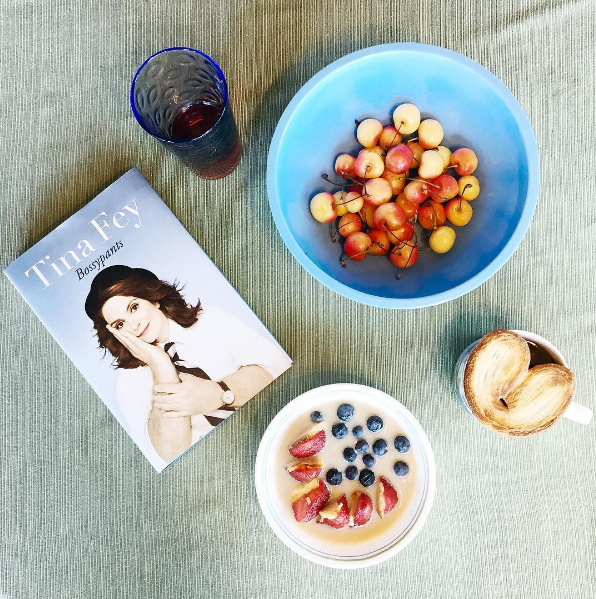 Freedom, Jonathan Franzen
Don't let size intimidate you! One of our favourite books by literary genius Jonathan Franzen (we've reread it a couple of times!), this novel should be read by students everywhere. We cannot thank the author enough for this book!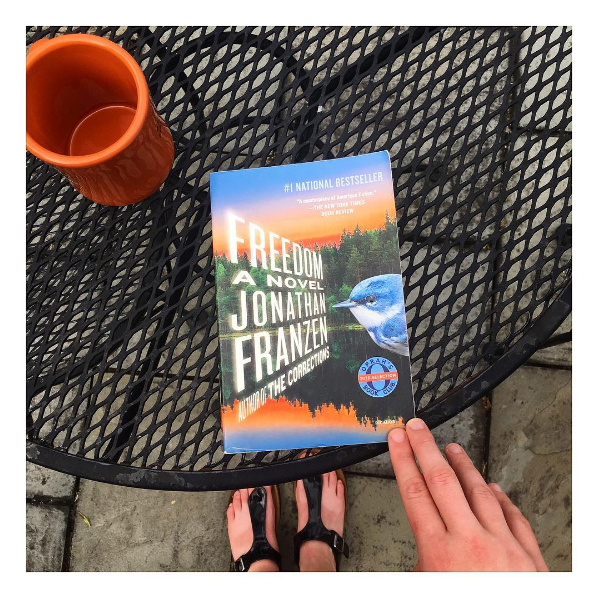 The Opposite of Loneliness, Marina Keegan
A collection of essays and stories by Yale graduate Marina Keegan, this collection became a favourite of many after the author's unfortunate death. What will astonish you is the insight Keegan had into universal struggles we all face and the way she portrays it in her writing. Beautiful to the core!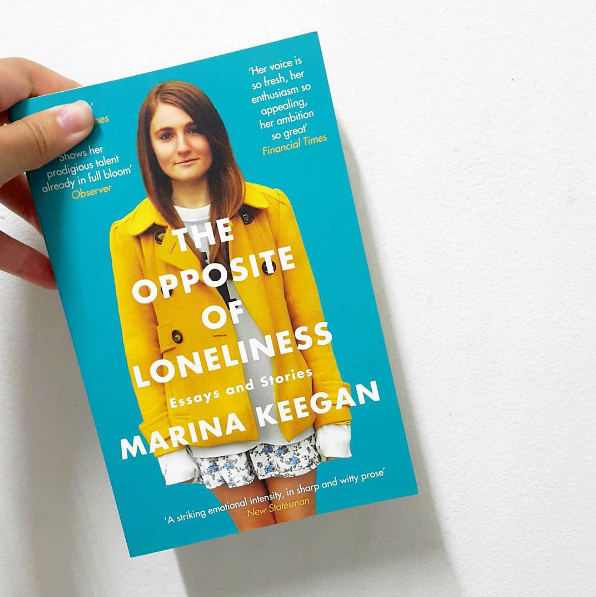 Men Explain Things to Me, Rebecca Solnit
Women, read this. Men, learn from this! A collection of essays by Rebecca Solnit, this one's for lessons in feminism and patriarchy. Trust us, you've never read essays as beautiful and unapologetic as these!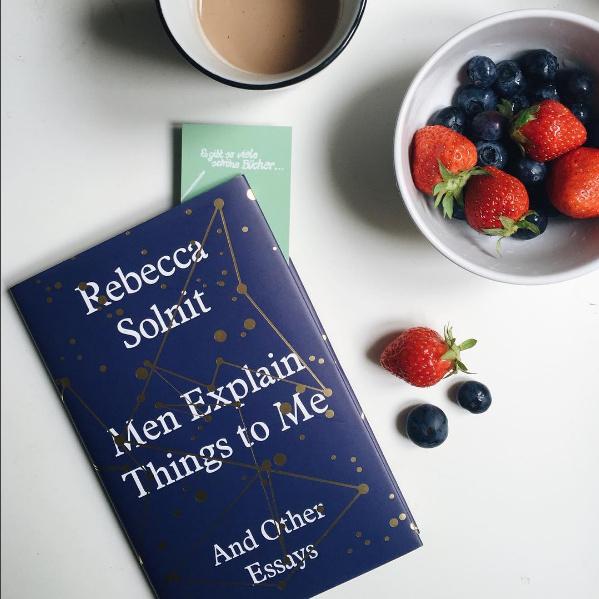 The Unabridged Journals of Sylvia Plath, Sylvia Plath
Love her poetry, do you? An insight into the life of one of the most celebrated writers, this collection collects the diary entries of Sylvia Plath from the last twelve years of her life. From her personal life to literary struggles, this collection will definitely move you to tears!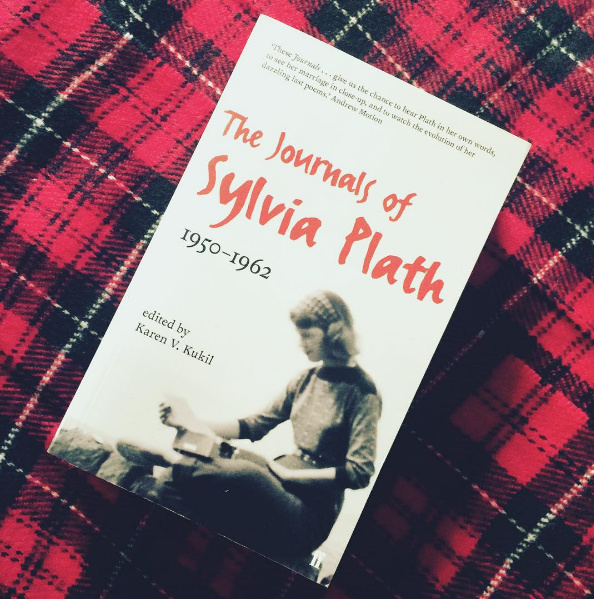 Adulting: How to Become a Grown-Up in 468 Easy(ish) Steps, Kelly Williams Brown
Thought there wasn't a guide to becoming an adult? Well, hello, here's one! An easy, funny, and essential read for all, Adulting is what we'd recommend people to when they are dealing with problems of adulthood.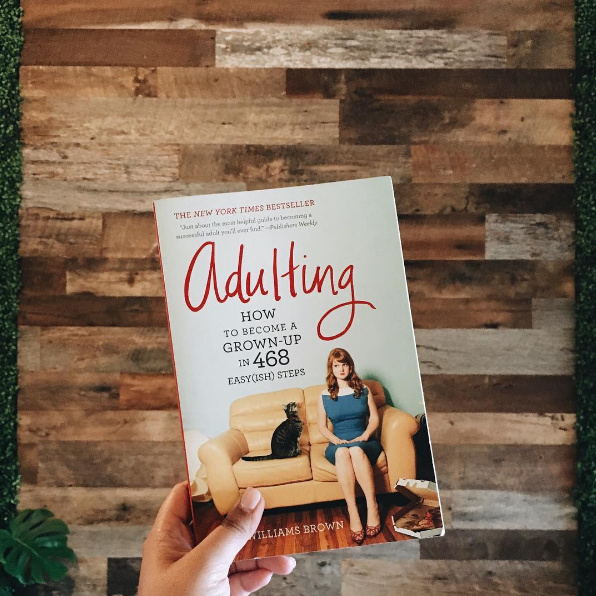 A Clockwork Orange, Anthony Burgess
Terrifying is the apt word for this book! So gripping and so brilliantly dark, Anthony Burgess' 'A Clockwork Orange' is something every reader must read once in their life. You might as well do it before you graduate college, don't you think?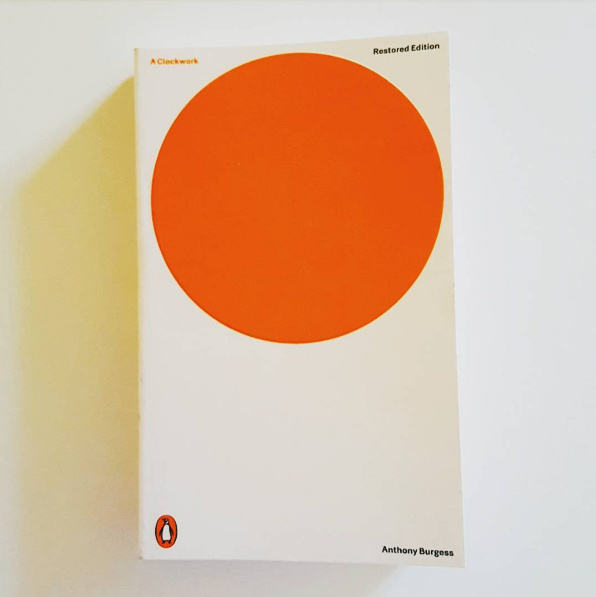 The Girls' Guide to Hunting and Fishing, Melissa Bank
There are funny books and then there are books like 'The Girls' Guide to Hunting and Fishing' by Melissa Bank. It will make you laugh out loud while giving you a lesson or two about love, sex, and relationships. When to read? Right now!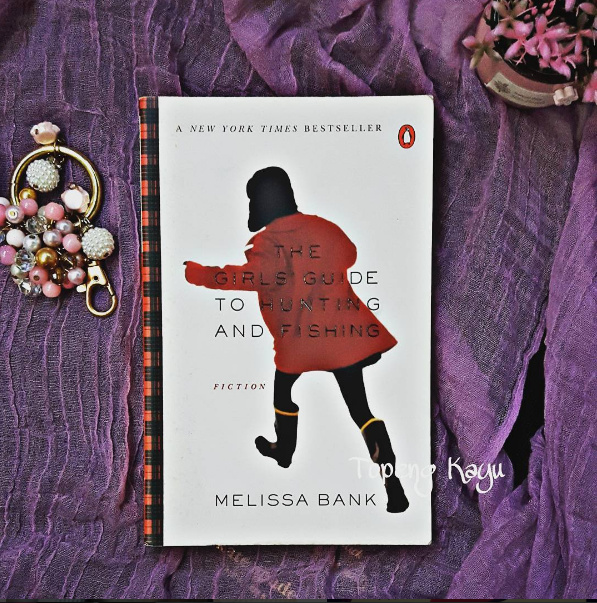 Kim, Rudyard Kipling
Adulthood is a quest and no book talks about quests like Rudyard Kipling's book 'Kim'. Narrating the friendship between a young white boy and lama, this remains a book that we'd never ever forget. Essential reading? Definitely!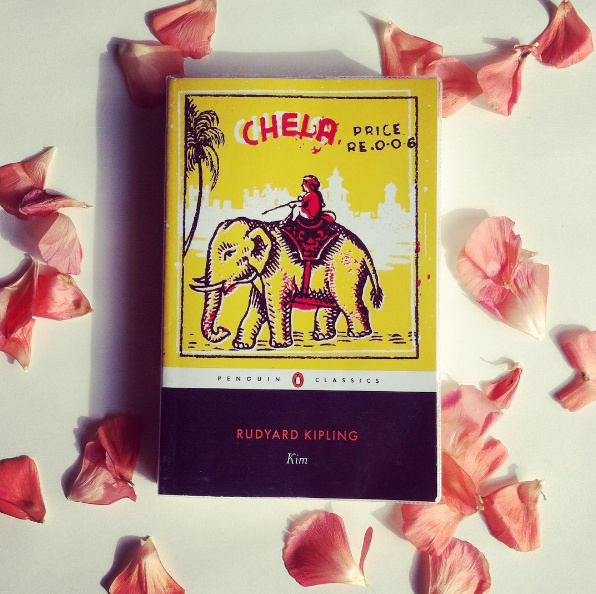 One Hundred Years of Solitude, Gabriel Garcia Marquez
We swear on everything in life, this book will most definitely change your life! A Nobel Prize winning book, 'One Hundred Years of Solitude' by Gabriel Garcia Marquez is the type of book you live, not read!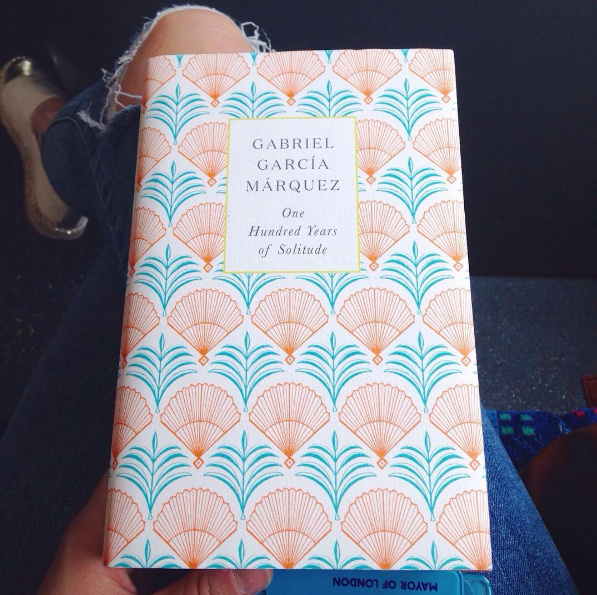 The Unbearable Lightness of Being, Milan Kundera
Okay, be honest, since how long have you been planning to read Kundera? Now's the perfect time to start! After all, nothing says adult like claiming you have read this book, right?!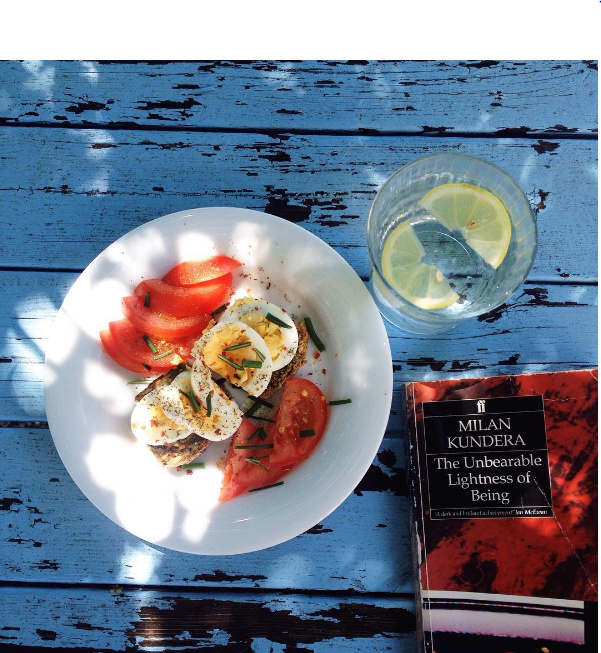 Too much reading? No? Here are some more book recommendations!