Sci-fi books. Romance books. Business management books. Books about food, travel, history, crime. You've read them all! But, wait, do you even books about books? Yes, a whole new genre that's waiting to be discovered by you! And believe us when we say this, it is one of the best genres! Here are 9 such books that you should add to your shelves today!
A Reading Diary, Alberto Manguel
12 books, 12 months. Alberto Manguel's diary of a year of rereading twelve books is a wonderful treat for every reader! Bound to make you fall in love with reading even more!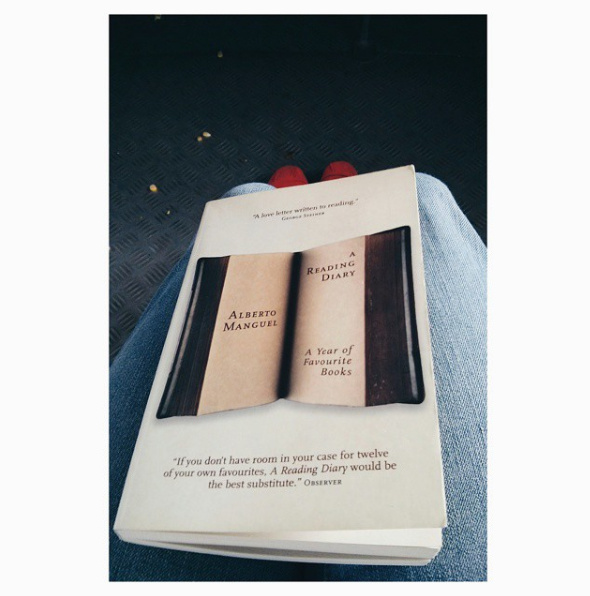 Penumbra's 24 Hour Bookstore, Robin Sloan
Ever dreamt of working in a bookstore? Here's a book that will delight and intrigue you all at once! Pick up a copy now!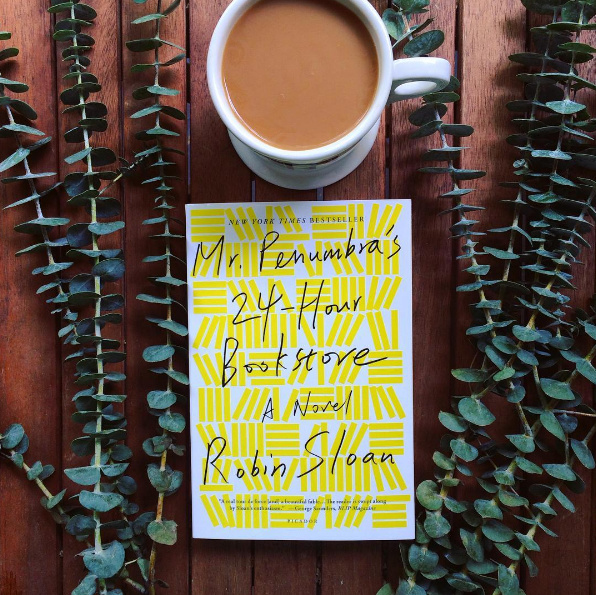 A Year of Reading Dangerously, Andy Miller
All those 'must read' classic you have been meaning to read since ages but haven't? Well, Andy Miller did just that for a year and his account will definitely inspire you to read that!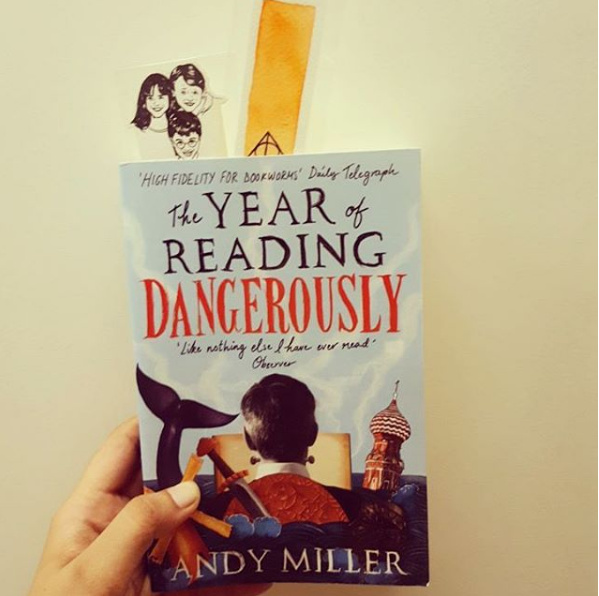 Reading Lolita in Tehran, Azar Nafisi
About banned books, book clubs, and so much more, Azar Nafisi's real account is one you should read immediately!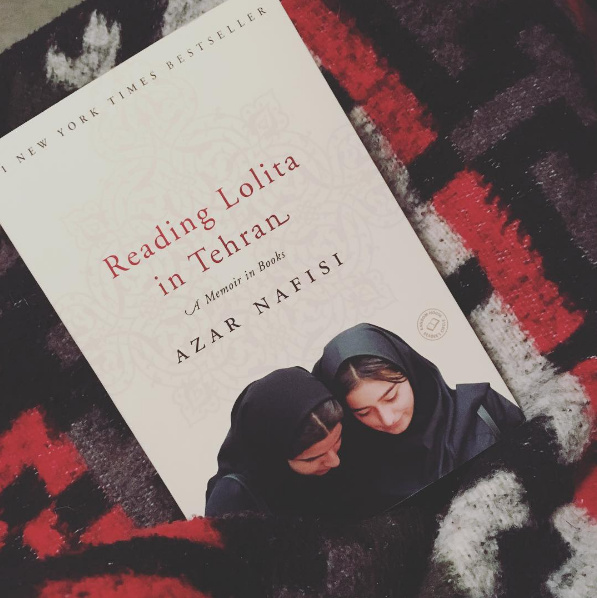 The Book Thief, Marcus Zusak
This one goes without saying! One of our all time faves, The Book Thief is meant for those who think books are magical!
Books: A Memoir , Larry McMurtry
The name says it all! This memoir recollects the author's affair with books, from buying to selling books and everything in between!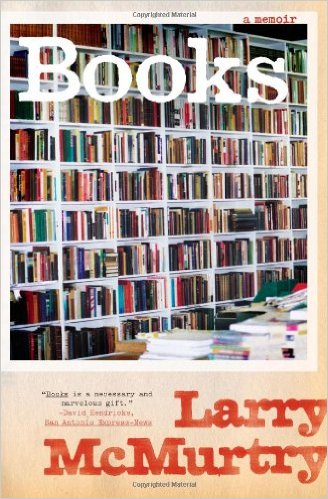 Ex Libris: Confessions of a Common Reader, Anne Fadiman
Okay, first of all, nothing about Anne Fadiman's reading habits is common. This collection of essays is surprising and so relatable for anyone who consumes books like air!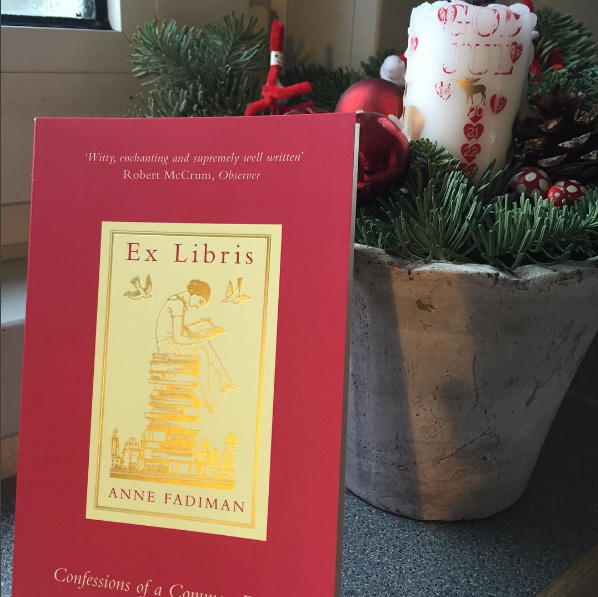 The Novel Cure: An A-Z of Literary Remedies, Ella Berthoud and Susan Elderkin
A book that recommends a book for every kind of ailment, from boredom to mid-life crisis to paranoia! Pure genius!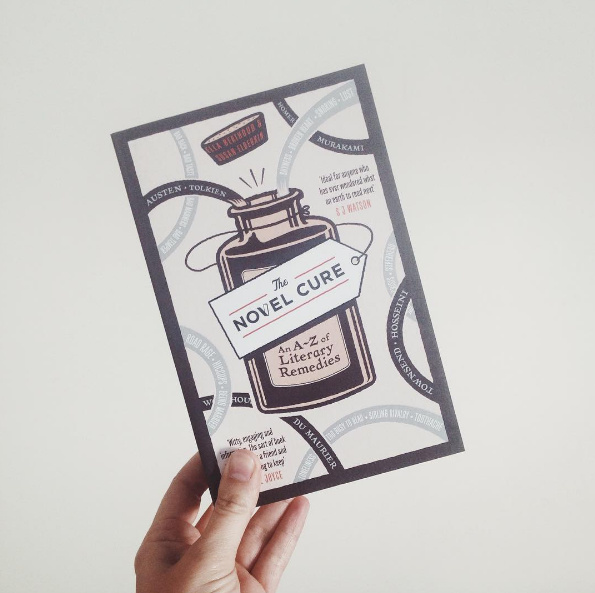 84 Charing Cross Road, Helene Hanff
Letters from a book lover to employees at a bookstore. What are those letters about? You guessed it right, books! Such a beautiful read!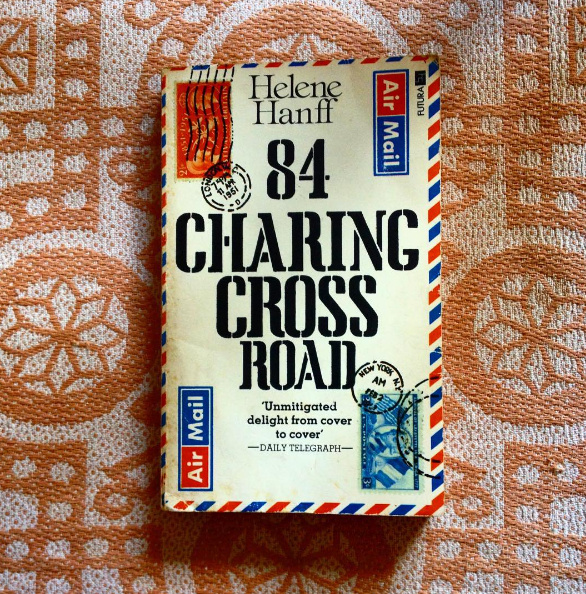 Scroll further for more book recommendations!