Sneak a 'peak' into Ladakh!
Hello fellow traveller! Let's shine some light on Ladakh, known as the 'Land of High passes'!
Located in Jammu & Kashmir, India, it is a haven for adventure lovers. Known for mountains so beautiful they can only be magic, Ladakh is blessed with panoramic views. The area extends from the Kunlun mountain range to the Great Himalayas. Ladakh is also known to be the highest plateau in Kashmir. The largest town in Ladakh is Leh, which has a charm of its own.
If you plan on visiting Ladakh – which you definitely should - Leh is the best place to visit in the summer while Skardo is the best place to visit in the winter!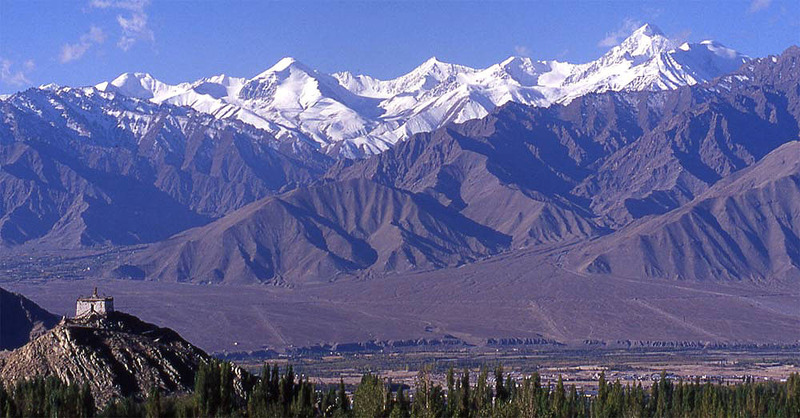 Mountain or Rainbow?
Tourists often marvel over the splatter of colours that make the mountains of Ladakh a visual treat. Have you wondered why mountains vary in their shades and colours? Don't worry, we don't remember the Science we learnt in school either. Looks like it's time to brush up on our basics!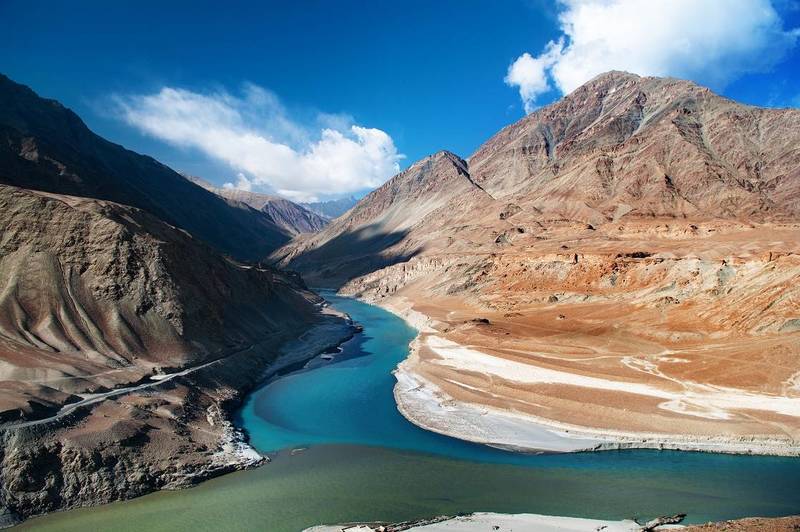 A for atmosphere!
Atmospheric optics are the effects we visualize when light and atmosphere play with each other. Colder atmospheres result in duller colours whereas hotter climates give brighter shades. Different heights have varied temperatures which result in different shades of color. The weather also plays a huge role. Winter brings on shades of white, grey and dark brown whereas summer spreads shades of red, orange brown and yellow. Spring allows bursts of colour depending on the vegetation that grow on the mountains.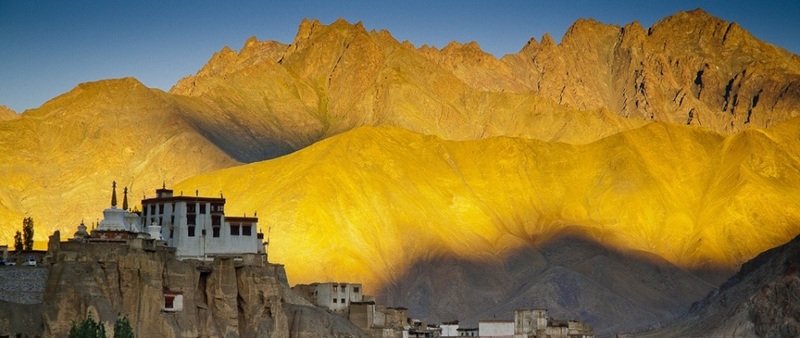 D for direction!
Color intensity varies as the day progresses, changing the appearances in color. An east facing mountain is washed with bright daylight and looks dark at night. A west facing mountain will be dull in the morning but bathed in a warm glow in the evening.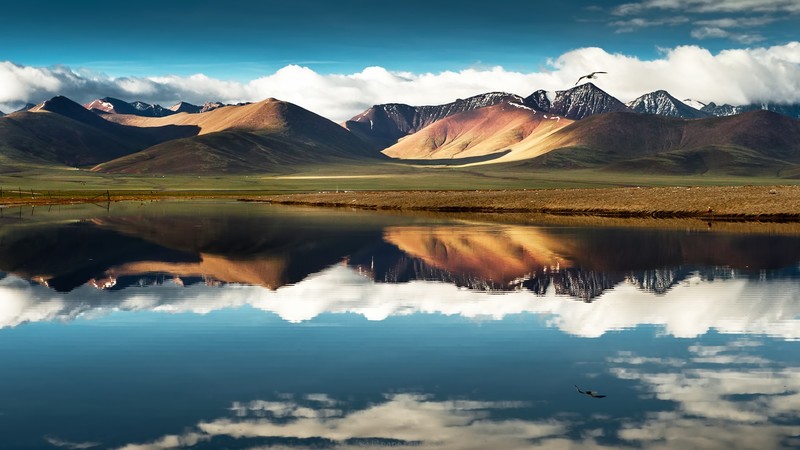 S for Soil!
The composition of the rock also decides the colour of the mountain. Brown soil lies from 900 to 1800 metres, which gives rise to deciduous forests. Dark soil is seen in the Alpine zone of the Himalayas, which is poorly fertile and thus lacks forests. In the middle of the Ladakh range, podzolised soils( leached in the upper region and accumulated material in the lower region) are observed which range from dark reddish brown to black colour.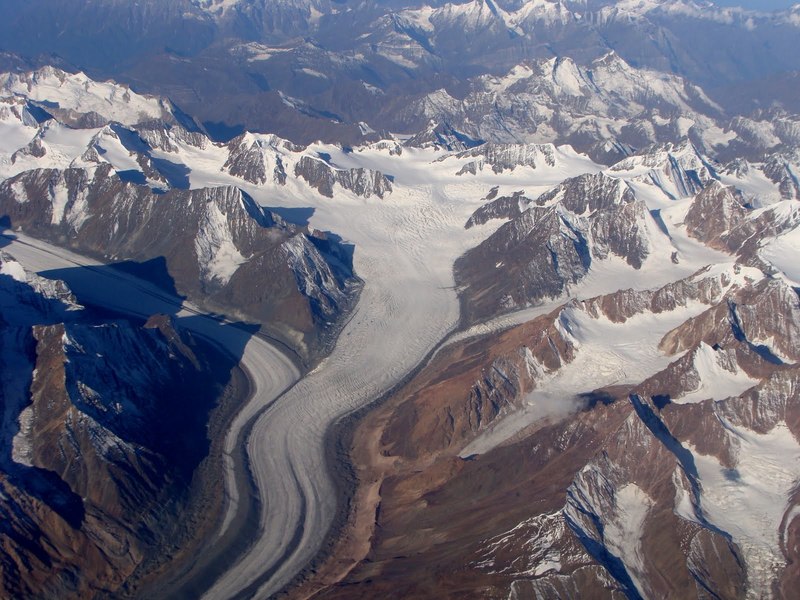 Conclusion
The mountain colors vary due to a variety of aspects – the atmosphere, the weather, the intensity of sunlight, the direction and the soil type.

Overall, it creates beautiful mountains that should definitely be on your travel checklist!