Food food food! The one thing that turns us on better than our partners and something we all love immensely! If not a foodie, we all at least have certain things we love in the food zone! Right? And if you're an astrology fan, this article's totally for you!
Aries
Impatient and aggressive, people born in this period are more inclined towards hot and spicy food and also foods that are quick to make.
Ideal food: Give them micro waved stuff that is less time consuming and they are happy!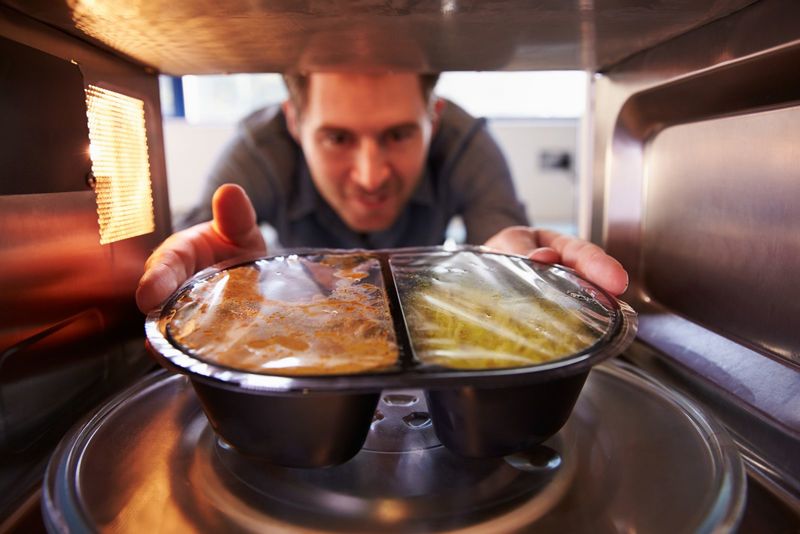 Taurus
Taurians are devoted and uncompromising kind of people! They love food more than anything else in the world and like spending on quality.
Ideal food: Even after that kind of affection towards food, you guys still somehow stick to health foods; wow, we say!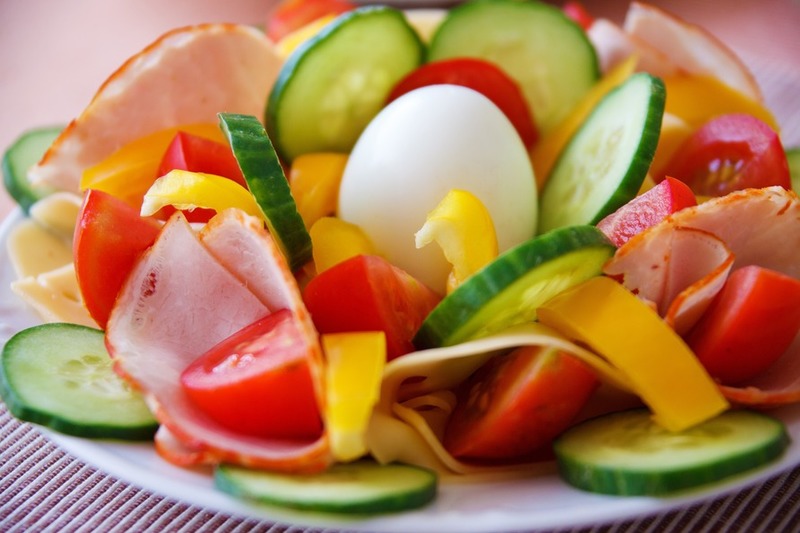 Gemini
Adaptable and inconsistent, Geminis will eat anything you serve on their platter without a hint of fuss. They generally prefer health foods but can also eat unhealthy stuff if they want to and the funny thing is, no matter how much or whatever they eat, they almost always never gain weight.
Ideal food: You guys are good cooks! Why don't you pamper yourself with a nice fruit and veggie salad?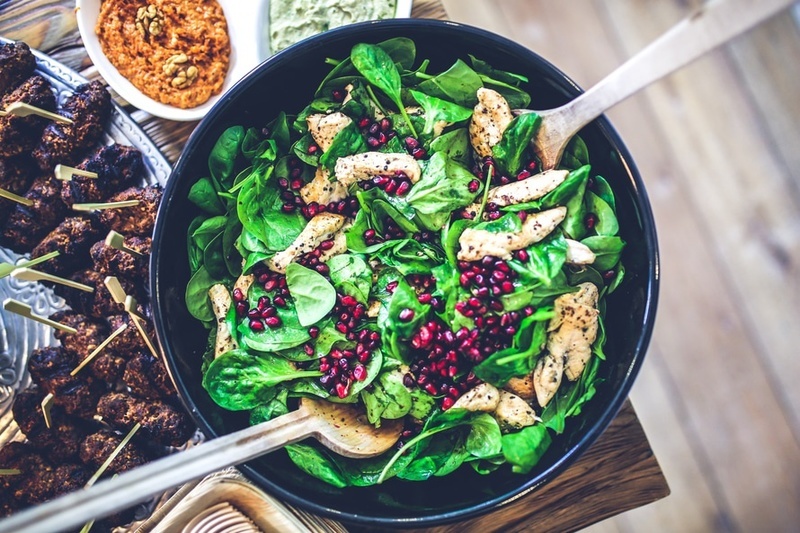 Cancer
Mother's recipes, grandmother's recipes, their own recipes, they would do anything to stay home and eat their perfect comfort food that meets the standards of their tongues. They are highly imaginative yet determined type of people.
Ideal food: Give them comfort food! Comfort food all the way!
Leo
Leos are either in a place where they would stick to their absolute favourites or be daring enough to try out new things. It really depends on their mood we say because they are creative but self centered too at the same time!
Ideal food: They eat as per their moods. Period.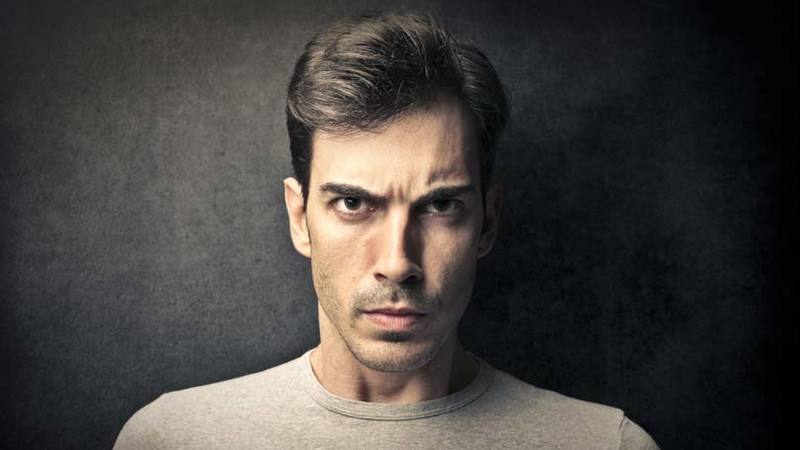 Virgo
Virgos are prone to getting upset stomachs. They are hardworking and practical and hence love working in the kitchen. They are health conscious and love dieting!
Ideal food: Give them salads!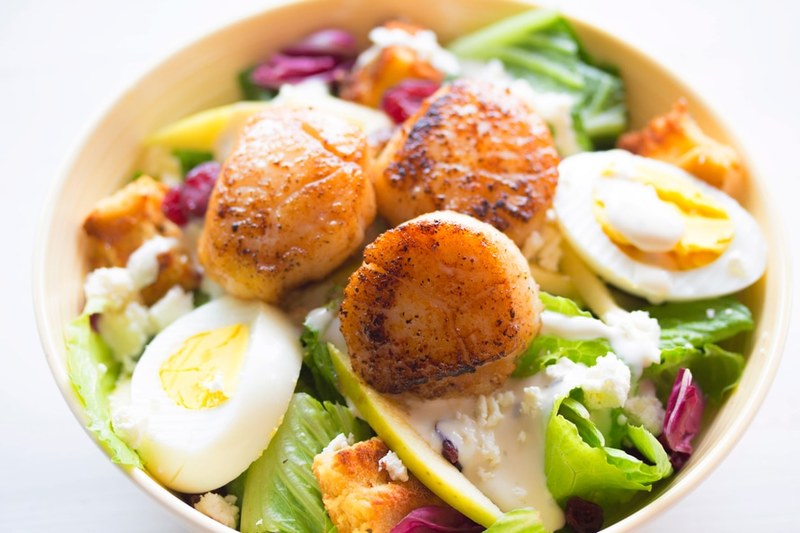 Libra
These people are indecisive but simultaneously diplomatic as well. They like sweet stuff, love exploring with food or anything that pleases people or their eyes. Sometimes they like trying out new things, sometimes they don't!
Ideal food: Pretty cupcakes are their thing!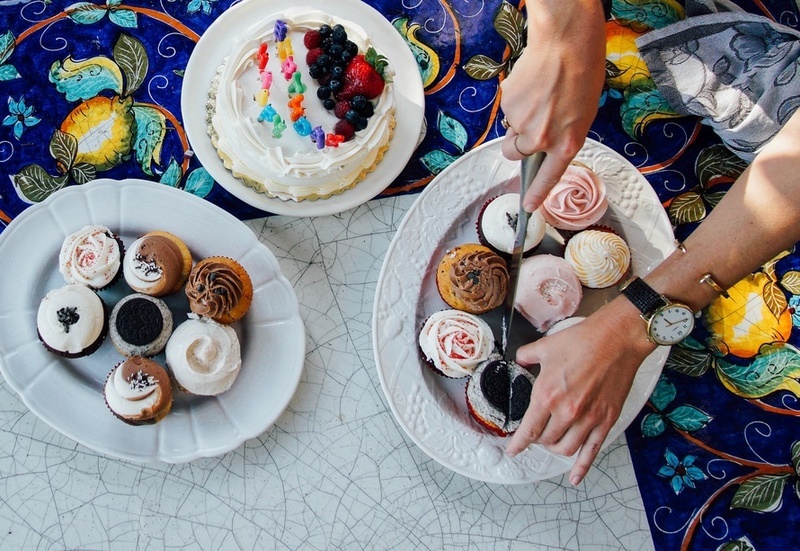 Scorpio
Stubborn and violent, Scorpions love food, hands down. They love little surprises, spicy stuff, and there is nothing more than junk food that creates happiness in their life!
Ideal food: How about a pizza stuffed with surprise fillings? Win-win!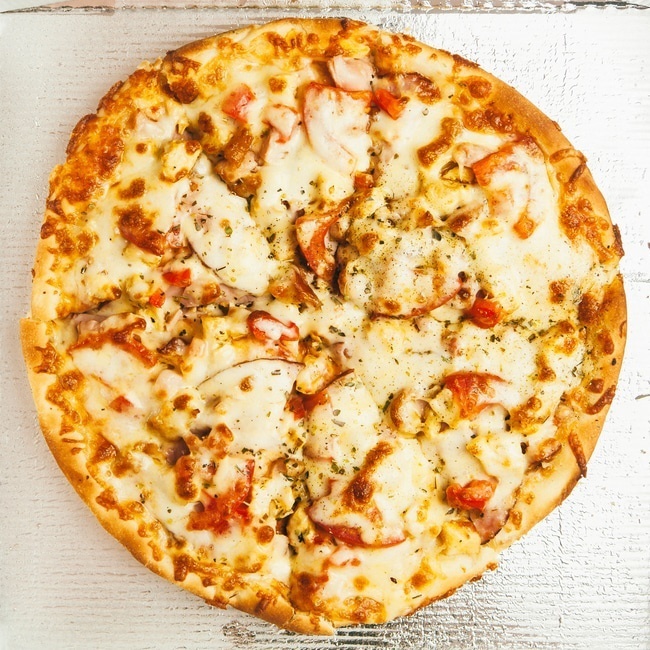 Sagittarius
Very impatient and idealistic, these people love experimenting with new foods! They like to try out exotic stuff in general except sometimes, when they like to stick to traditionals.
Ideal food: Give them exotic foods for life!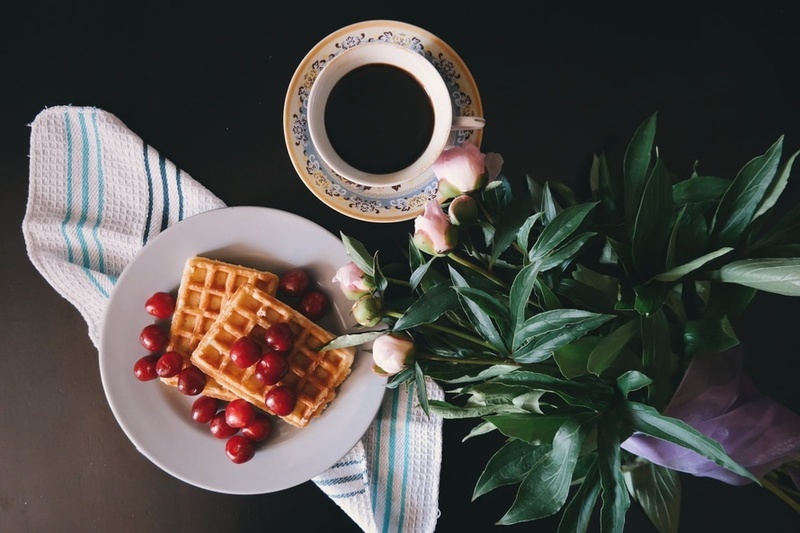 Capricorn
Responsible and disciplined, Capricorns are not big fans of foods, but whatever they eat is healthy. They are traditional people and love eating home-cooked food or family dinners on time; hence they need a cook in their future partner.
Tip: They eat to survive, so give them anything that they like, they'll eat it!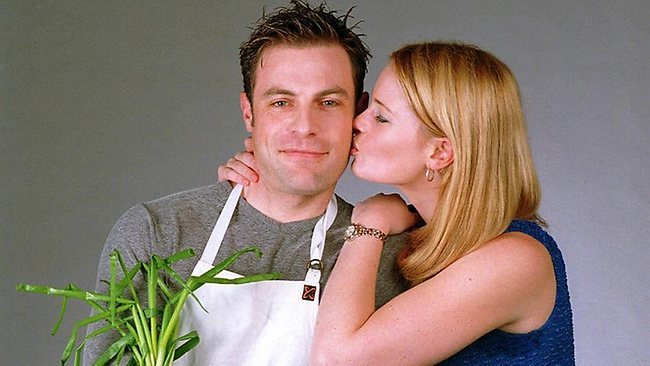 Aquarius
Aquarians are the most adventurous type of people you will ever find. They are progressive and original; they hence like to experiment and try out new stuff!
Ideal food: Anything exotic! (literally)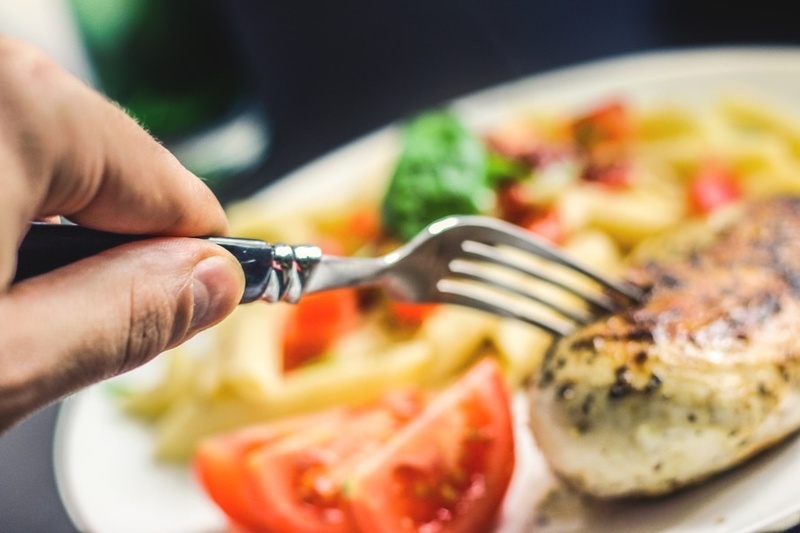 Pisces
The artistic and intuitive star sign consists of people who literally love food and are adaptable whenever required. They could eat home cooked food or fancy restaurant food or even other creative meals; they are just adjustable.
Ideal food: Anything tasty!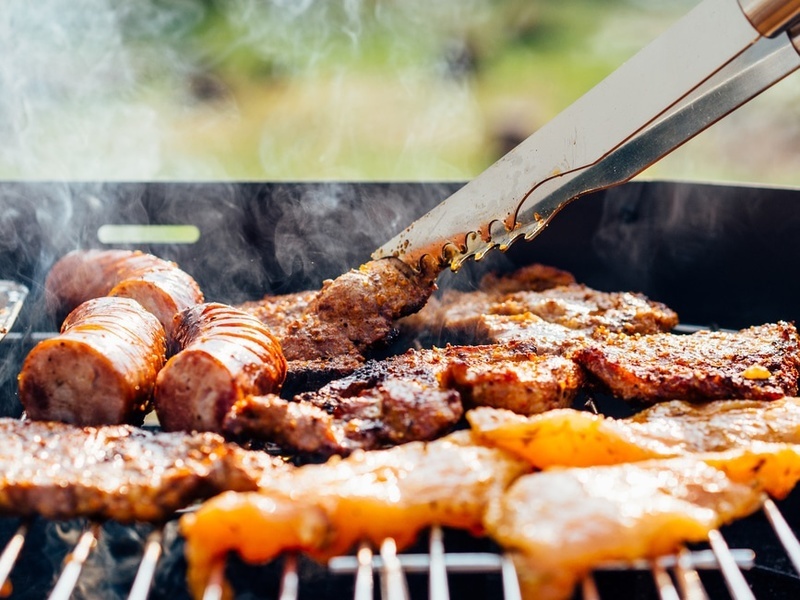 Love reading about astrology? Here's your complete guide!