Have you ever thought about what different zodiac signs dread the most? Wondered what nightmares haunt their dream? Some fear commitment, some monotonous everyday life. Realizing what your sign really fears and learning to overcome them helps people in the long term. So, look no further! Here are some of the zodiacs deepest, darkest fears.
Aries - Petrified of being forgotten by loved ones As an Aries, you don't really understand why someone would want to detach for a while and want a break. You love being the hero and flourish in the spotlight. One of your biggest fears is that the people around you will drift away and eventually forget about you.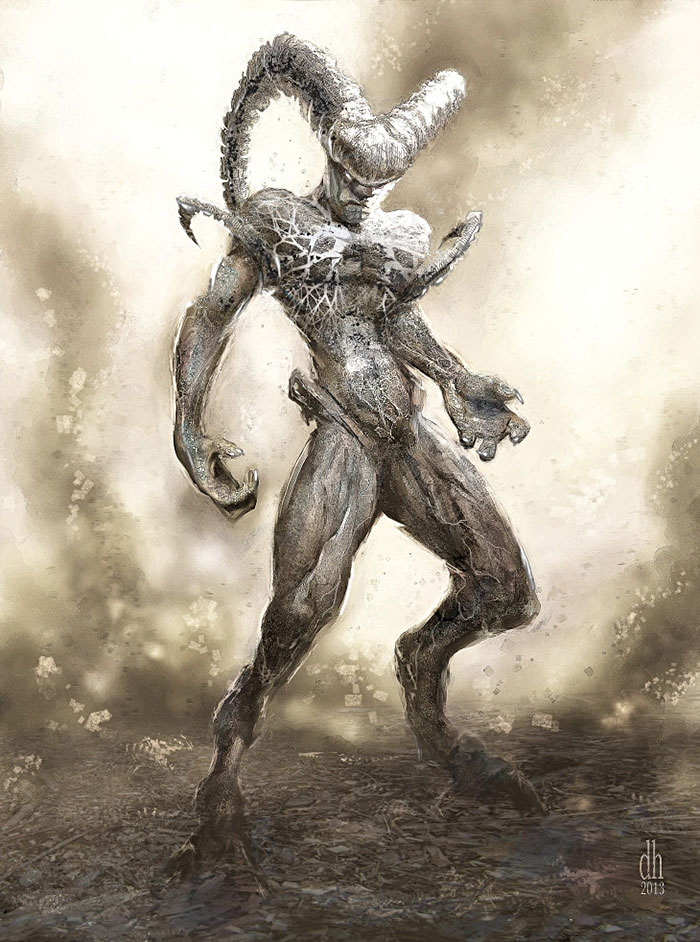 So, there you have it. The zodiac sign's biggest fears. However, the only thing you should do is not let these fears overcome you.