Did you know that there exist 1,762 strains on Earth! Yes, planet Earth. But it wouldn't be a surprise if this number increases. No one actually knows how many strains exist, because growing these strains can be endless. One can use different seeds and techniques which may result in a new strain. We'll leave that to the gardener. For now, let's focus on the 1,762 strains. It's a big number isn't it? We've narrowed down the best strains on Earth.
Here are the 7 best strains:
Super Silver Haze
The most popular weed strains, the Super Silver Haze. It's called 'Super' because the effects are superb! It provides an uplifting and happy effect while also a chill body buzz. Happy and cold, why not?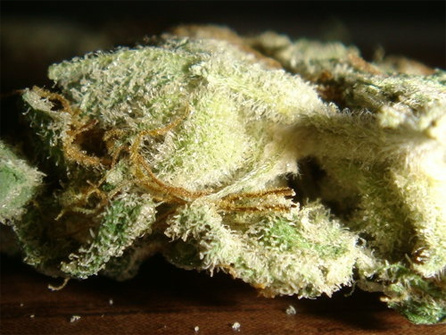 Laughing Buddha
A party is not complete without laughter. Loads of laughter. Laughing Buddha is that laughter medicine. Like they say, laughter is the best medicine. Made in Amsterdam, the amount of joy, happiness and laughter this weed strains delivers is the best! Laughter anyone? Amsterdam's Laughing Buddha it is.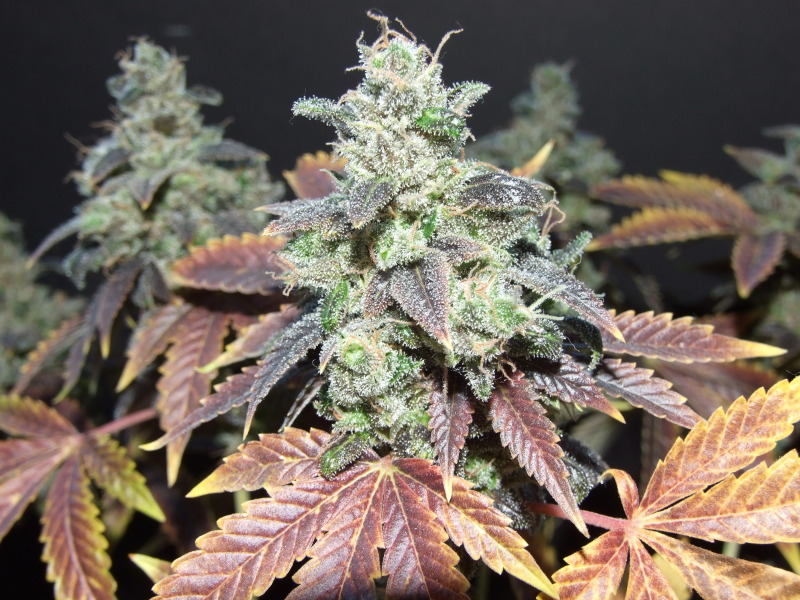 Girl Scout Cookies
A girl scout cookie that gets out the dancer in people. Yes! You read it right. The Girl Scout Cookie is a weed strain that's sure to get people dancing and whole heartedly enjoy yourself. It also provides a mellow and a relaxing bodily effect. Now this has to be a smokey dance!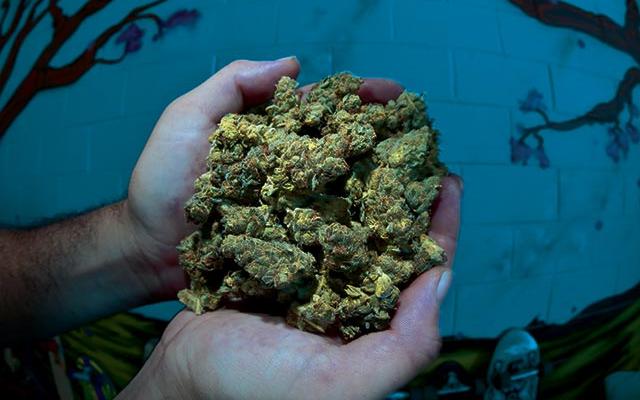 Agent Orange
Like other agents, Agent Orange too has its secrets. Smoking this weed strain will gives a pleasant and easy going experience. But what's this agents secret? Orange! An incredible delicious orange aroma.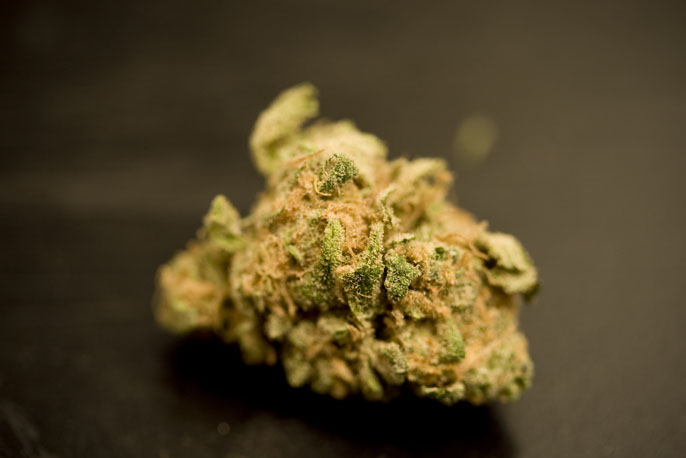 Chocolope
A cup of coffee is everyone's favourite. A joint of coffee? Sounds exciting. Chocolope is an earthly weed strain that comes with a scent of coffee. This weed strain is quite famous for its psychedelic effect. Coffee and psychedelic music, a trippy combination!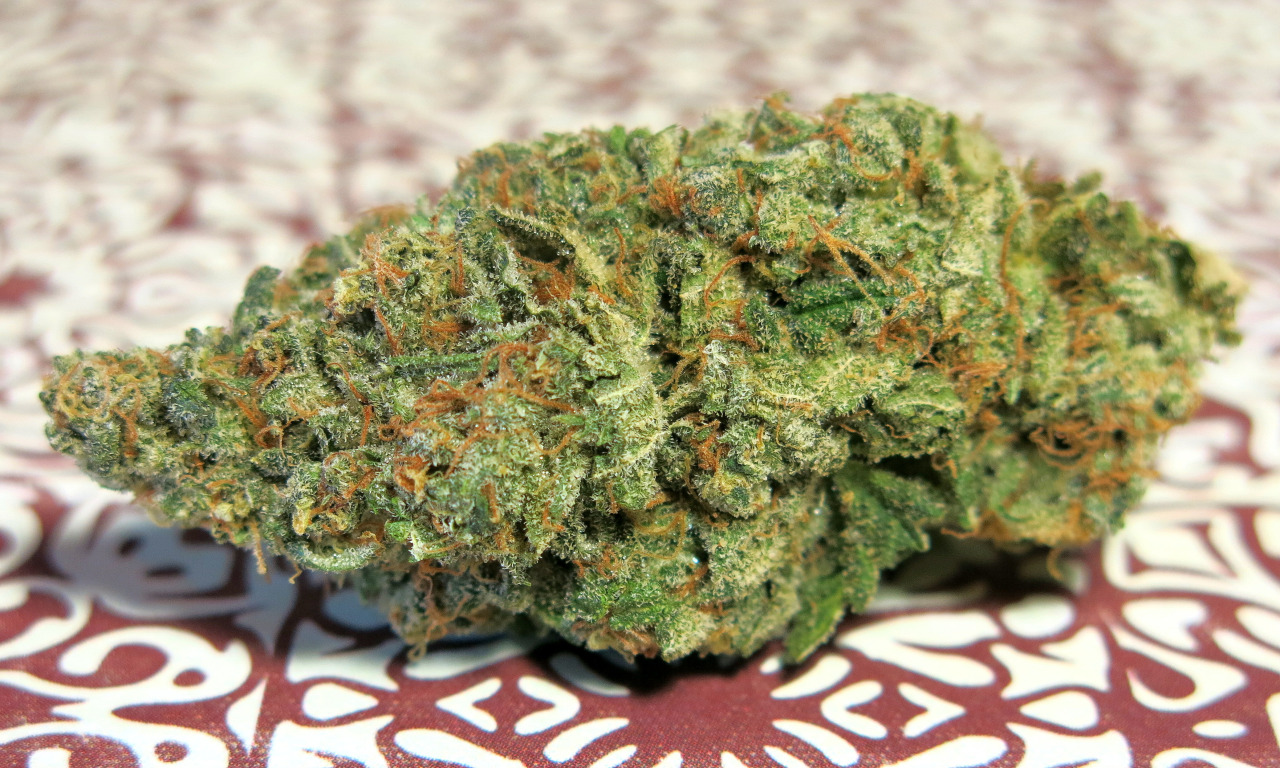 Trainwreck
The Trainwreck is an energy booster. This weed strains fills people with pleasant creative energy and helps to have fun. Only drawback to this weed strain is that it has a strong pungent smell.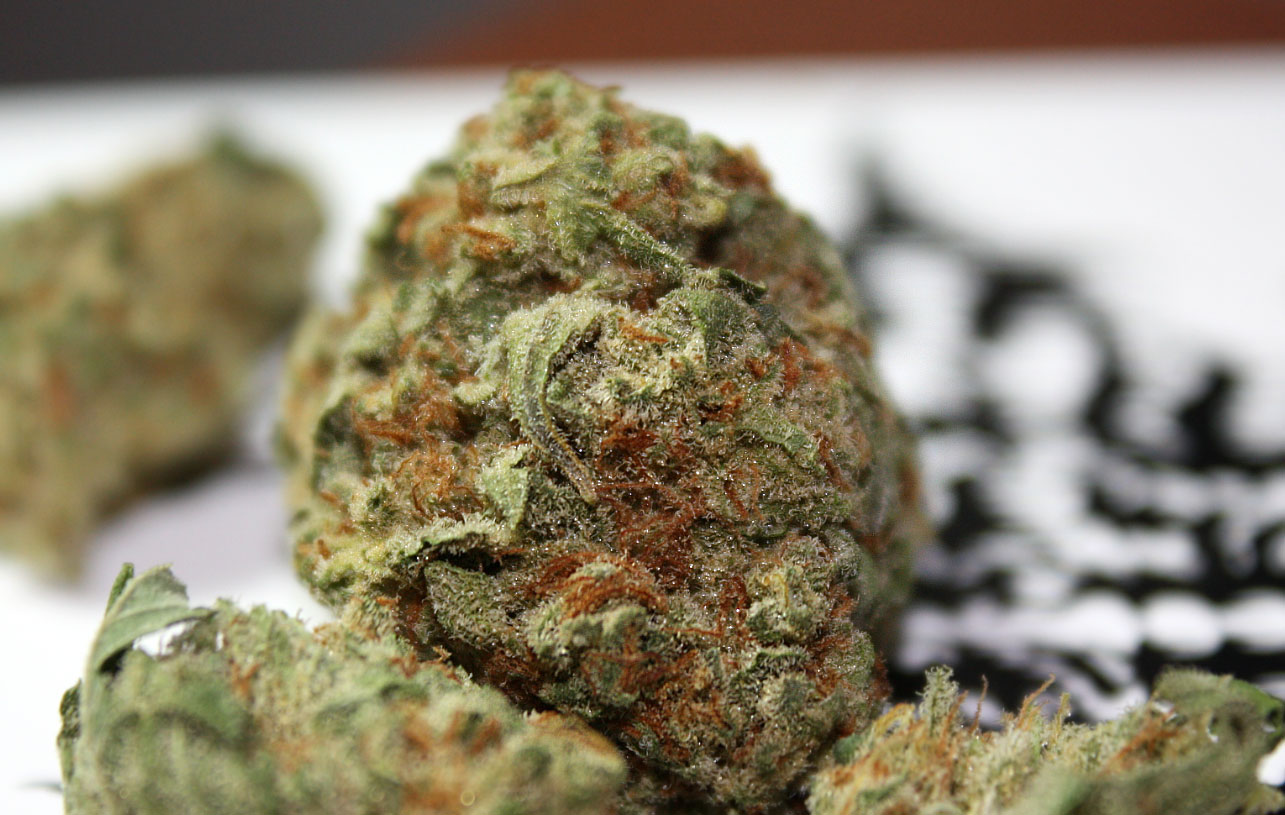 Hawaiian
Beaches. Who doesn't love them? But going to the beach every day is tiring. So why not a weed strain that reminds people of a pleasant day in the beach? The Hawaiian it is! The effects are energizing and creative with a scent of the beach.