Bombay! Oh sorry, Mumbai. The city of dreams. But you need a ride to take you to those dreams. Not everyone can afford a car or a bike, not even in their dreams. So then where's our ride? Rickshaw! A three wheeler motor vehicle. It's easy to spot one. They are everywhere! Just hop in a rick and start off a conversation. Entertainment is all you'll get throughout your journey
Here are 5 reasons why the Mumbai Rickshawalas are the best:
Conversation
Hop in a rickshaw, and start a conversation. You will not regret it. In a city like Mumbai where everyone's busy and have no time to talk, rickshawalas are the best multi-taskers around. They ride smoothly, talk smoothly. The best part is that they are always up for a quick chat, that too an entertaining one!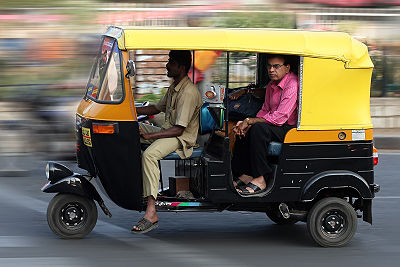 Knowledge
The streets are where the actual problems lie. And true knowledge of the streets in Mumbai lies in the mind of a rickshawala. Be it politics, sports, Bollywood or the country. They know it all. And their opinions on these problems? Just point to point perfect!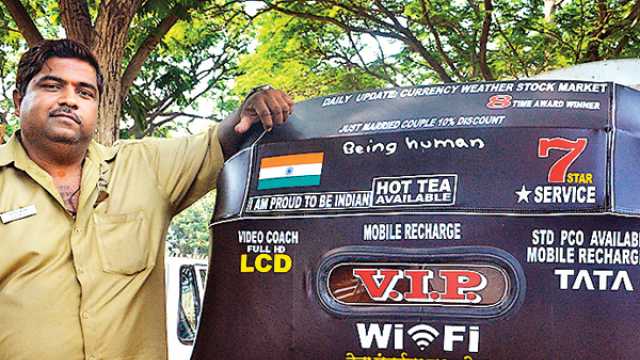 Directions
Mumbai, has the most confusing roads ever known to man. The perfect fighter to overcome the confusion? Rickshawalas! Anywhere in the city and they'd know which road connects where. The traffic in Mumbai? A child's play for them. Forget GPS, we have the rickshawalas!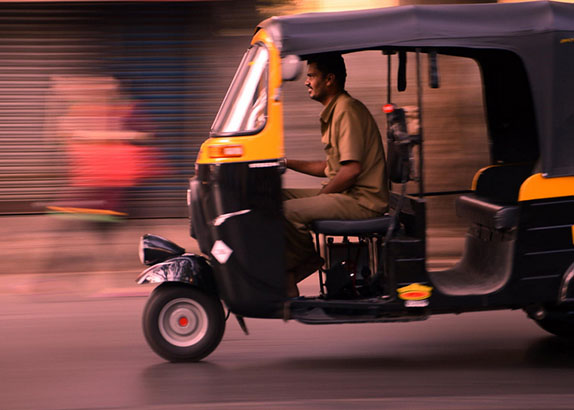 Punctual
Late for work? Late for college? Don't worry Mumbaikars, it is rickshawalas to the rescue. Tell them you're late and they'd take that personally. So much that they'd make sure no force of nature can stop them from getting you to your destination. They don't need a stopwatch to calculate the journey time. Their driving reflexes are too quick for time to catch them.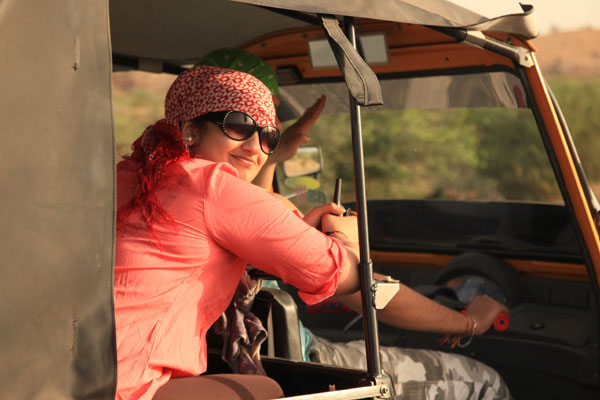 Budget Friendly
Rickshaws run on CNG. So it has to be cheap. But what if two or three strangers wish to go to the same location? Rickshaw sharing it is. Divide the cost among your co-passengers and you've reached your destination. See, they help us in our budget too. How can you not love them?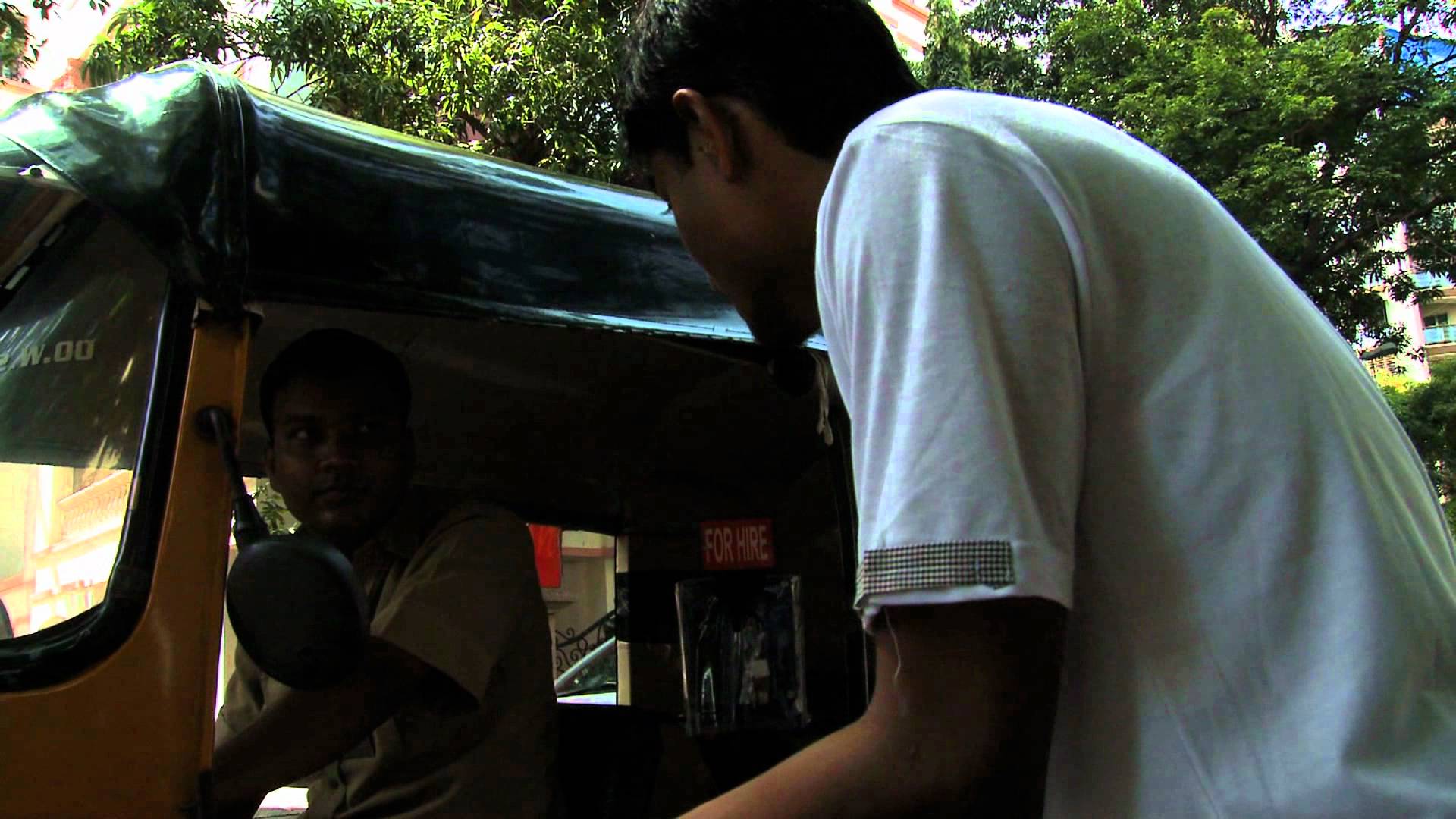 The best way to stop a rickshaw? A funky T-shirt should catch the rickshawala's eye
Let us help you with that.