Villains. Every hero's nightmare. Villains are the best. Why? They are rich and powerful and those dialogues that make us whistle. They are the most hated, but a film without them is incomplete. Every movies needs a villain as much as it needs a hero. Here are 7 of the most iconic villains:
Gabbar, Sholay
What's left to say about Bollywood's most iconic villain? Undoubtedly the hero of Sholay. Amjad Khan's perfect dialogue timing and piercing voice is what makes Gabbar the most immortal character in Hindi cinema.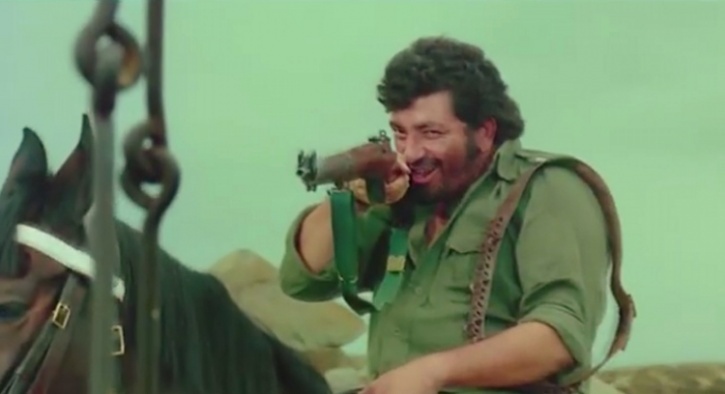 Mogambo, Mr India
When we speak of any Bollywood villain, the expression 'Mogambo Khush Hua' comes first. The character was trimmed to perfection by Amrish Puri's acting. From acting to the costumes, everything about this character was impeccable.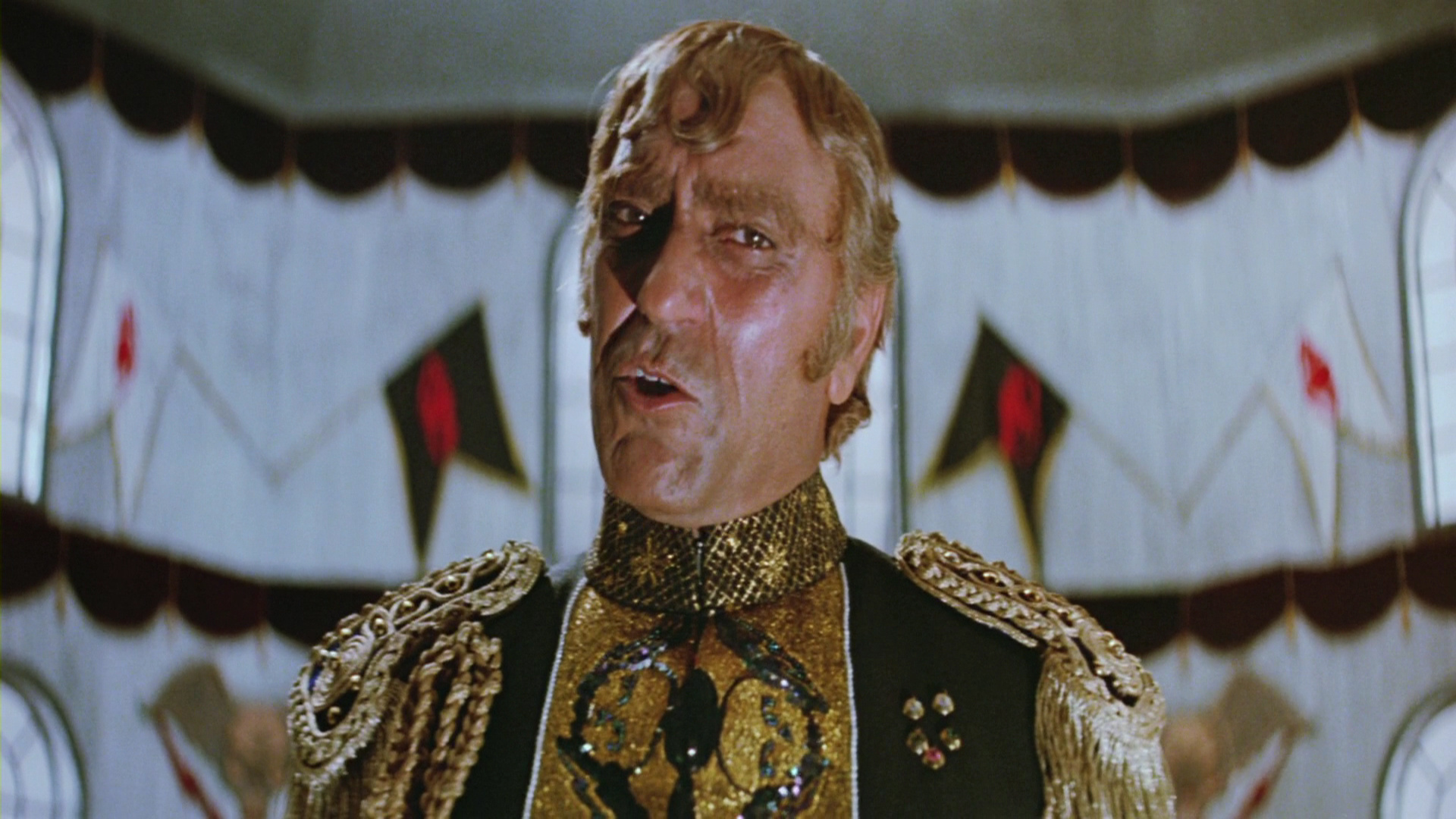 Kancha Cheena, Agneepath
Danny Denzongpa, with his aviator shades on and clean gelled hair is indeed the most stylish villain Bollywood has ever seen. To his ruthlessness and his power packed dialogues, the audience just had to love him.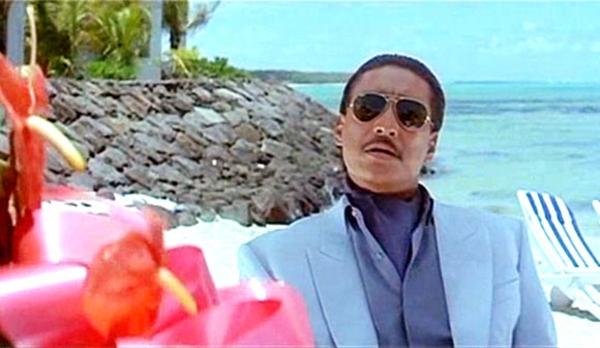 Kesariya Vilayati, Ram Lakhan
No Bollywood list is complete with 'Bad Man' Gulshan Grover in it. The dialogue one remembers from the film Ram Lakhan is 'BAD MAN'.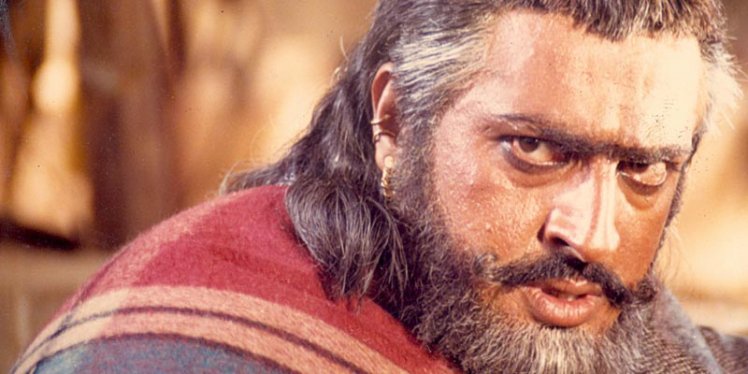 The Joker, The Dark Knight
The most recognizable face and the greatest villain portrayed on the screen. Health Ledger, is a legend and The Joker can creep you out in several ways.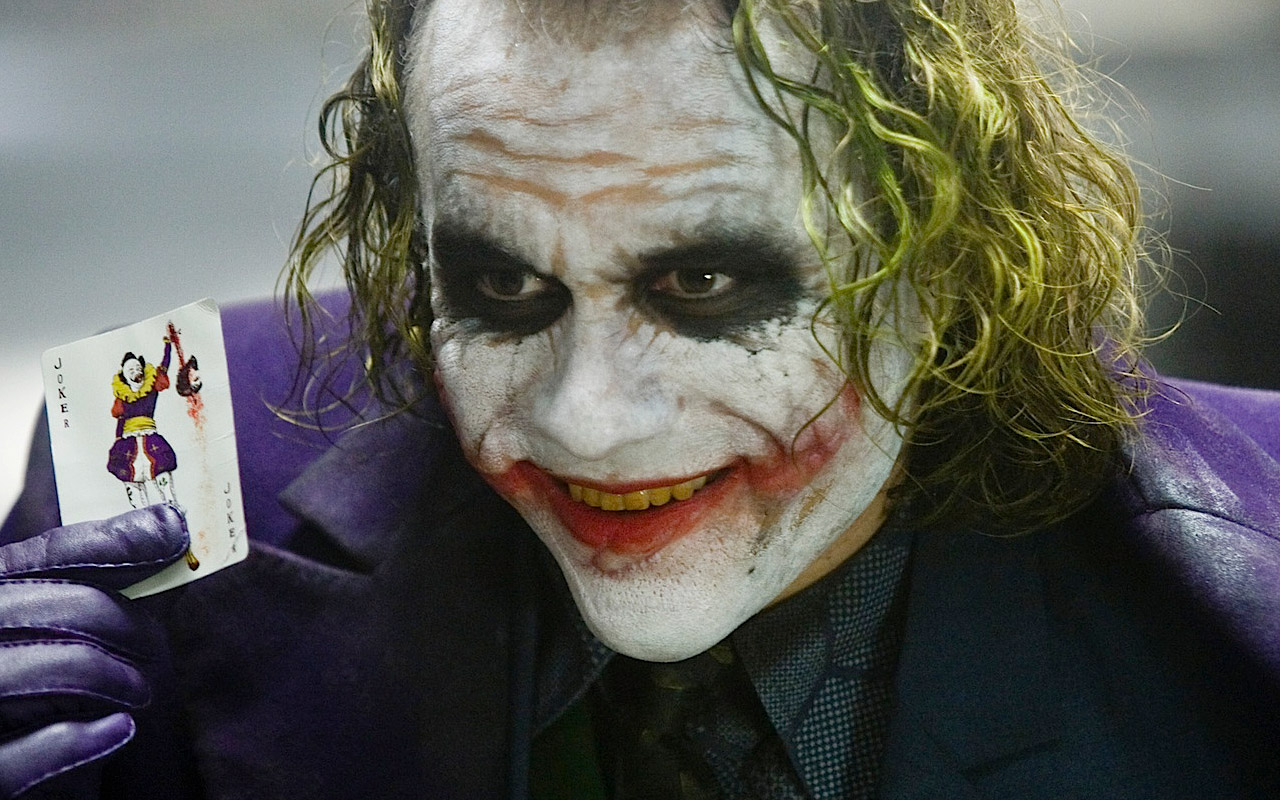 Darth Vader, Star Wars
Darth Vader is the classic Hollywood villain who is intelligent and powerful at the same time. Always a step ahead of the game, Darth Vader is a real challenge for the hero. May the force be with you!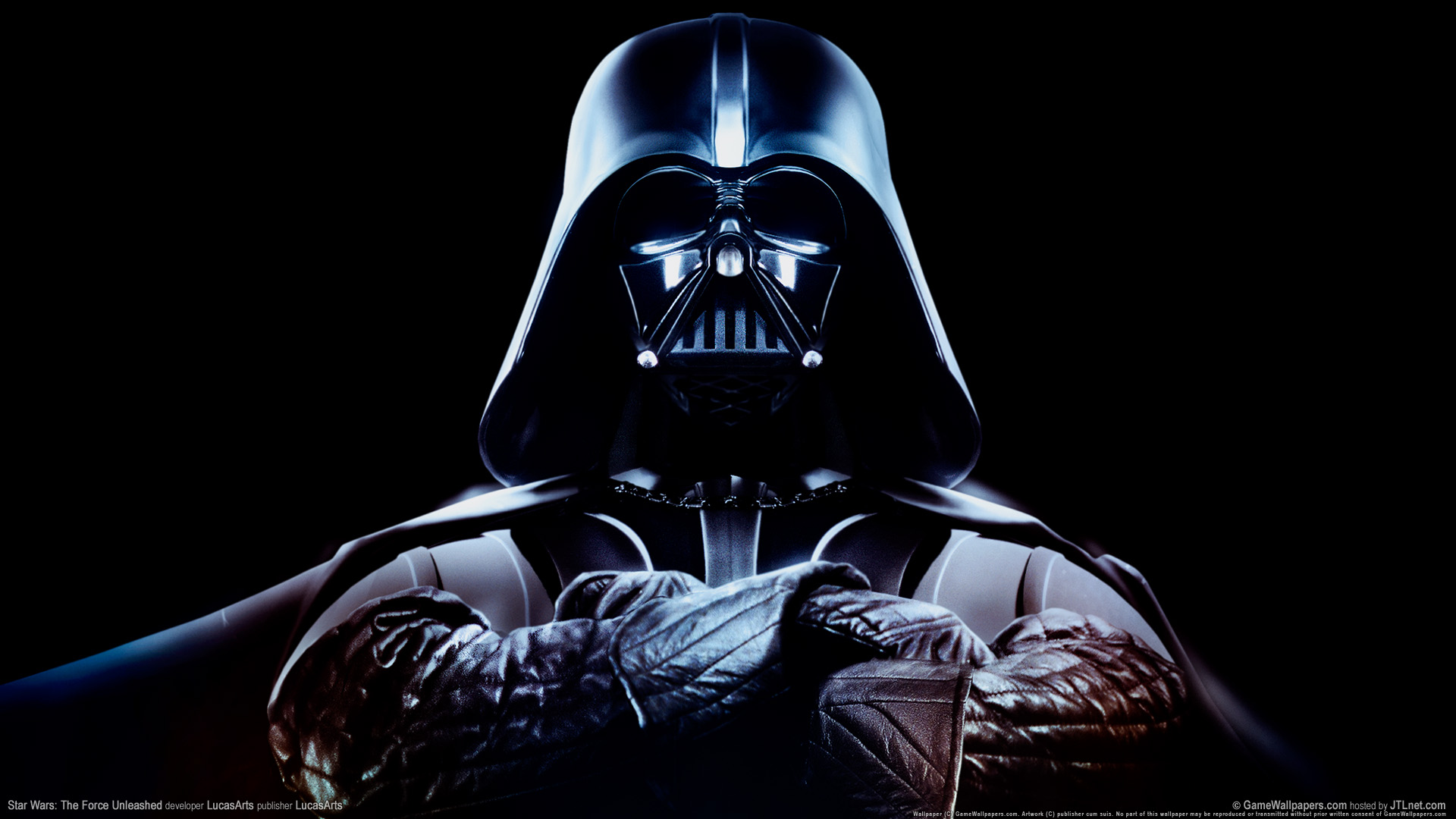 Lord Voldemort, Harry Potter
The dark wizard who had no goodness in him is the most amazing bad boy of all time. Played by Ralph Fiennes, Voldemort is fueled by hate and revenge. He is the villain who must be named.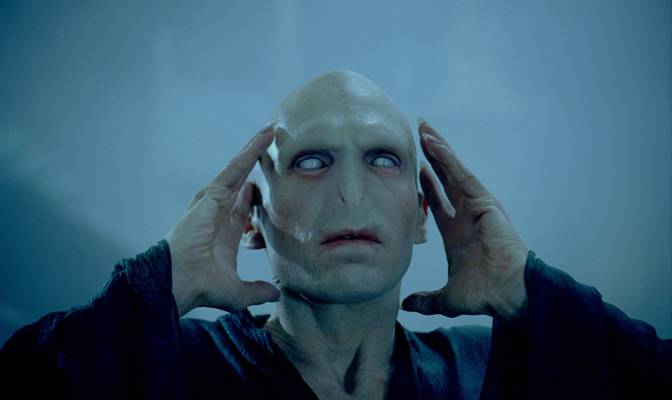 Villains are all over the place! Where are our heroes? Time to suit up guys. Your armour?
Here at bewakoof.com check out our superhero collection