Everyone needs an inspiration. And so people follow pages and celebrities on Instagram. But what about pot-heads and stoners? Who do they follow? Located all over the world, the people behind these strain Instagram accounts come from all walks of life. One thing they do share though, is a passion for strains, in all shapes and forms. So sit back, relax, roll one up, and scroll through the coolest strain Instagram accounts.


6. Blunt Slut (Katarina Catapano)
She loves her weed and she's not afraid to show it! If you're interested in watching a bad-ass chick roll and smoke weed, follow this account, because that's pretty much all you're going to see. Weed isn't all she's into though, Katarina often features inspirational posts, such as quotes and words of wisdom. Woman, we love you already!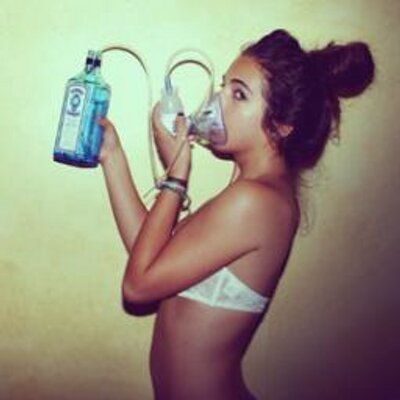 Nothingbutmilk
Nothing but milk?! More like nothing but weed! This page is unique because the owner is often smoking weed in a variety of places. Whether it's in the snow, at the beach or watching the sunset, this Instagram pothead never fails to let one know where he's smoking! He also posts tons of cute pics of his cat doing awesome stuff!

source - urip.esy.es



Valleyrec420
Every joint is a masterpiece in itself! But this page will make every other joint look like an amateur's job! Some examples of the best rolled joints are shark, squid, turtle and even a gun! This page takes rolling a joint to a whole new level! Every joint they roll is a masterpiece and is totally smokeable!

source - digg.com



better.tm
Perhaps the most influential weed pages on Instagram, better.tm is based in Israel. Their mission is growing medical grade cannabis and weed without any harmful chemicals. They offer their products as edibles, pills, capsules, inhalers, vaporization inserts, suppositories, oils, and creams, all for different medical uses. Better weed for a better tomorrow!

source - pictaram.com



So, hurry follow these weed accounts right way!
Need some more accounts to follow?
Oh yes, you do! Some travel Instagram accounts to follow!