Tusshar Kapoor is a father. How? Who's the mother? When was the wedding? Why weren't we invited? Enough questions! Tusshar Kapoor is now a single father to a baby boy, born last week through IVF (In Vitro Fertilization) and surrogacy. The baby has been named Laksshya. "I am thrilled to be a father! The paternal instincts in me have been overpowering my heart and mind for some time now. Therefore, I am thrilled beyond words to have Laksshya, now the greatest source of joy in my life," Tusshar said in a statement. Isn't that a nice thing, now? So sweet of you Mr. Kapoor
The Kapoor family is thrilled by the arrival of their new family member, Laksshya. And so are we! We love Tusshar Kapoor. Why? The achievements he's accomplished. Which ones? Well, this list will tell which ones. Read on!
7 major life achievements accomplished by Tusshar Kapoor:
Fatherhood Through IVF and Surrogacy
Giving life to someone is the most divine thing. Tusshar has done that! The most recent of his accomplishments, becoming a father. Why has he done it? That we don't know. Just one question Tusshar. Why couldn't you have done it the normal way? All you need is a wife and bed. Why couldn't you Tusshar, why?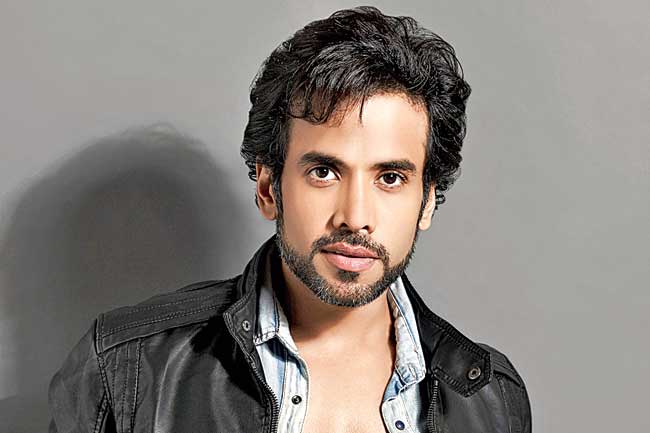 The Golmaal Series
What acting! What acting! Acting so amazing that Tusshar Kapoor won awards for this role without uttering a single dialogue in the series. His dialogues were only 'eeee' 'aaaa' 'oohhh' and 'aaahhh'. No, he wasn't doing anything perverted. These were his dialogues, just four words! Now, that's a four word method acting Mr. Kapoor. Bravo!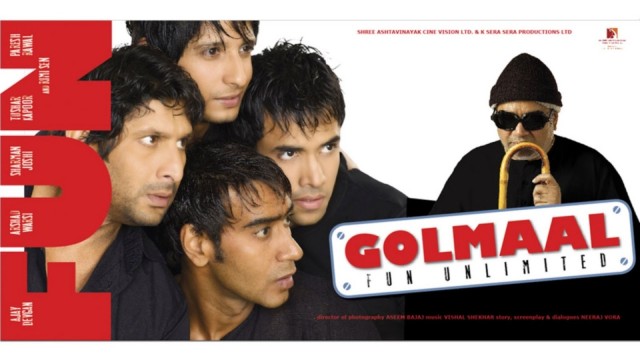 Ekta Kapoor's Younger Brother
Being a younger sibling to the Queen of sitcoms is quite a task. The amount of drama and intensity Tusshar has to go through from the wrath of Ekta. Poor child! Just imagine, the repetitive expressions of Ekta Kapoor on everything. Horror! Horror! Horror! Horror! Horror!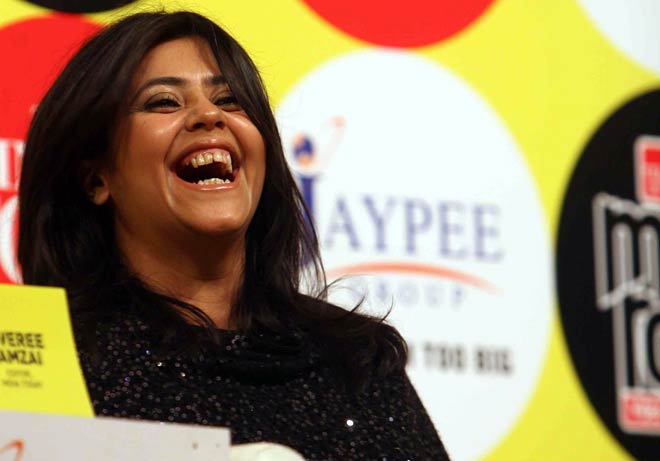 Jeetendra's Son.
A sister who's the Queen of sitcoms and a father who everyone remembers as a badminton player. Why hasn't Jeetendra won any major badminton tournaments? Because he was famous for his badminton song and Oh! The Holi song. Poor Tusshar, he always had to run to the playground for daddy's permission. Naino mein sapna, sapno me naina, ohh papa mere toh sapne suno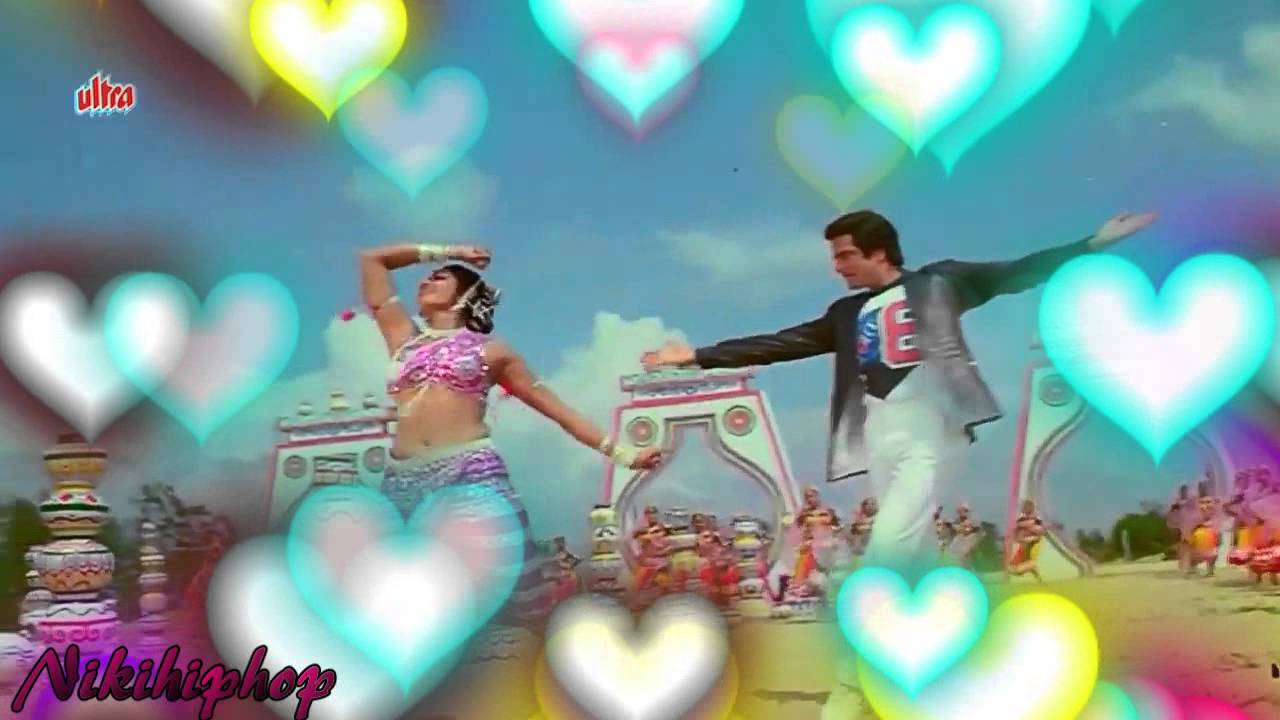 Radhika Apte& Prachi Desai
Yes, Mr. Kapoor has dated the stunning Radhika Apte and the petite Prachi Desai. Well done Tusshar. Too bad, both the relationships didn't work out. But we know, he's a playerrrr!!!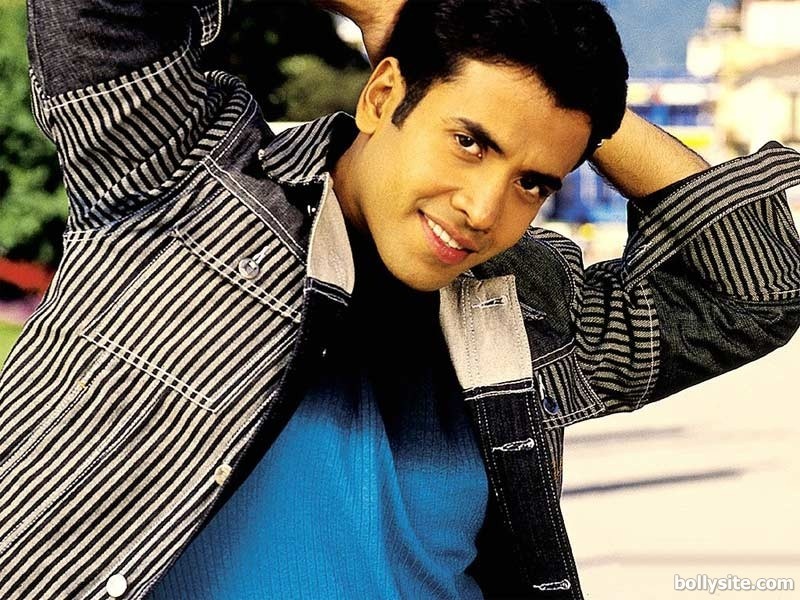 Education Qualification
Jokes apart, Tusshar Kapoor is one of the well-educated guys in Bollywood. He holds dual degrees, one in Liberal Arts and one in BBA from the University of Michigan and the Stephen.M Ross School of Business respectively. Abhishek Bachchan was his classmate, so now we know who influenced him to act.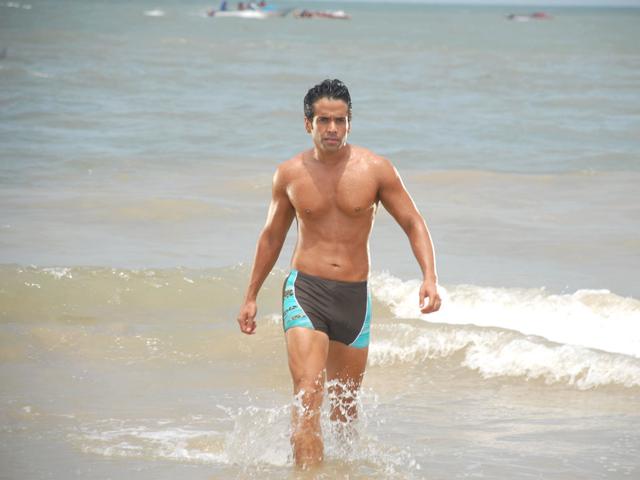 Controversy Free
The controversy free man, Tusshar Kapoor! He's never had a single controversy to deal with. Such a sweetheart. No one wants to mess with this Kapoor. Is he that dangerous or just plain boring? You decide!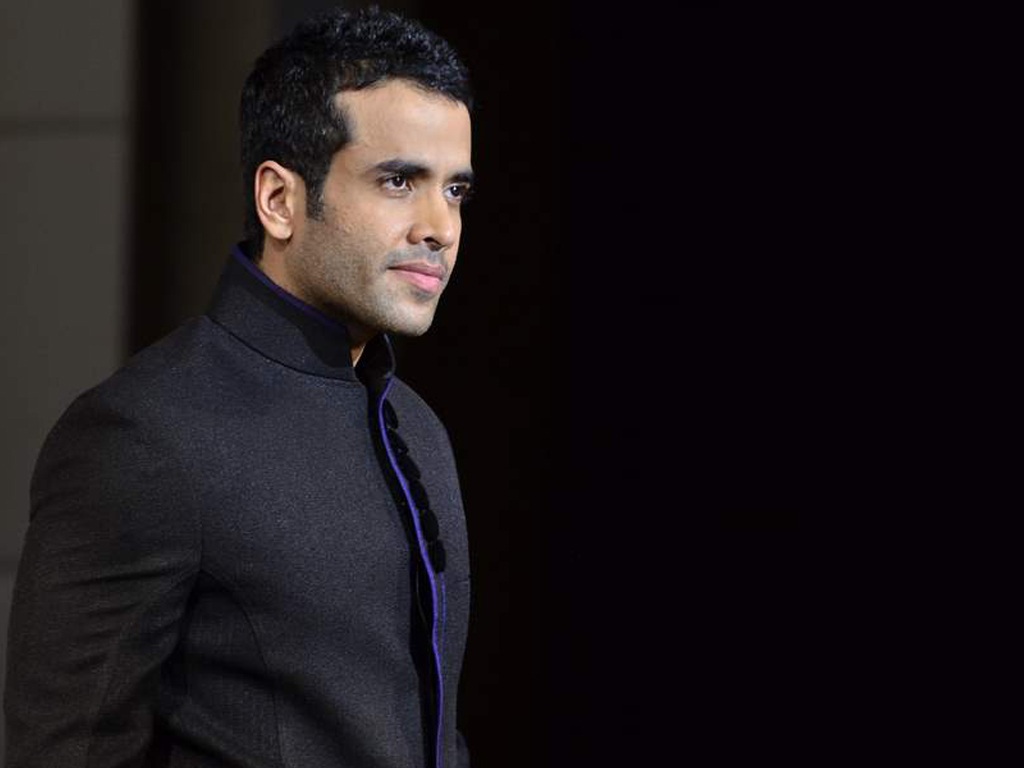 Don't you love him already? Adorable isn't he?
Want some adorable pictures now? Who doesn't?
 Check out #relationshipgoals