Is it one of those days? When you constantly fight and argue with bae about absolutely nothing and everything? When you miss them but still won't text them? When all you do is shout at each other constantly?
Yes, we have all been through that rough patch in our relationships a million times. We mean, it's not easy maintaining a relationship, is it? Well, it's not impossible either! Whether it's daily bickering or some serious trouble in paradise, there's always one thing that can help your relationship: travel! Order your bae to pack their bags with essentials and make your way to these destinations. Oh, don't forget to wish your relationship issues goodbye!
Bali
When in trouble, choose the most perfect on this planet! Plan a trip to Bali with your beloved and resolves your issues on its pristine beaches! Sounds heaven? Certainly feels like it!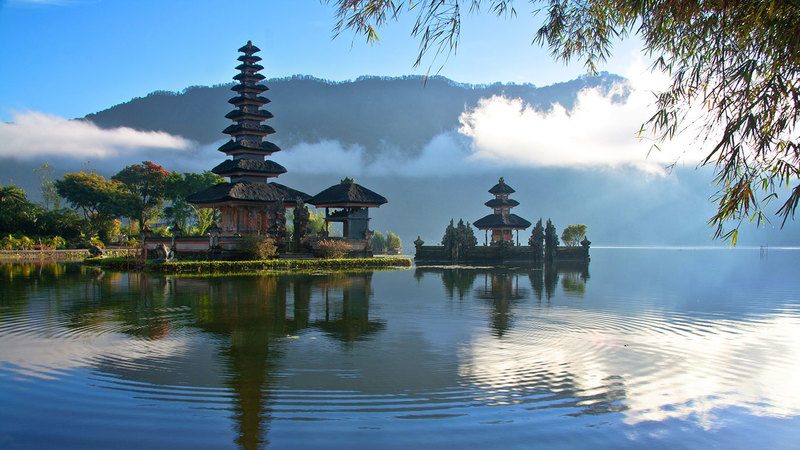 Sri Lanka
We'd recommend Sri Lanka for any kind of trip, be it family or friends, but even more so with your partner. Since this place is pretty much like paradise, you won't even think of fighting with your bae here. Don't blame us if you feel like settling there!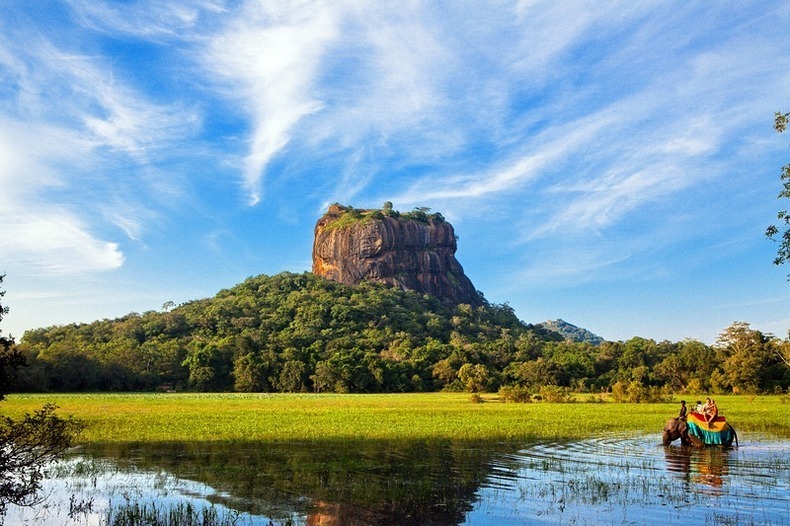 Yuksom, Sikkim
Did your love for nature get you guys together? Solve all your problems by heading to a place rich in natural beauty! Treks by the morning, lovely walks in the evening, this Sikkim hill station is the solving every relationship issue ever!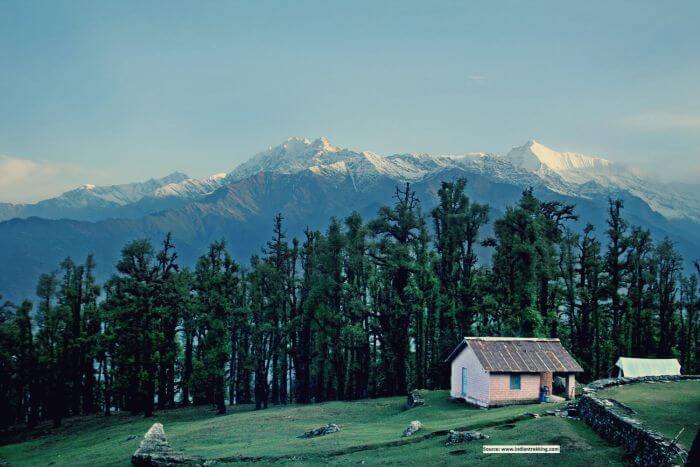 Udaipur, Rajasthan
What says romantic like lakeside conversations? And what better place to do it than Udaipur? Tour palaces hand in hand, splurge on a royal suite in a fancy hotel, and fall in love with each other all over again! Works wonders!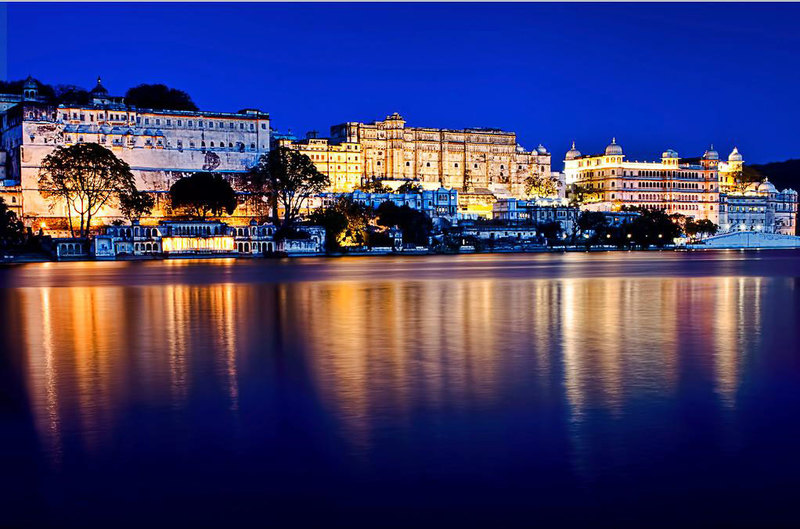 Mararikulam, Kerala
Want to talk your problems out but don't have anywhere quiet to do so? Exactly why you should to Mararikulam! A visit to this quiet beach town in Kerala is all we'd recommend to every couple going through a rocky phase!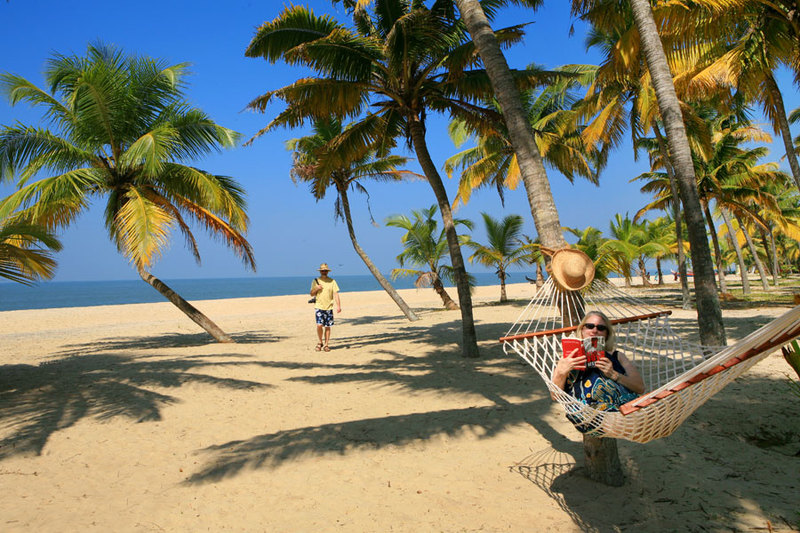 Havelock Island
A couple who spends their time at the beach together, solves every fight ever! Probably the best and most beautiful form of you could ask for, Havelock Island in Andaman is a must-visit for all you couples!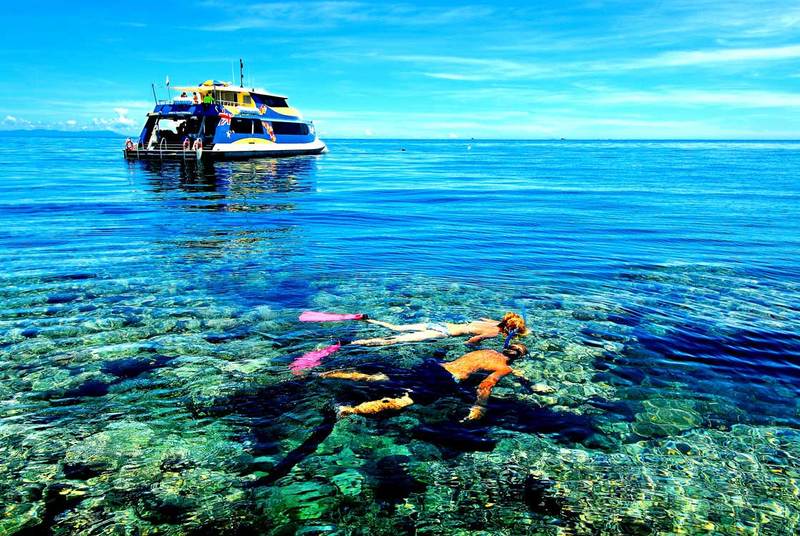 Switzerland
Hello, if Raj and Simran could find love here, we are sure you can rekindle your romance too! If you dare to, dance in the snow like Bollywood's favourite couple, and you are sure to go back to the amazing couple you used to be! Don't forget to pack a red dress, okay?!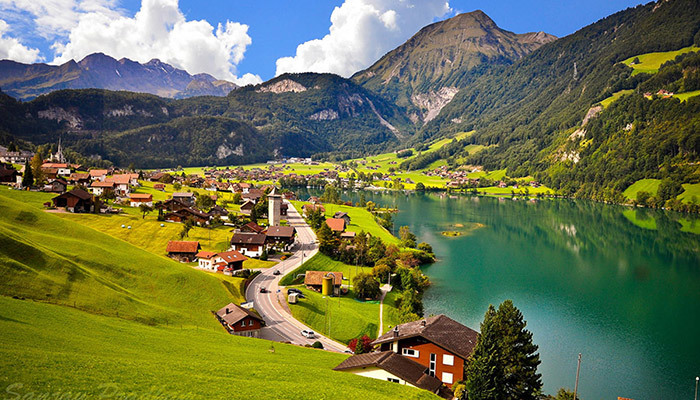 Mauritius
In the case of too many fights in a relationship, book flight tickets to Mauritius for you and your partner. All problems will be resolved, we guarantee that. Don't believe us? Plan your trip and believe it for yourself!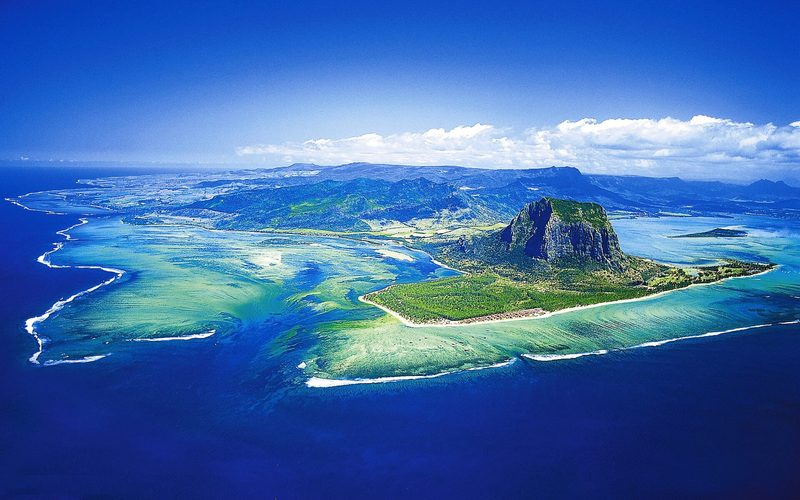 New Zealand
Love sipping on wine with your precious one? Head to New Zealand! He is more of a city guy? Go to New Zealand? Do you guys bond over your love for adventure? A trip to New Zealand it is! After you visit this place, you won't need to take from friends anymore!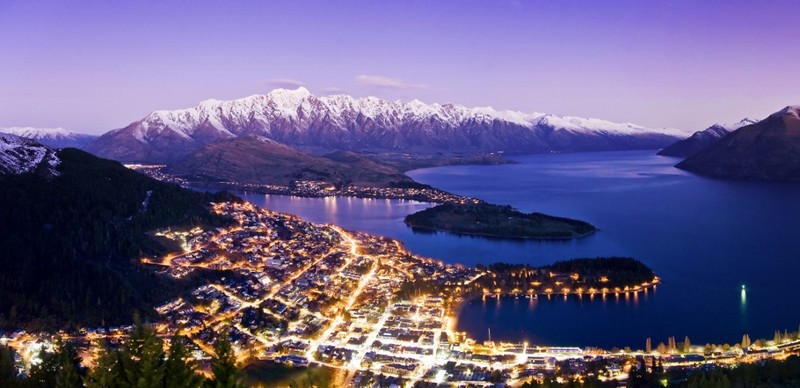 Planning to get married? Make sure you do it at these perfect proposal destinations!