Travelling to a different place can not only be a wonderful experience but also an exhilarating one. The temperature could be unbearably hot or cold, the streets too noisy or quiet, the locals too rude or over friendly, the food mildly or wildly weird.  A few hours in the new place and you feel like you have landed on a different planet. Welcome to Culture Shock. What felt exotic from home suddenly feels "weird," "uncomfortable," and sometimes "annoying?"  But now that you're in this new culture, don't let these feelings get the better of you and ruin what could be an otherwise life-changing experience.  All
travelers
experience some kind of a culture shock when they arrive at a particular place. Some even say that the traveler's shock is a part of their experience. Here are 6 ways to cope with Culture shocks!
Research thoroughly about the place you are travelling to:
That does not only include looking at pictures because most of the times it so happens that the reality is far away from the
expectations
.  Read about the culture of the place you are travelling to. Make sure you know;
What food to order
Some social rules
How to greet in the local language.
In the beginning you would sound like a two year old blabbering but so what! It is worth the smile the local café owner gives you when you say "I loved the food, thank you." in the local language.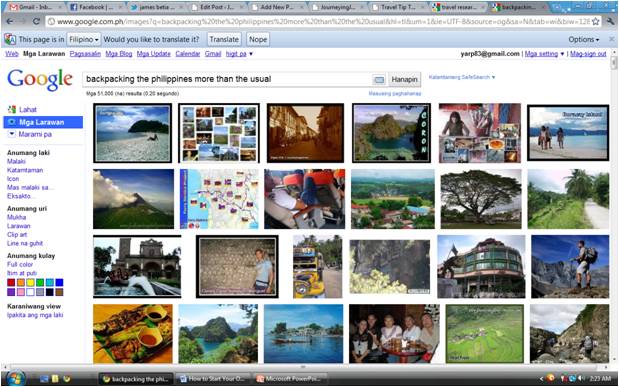 Look at the local calendar for significant days and local festivals.
Trust me you DONOT want to miss the carnivals, the breath taking and culturally strong festivals.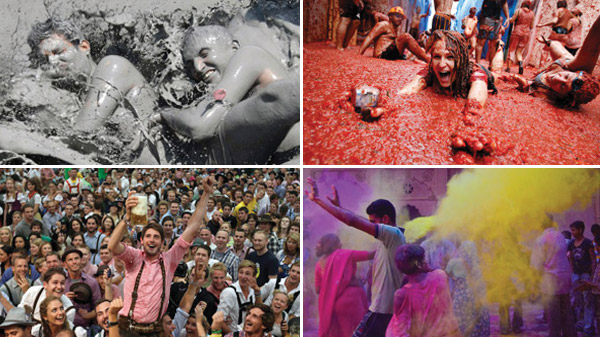 Befriend, be friendly: Introverts please note!
Make as many new friends as possible. From the guy who sits at your hotel desk to the local café owner. Talk to everyone in a friendly manner and get to know the place better.
Do Something Familiar everyday: Don't let the homesickness get to you!
Talk to your folks and friends for few minutes every day.
Social Media fanatics spend time on instagram, Facebook, Tinder!
Go there as a tourist, come back as a traveler:
Take out time to do little touristy things everyday like going to all the cliché places, shopping for your folks and friends, etc.
Once you are familiar with the roads, once you know the locals;
Start exploring on your own.
We tell this to you not as writers but penning down your thoughts does help.
Write about the places you have visited, people you have met, things you have done, things that you missed about home. Paste pictures and post cards.
Maintain a travel journal.
You get to show it off once you are back home.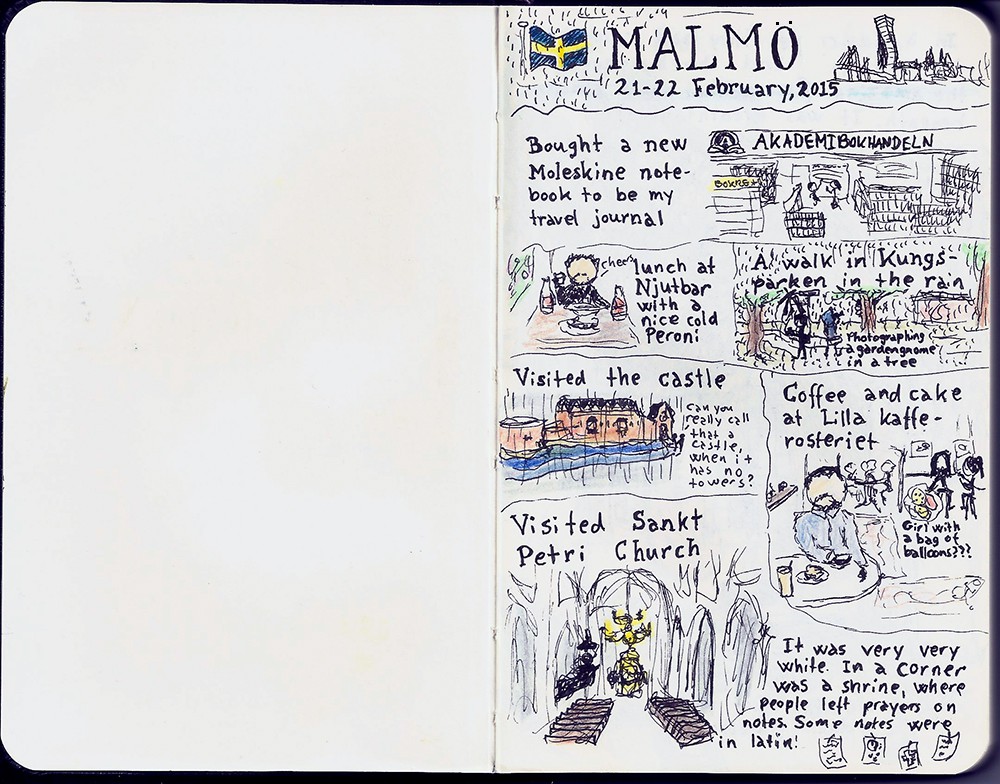 ·         On the
journey
back home you will observe the many ways you have changed in and changed for good. You will see how you have made more friends, earned more respect and enjoyed the trip much more than you thought you would. Surviving a Culture shock can take time but OH! The experiences you will have and the stories you will be able to tell. Learnt how to survive a culture shock, Motivated enough for a
solo trip?