Travelling is fun! But what if travelling's a profession? God that sounds fun doesn't it? New places to explore, new cuisines to try, new people to meet and new things to see. Okay, now all of this so wants me to quit and take up a travelling job. Too bad I cannot, but you can! Here are 7 travel jobs that let you travel for free and more:
Cruise Line Worker
Free food and free accommodation? Travel around the globe for free? That is everyone's dream. Get into a
cruise line.
Work as a bartender. Work as a shop clerk. Work as a waiter. Work as anything. Who cares! You get to travel the world for free!
Destination Wedding Photographer
The most important individual in a wedding? A photographer. Well you need someone to capture the 'oomph' factor of the wedding. A
destination wedding
 calls for a destination photographer. And you get the best of both! You get to click some pretty ladies and the beautiful locations. Time to charge your DSLR guys!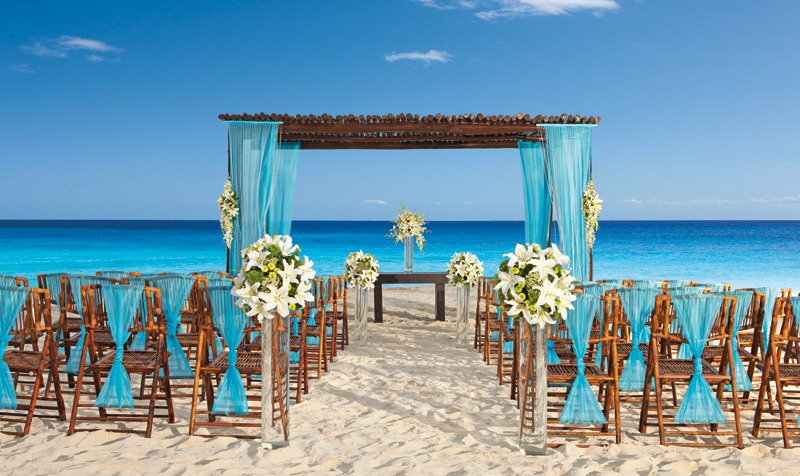 3. 
ESL Teacher 
English as a second language teacher has always been in demand in countries like Korea, Japan, China and Vietnam. You'd get to teach English. How difficult could that be? With the rent taken care of, all you need is a bachelor's degree. Off to study now.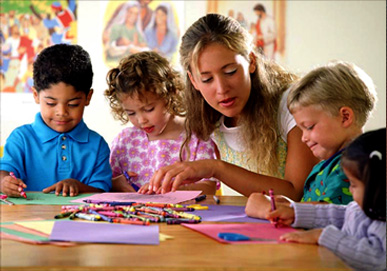 4. 
Flight Attendant 
The ultimate travel job! Work on a
plane
, get a glimpse of hundred cities throughout your career, the best hotels to stay in and the most amazing dishes to have. Now why would you not want to work in the air?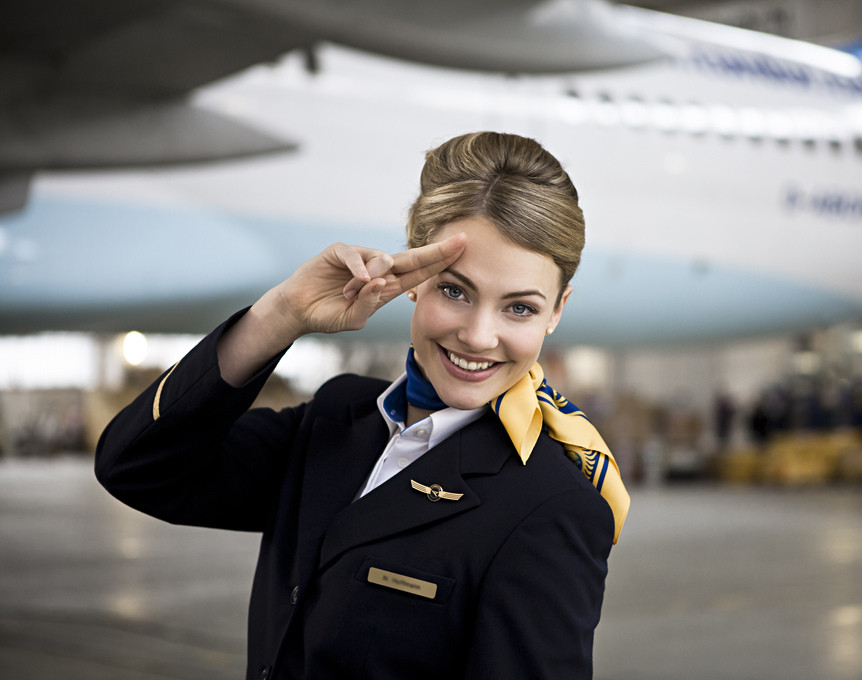 5. 
Au pair
Au pair? A nanny or a babysitter who also does the household work. An Au pair is typically what wealthy families look for. Which means you can expect free meals, fancy
holiday locations
and private chauffeurs. So now we love kids don't we?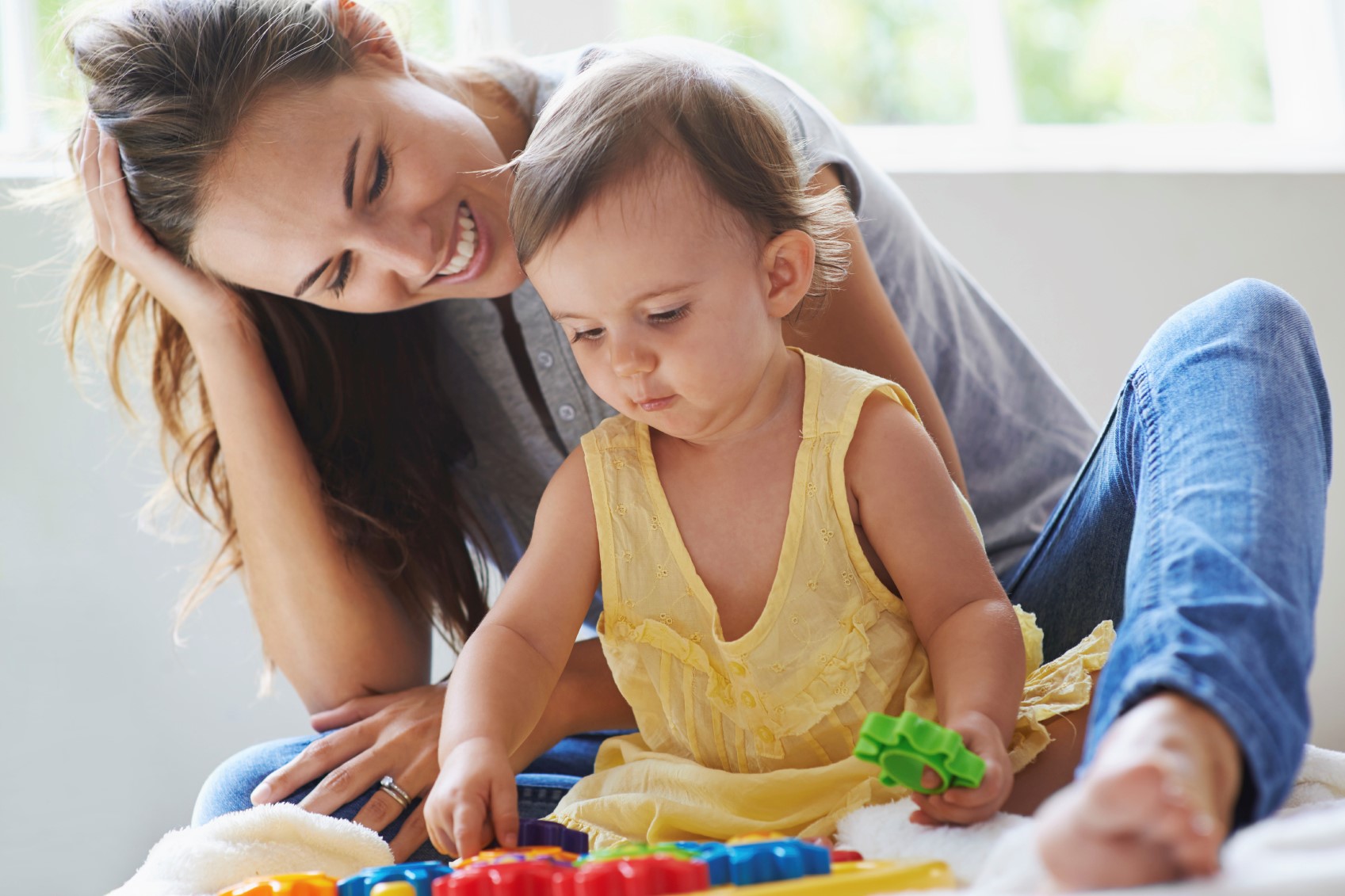 6. 
Peace Corp Volunteer
Okay so a volunteering might not fetch you a six figure salary. But working with the Peace Crops will let you travel on different volunteer assignments around the world. Travel around the world to make a difference. The Peace Corp also provides housing, health benefits, student loans and an excellent experience to add in your resume.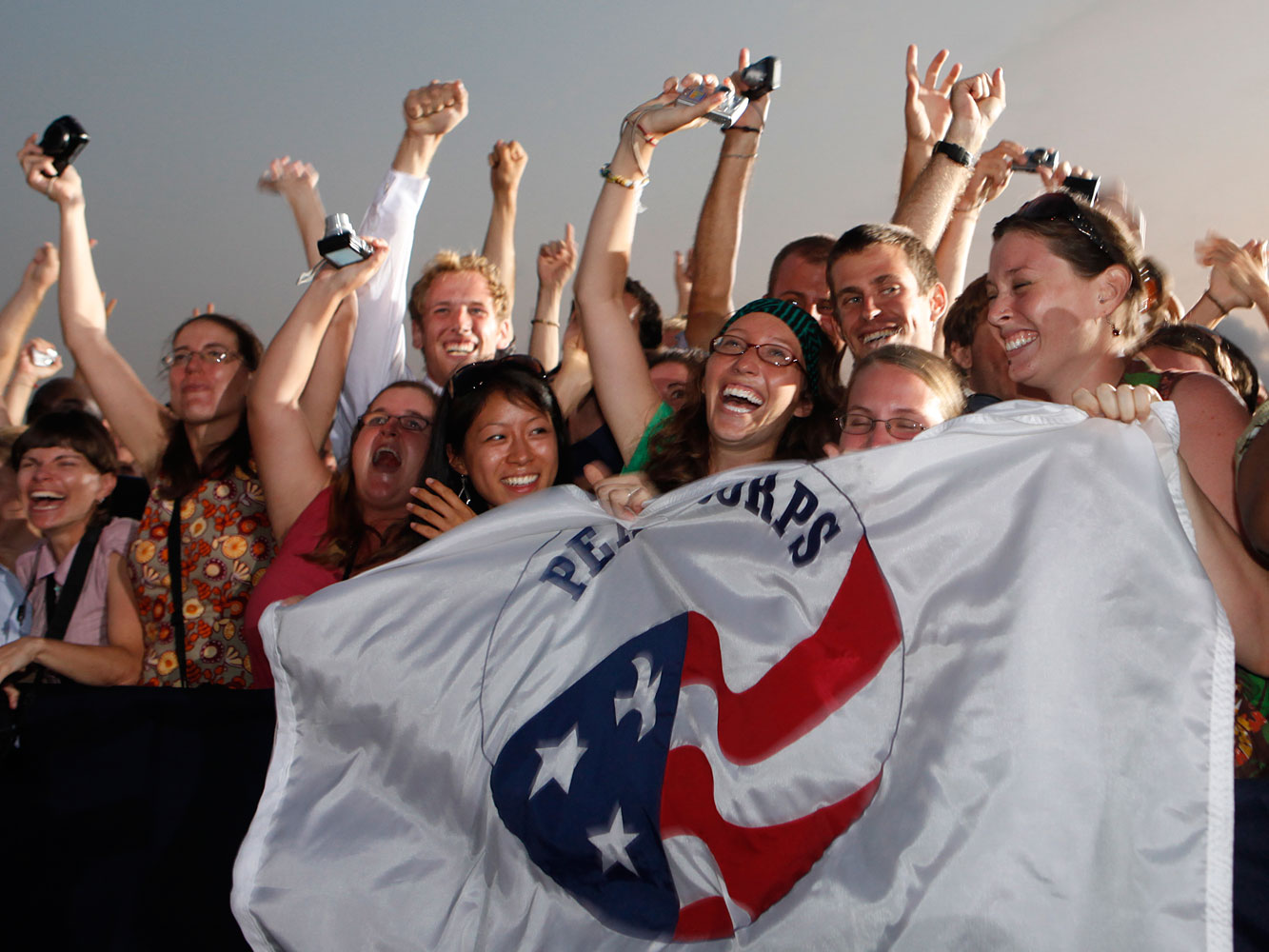 7.
 Yacht Sailor 
I love the sea but do not wish to join the navy? A yacht sailor it is. Rich folks always need good people to take care of their yacht and they too need company. Sail the world, try all those
water sports
adventures and live the high life.
And you thought people who've got all the money could travel the world. Proved you wrong haven't we? Okay so we all need company to travel. How about bae?
A vacay with bae!