Are your hiking plans finalized? Have you discussed your locations? Have you researched everything in detail? We know you have! But have you packed your rucksack yet? The dread!
It's not easy getting your head around packing for a hiking trip because you don't know what you're going to face and you can't take everything you 'think' you'll require! Nonetheless, putting together a few things isn't rocket science!
So, here are 7 things that are recommended for a hiking trip.
Essential Clothing
Packing light is our motto. Keeping that in mind, pack a few t-shirts and two quick-drying pants. You need to keep the weather of the destination in mind and pack accordingly. Pack extra pairs of socks and lightweight running shoes.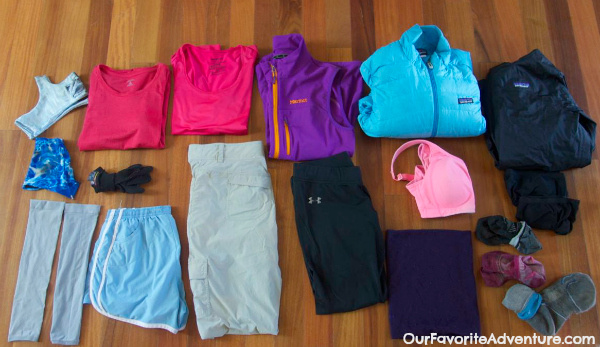 Other essentials
Trek-type towels that are 100% absorbent and super-fast drying. Umbrella/rainwear, if necessary. A small knife which will come in handy in various instances.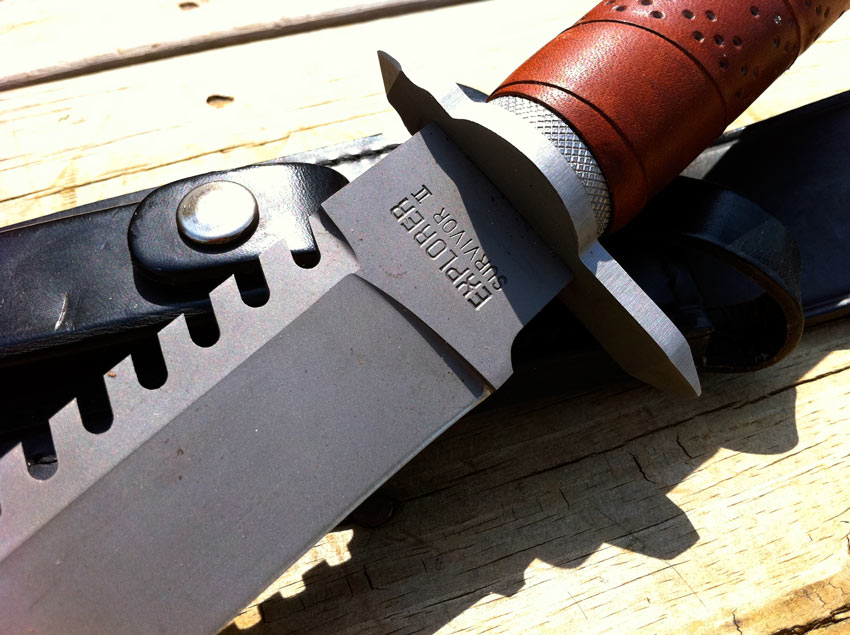 First Aid
Customize a small medical kit that will get you through emergencies. Keep in mind that pharmacies are commonly found. So, you need not pack heavy-duty first aid kits.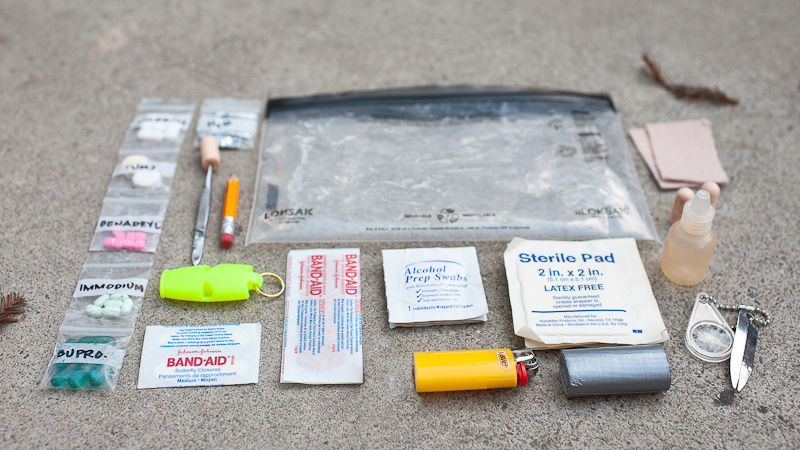 Wash Kit
Shampoo, toothpaste, toothbrush, small soap, razor, detergent and other toiletries are necessary. However, carrying travel-size amounts is recommended.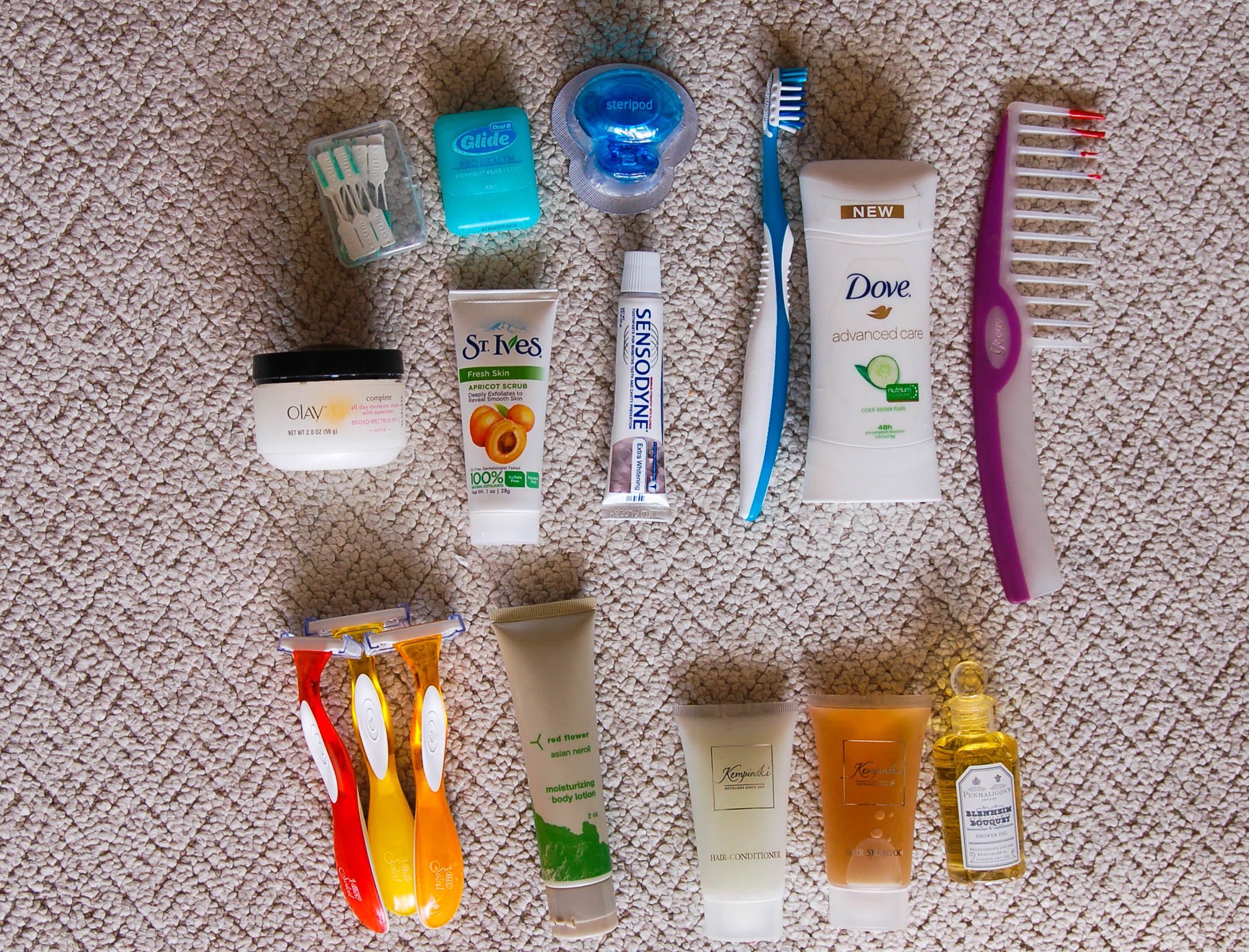 Hydration
This is a no brainer! Carry platypus-style water bottles that deflate when empty. This way you'll avoid unnecessary weight.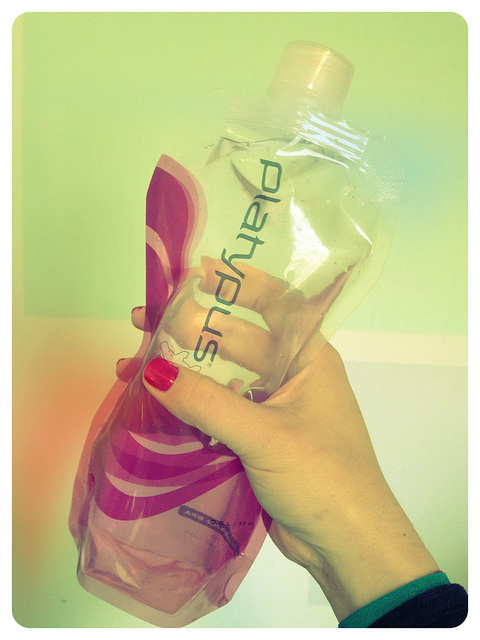 Care essentials
Sun block creams, wet wipes, sanitizers and female-hygiene products might seem unnecessary but are quite important.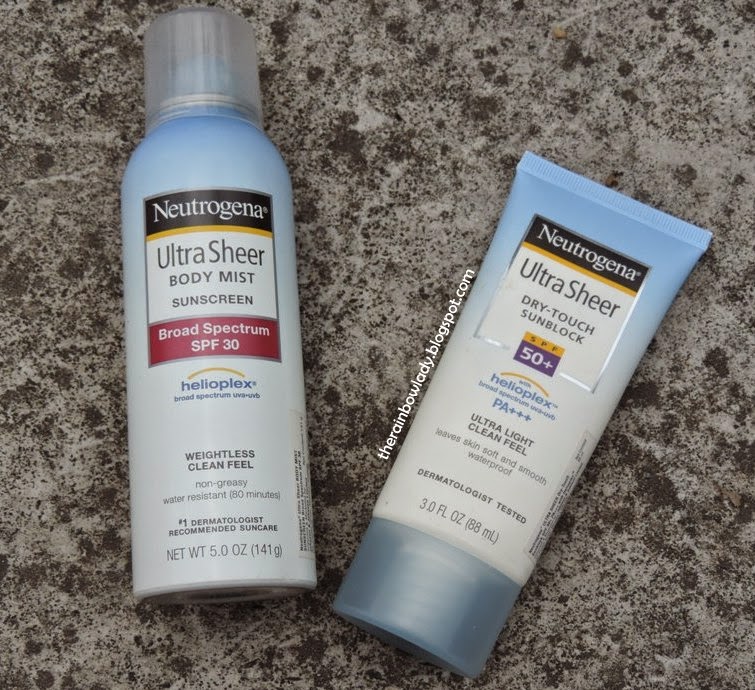 All things electronic
Are you into photography? Carry a decent quality camera or micro cameras that are pretty reliable. Carry extra memory cards, LED torches/flashlights, a mobile phone and extra charging cords.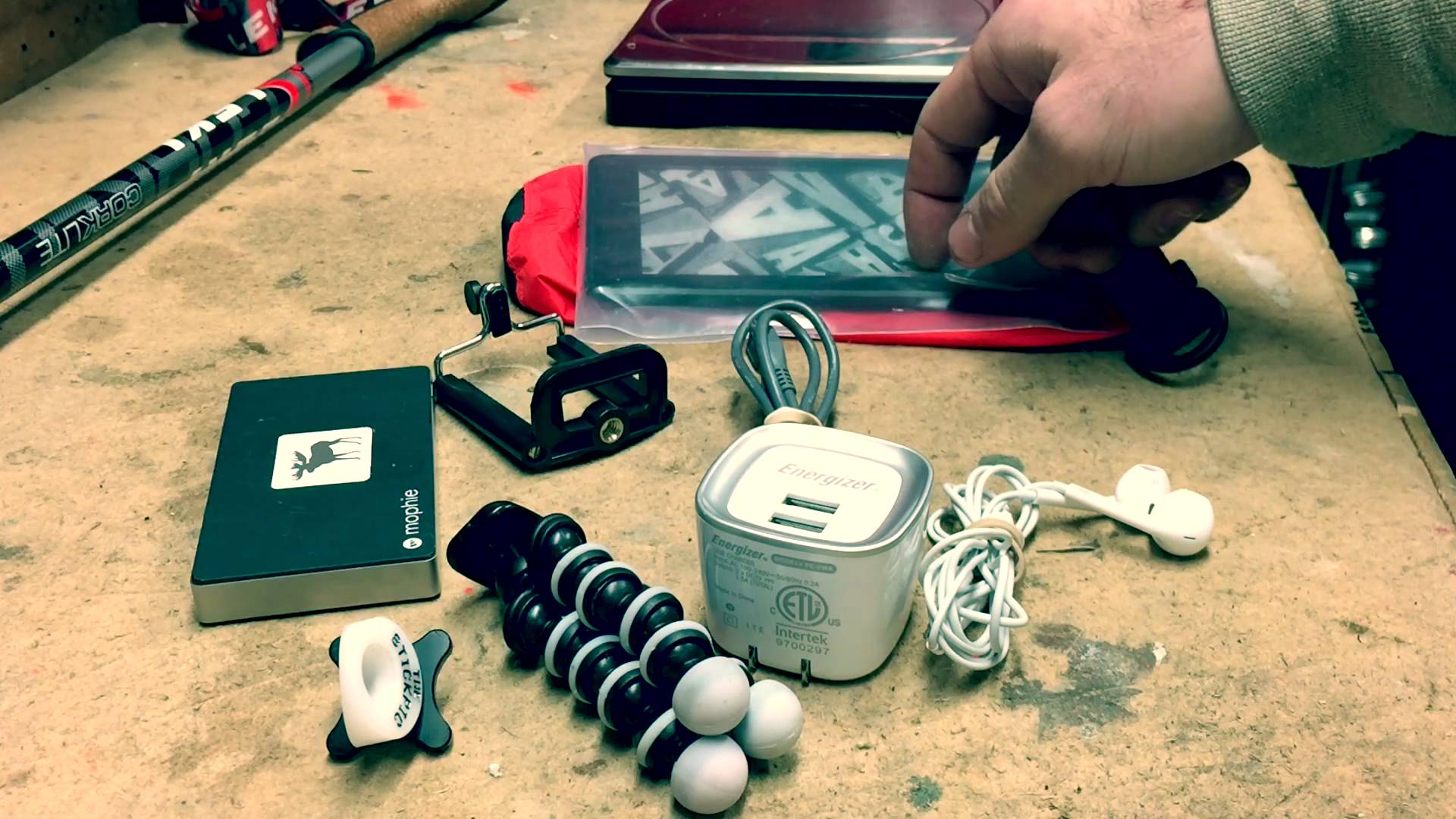 Note: If have second thoughts about whether or not you need a particular thing, you probably won't need it!
With that said, happy hiking!