Recently launched by Titan is the Juxt Pro. It is the successor of the one that launched in January, called Titan Juxt. While that one was a mere analogue-like watch having a tiny display that would only show your WhatsApp notifications and similar things amongst others and was priced at a so-so amount of Rs 15,995; this one costs a bomb! A legit bomb.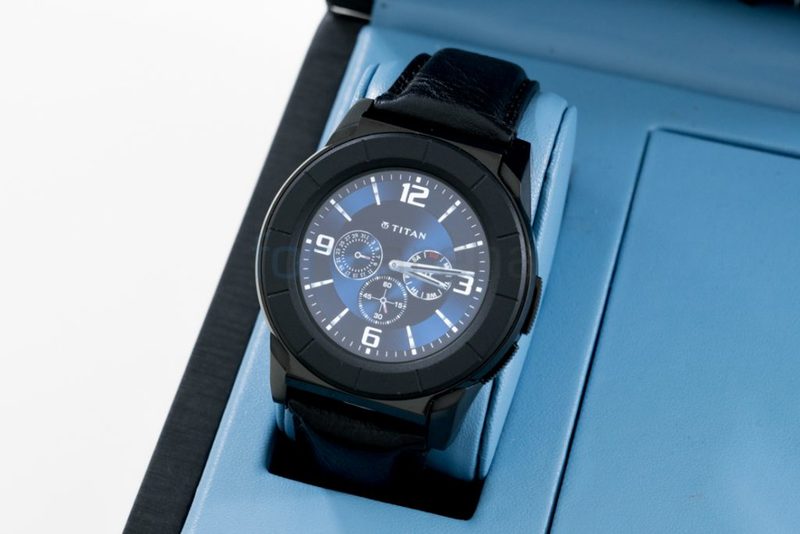 Pricing
Rs 22,990 guys..Say what?
Well yes, it is indeed true
And here is an impactful film they made as an ad campaign for the new watch! Because after all..it is not just a watch!
Key features
The new watch's key technical features include a 1.3" IPS Touch Screen Display 1 with a GHz Dual Core Processor and a 512MB RAM with 4GB Internal Storage. You can answer phone calls, attend to emails, reply to Whatsapp texts and is completely touch screen. You can also pair it with either Android or iOS (with versions Android 4.4 or iOS 8 and above) using its v 4.0 connectivity Bluetooth feature. Amongst others, it also includes an accelerometer and a gyroscope. Apart from these, it supports other common smart watch features like phone finder, calendar notifications, music, weather, camera, alarm, timer, converter, stopwatch, etc (most of which lacked in the predecessor Titan Juxt). Also, this watch is upto 30m water resistant.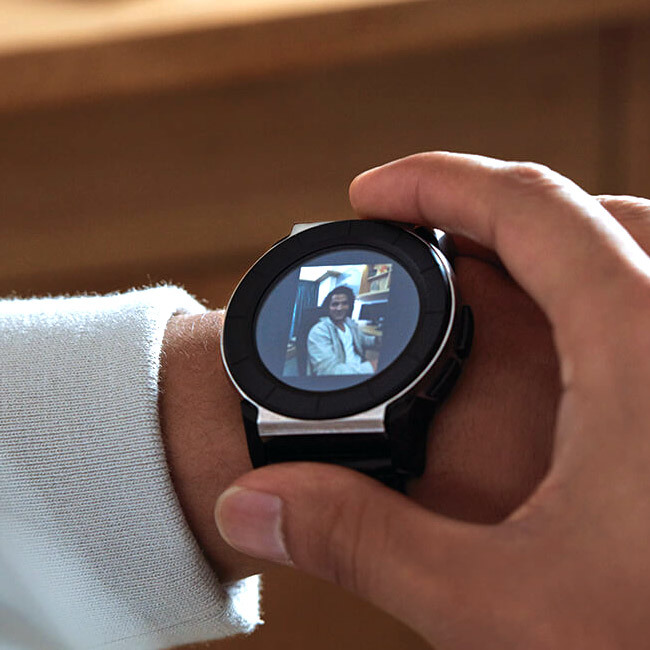 Uses its own software
Considering everything else, the most astonishing part of this Indian watch is the fact that it uses its own software and does not borrow anything from iOS or Android.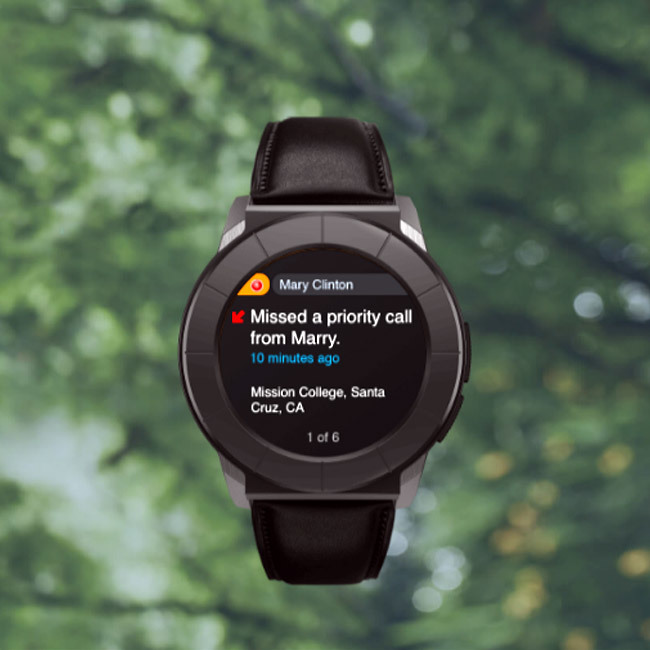 Looks
Coming to looks, Titan Juxt Pro is all metal and is made of stainless steel with two flattened buttons on the side. It also provides metal and leather strap options in black and silver grey.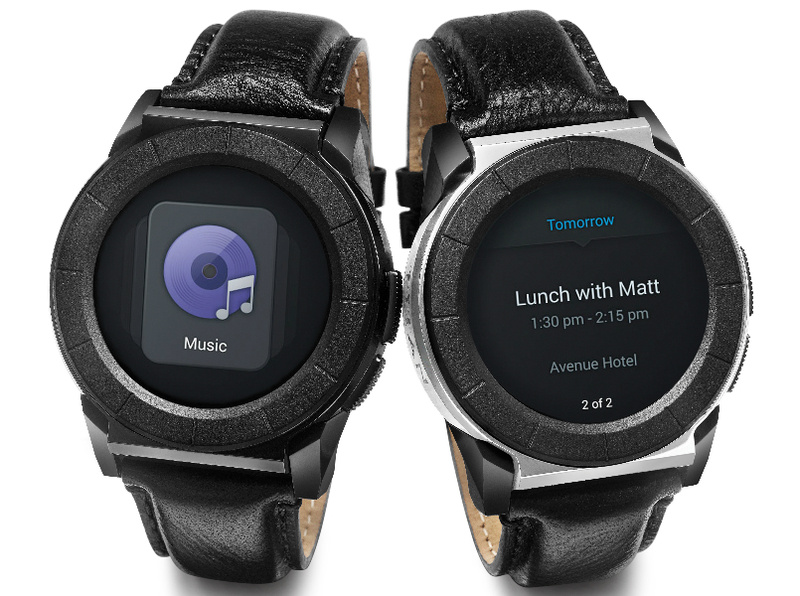 Battery
Looking at its battery, unlike Titan Juxt, it will not run for days without charging. It needs charging everyday for an average one day use; which is not bad (36 hours battery life, charges within 70 minutes to a maximum).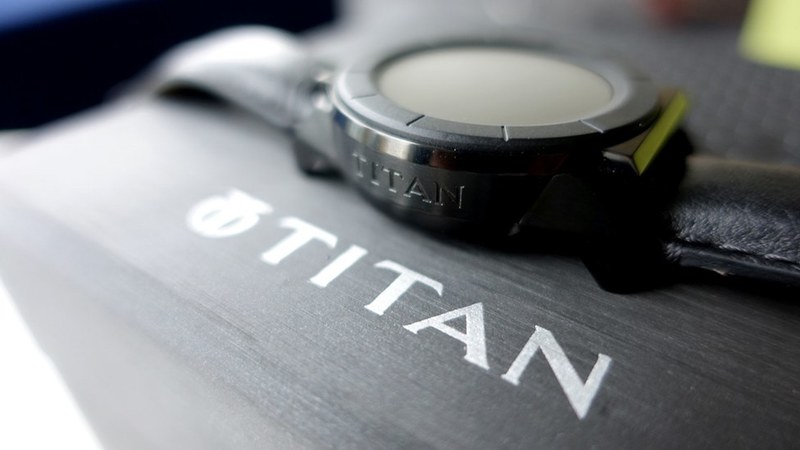 Made for men
This watch is made for men, claimed Titan; and hence the "heaviness" in its weight. But according to most of reviewers and watch lovers, it is too heavy for men too and sadly puts its fitness features (step count, distance covered and calories burnt; sans heart-rate sensor) to shame because it is not really feasible for one to wear around a stone on their wrists and jog.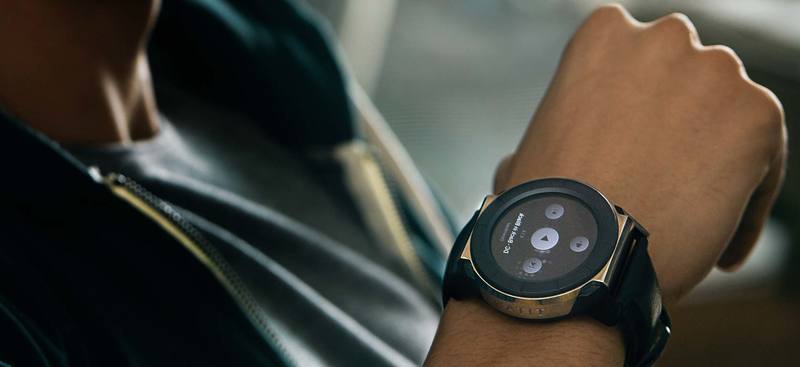 Other watches to be considered in the same price range
Garmin Forerunner 620 (costs around Rs 30,000), Fitbit Surge (costs Rs 25,000), Asus Zenwatch 2 (costs Rs 23,000) and Samsung Gear S2 (around Rs 24,000).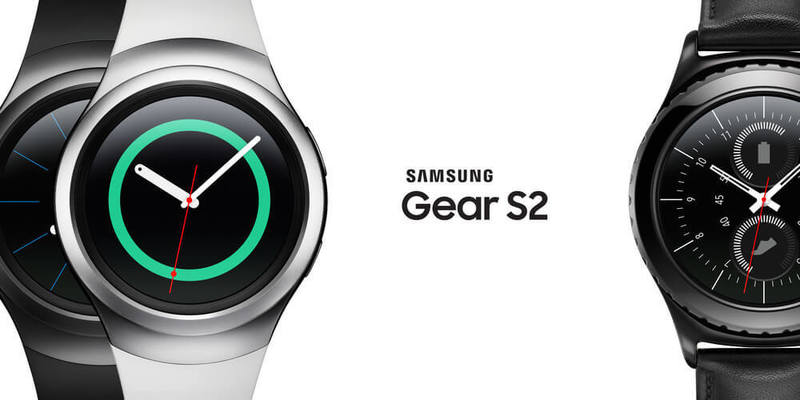 Considering the above case study of this watch, we leave it to you lovely tech readers to decide whether it is a justifiable price for you to pay or not!
Cheers!