Love food? Love fiction? We love both!
Although there is no shortage of thought-provoking food books on the shelves (or on your Kindle) these days but we prefer nothing short of best. Thankfully, there are some fine works that offer plenty of fodder for the food lovers.
Some revolve entirely around life in the kitchen, while others use dining culture as a critical scene-setting. Here are 7 of the best novels for food lovers.
One-Hundred Foot Journey – Richard Morais
This novel traces the path of a young Indian culinary servant named Hassan Haji from his life in Bombay to the French Alps, and finally Paris.
Make sure there is a good restaurant around you when you read this one, because The One-Hundred Foot Journey is going to make you hungrier with each flip of the page.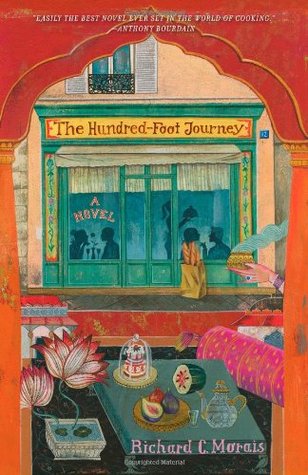 The Belly Of Paris – Emile Zola
There are few better ways to understand a culture than by investigating its markets. And there are few markets as famous as the historic Les Halles in Paris! The tale follows Florent, who becomes a fish inspector at Les Halles after escaping from prison.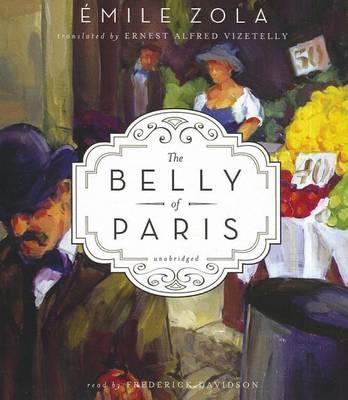 Like Water For Chocolate – Laura Esquivel
The story follows the story of a young girl named Tita who longs her entire life to marry her lover, Pedro, but can never have him. Tita is only able to express herself when she cooks.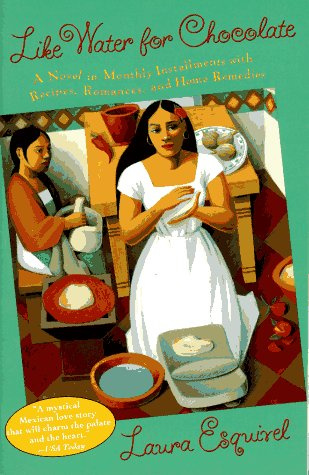 Gourmet Rhapsody – Muriel Barbery
This book has a fascinating setup for anyone who waits with bated breath for the New York Times restaurant review to drop each Tuesday. Pierre Athens, considered as the world's finest food critic, is on his deathbed and his one mission before passing is to savor one last, perfect taste.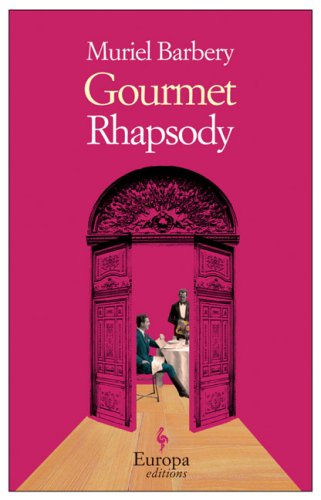 The Last Chinese Chef – Nicole Mones
At its heart, it's a tale of how the best way to understand a culture is through the gut. Maggie McElroy, an American food writer, finds herself in China and delves deeper and deeper into the roots of Chinese cooking.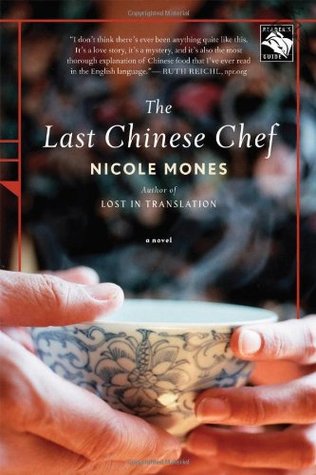 The Joy Luck Club – Amy Tan
The members of The Joy Luck Club are four aging Chinese women who gather regularly to play mahjong, gossip about their children and feast on Chinese food that would make Cecilia Chang proud.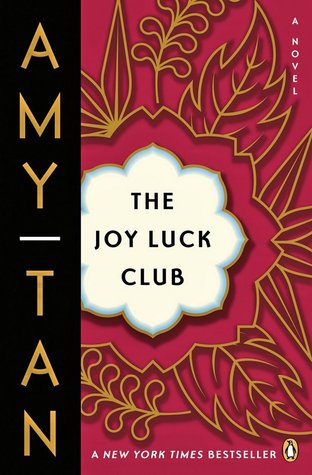 American Psycho – Bret Easton Ellis
Brilliant food writing doesn't have to stimulate the appetite. Ellis' set pieces and hilarious send-ups of nouvelle cuisine are pitch-perfect.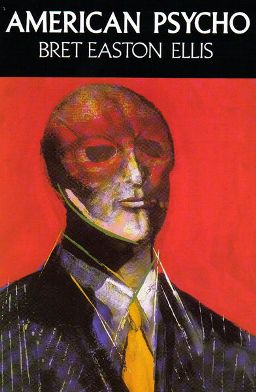 So, get cooking…umm…reading!