Many volcano eruptions have been in continuous process for decades. Etna, Stromboli and Yasur have been erupting for hundreds or thousands of years.
The following 7 volcanoes emit the most lava and is such a beautiful sight to visit:
Mount Vesuvius, Italy–
Why to go there? The surroundings are truly unique to have a visit here. Mount Vesuvius has a history of activity that makes it one of the world's most dangerous volcanoes.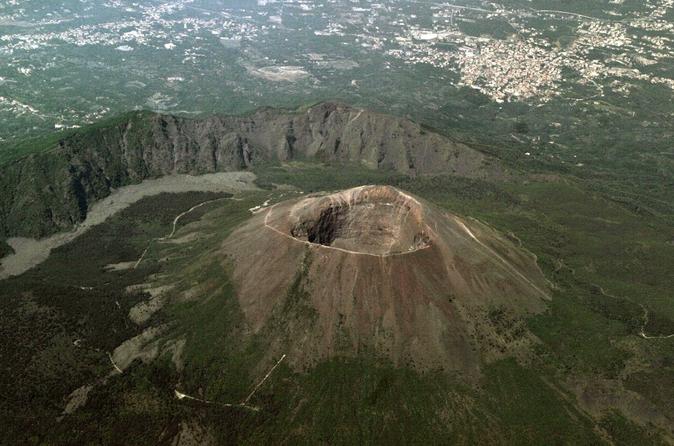 Sakurajima, Japan–
Why to go there? To take an adventure tour to a waterfall, created by lava. The volcanic activity still continues, dropping large amounts of volcanic ash on the surroundings.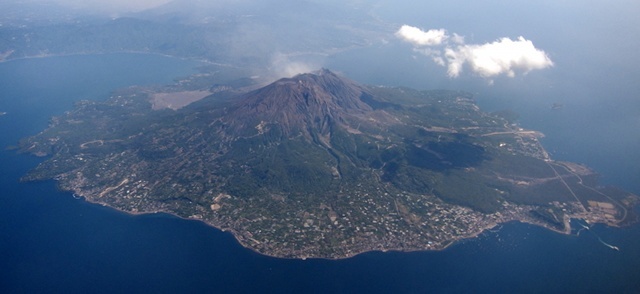 Mount Merapi, Indonesia–
Why to go there? The volcano is really picturesque and there is plenty to see and do. "Fire Mountain" is the most active volcano in Indonesia and has erupted regularly since 1548.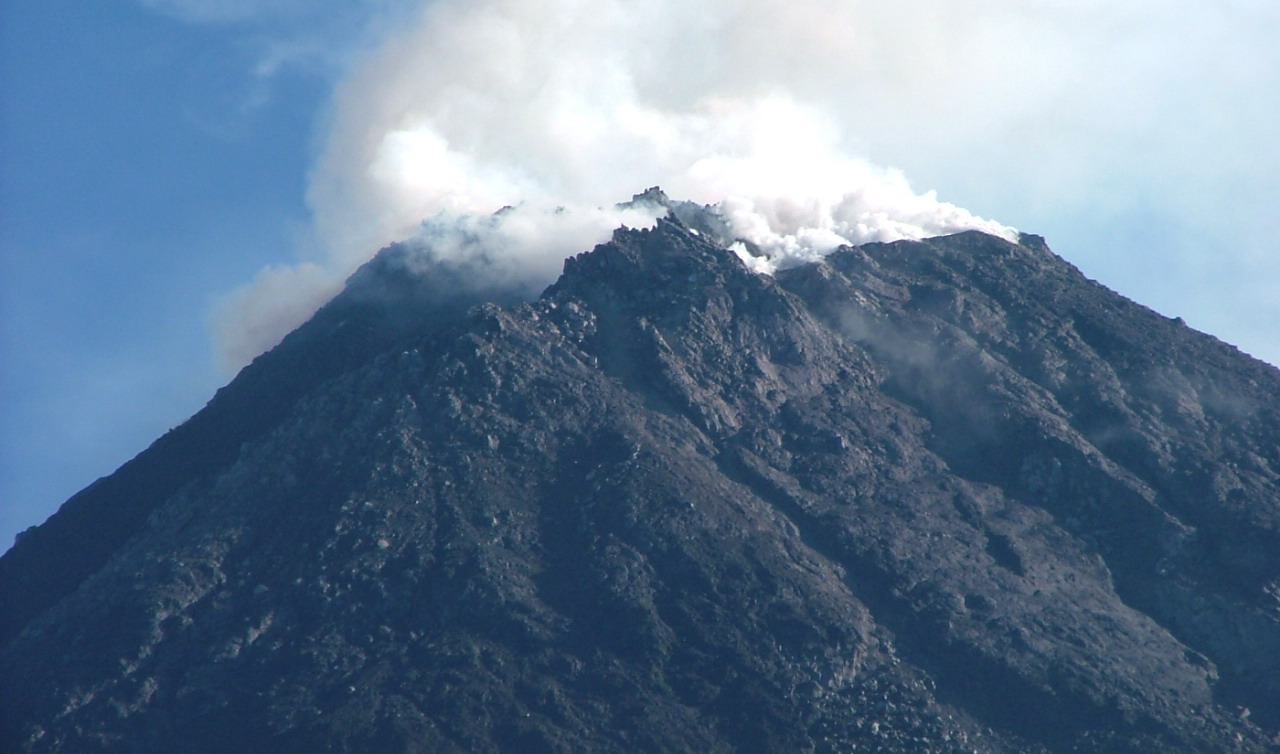 Mount Nyiragongo, D.R of Congo –
Why to go there? To enjoy the really unique and picturesque surroundings. Nyiragongo's lava lake has at times been the most voluminous known lava lake in recent history.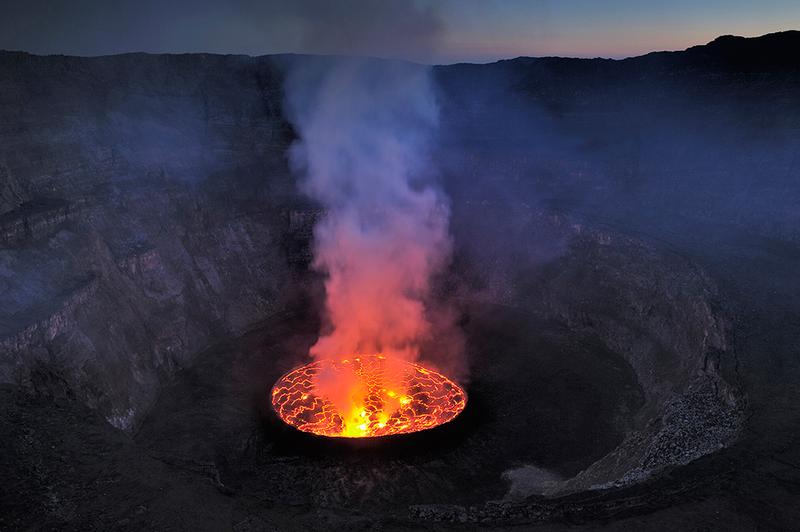 Ulawun, Papua New Guinea –
Why to go there? Besides the volcano itself, you could go rafting, swimming in the hot springs, waterfall rappelling, mountain bike riding and trekking. Thousands people live near the volcano on this mountain. There have been 22 recorded eruptions since the 18th century.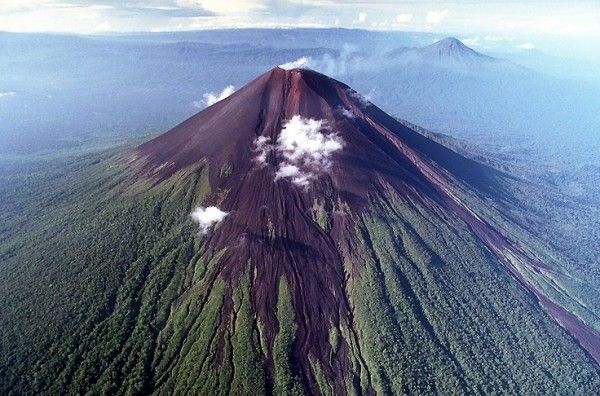 Taal Volcano, Philippines–
Why to go there? Besides being a natural wonder, the surroundings is of a historic and cultural significance. The second most active volcano in the Philippines with 33 historical eruptions.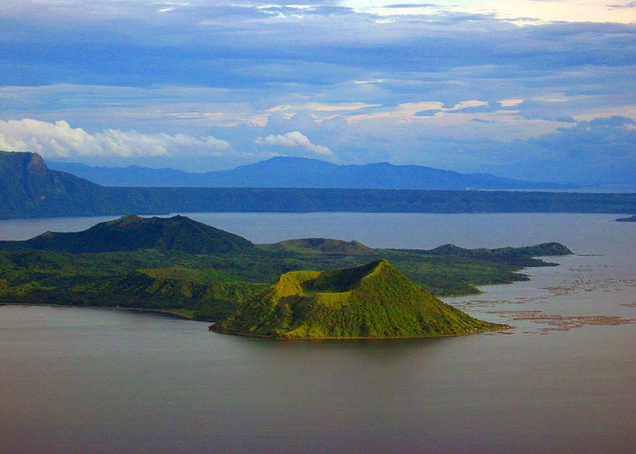 Mauna Loa, Hawaii–
Why to go there? The best place to experience the volcanic power: the whole island is of a volcanic origin. Frequent eruptions from other volcanoes, the amazing landscapes – Hawaii is not only a beach paradise. One of five volcanoes that form the Island of Hawaii and the largest on Earth in terms of volume and area covered.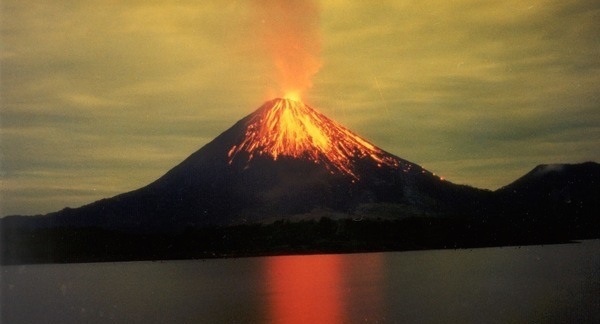 Hope we contributed some more on your information on volcanoes. Now let's lighten you up a little! http://utter.bewakoof.com/category/humor/