A gun, a rival, a girl and the loot – that's what a gangster movie is all about. But the plots and the story-line to each one of them is what we watch it for. Here are top 7 gangster movies you'll love watching:
Once Upon A Time In Mumbai
This film throws light on an era when Mumbai's underworld was slowly getting organized under the leadership of Haji Mastan, who was active in the 1960s and 1970s.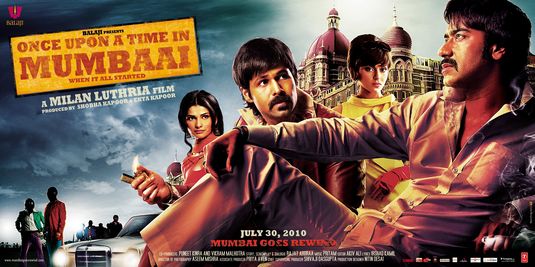 Casino
The insatiability for power and money leads to deception and murder between two mobster best friends, over a trophy wife and a gambling empire.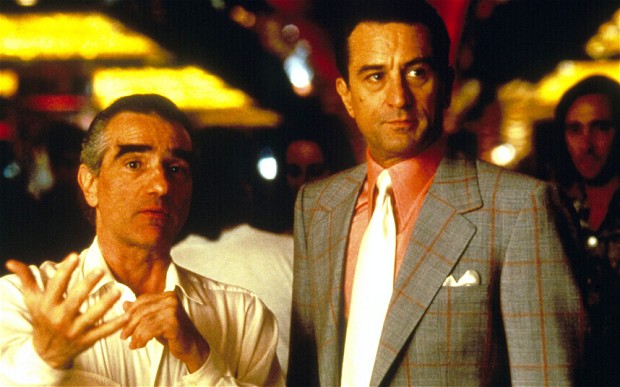 Black Friday
Based on S Hussain Zaidi's book of the same name, this is the most authentic film till date on Mumbai's gangsters and the links of some mob bosses to Pakistan's intelligence set-up.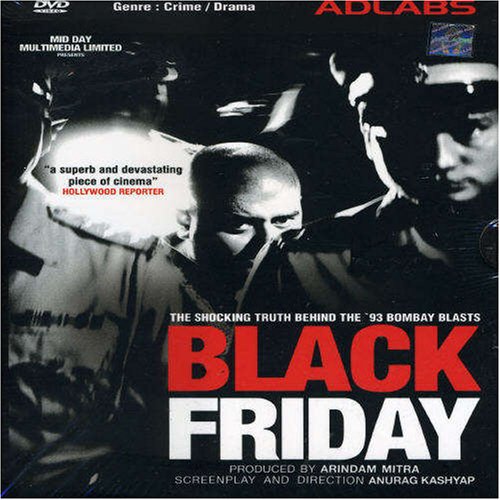 Donnie Brasco
Based on a true story, this movie is about a federal undercover agent who breaks into the mob and finds himself struggling between mafia life and betrayal.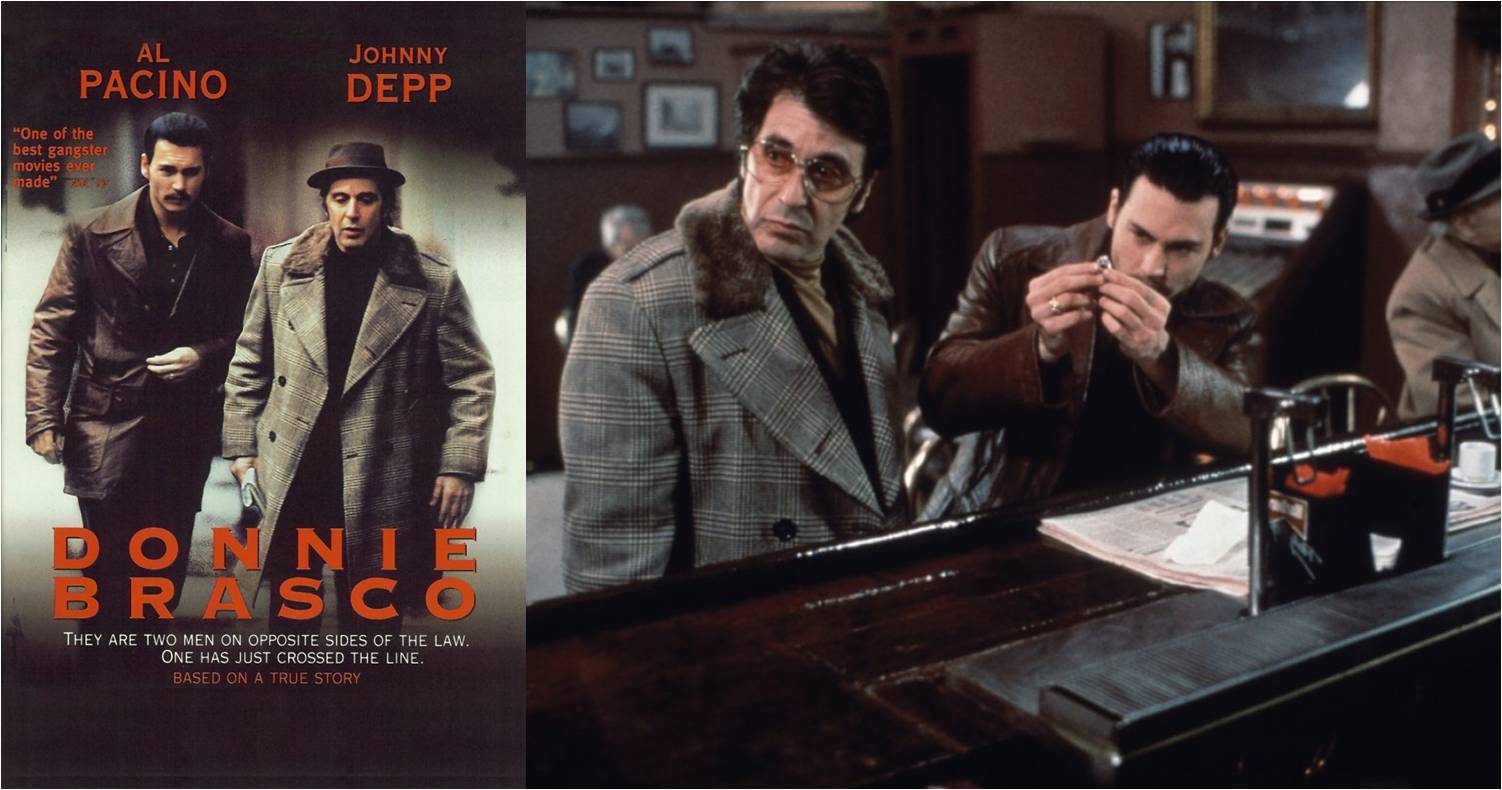 A Bronx Tale
The clever narration pulls you into the life of a boy who joins the Bronx's local gang and a father who tries to keep him away from the dark side.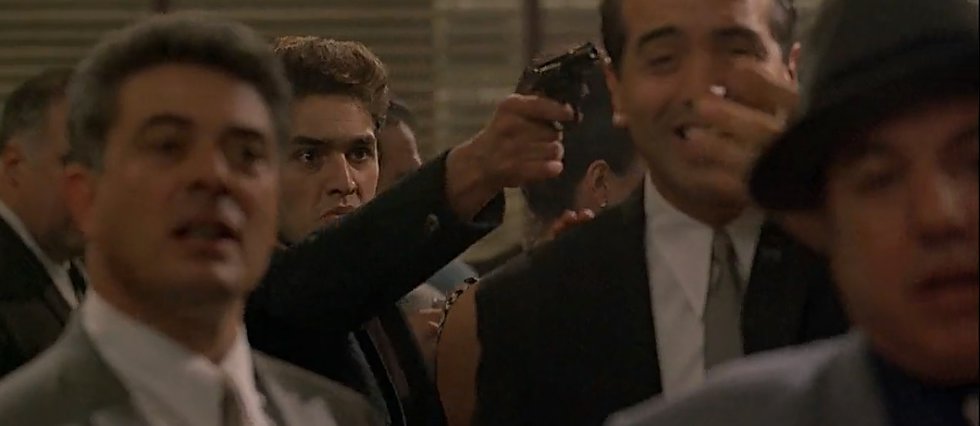 Shootout At Wadala
This film is said to be based on the life of Mumbai gangster Manya Surve, who was active at a time when criminal gangs were trying to spread their influence beyond the financial hub.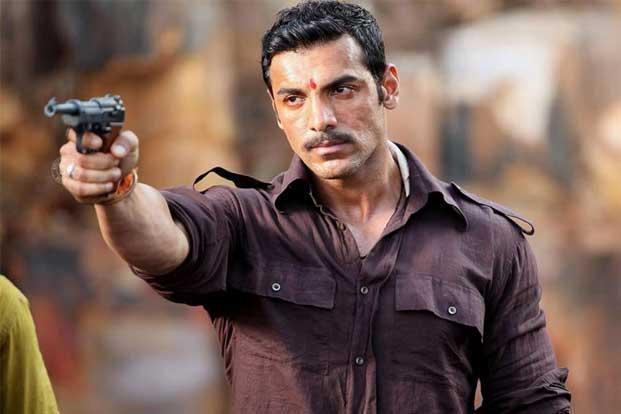 The Godfather Trilogy
The all-time American
gangster
film, which records the Corleone family in their rise and fall from the world of organized crime.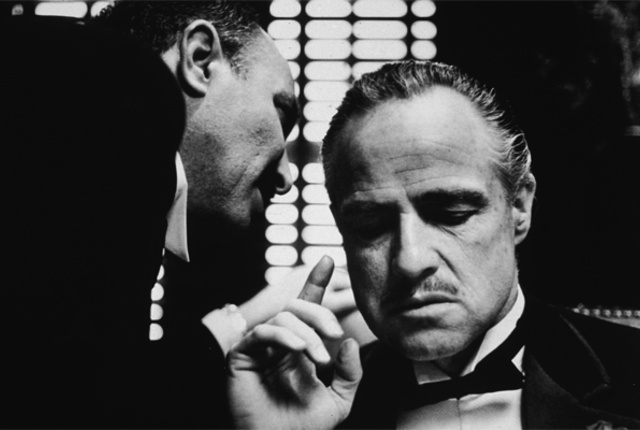 Want to munch on something while watching a movie? We've got just the right thing
here
!