We don't even need to ASK if any of you stayed up late to watch the iPhone 7 launch, because of course you did! We're hardcore Apple fans, so there's no doubt that we stayed online till Sia finished with her closing act. A lot of new features were announced, and we're taking a look at them all!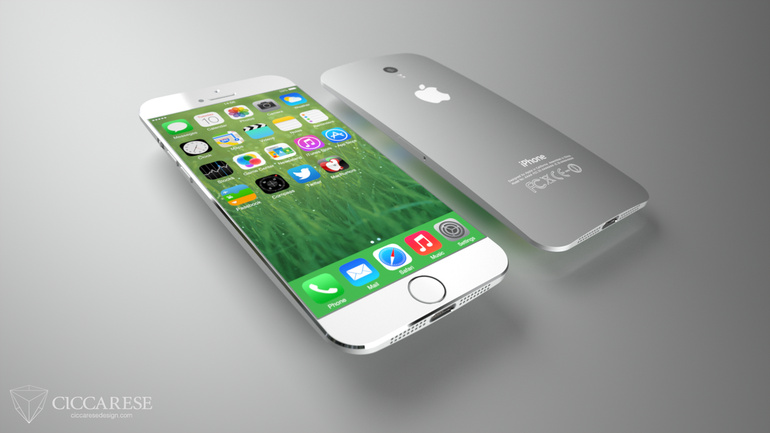 What's new
For starters, they've incorporated a better display of 4.7 inches. More colours, better resolution. Our favourite feature? The improved battery life! On a full charge, the iPhone 7 can run for 14 hours, with your 3G on! They've even extended it for times when you want to just listen to music – it boasts of 40 hours of nonstop jamming!
We think one of the best new upgrades is the improved resilience towards dust and water, which should definitely be present in all phones, not just Apple devices.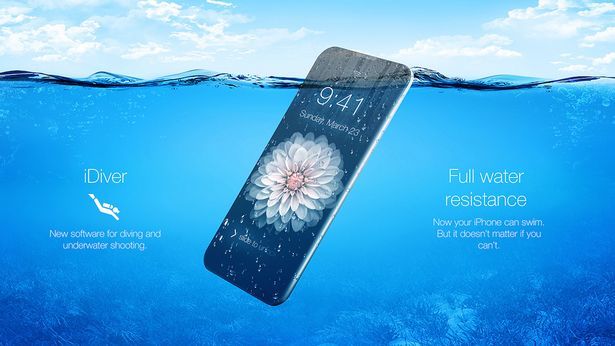 The biggest change
The only actual big change, though, is the complete elimination of the analog headphone jack. Shocked? It's true! Apple has decided that their step to a wireless future starts from here, and so they've introduced AirPods. AirPods are wireless headphones which will be available separately. The earphones that Apple is providing otherwise will be connected to the iPhone via the same port as the charging cable. Other alternatives for the headphone dilemma is using Bluetooth earphones, so be ready to spend extra money.
The issue they're yet to address
What they haven't yet fixed is the problem with the charging cable. The wire just before the plug is infamous for snapping and breaking, and is every iPhone user's concern.
There are already many speculations being made of the iPhone 8 which is rumored to come out on Apple's 10th anniversary coming January. We're expecting a lot of genuine new features, and we know you are too! Stay tuned to find out!