Millennials, it's time to sell your kidneys. Why? Well, the iPhone 7 will be hitting the market next week! So good luck living with a single kidney! Now iPhone users are already super excited and keen to know about the design and features of the upcoming launch. And we have found some of the rumors about the specs and features that are likely to be seen in the iPhone 7. So let's have a look of what we should expect for the next version of the iPhone!

1. Dual Lens Camera
According to rumors, a dual lens camera is expected on the iPhone, which will let you click pictures and videos in DSLR like quality! We have already witnessed that Apple presents the best camera with its every iPhone release, thus we could expect an increase in the camera quality. So you can expect a camera with approximately 12MP primary camera with digital image recognition sensors! Time to look good for some high quality images!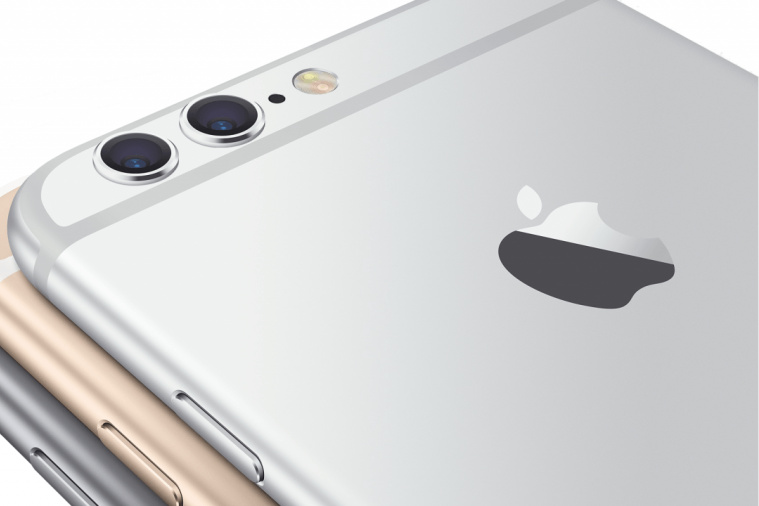 2. New Headphone Jack
It's believed that Apple is changing their regular headphone jack with a new jack called D Jack. The D Jack is expected to be just of 2 mm diameter, unlike the standard 3.5mm diameter. Well, we aren't sure how the introduction of a new headphone would work, but it's Apple! You just never know what to expect from them!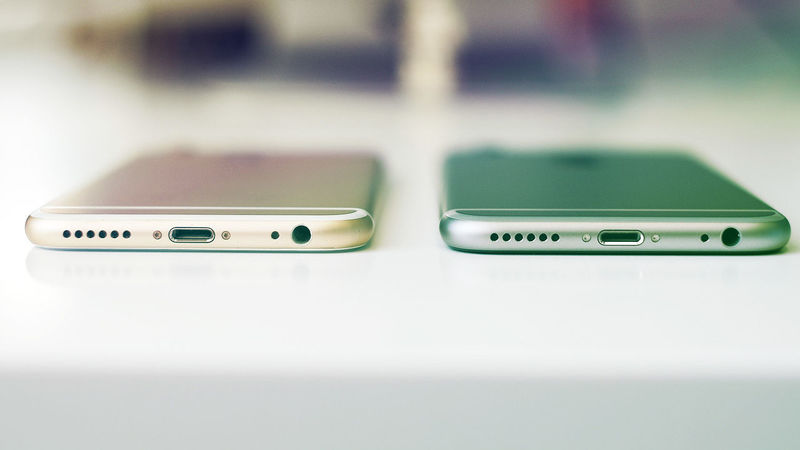 3. Design and Look
We are expecting an iPhone without a home button, and this time they may embed the Touch ID on to the display screen itself. What do you think about an iPhone without a home button? Reports suggest that Apple will release the next iPhone with almost a similar design as of iPhone 6. So don't expect lot of changes on the design front from the iPhone!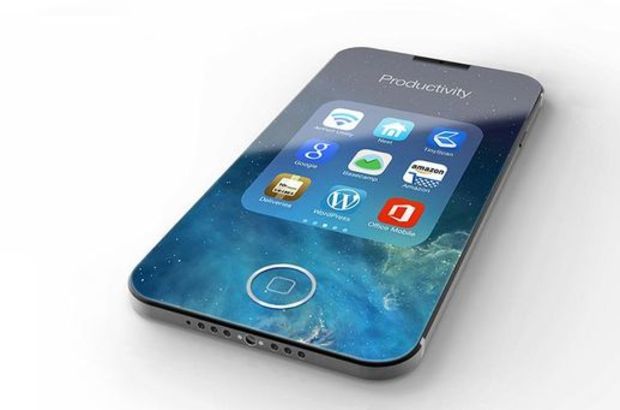 4. Wireless Charging and Scratch Resistant Display
When Apple launched their Apple Watch previously, it had wireless charging. But it was part of the Apple Watch feature. For their upcoming iPhone 7, they probably will have wireless charging for it, too. Along with that, it is rumored that iPhone 7 will have sapphire glass on the display. So the display would be completely scratch resistant!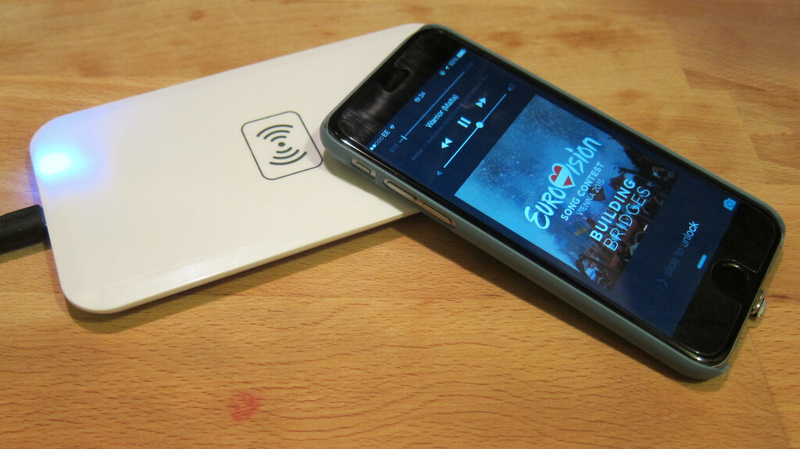 5. Display and Screen
We are expecting a higher screen resolution than its predecessors on the next iPhone. Apple is looking to launch iPhone 7 in two screen sizes: one with 5.5 inches and the other one with comparatively smaller screen size of 4.7 inches. Curved displays are getting popular day by day, so we may see a curved display on the next iPhone. Oh! Curvy and high resolution, this one has got to be sexy!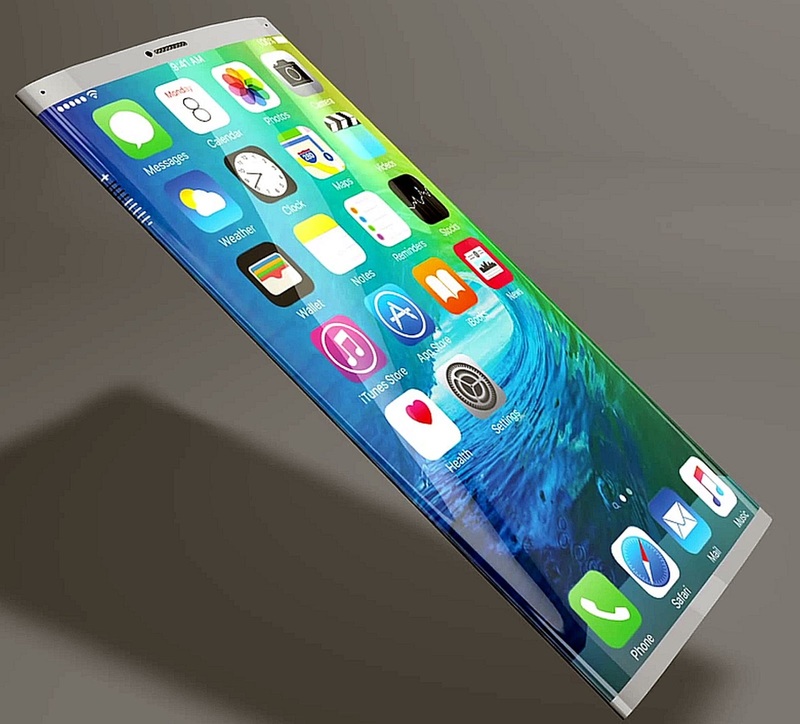 6.Water Proof
Apple might be having several design as well as hardware changes – it is possible that they finally release iPhone 7 with the water proof feature. Being water proof is the most awaited feature for iPhone. But it hasn't yet been made a reality. Hopefully, Apple will release the iPhone 7 with a water proof feature!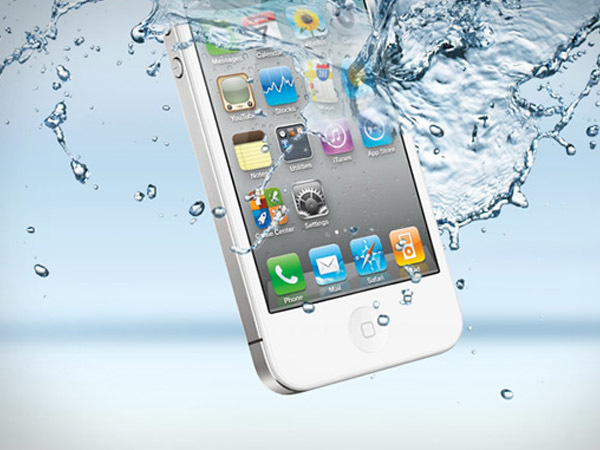 7. Operating system

The latest OS is built to increase the overall security of Apple devices and they have focused on to increasing the battery backup. Oh! And don't forget Siri will be accessible to third party developers too!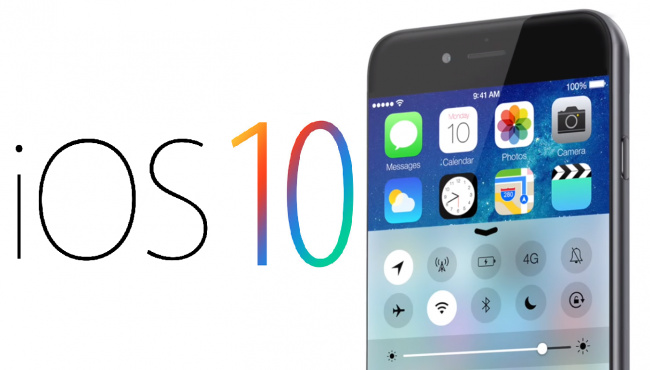 Now all of these are specs and features are based on rumors!
Only time will tell if these specs and features are true!
For now, let us help you make your current iPhone look classy!
The operating system called the iOS on the iPhone 7 will without a doubt have the iOS 10.