Imagine this: you and your partner are out on a date and things are starting to get hot. Your partner is ready to go at it, you are definitely ready in the mood, so you decide to take things into your, er, hand!
But, wait, turns out you don't know where to do it! Total buzzkill, right?! So what's the perfect solution for such a sticky situation? Well, all you need is your partner's zodiac sign and you'll know which place they like it the most! Easy, don't you think? Test these places tonight:
Aries – Into the Wild
Every Arian you see around you is wild AF and they are the exact same when it comes to their choice in places to have sex! They are the kind of species who will venture into the wild, just to get it on! Now you know what turns them on!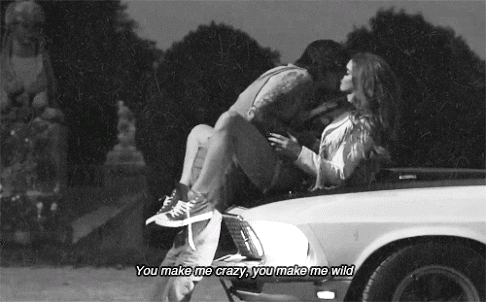 Taurus – Couch
People born under the Taurus sign tend to be more lazy and relaxed than other zodiac signs. What's their favourite place to get down and dirty? The couch! Don't hate them, at least they like being impromptu!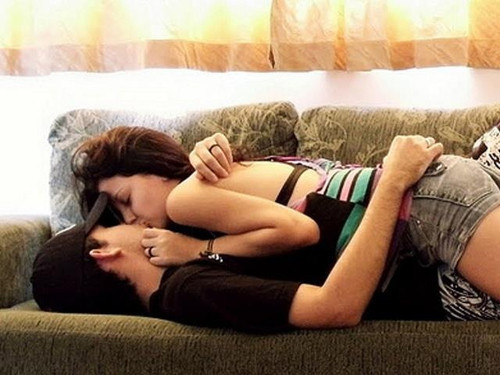 Gemini – Car
What's a Gemini's most preferred sexy place? The car! Quick to learn new, er, positions, these people are at their best game in such places! Going on a date with a Gemini? Don't forget the car keys!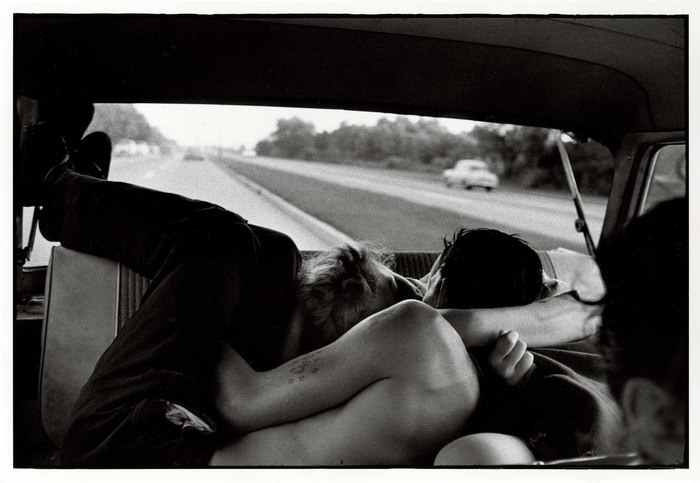 Cancer – At Home
Cancerians are caring people so they would definitely be most comfortable in the safety of their homes! Don't think they are boring, because they might know of sex tricks you might've not even heard of!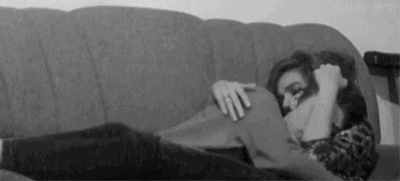 Leo – Luxury Hotels
Cars and candlelit bedrooms might be for everyone else, but not for the Leo! These people like going big (no pun intended!) and they'd rather get nasty in a suite at a five-star hotel, topped with champagne and strawberries!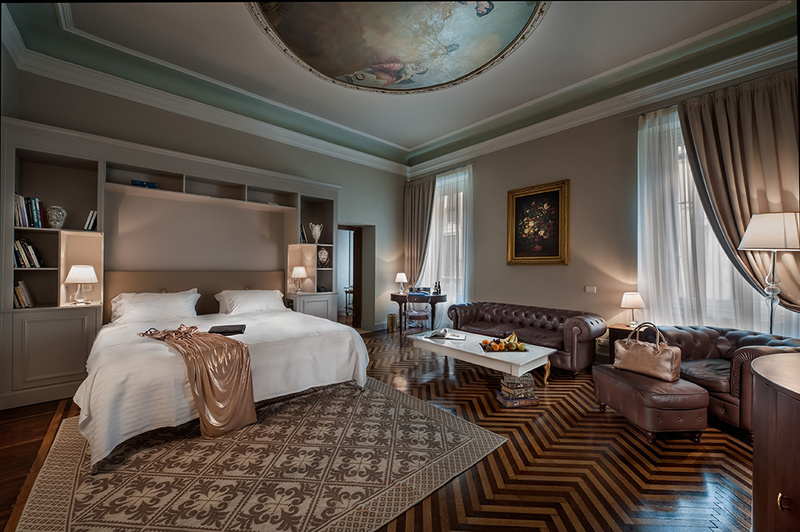 Virgo – Conference Room
Notice that Virgo staying back at work every single day? Wonder what they are doing? Adding a bit of play to their work! Their favourite fun places to hook up are the conference rooms they are stuck in all day long! So sneaky and hot!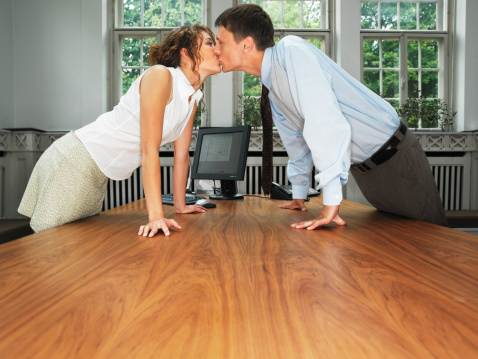 Libra – Pretty Much Anywhere
In the backseat of the bus, in a stranger's bedroom, or even a flight! Those born under the Libra sun sign are pretty liberal when it comes to where to get it on! For them, no place is a crazy place to do it!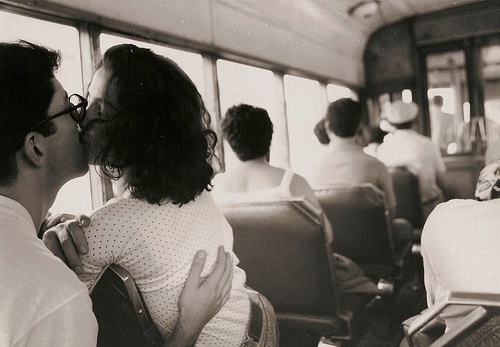 Scorpio – Somewhere Forbidden
Mysterious, intense, and sexy: Scorpios are those kind of people who will go to crazy places to do it, like an abandoned building or something equally dark like that! Kind of matches perfectly with their love for kinky stuff!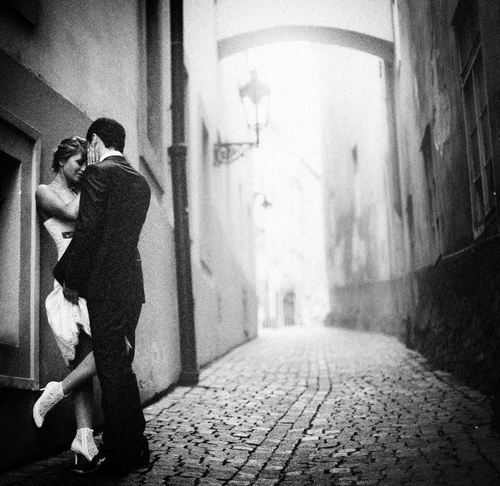 Sagittarius – Against the Door
They like it wild, but not as wild as the Arians do! If you ask a Sagittarian where they like it the most, their answer would be, "With my back pinned against a door!" And they definitely don't mind the world hearing (or watching) them moan!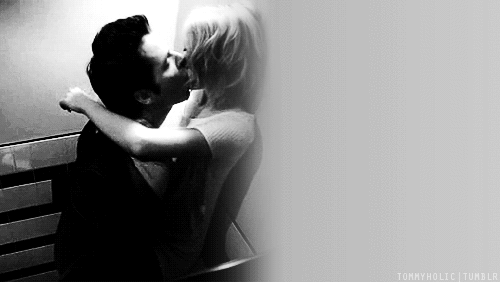 Capricorn – Behind the Door
Capricorns LOVE sex, but they are not the kind who'd do it out in the open! But nothing can stop them once they are behind the doors! Anywhere indoors is an ideal place to have sex with them!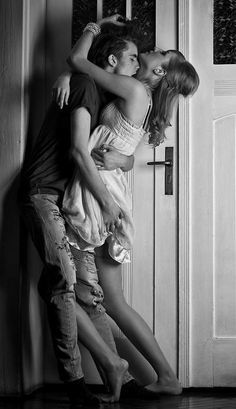 Aquarius – In their Bedroom, Alone
Aquarians are the shyest people of all! So where do they like it? In the bedroom! But since they are shy, they usually resort to helping themselves! Their favourite partner? Sex toys!
Pisces – Under Water
Where do you think Pisceans like to do it? In the pool, of course! Or the bath tub, sea, or any water body! For them, anywhere under water is the ideal sexy place! So if your partner is a Piscean, you better take swimming lessons!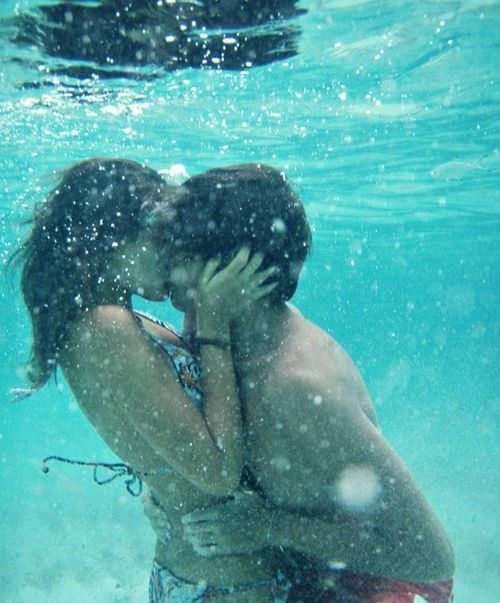 Getting down and dirty in the backseat? Here's how you can avoid being caught!