Eid Mubarak everyone. And if it's Eid, it has to be Bhaijaan's film. Which one? Oh everyone's talking about it. Sultan! The Salman Khan and Anushka Sharma starrer hit theatres yesterday. Will Salman Khan be the Sultan of the box office again? Only time will tell. But movie buffs, critics and trade analysts expect Sultan to smash all box-office records. With records of his past hits like Kick and Bajrangi Bhaijaan, we wouldn't be surprised if Sultan does the same. Well, like we said, only time will tell. Now let's take you Eids back. Salman Khan's previous Eid releases have always been blockbusters. When everyone thinks that a good story, script, direction and acting is required to make a movie super hit, there's another simpler way out and that is, cast Salman Khan in it and the movie is a sure shot hit. Call it superstition or superb strategy, it works. So here are 6 Salman Khan movies that released on Eid:
Kick
This movie definitely kicked the audience. The scene that brought this film in the limelight, is the one where Salman throws his bicycle from the railway track and walks across the same track right before a high-speed train. The film had too much fun and an amazing run, at the box office obviously.
Iss film me kick hai!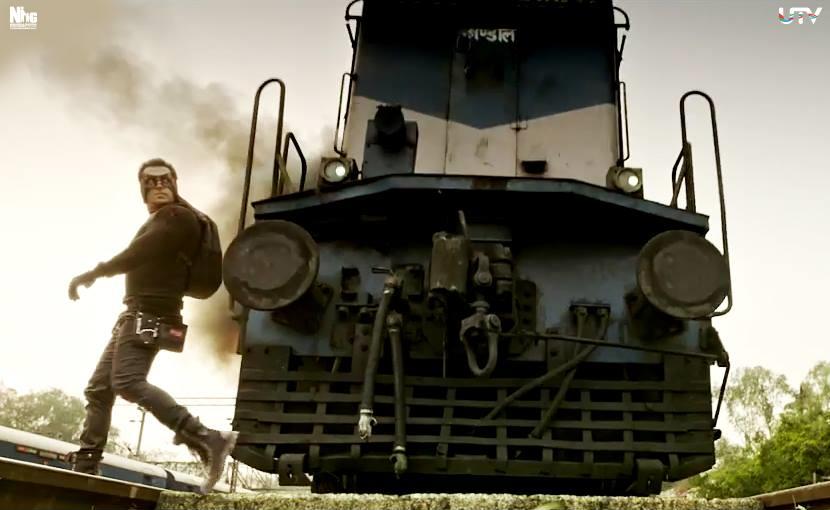 Bodyguard
After watching this film, we all wanted a bodyguard like Lovely Singh. The action sequence practiced by bare-chested Salman Khan in the movie made the girls go head over heels. And it had the best Salman Khan punchline: '
Mujhpar ek ehsaan karna, ki mujhpar koi ehsaan na karna"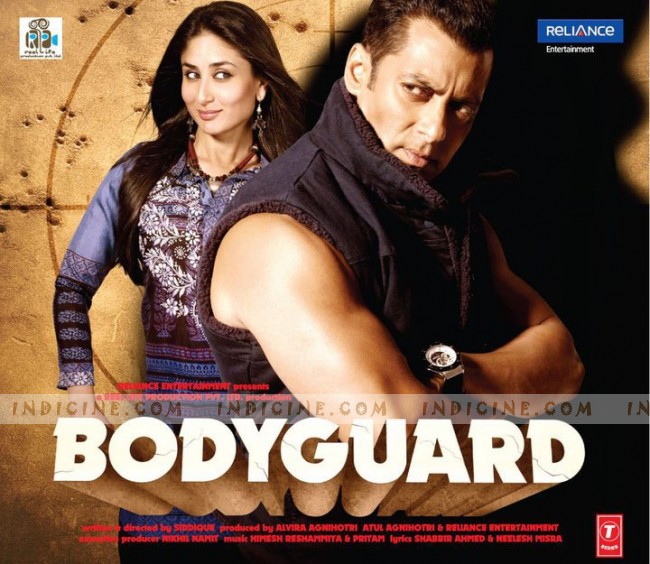 Ek Tha Tiger
Salman Khan's daredevil stunts and parkour skills upped the films popularity. This action spy thriller taught us the most important lesson. A lesson that tells us to never lose faith in love because 
"jis mohabbat mein deewangi na ho, woh mohabbat hi nahi"
. Salman Khan, our beloved love guru.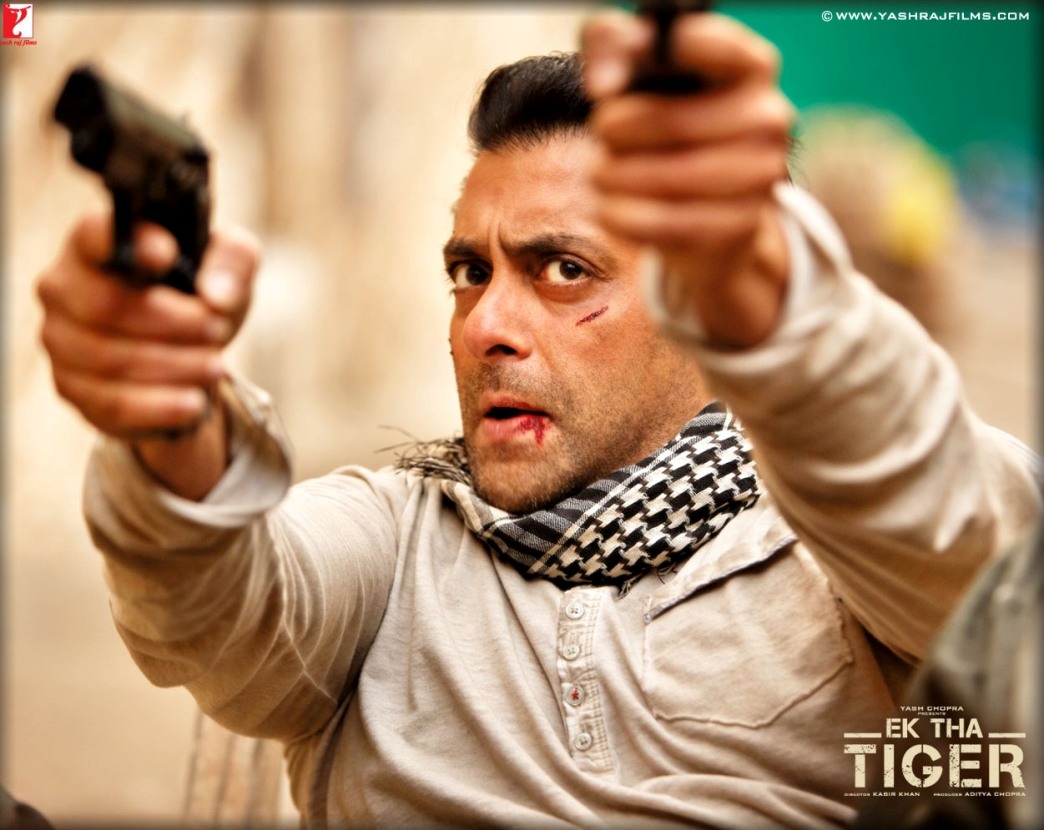 Bajrangi Bhaijaan
Oh we loved this movie. The adorable Munni and the innocent Bajrangi. This film just melted our hearts. It also gave the light to the mutual understanding and love, India and Pakistan share. Bhai in this film told us the real meaning of selfie. Le le le re, selfie khud hi lena. And it had the simply amazing Nawazuddin Siddiqui. Need we say more?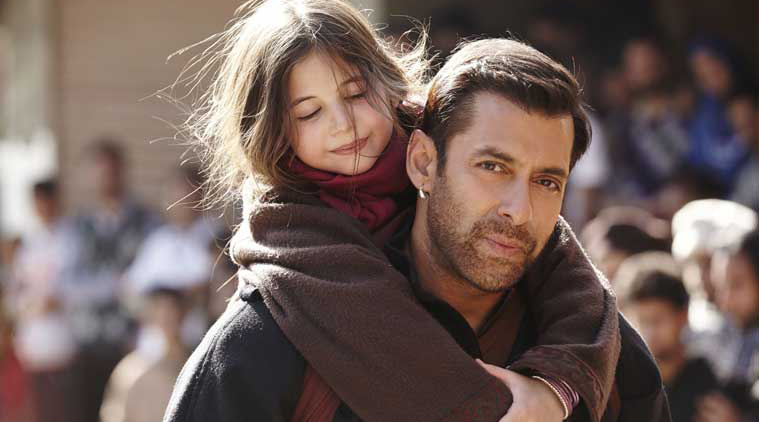 Dabbang
Glares on your back collar. Adjust your belt as you walk. And walk with style. Because it is Robin Hood Pandey time! Dabbang's success proved that action-masalas are here to stay. Salman Khan's portrayal as the happy but corrupt cop Chulbul Pandey made the audience go
hud hud!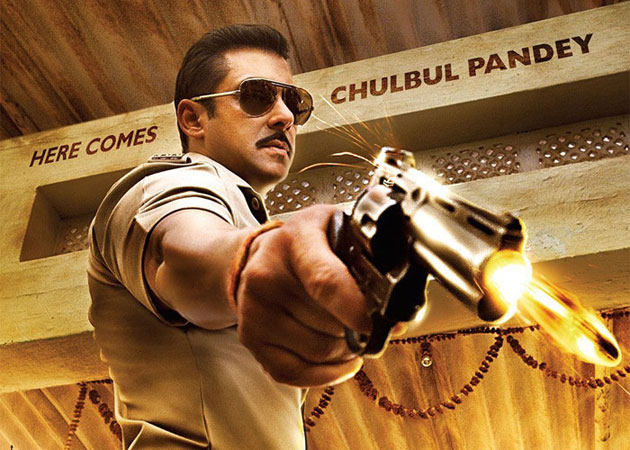 Wanted
This movie started it all. Salman Khan played a heartless gangster who won our hearts. The film had it all. Action, dialogues, suspense and Salman Khan shirtless.
Ek bar joh maine commitment kar di, uske baad toh main khud ki bhi nahi sunta!
This is still on the tip of your tongue, isn't it?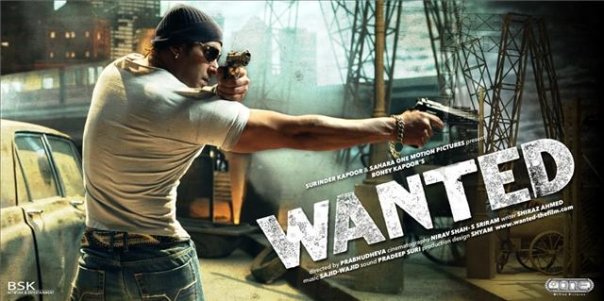 Salman Khan, the one man army! Well, that means he always has to be in the news.
Check out what Salman Khan's upto
.