Feeling the weather blues? Can't stop complaining about how hot it gets in the city? Have the sudden urge to flee away from this terrible weather? Well, who's stopping you?
Don't know what place to visit? How about a destination where the maximum temperature is 25 degrees? Yes, 25! And no, we aren't talking about a Switzerland holiday or anything similar to that. They are located in India itself! Here's a round-up of seven Indian holiday destinations you should head to cool down:
Lansdowne, Uttarakhand
Baby, heaven is a place on earth, and it's definitely Lansdowne! Quiet and relaxing, this hill station in Uttarakhand is a place we can head to every summer if we wanted to. And when temperatures don't go beyond 25 degrees, one just can't stop dreaming about this place!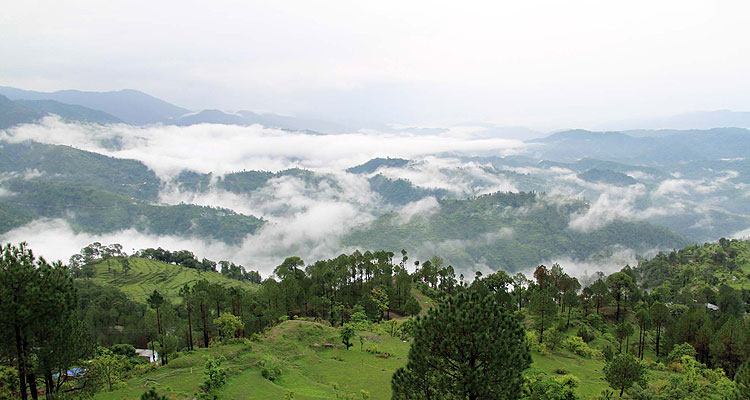 Hemis, Jammu and Kashmir
Srinagar? No. Leh? Been there. Gulmarg? Done that! It's your time to visit Hemis, an offbeat destination in this state. Take a tour of the Hemis monastery and then the Hemis National Park where you can see several endangered animals. Lucky if you get to see a snow leopard!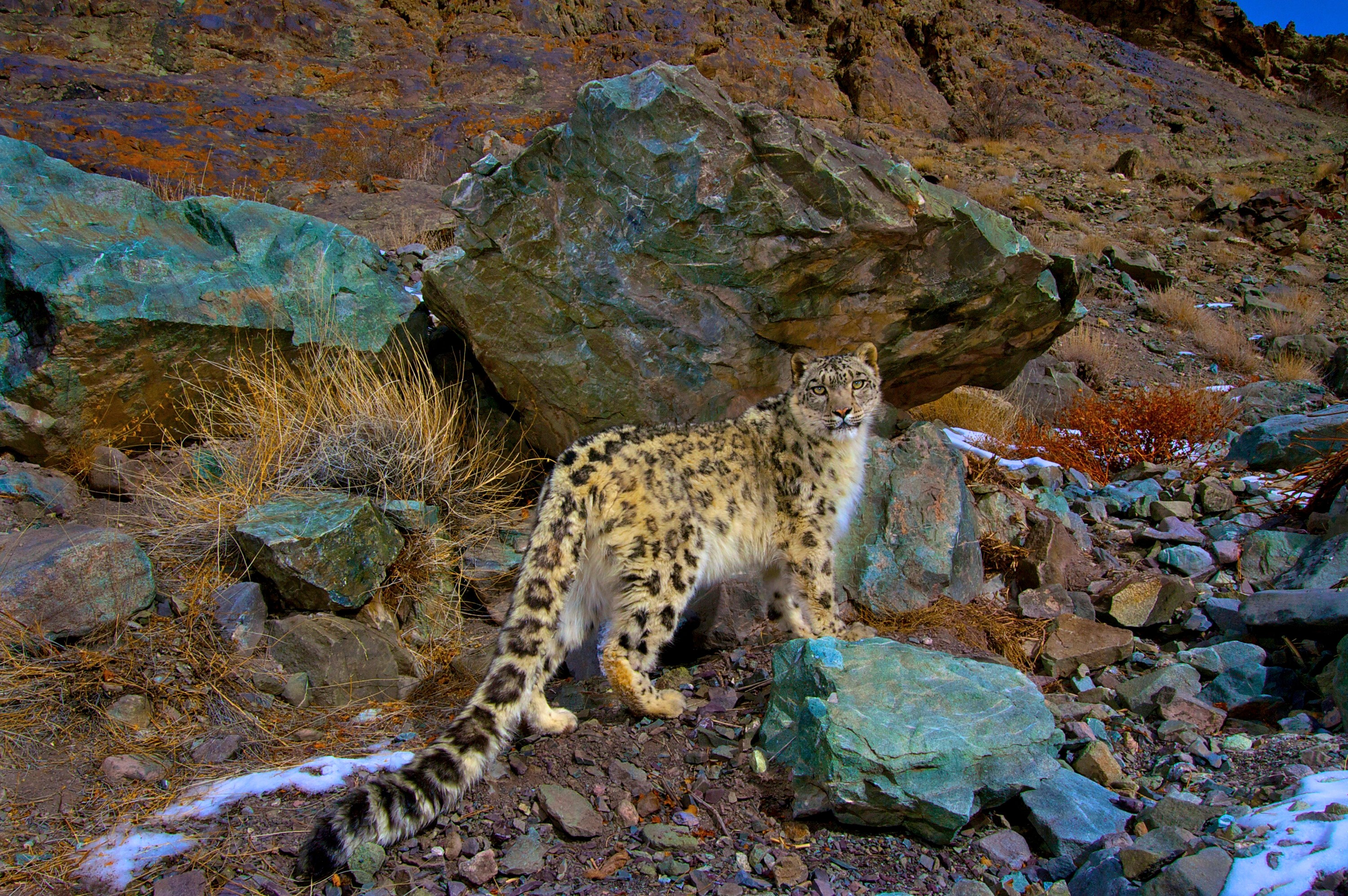 Triund, Himachal Pradesh
Himachal has a lot of amazing destinations to visit, and Triund is one of those gems you should add to your bucket list! Just a day trek away from McLeod Ganj, this place will instantly calm you down. Looking for serenity? A trip here will be enough!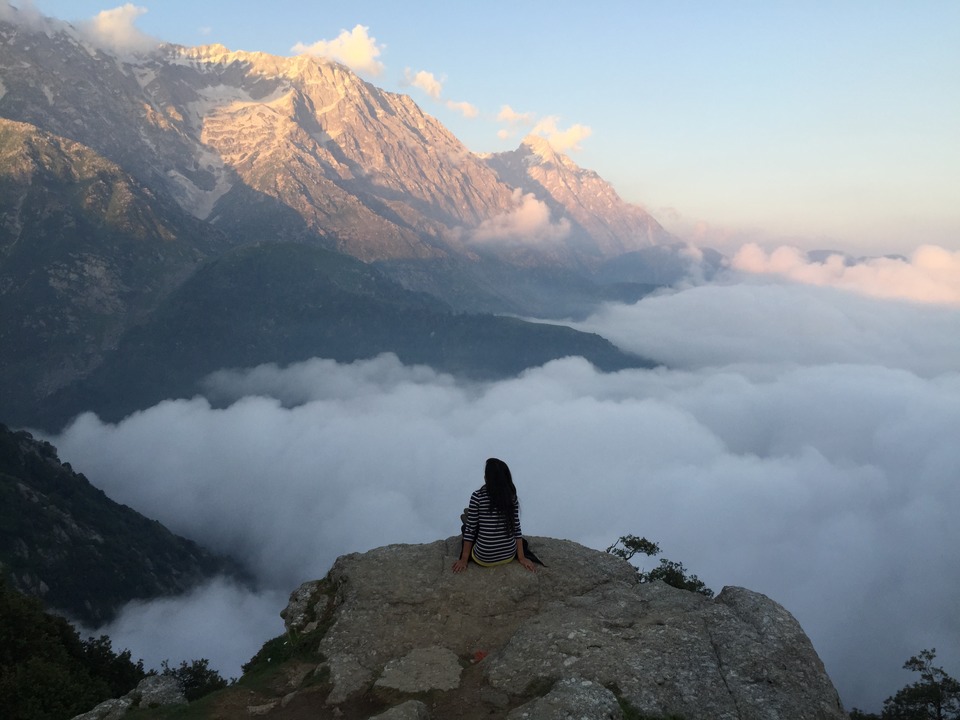 Pelling, Sikkim
Want to fall in love with nature? Pelling's the place to head to! One of the best places to visit in Sikkim, this hill station is paradise for those looking to indulge in small treks around the place. But the icing on top of the cake? This town offers you a view of the Kanchenjunga peak! Booked your tickets? Have a splendid stay!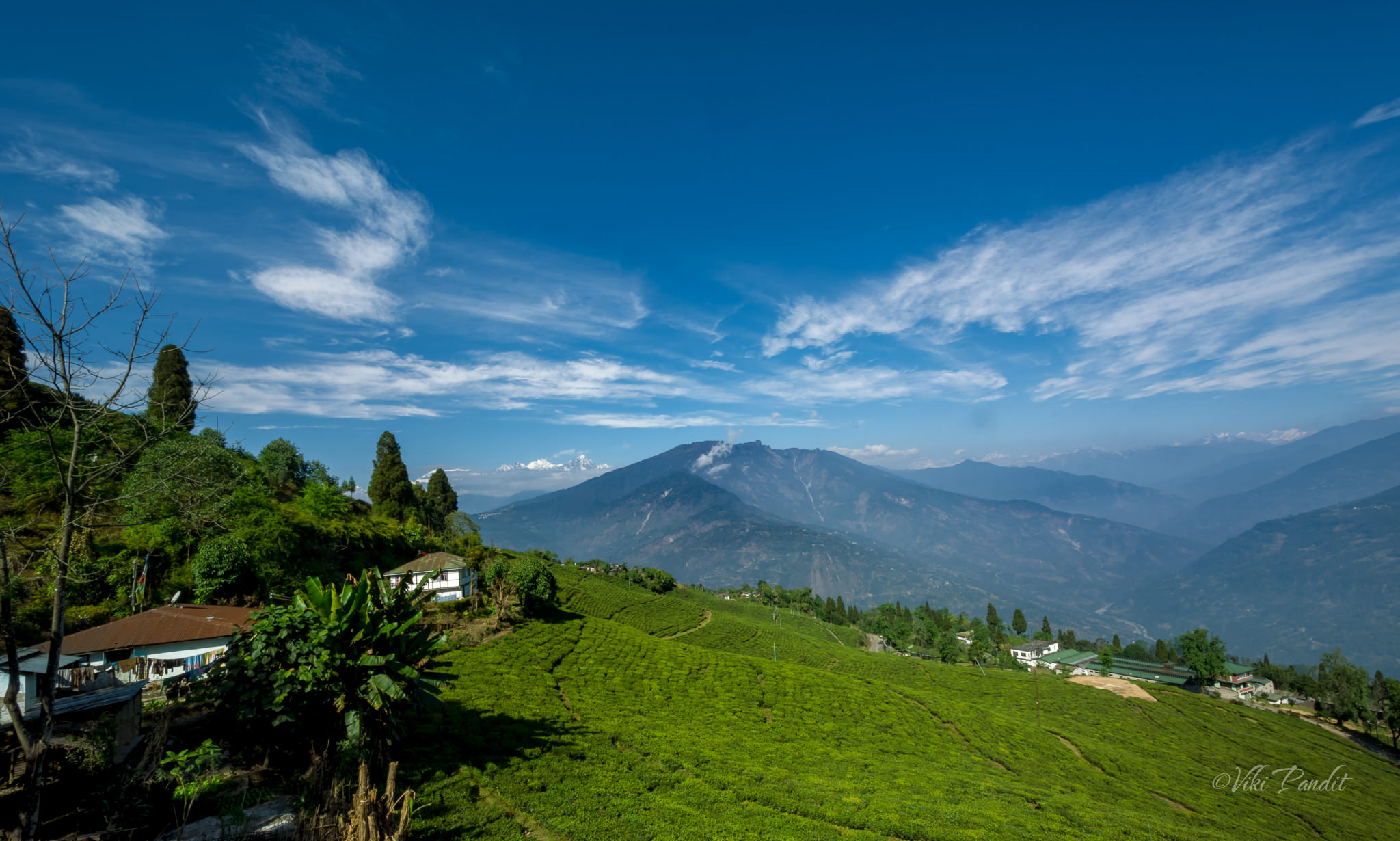 Tawang, Arunachal Pradesh
Arunachal Pradesh is not a state you have thought of exploring but Tawang is the right place to start with! Dotted with monasteries, lakes, and waterfalls, this one will definitely leave you awestruck! And the best part? It's perfect for a family vacation and a solo trip as well!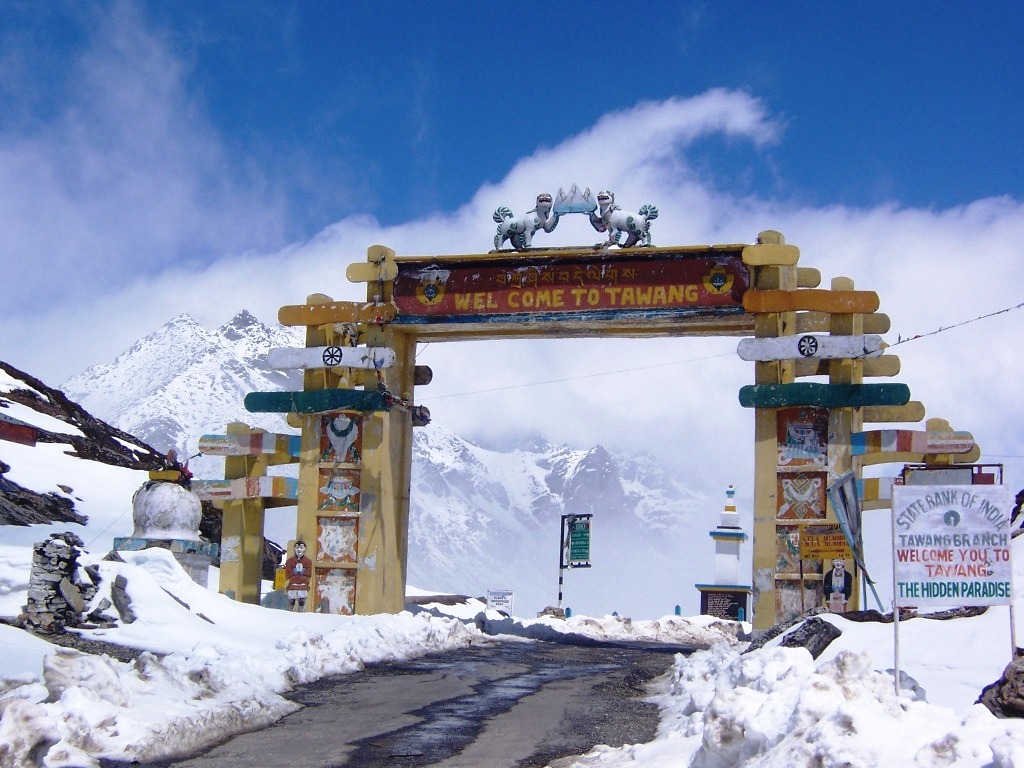 Shillong, Meghalaya
Can't go to Scotland? At least you can make a trip to the Scotland of the East! Shillong is a lovely destination, summer or winter, especially if you love places with an average annual temperature of 17 degrees. Can you feel the pleasant atmosphere already?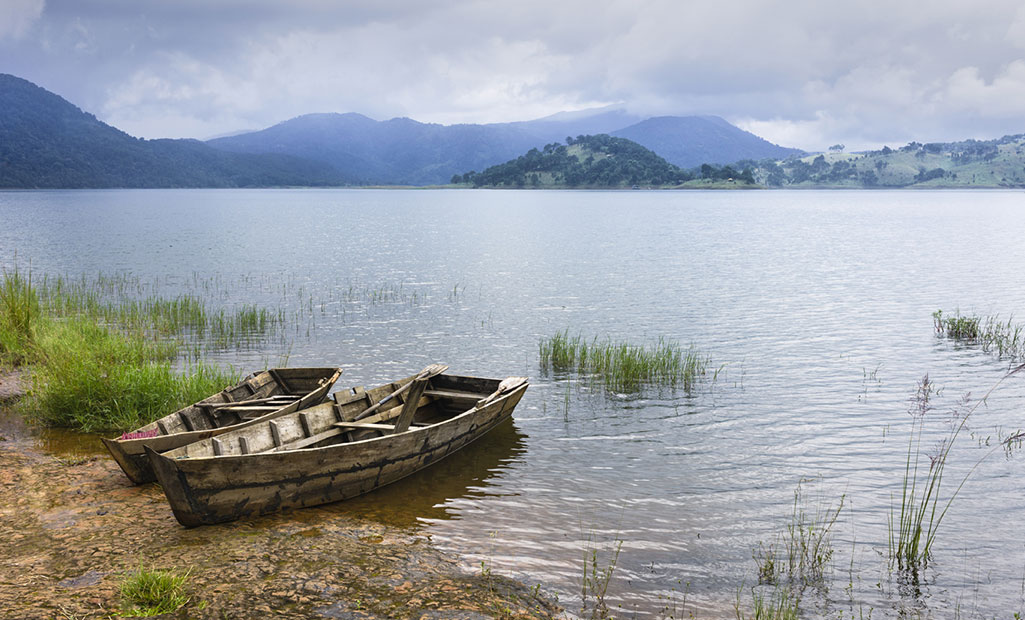 Dras, Jammu and Kashmir
What can get better than the second coldest inhabited place on earth? For those who love the cold, no place can get more ideal than Dras, also known as the 'Gateway to Ladakh'! If you are heading there, please don't forget to pack all the woolens that you own, okay?!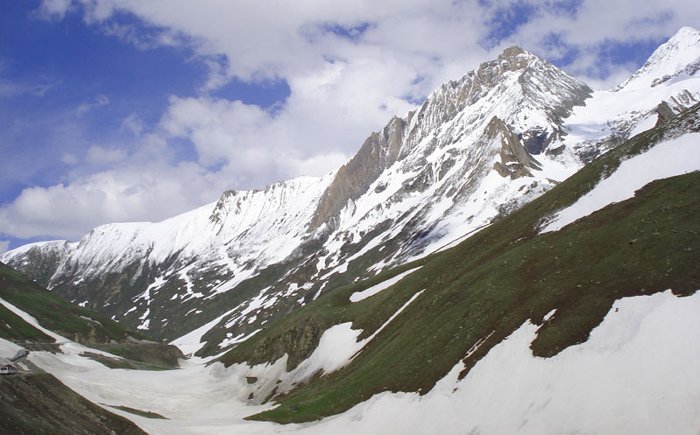 Packing your bags already? Don't forget to carry these essentials!