When you are with bae, you want to make the most of it, especially when it comes to having fun in bed (or other places you like to get it on)! And you won't stop at anything to make things hotter, will you?
And while we know things between you and your special one are already passionate, there's nothing wrong with something extra, right? Like these foods that enhance sexuality! So the next time you two are up to something naughty, make sure you consume these aphrodisiac foods first:
Chocolate
Everyone's favourite treat! The chemical phenylethylamine found in chocolate boost serotonin levels, which does wonders for your mood! Next time you are out on a dinner date, order a chocolate based dessert! If at home, indulge in some chocolate covered strawberries and see how wonderful your night turns out to be!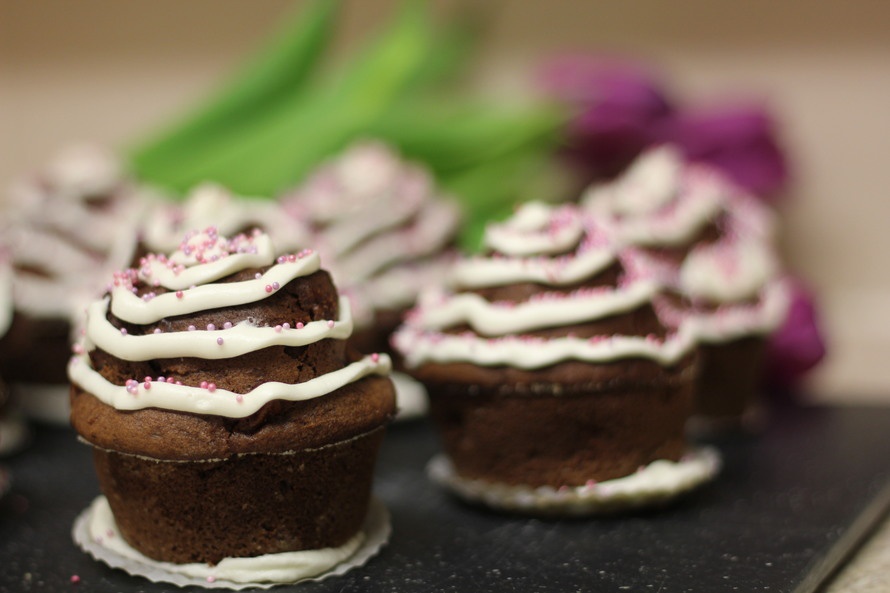 Avocado
Think avocado has only health benefits? Well, it also works for your sex life! A couple that eats healthy food together, has a mind-blowing time in bed together? You will find out only after you eat this aphrodisiac food!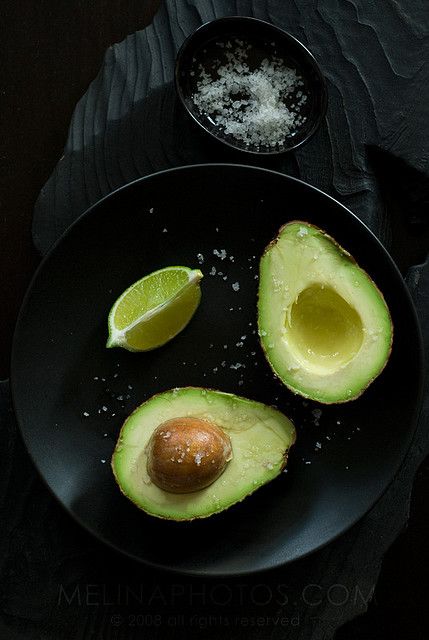 Strawberries
We are sure you know of this! No? Well, time to put it to test today! Strawberries and bae, what more could you want? The Vitamin C loaded berries helps blood flow to *every* part of the body! Combine it with the other best aphrodisiac food – chocolate!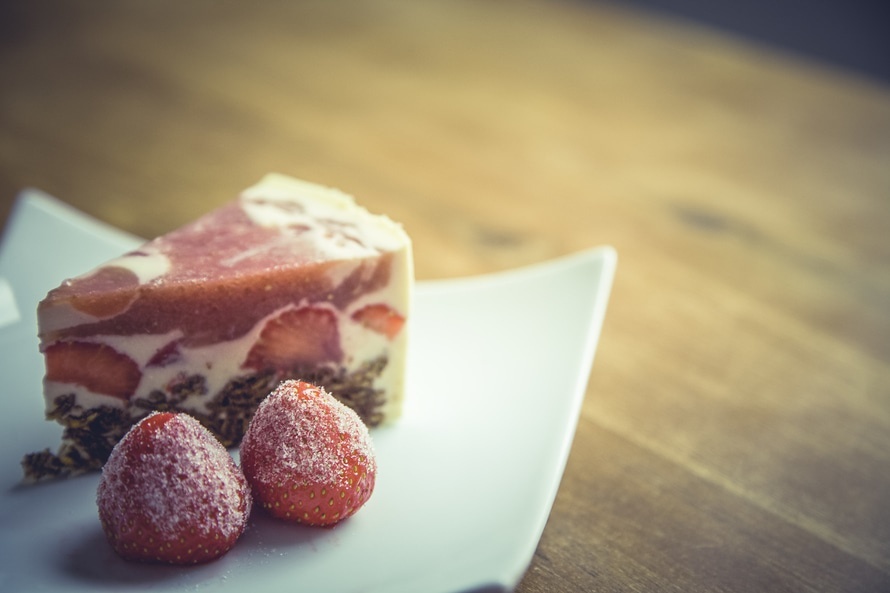 Pomegranates
Don't like eating them? Change your mind, because pomegranates will change your sex life! An aphrodisiac food for men, this fruit is all you need to consume before you get down and dirty with your partner! Peeling it already?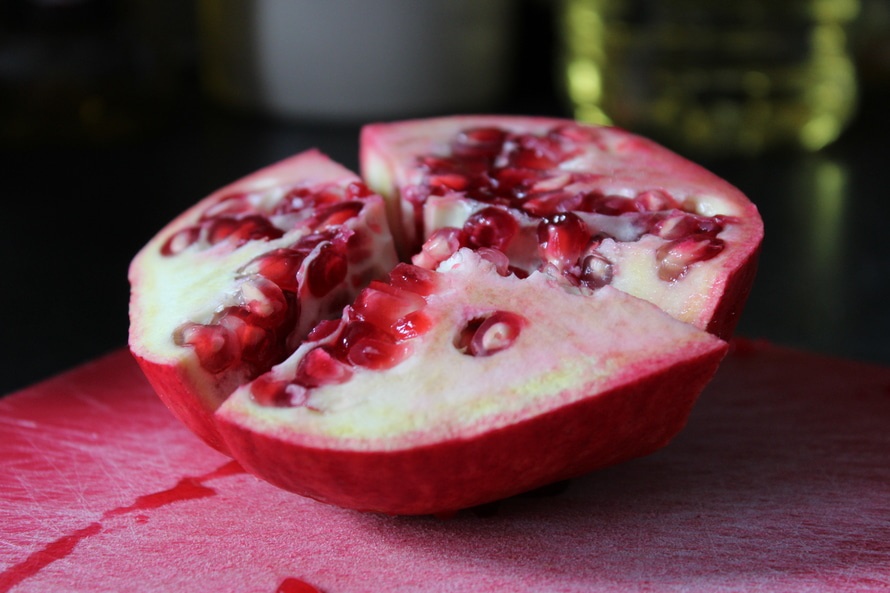 Figs
Wonder why Adam and Eve were forbidden to eat this fruit?! Because it's a wonderful natural aphrodisiac! Associated with sexuality, figs will definitely help set the right mood for sex! Convince your partner to share some with you tonight?!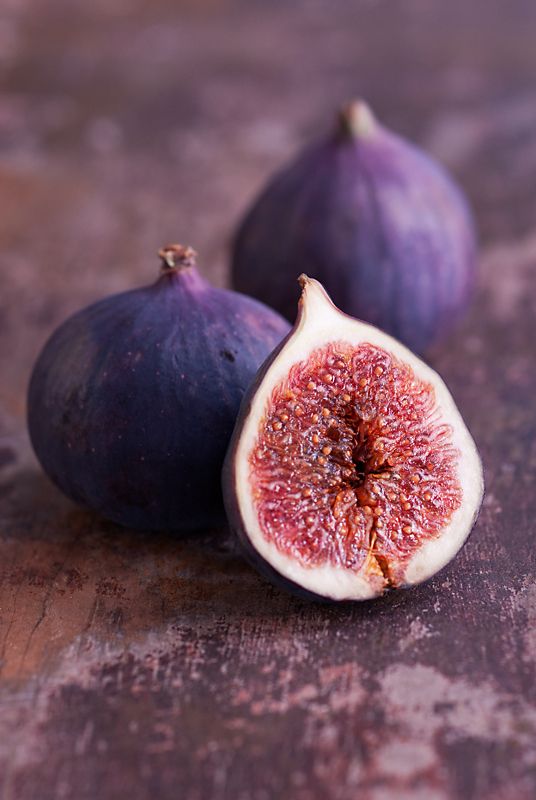 Oysters
Seafood lovers, this one's just for you! Since oysters have high zinc levels, it's known to increase testosterone levels! Plus, the whole process of eating oysters (including sucking and slurping!) is the perfect way to put on a show before things get naughty!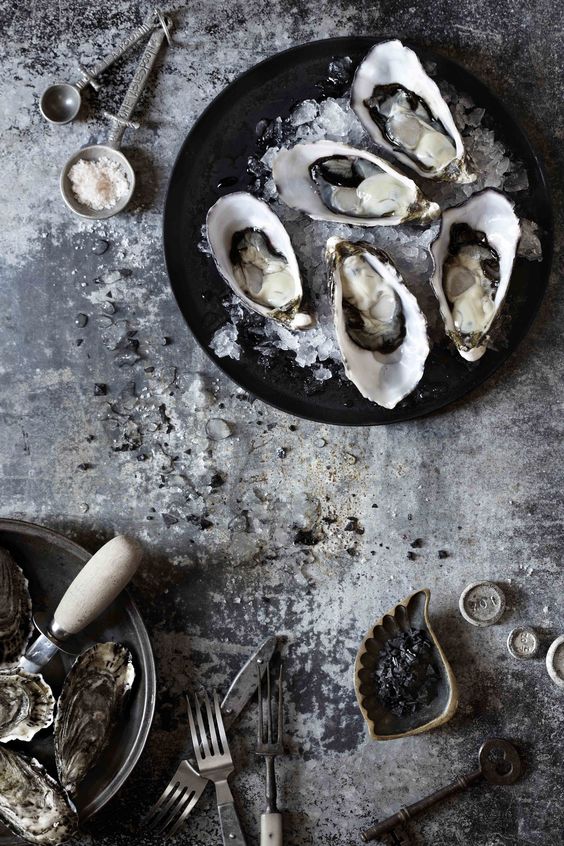 Chili Peppers
Want to make things hotter? How about red chili peppers? These aphrodisiac foods speed up heart rate, release endorphins (feel-good hormones), and make you sweat, which is exactly what you feel when aroused, right? Ready to turn the heat up?!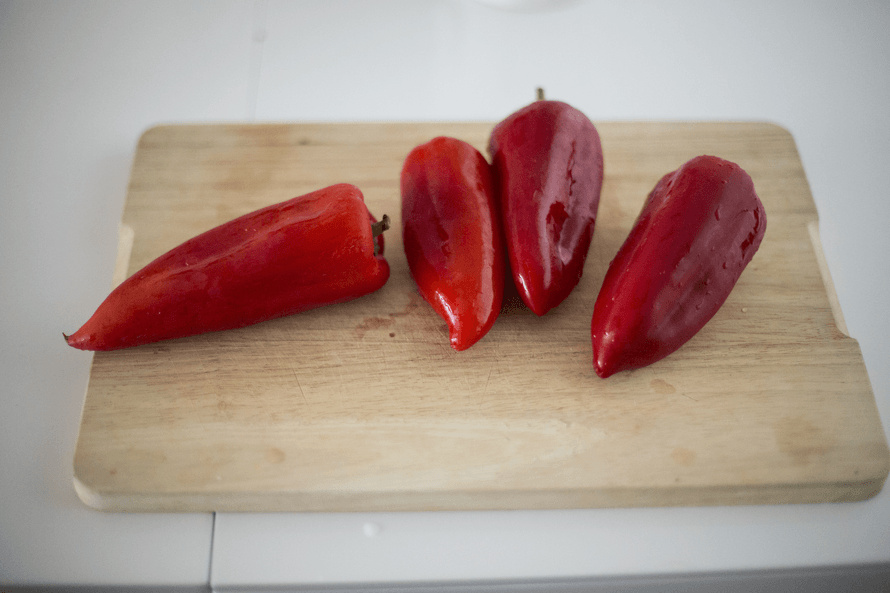 Watermelon
Want things to move faster? Nothing like a slice of watermelon to relax your body and improve circulation! Don't have too much time on your hands? Eat this aphrodisiac and have the best quickie ever! SO juicy!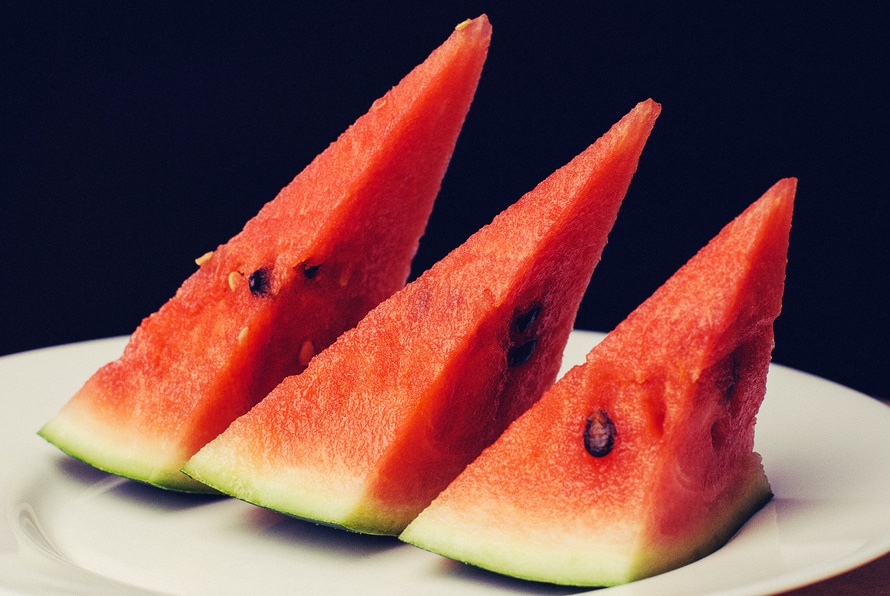 Bananas
Apart from the obvious phallic shape of the fruit, bananas are also rich in potassium which improves muscle strength. You know what that means? Crazy intense orgasms! Make sure you eat one before you jump into bed!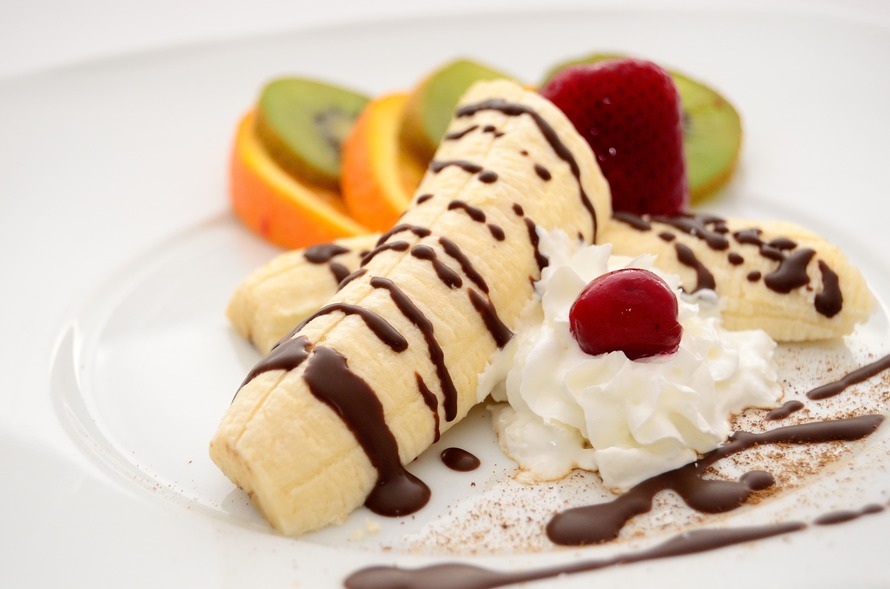 Finished eating these foods? Time for some bedtime tricks!