"I think it's a huge number," said our tennis star!
Serena Williams! The super woman has surpassed all boundaries! She beat the currently World No. 4 tennis player Roger Federer by scoring her 308th Grand Slam win. She defeated Kazakhtan's Yaroslava Shvedova in the fourth round to enter the quarter finals with Romanian professional Simona Halep.
Breaking the record, Serena seemed very excited! She said, "This is where it all started so it's always so magical out here for me -- 308 sounds pretty good." She further added, "I think it's really exciting. Winning 308 matches in general is pretty awesome. For that to be Grand Slam is pretty cool."
Halep on Williams
Even Halep, who got routed by Willaims had something to say about the record breaking player. "She's the best player in the world; I don't have to be afraid or to have emotions because I have nothing to lose. It's just a huge challenge for me."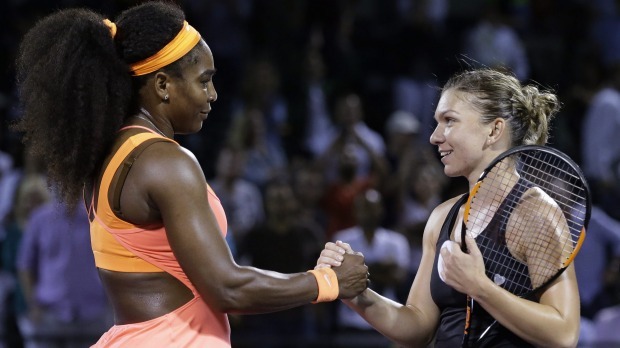 Williams on Federer
We genuinely wonder how's Roger Federer going to react to this. Due to his knee injury, he's been out of the game currently, and when Serena was asked about her talented competitor might acquire more wins, she said, "I don't know. We'll see, hopefully we'll both keep going. I know I plan on it. I know he does. So we'll see." Roger just turned 35 this August and she will turn 35 this September 26th!
We say, the competition looks tight!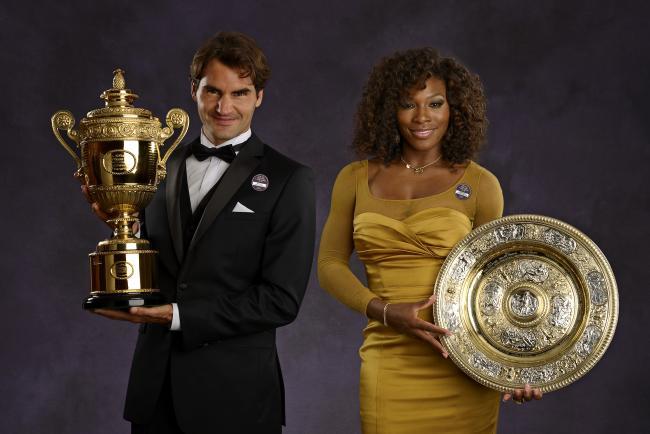 About Retirement
When asked about retirement, Williams answered "I definitely never thought I would be playing still, now I don't really see when I'm going to stop, because I'm just enjoying these moments out here, getting to break records that I didn't even know existed or I didn't even know was possible." Ending with "I just feel like I'm going out there, doing what I need to do," Williams said. "I'm not overplaying, I'm not underplaying."
Hear hear! We wish you all the luck in the world Serena!