So maybe your Prince Charming isn't that charming. Or a prince. But he is yours, so that has to mean something right? While the internet is going gaga over #boyfriendgoals, you feel like your boyfriend scores no goals. Sometimes he's the best thing that ever happened and sometimes you want to push him off a cliff. It's okay, though. We've all been in that situation too. So sit back, relax, and read this article before you start getting violent. Here are 9 times your boyfriend made you regret dating him:
Priority #999999 When he makes sure you're the least important thing in his life. Makes you feel warm and fuzzy, right? *eye roll* He doesn't come on time, doesn't respond to your texts and doesn't treat you right. Sigh.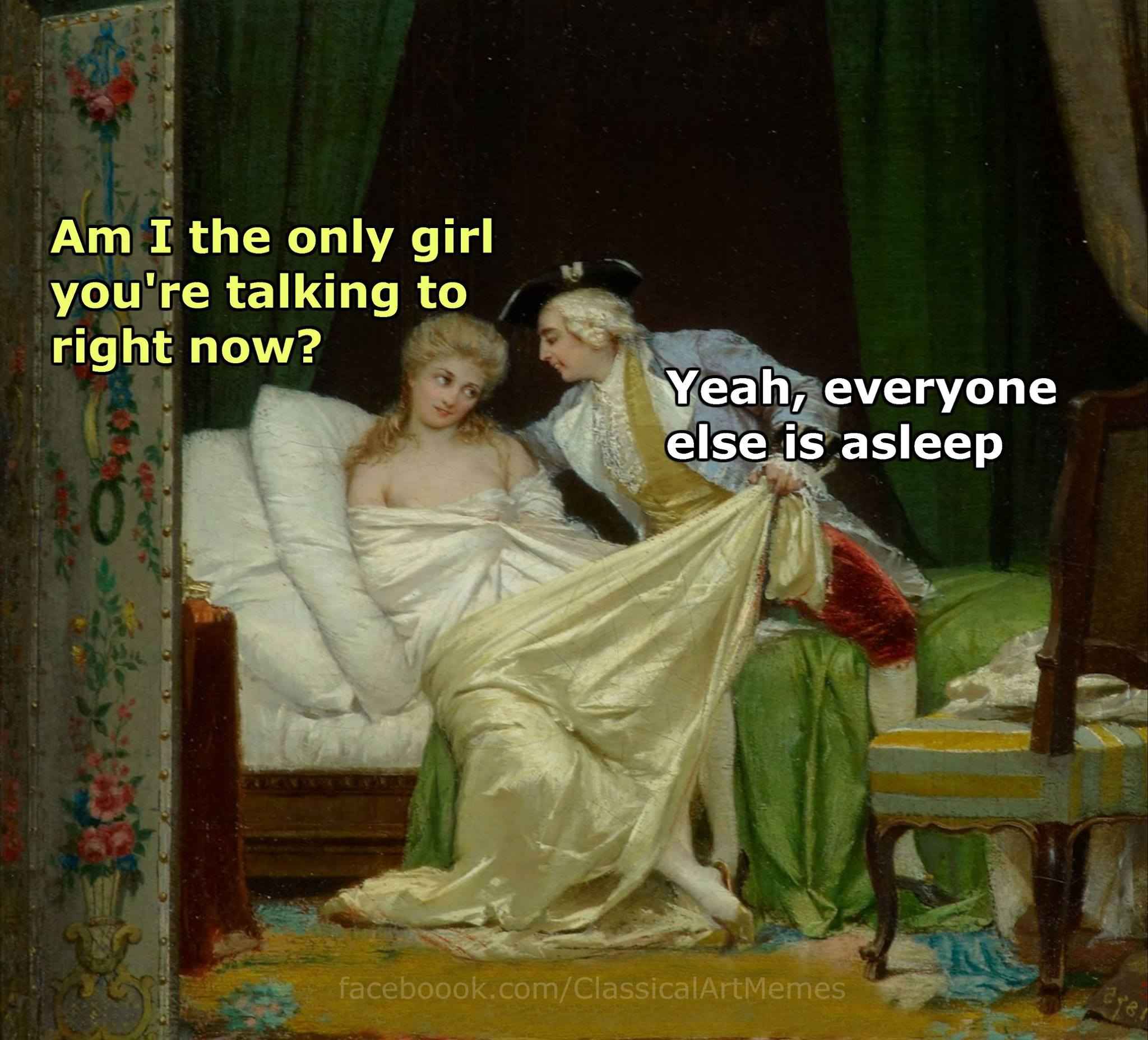 Oh wait, you're single right now? We sympathize. Why don't you read these funny break ups to feel better?