Anurag Kashyap's latest offering Raman Raghav 2.0 is setting a new benchmark. The film is based on a biopic of the notorious Mumbai serial killer Ramana who was caught after a string of murders in the 1960s played by Nawazuddin Siddiqui. It is quite amazing to see Mr. Siddiqui serves us something and someone so completely different. The Ramana character is full of energy, thrilling, dangerous and is obsessed with murder and a policeman called Raghav. Nawazuddin Siddiqui yet again leaves our jaws hanging with his unbelievable performance. He is the best choice for this role, and has done utmost justice to it. Siddiqui's performance in this and his previous films have proved that he runs on nothing and is indeed Bollywood's finest actors! Now about his previous films. Gangster, baddie, clerk, popper, he's played it all. And with so much perfection!
7 gripping roles of Mr. Siddiqui:
Gangs of Wasseypur 1&2
This movie started it all. Our beloved Faisal Khan, a drug addict and a gangster. But a gangster with style! And the dark humor surrounding the character made us love him even more. Parrrrmision kahe puchte ho, bas dekho!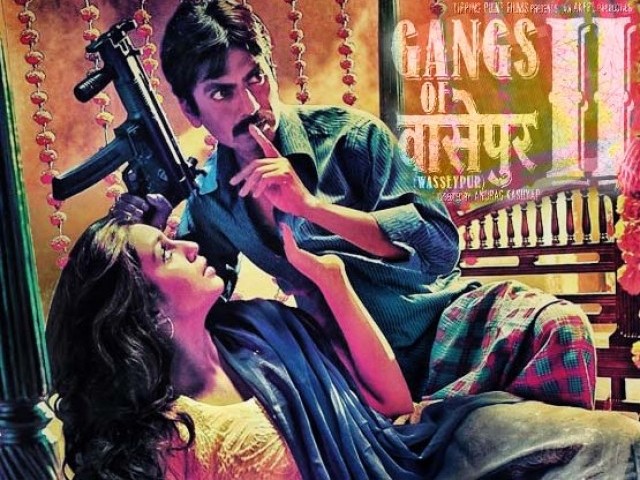 The Lunchbox
The chirpy and simple Aslam Shaikh show's how effortlessly Nawazuddin Siddiqui can switch roles. The simplicity and the honesty portrayed by him in this film will definitely put a smile on your face.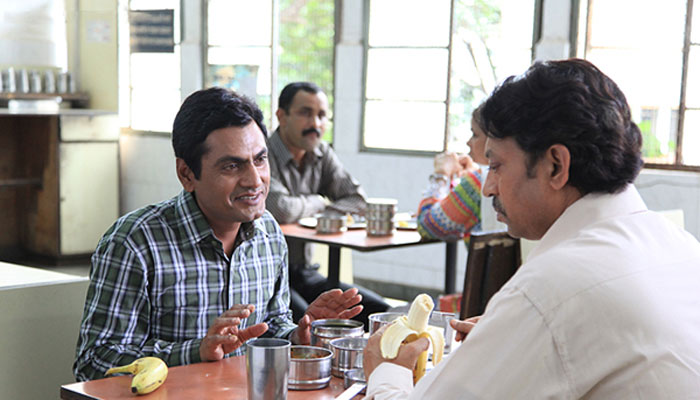 Badlapur
A crime drama where Nawazuddin Siddiqui plays a villain. His character Laik an extremely deceptive character with a distinct body language that makes him look weak, even though he is as witty as fox. His performance is Badlapur has proved, that he is indeed a God's gift to the Hindi cinema.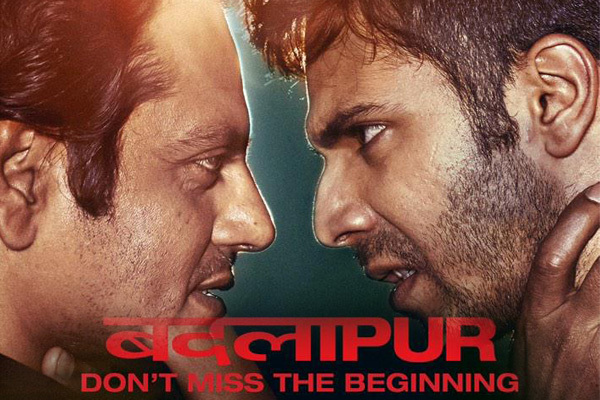 Miss Lovely
Miss Lovely explores the dark side of C-grade Bollywood films and the sex the behind it. Nawazuddin Siddiqui keeps his face straight most of the times in the movie and limits his expressions. He lets his body language talk. Critics consider Vicky Duggal, the character in the film, Siddiqui's best performance till date.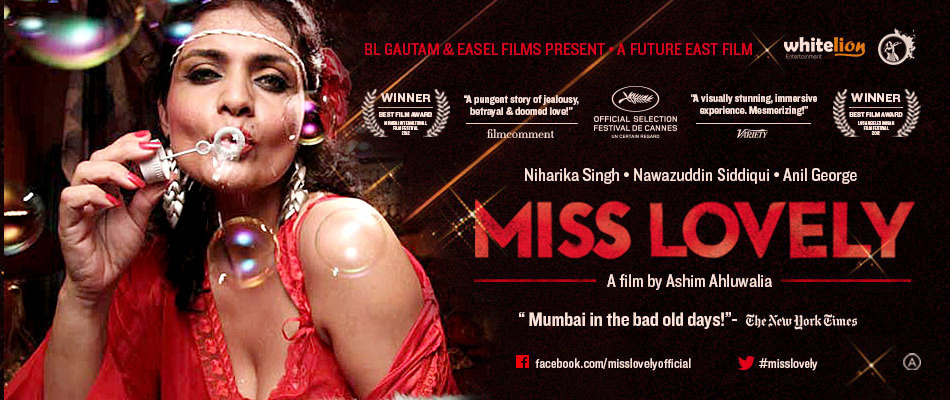 Watch Indian Circus
In this film Jethu is a very loving and a caring husband and is a mute who wants his son to watch a circus that has come to the nearby village. The film is a light hearted portrayal of a father's struggle to fulfil his son's desire. Nawazuddin Siddiqui's innocence in this film will break your heart.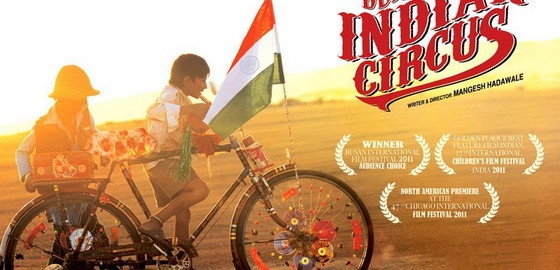 Kahaani
This has to be the only film in which we've hated Nawazuddin Siddiqui. Not for his acting obviously, but the mean and rude cop portrayal played by him. Acting so realistic that we can hate as well as love him for his role.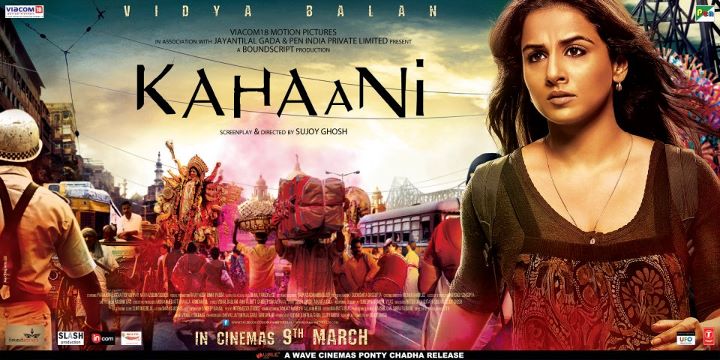 Manjhi
Manjhi, The Mountain Man is an Indian biographical movie based on the life of Dasrath Manjhi. Dasrath Manjhi was a poor laborer in Gehlaur village, near Gaya in Bihar, India, who carved a path through a 360 ft long, 30 ft wide and 25 ft high hillock using only a hammer and chisel. Why did he do it? Manjhi's wife slipped and fell from the hill and lost her life. He blamed the hill for her death. So he took revenge. How? Carved the mountain into two! Mr. Siddiqui, a lover with perfection eh?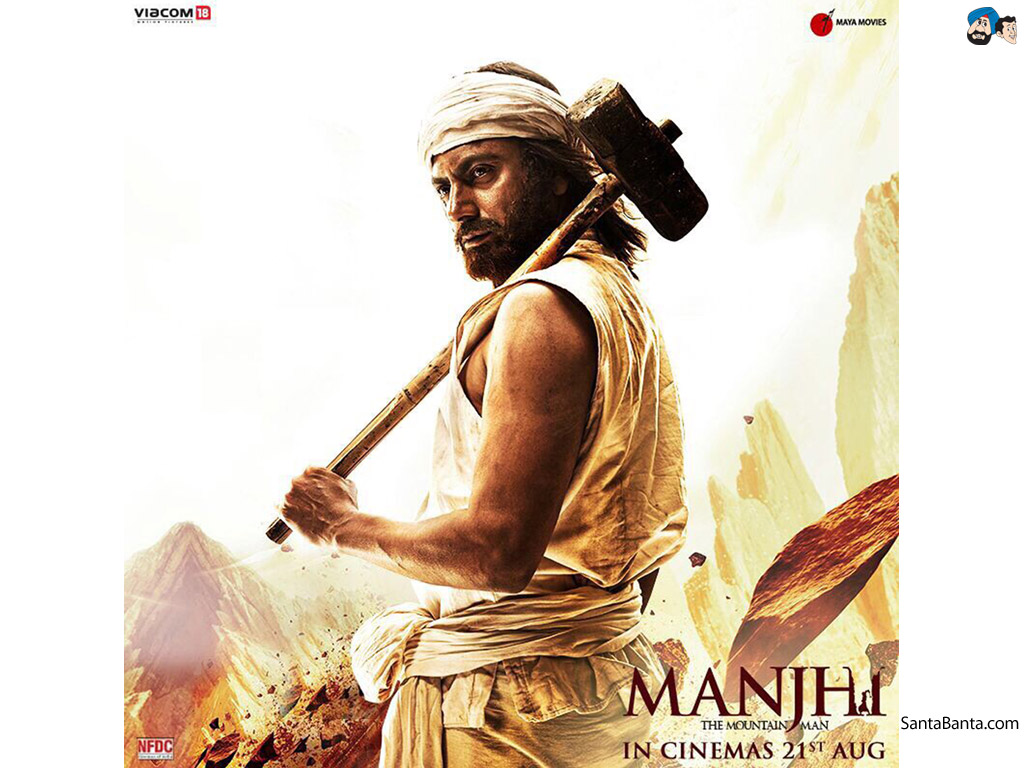 In other Bollywood news. Check out what's cooking around
Salman Khan.