Had a lot of food? Puke. Had a little too much to drink? Puke. Of all the standard bodily functions, puking is by far the worst! Think about it: your mouth is doing the same thing your asshole is supposed to be doing! Getting shit out! So then we thought, why not appreciate the effort people put in to display the most gross pukes?

1. Professional puking at its best! A puking gentleman, indeed.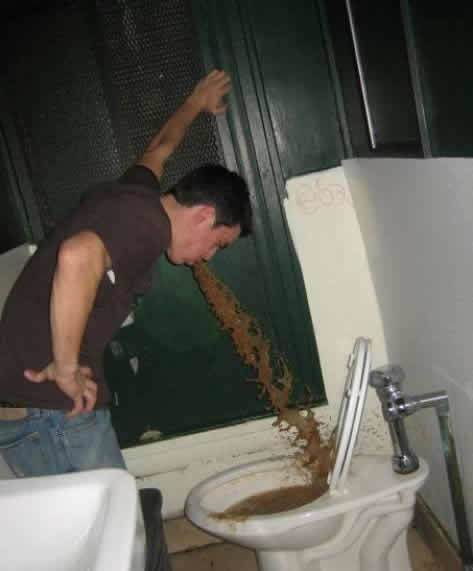 2. If my friend's puking, why should I stand idle? That's what friends are for: together forever!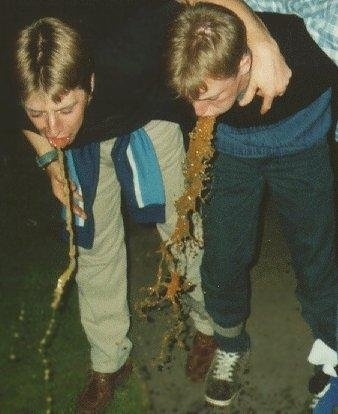 3. Oh man…your puke just takes my breath away!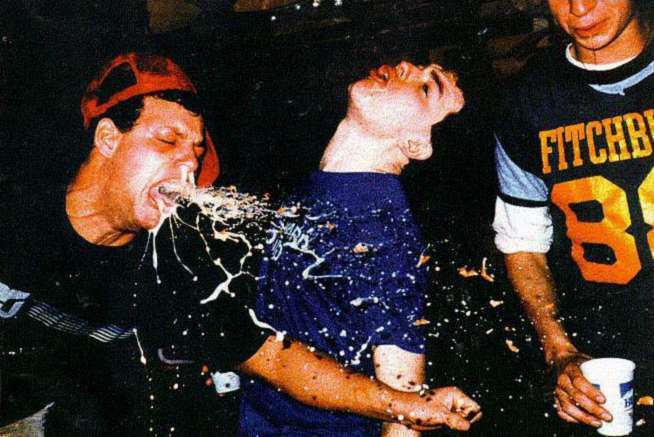 4. Roller coaster rides are fun! But are puke-a-coaster rides more fun? Only he'd know!
5. Look at the intensity in this guy's puking! No, it isn't gross, but a puking inspiration to many!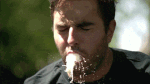 6. Swimming got out the best of puking in him! Fancy a swim anyone?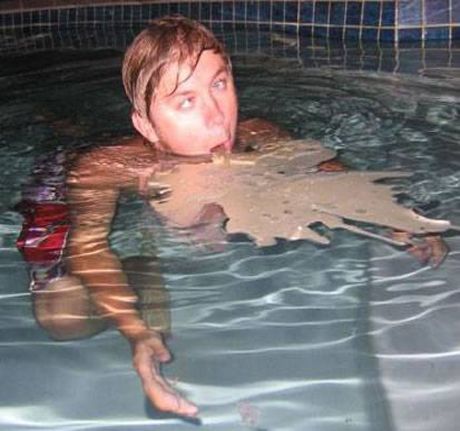 7. This guy sure loves to paint, and he loves coloring the carpet puke red!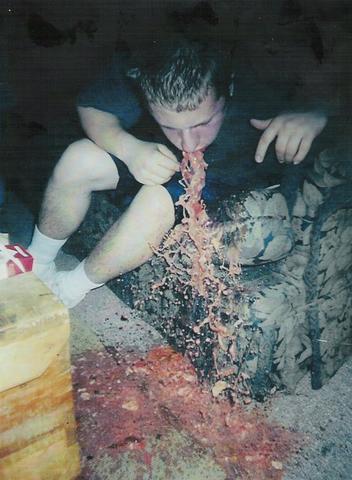 8. I puke, I walk! It's my rules, it's my thug life!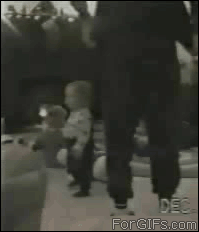 9. You cannot blame her. That puke does look very heavy!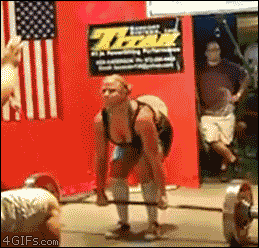 10. Did he just puke out fire? Or does it look more like water. Phew! Fire and water in puke. A pukish contradiction is what this is!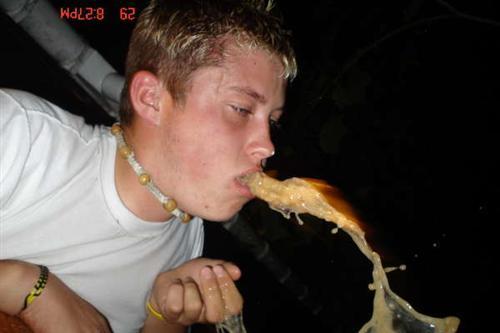 11. We know watering trees are a good thing, but milking it in puke? Madam, this is a bad idea!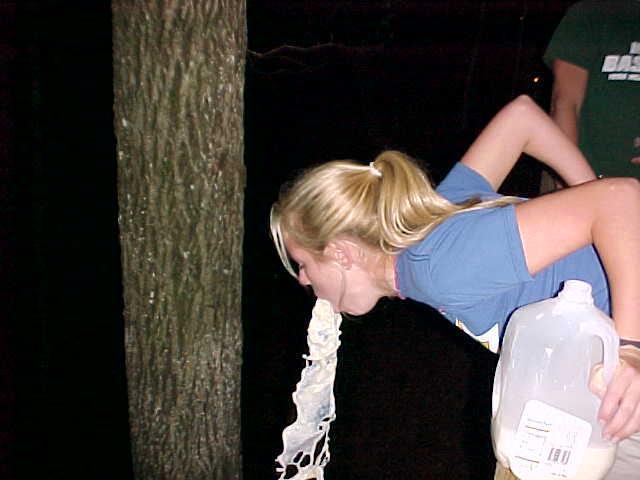 12. Please don't puke and drive. It becomes very difficult for police-officers to ask for license and registration!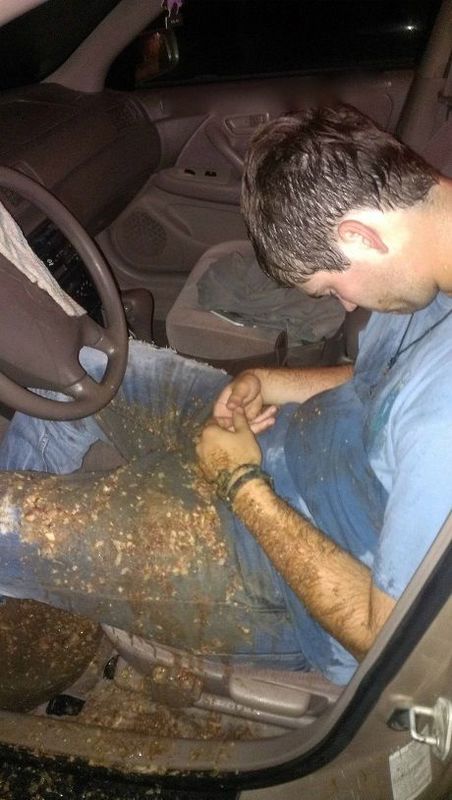 13. Pink is the color of love, so we're assuming this guy loves pink puking!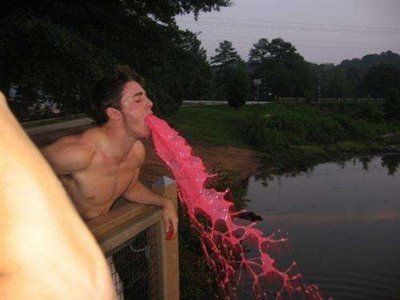 14. This is my territory and so I will be leaving my puke on it to show the world that's it's mine!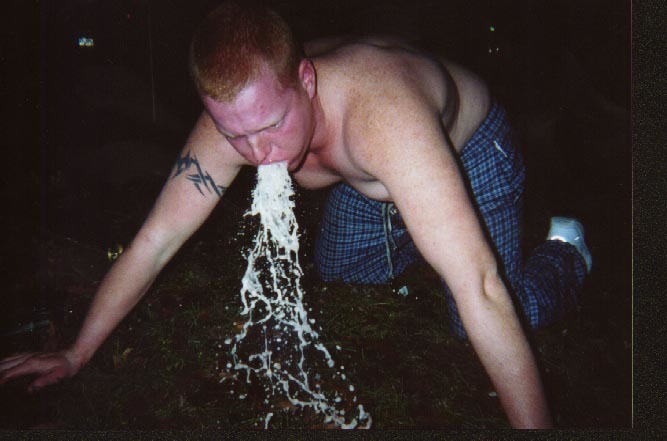 15. All this puking has taken a huge toll on my health. I just need some time rest!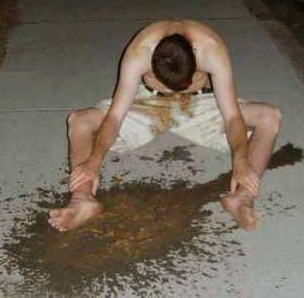 16. Standing and puking is so uncomfortable. So have a seat like this lady and puke out!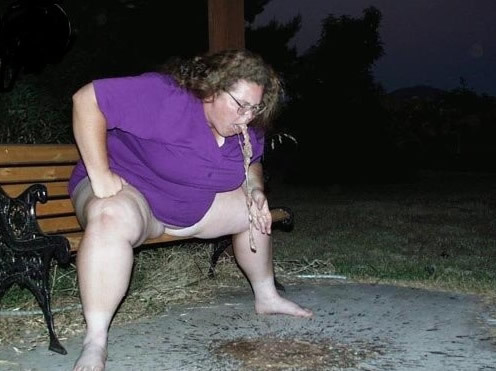 17. Now that's an impressive vomit-fall!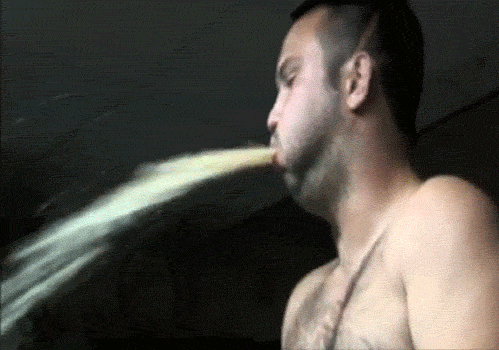 18. His hair and his puke are of the same color! Quite a pukey- poser, isn't he?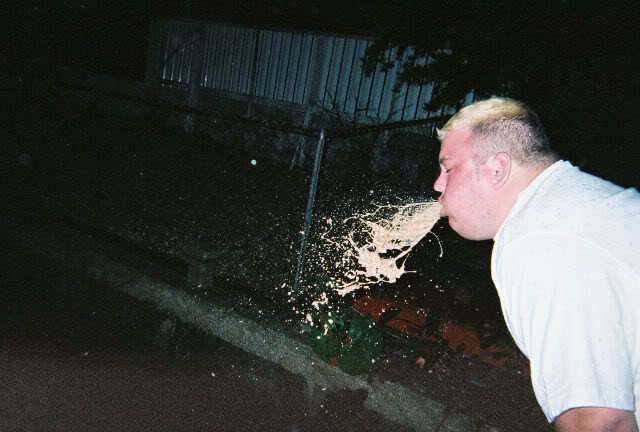 19. Leave me alone, leave me alone… I just wish to throw up in peace!
20. The best way to puke is the squatting way! So head to gym to practice those squats!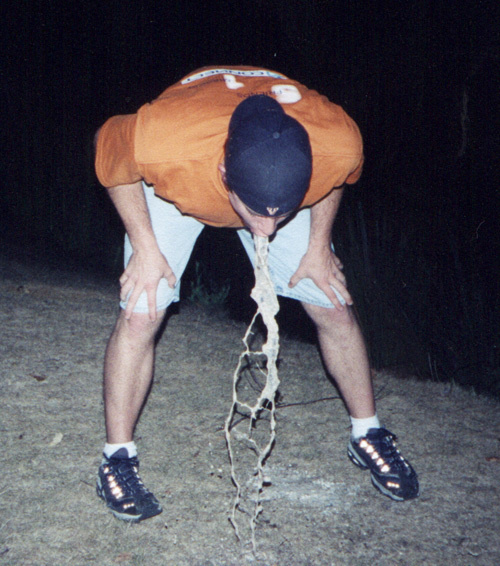 21. A perfect example of why washrooms are the best place for intense things! For example: intense puking.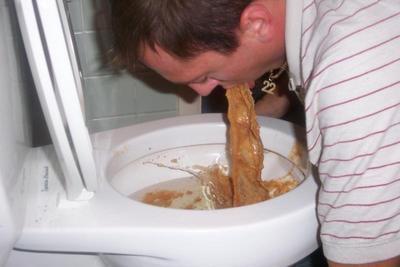 Okay, now enough of puking!
Let's talk food!