If you ask anyone, they will tell you that photos should have the magic to transport you to the captured scene. And even more so if they are travel photos!
Here's a round-up of photographers across the globe who have the capability of doing just that! Perfectly capturing the essence of travel, their galleries are something to admire!
Chris Burkard
If we had to describe this self-taught photographer's travels in one word, it would be goals! His photographs depict his love for travel and adventure in the best way possible!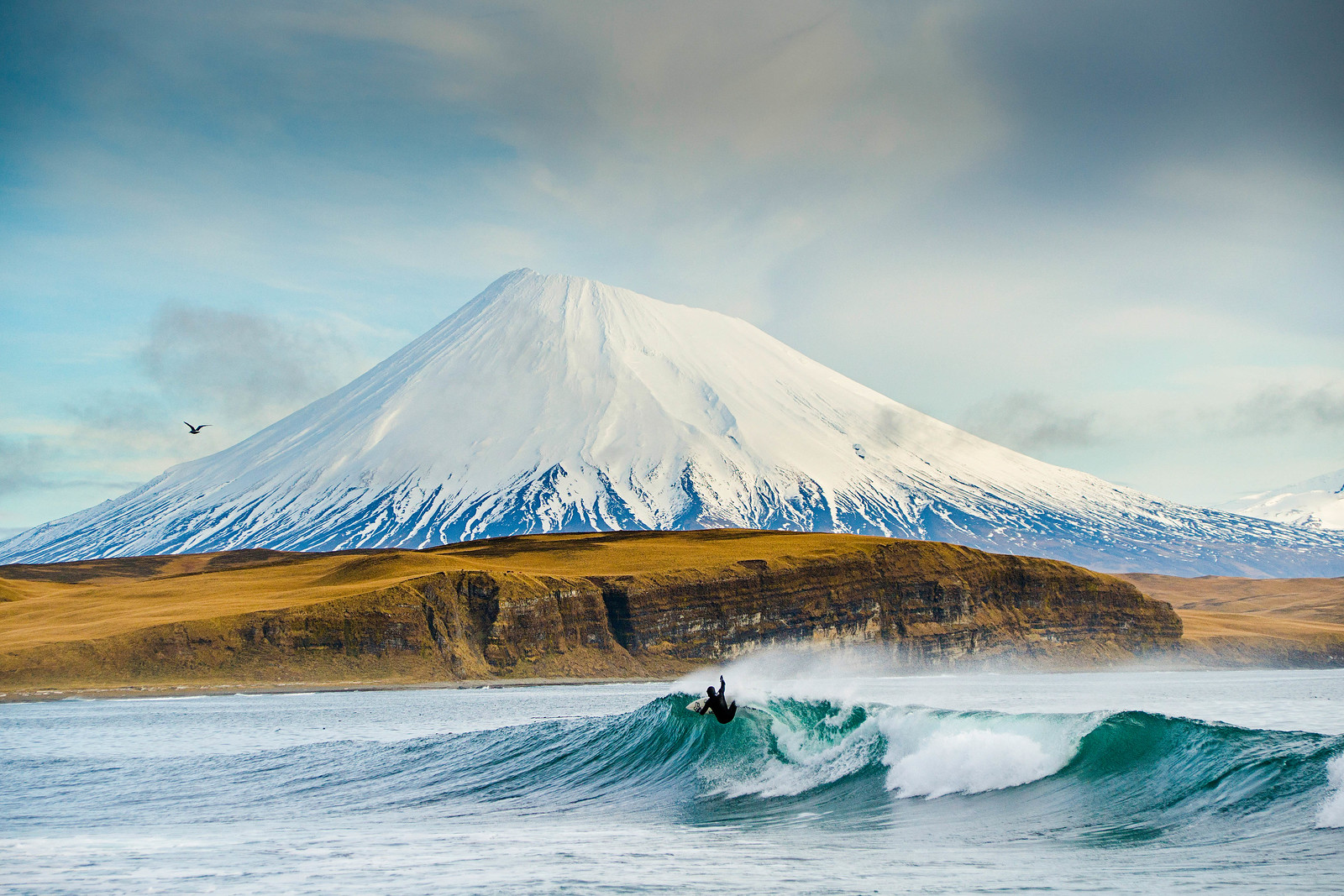 Steve Davey
Steve Davey's ability to capture the beauty of the world, especially festivals, is just breathtaking!
Erica Camille
We have yet to come across a gallery as beautiful as Erica's! Documenting several countries and their people, this photographer is one to follow!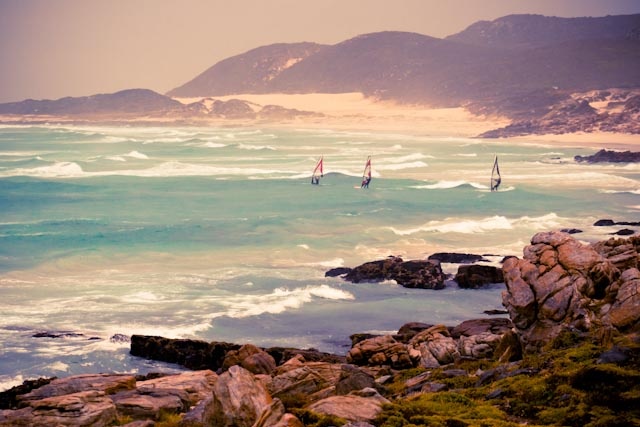 Pushpendra Gautam
One of India's Top 50 photographers, Pushpendra Gautam's travel photographs will have you packing your bags!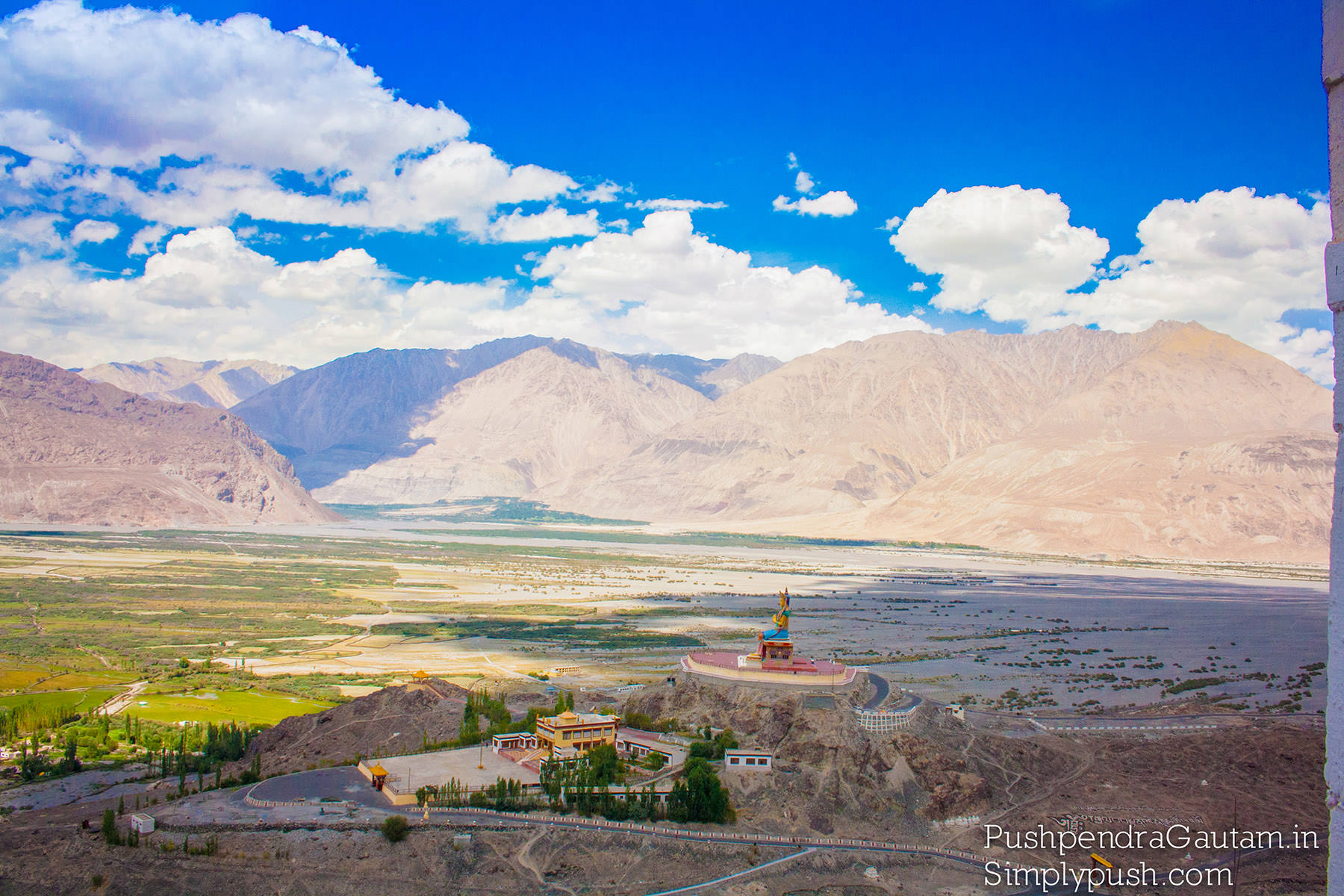 Sudhir Ramchandran
Sudhir's photos have a kind of surreal feeling that only few can capture really well! Check out his gallery now!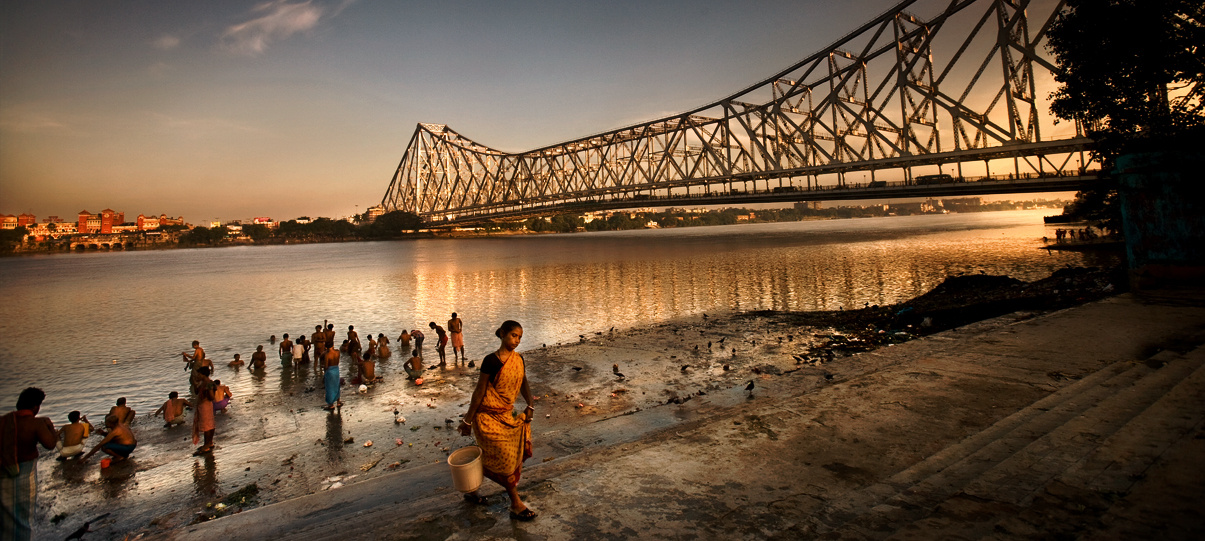 Lauren Bath
That moment when you look at a photograph and you go, "Wow, I wish I was here!" Yes, Lauren's photos do exactly that for you!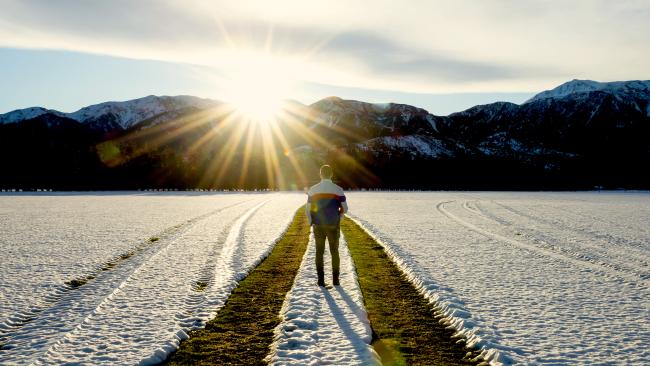 Captain Suresh Sharma
This Indian Air Force Captain turned travel photographer shows the unexplored and truly magical side of India through his photos!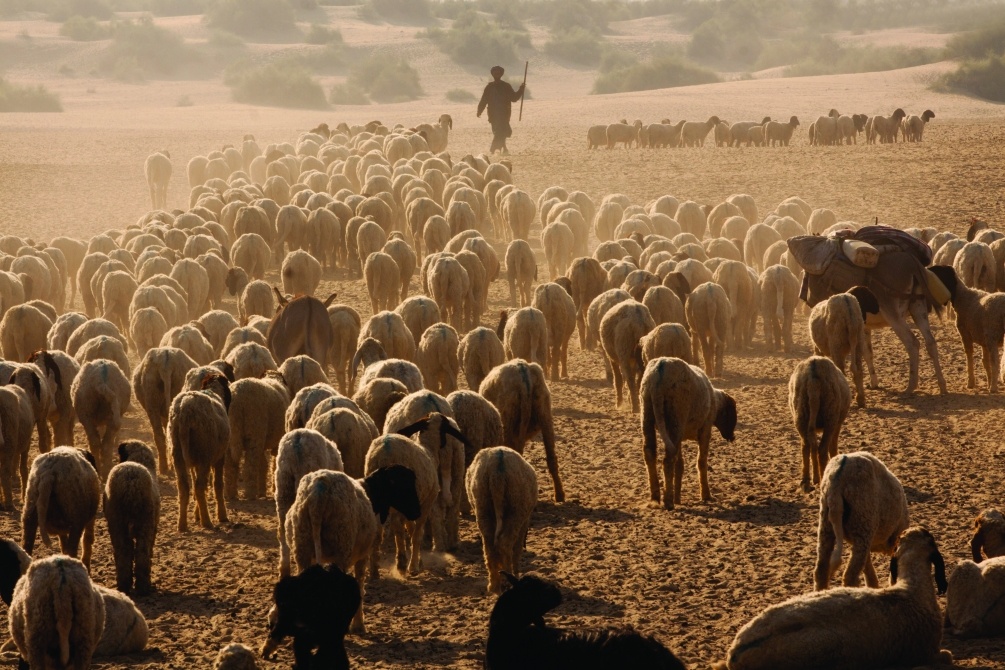 Ami Vitale
A National Geographic photographer, Ami has traveled over 90 countries and photographed pretty much everything: from war zones to wildlife!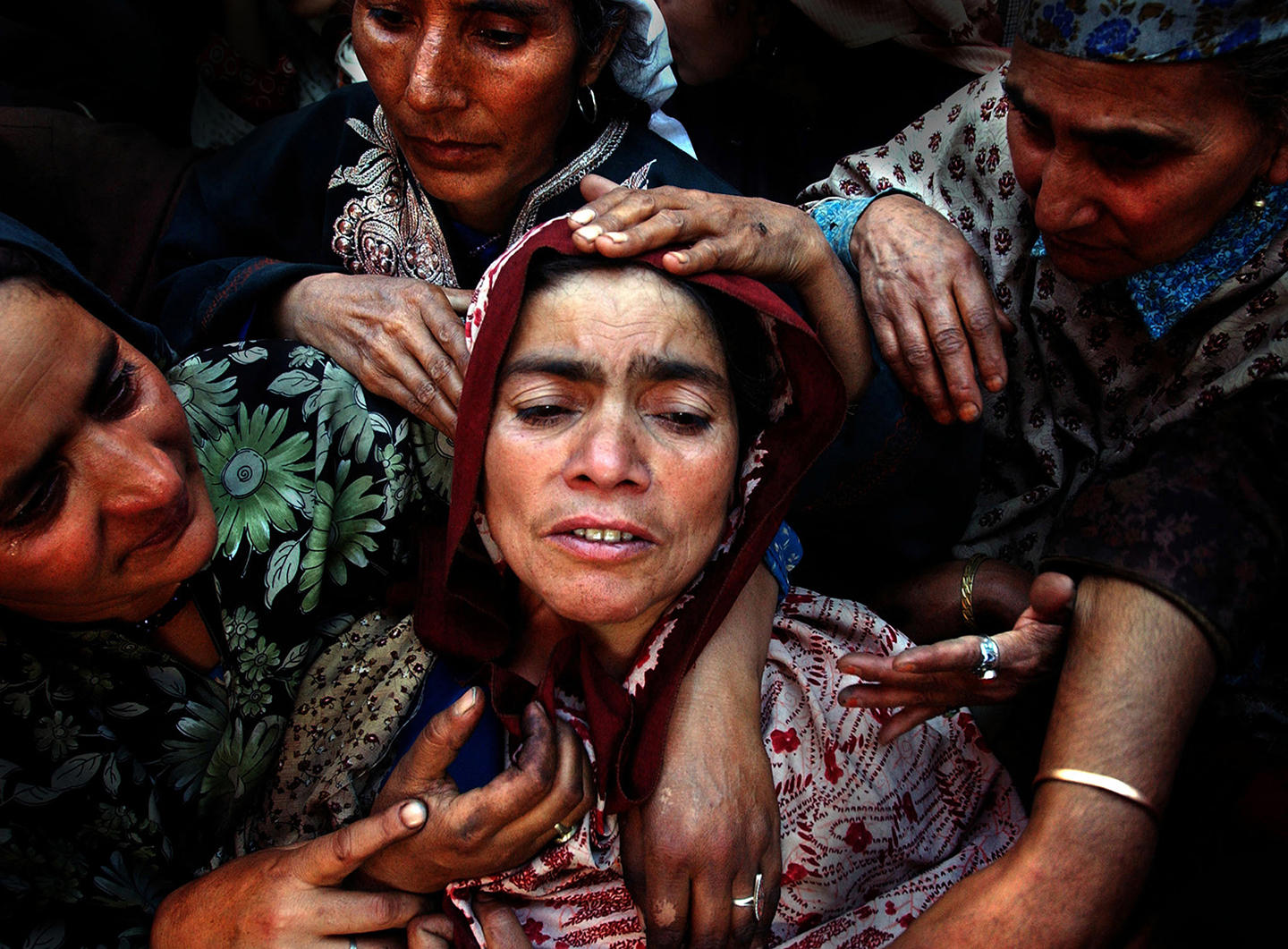 Jodi Ettenberg
A lawyer who gave up her profession to see the world, Jodi's photographs will not only give you a serious case of wanderlust, but also food porn!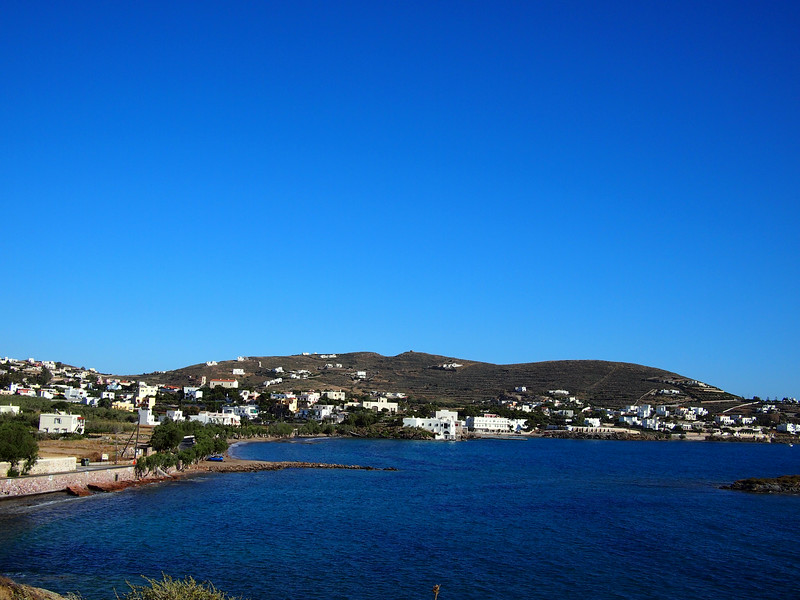 Love travel? Scroll down for more articles.