If you have been reading the news, you definitely know about actor Salman Khan's rape comment. The much loved superstar said, "When I used to walk out of the ring, after the shoot, I used to feel like a raped woman. I couldn't walk straight." Too much, right? Even Sona Mohapatra thought so and reacted to this latest Salman Khan controversy on Twitter. And for this, she was slammed with abuses and rude comments by Salman Khan fans.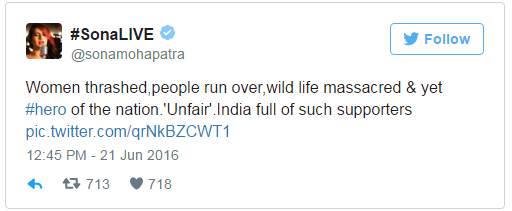 And you know what? This is not even the first time some
celebrity has been involved in a controversy
with Salman Khan. There have been many before, and knowing the actor, there will be many more in the future. Here are some previous instances where other personalities have commented on the actor, making him even more infamous:
Arijit Singh
Apparently
singer Arijit Singh
recently rubbed shoulders the wrong way with the superstar and wrote an apology on his Facebook profile. The apology included asking the actor to not delete his song from his upcoming movie, Sultan. Salman Khan's response? "Who is that?"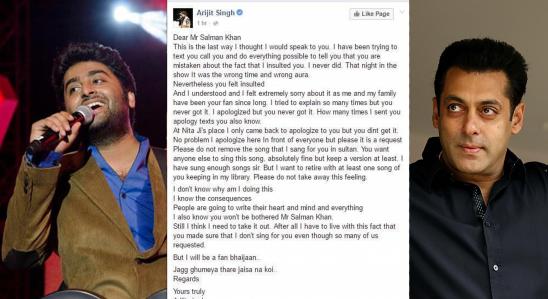 Pooja Mishra
Former Bigg Boss contestant Pooja Mishra recently
accused Salman Khan of raping her
. We don't know how to react to this since she herself is a huge controversy magnet! What do you think?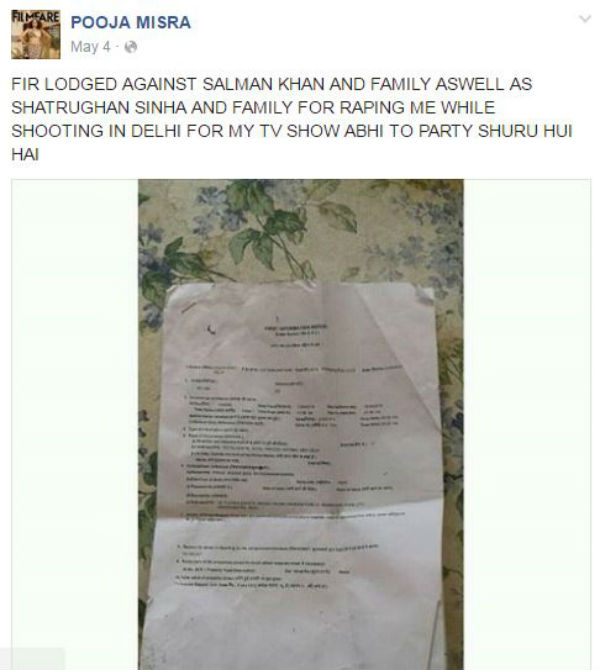 Vivek Oberoi: "How long will this brattish behavior go on for?"
The Vivek Oberoi-Aishwarya Rai-Salman Khan controversy became too famous for any of us to not know about it! The two actors got into verbal disputes that sometimes went way out of control! And knowing Salman Khan, this went on for quite a long time!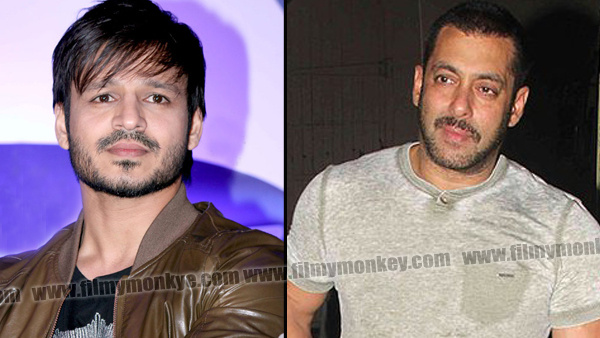 Milkha Singh: "India has produced so many sportspersons who have given their sweat and blood for the country like PT Usha, Rajyavardhan Singh Rathore, Ajit Pal and so many others. One of these could have been made a goodwill ambassador. What was the need to import a person from Bollywood?" We think we will have to agree with runner Milkha Singh on this, why would someone choose an actor as an ambassador for the biggest sporting event in the world!

source-intoday.in
Aishwarya Rai: "The Salman chapter was a nightmare in my life and I am thankful to God that it is over."
Back when Aishwarya Rai and Salman Khan had a relationship, the actor had physically abused her. This led to their breakup and Aishwarya Rai breaking down about their relationship. Like her, even we are thankful that it's over!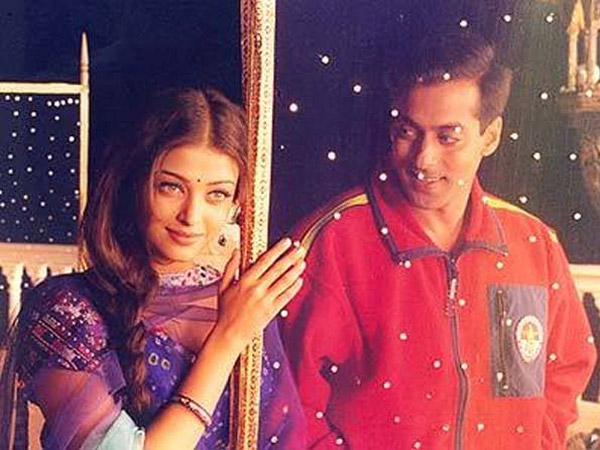 Shah Rukh Khan
This one's no surprise! The two Bollywood Khans have been in conflict with each other since forever and we don't think it's ever going to end. And it's not even just us, it's everyone's opinion!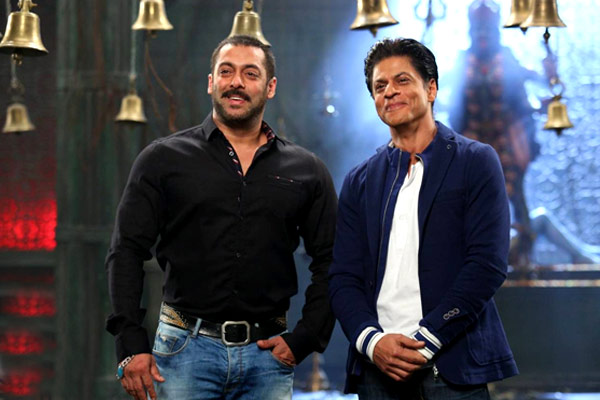 Katrina Kaif: "A controversy with Salman, is it a new thing?"
We think Salman Khan's ex-girlfriend Katrina Kaif sums all of this perfectly, don't you think? Totally on-point!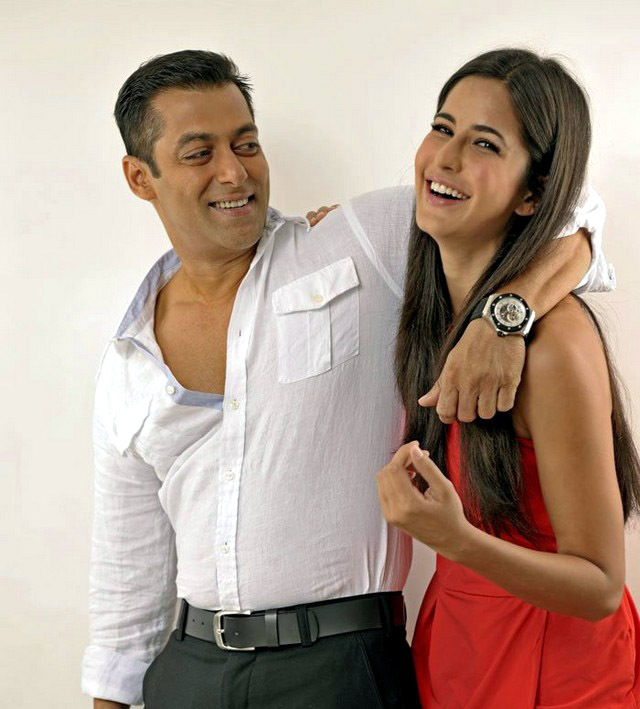 Want to read more on your favourite Bollywood celebs? Read
here!