Think you are saving time by flying to your vacation destination? Maybe a couple of hours. Think taking a flight lets you travel in comfort? Agree to disagree. Think planes are more fun than trains? Sorry to break your bubble, but NO! Especially if you are traveling by the Indian Railways which, if you ask us, is a brilliant way to reach a destination. Need more convincing? Here's why you should travel in India by train the next time: 1. There has not been a single time we have traveled by train and not met an interesting person to talk to. Here, you will make friends you will remember for life, even if you knew them for a day or two!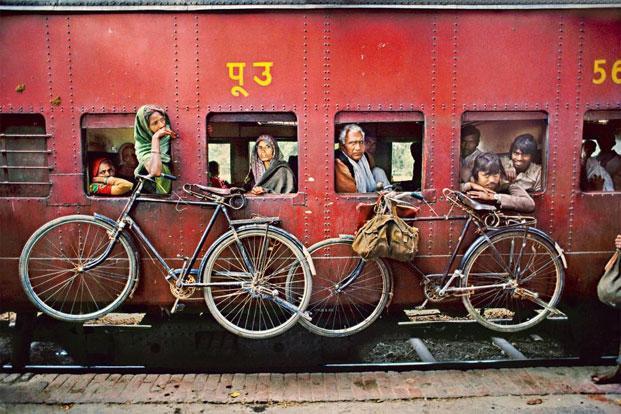 2. Think trains are not luxurious? How about Indian luxury trains such as the Maharaja Express, Golden Chariot and the Deccan Odyssey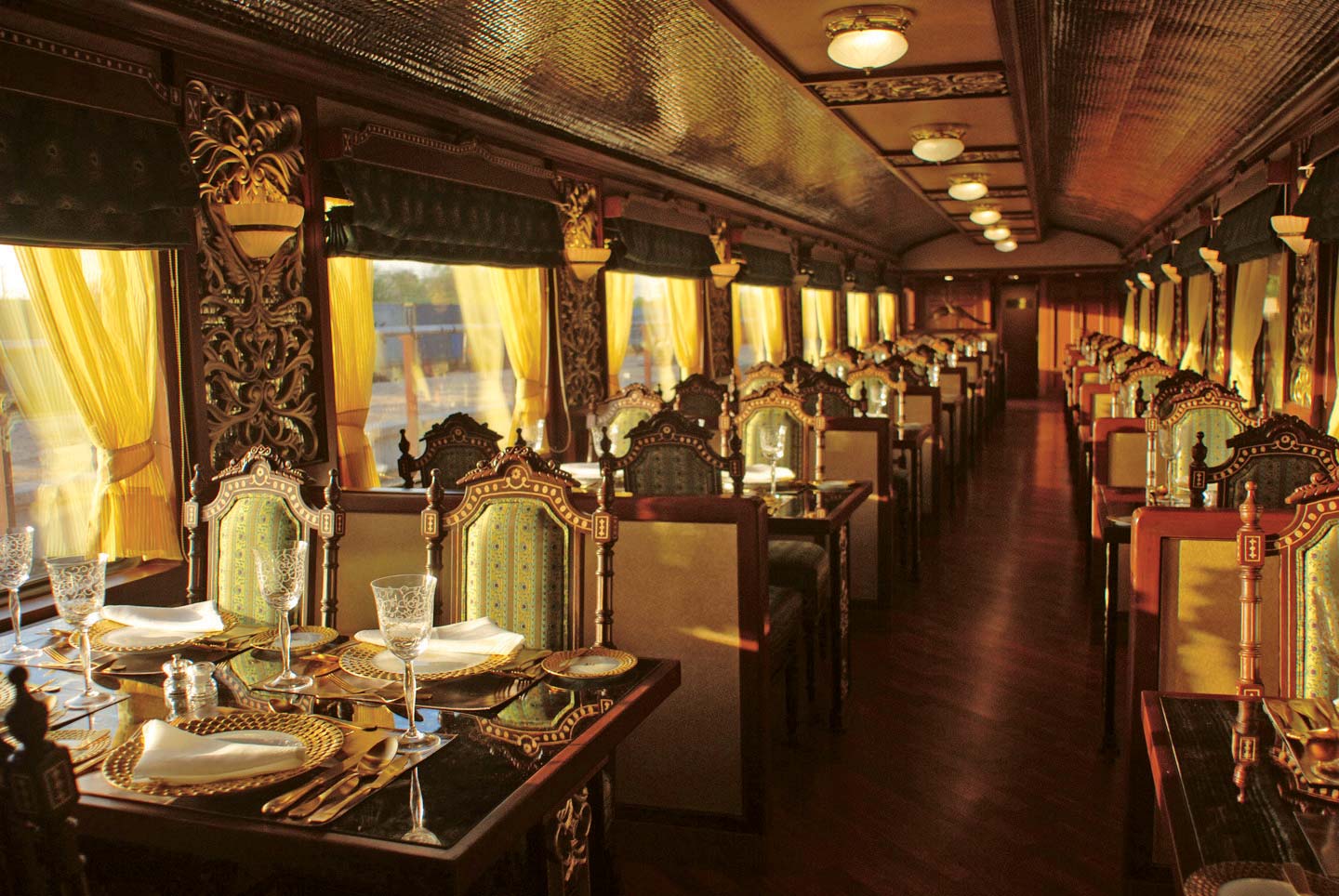 3. Too much time waste? We don't think so! Not when you have views as great as waterfalls and scenic mountains!
4. Airplanes might give you a bird eye's view on things, but the mountain railways can do that too!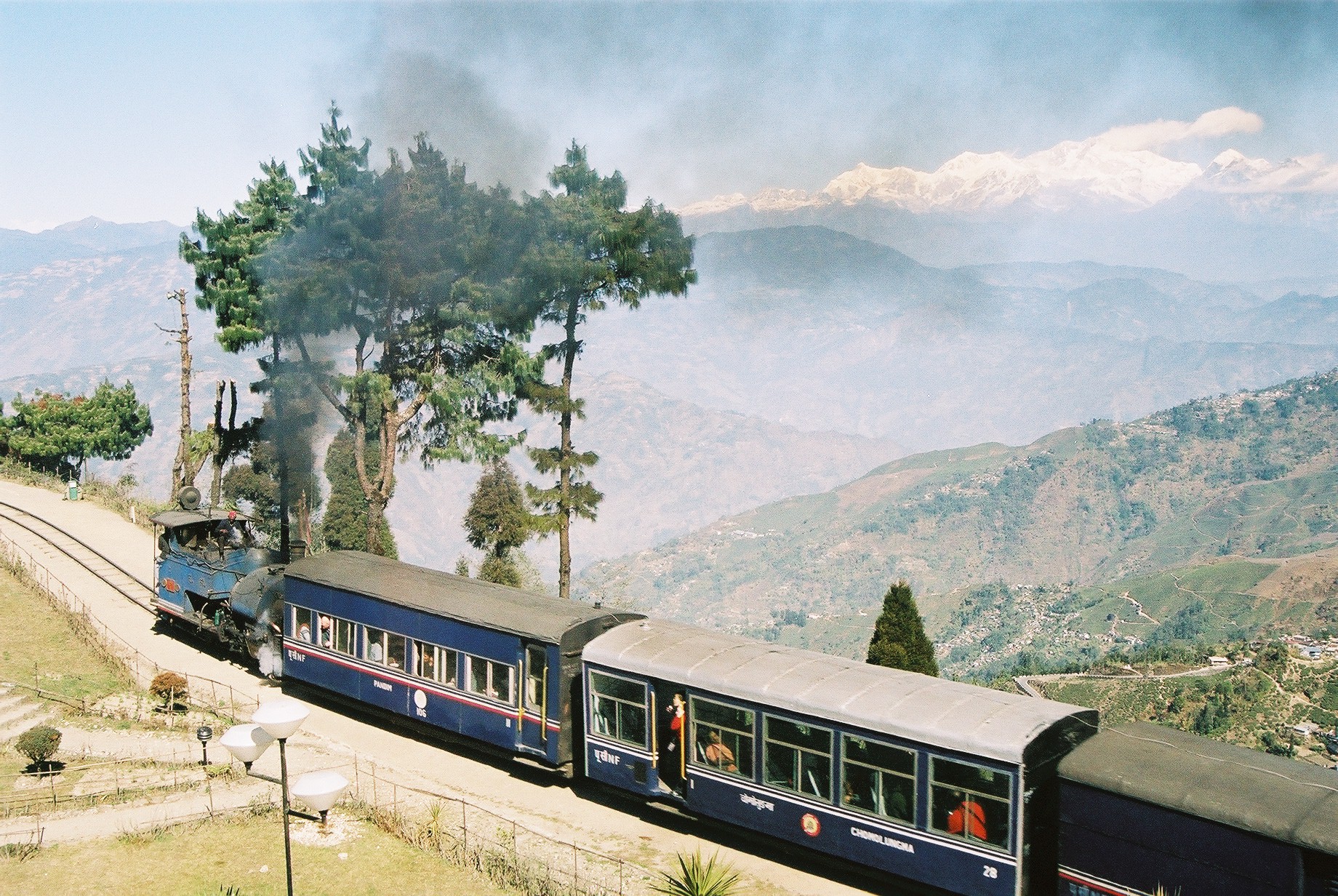 5. Leg space matters and airplanes are the one place that aren't going to give you that! Cancelling your flight?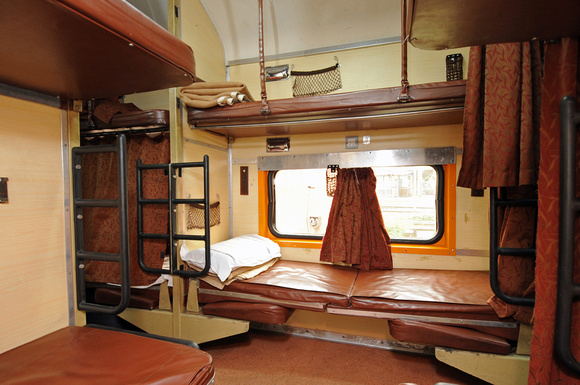 6. Cheaper on the pocket! You'd want to spend more on your vacation than on your journey!
7. Long journey means a lot of time on your hands! Read a book, catch up on movies, plan your itinerary, do everything else that you have ignored and you will still have time on your hands to chill!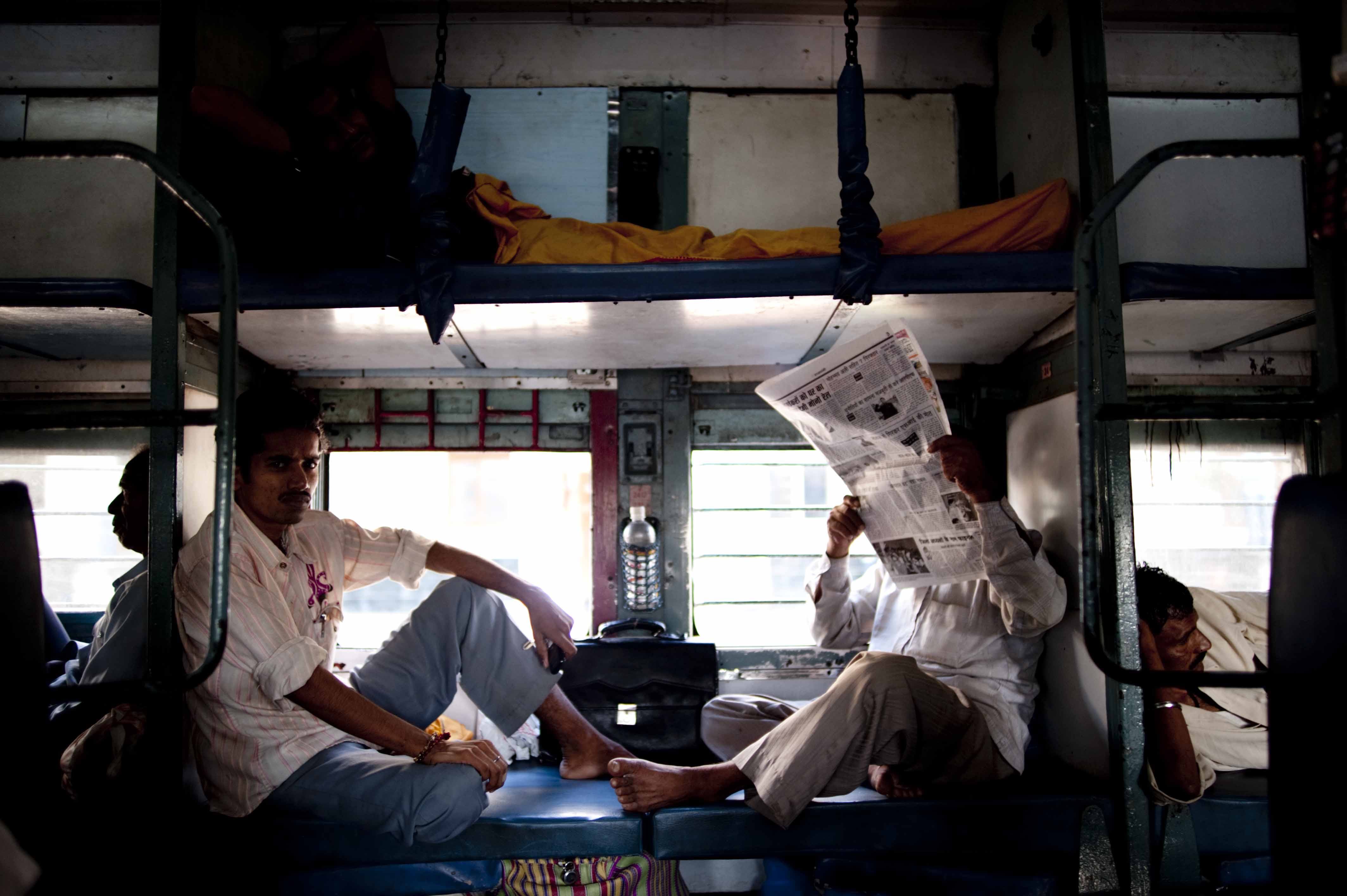 8. If you are a traveling by a local train, you are bound to have the experiences of your life. Mumbai, here's looking at you!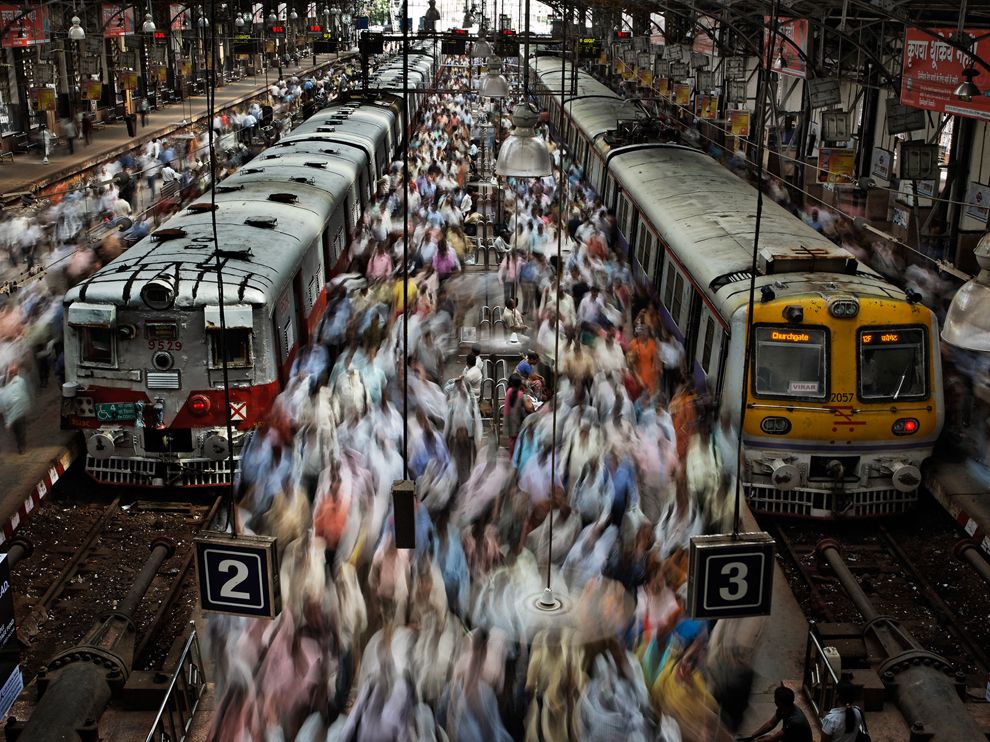 9. So many food options! Horrid airplane food, goodbye, because here comes a different cuisine for every meal as you pass different states and cultures!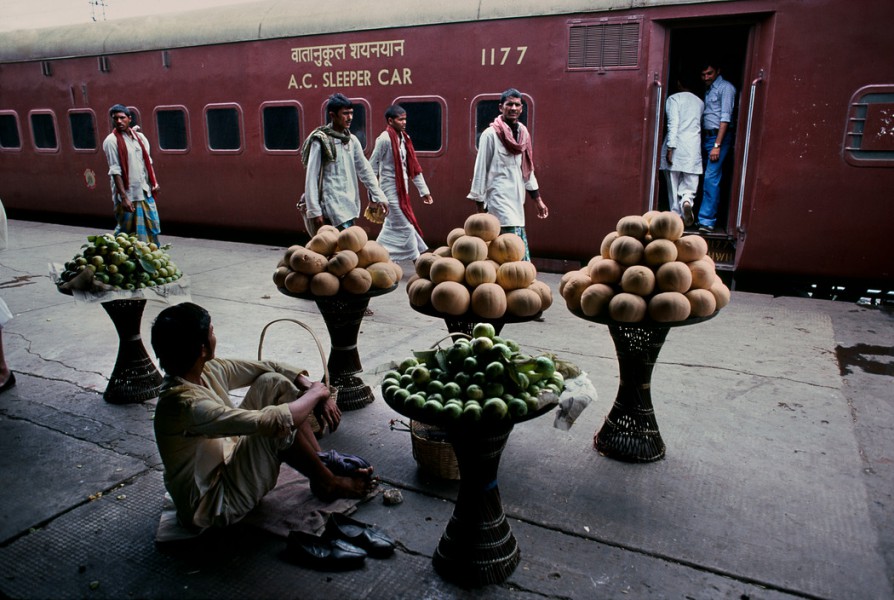 10. Not just for the memories! Indian Railways uses some of the best train transport technology in the world and you got to love that!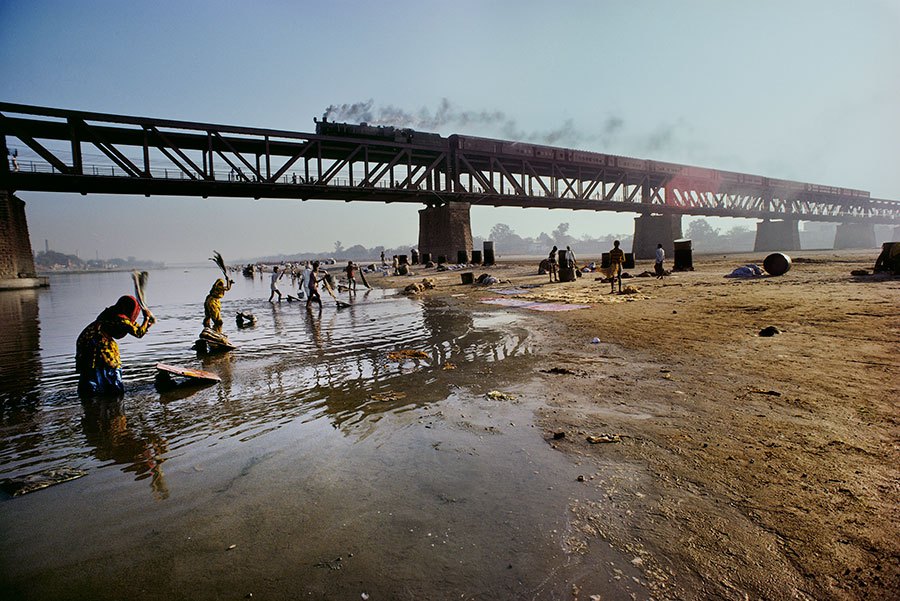 11. With railway stations like Victoria Terminus, Charbagh Railway Station, we would never want to leave the station!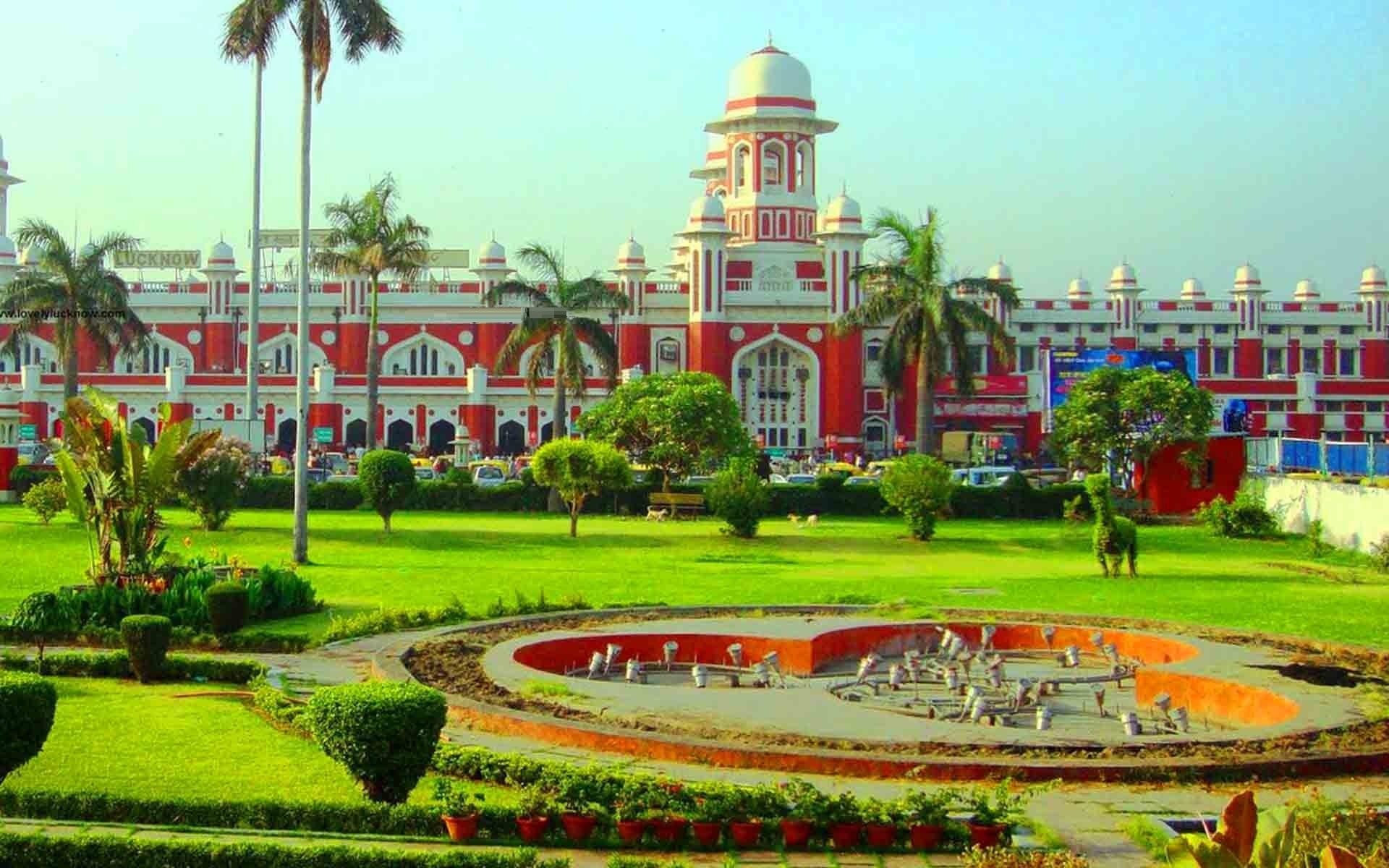 12. It boasts of the longest platform in the world, a train that runs at only 10mph, and is also one of the largest railway networks! Something to be proud of, eh?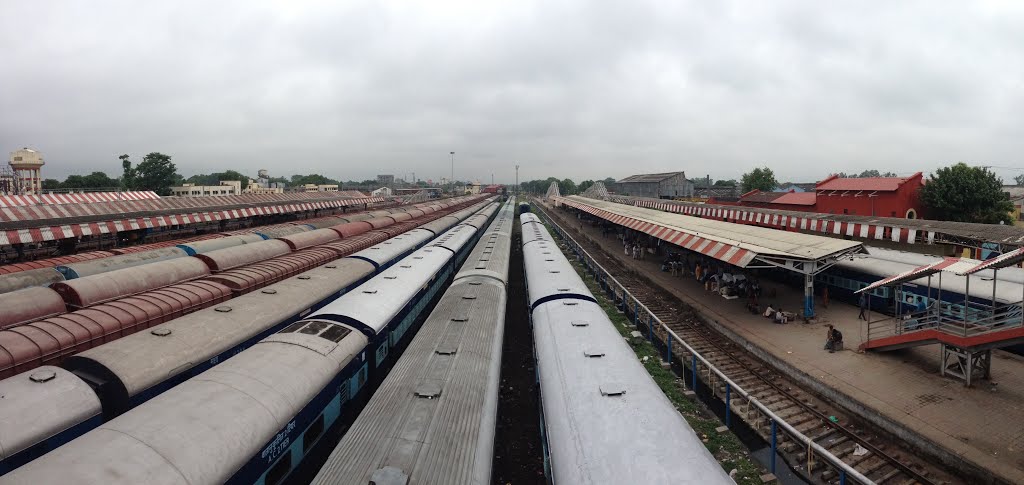 13. The Fairy Queen express, is the oldest functioning steam engine in the whole wide world. How brilliant is that?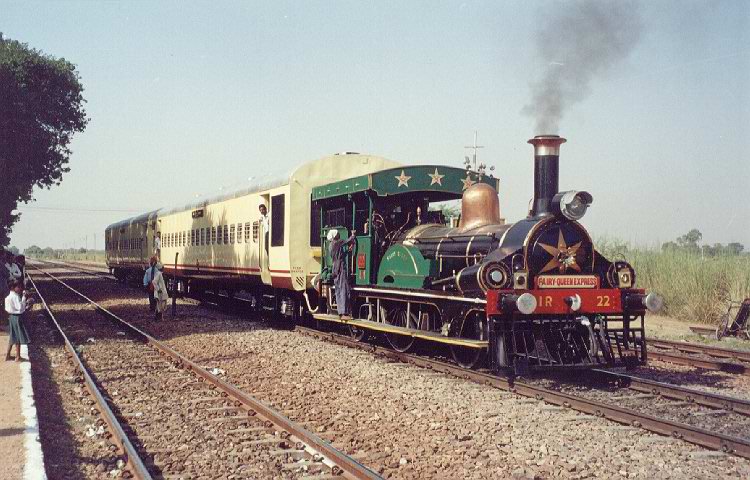 14. Don't want to plan an itinerary for your trip? The Indian Railways have got your back with their planned package tours! Travel made simple? Yes!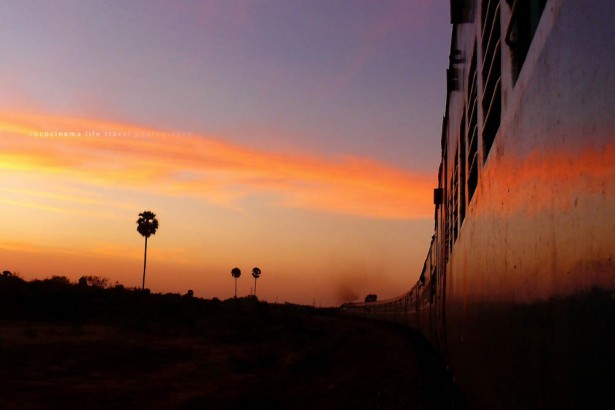 15. Because, like the great travel writer Paul Theroux says, "Anything is possible on a train." And we all love the 'anything' bit, don't we?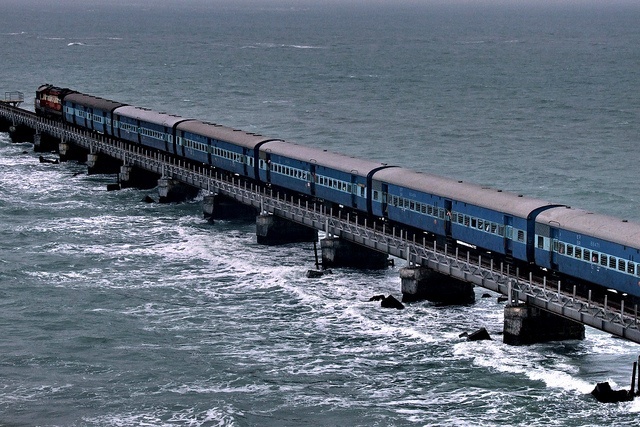 Still prefer going by plane? Here's
how to survive on a long flight!