Planning a road trip? Bikers! We have the ultimate list for you. And no it isn't a racetrack, a road trip! Those long working hours call for a break. A road trip is the ideal break, but where is the ideal road trip? Don't worry bikers, we've got that sorted.
Here are the 7 Best Gateway For Bikers
Manali to Leh Highway
One of the top motorcycling routes in the world, the Manali to Leh Highway road trip is on every biker's checklist. Who wouldn't love to ride amongst the mighty mountains of the Himalayas? And it's 497 km long!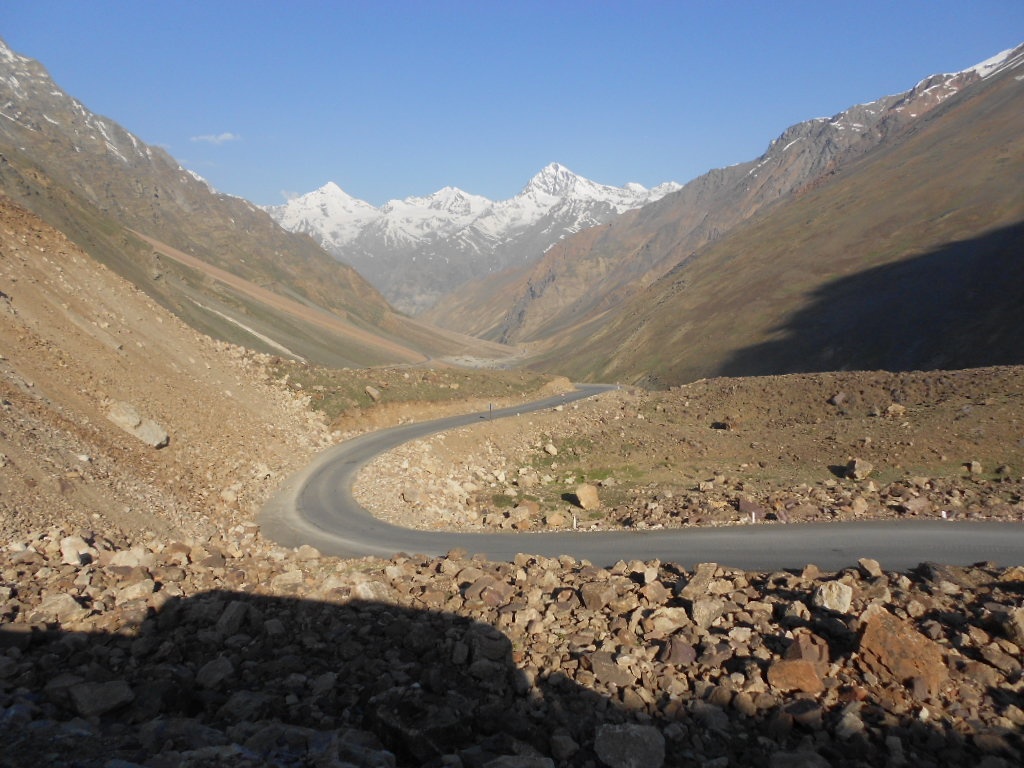 The Great Indian Thar Desert
A road trip on a desert. But the best part? The desert serves as a natural border between India and Pakistan. It will feel good riding in two countries at once, won't it?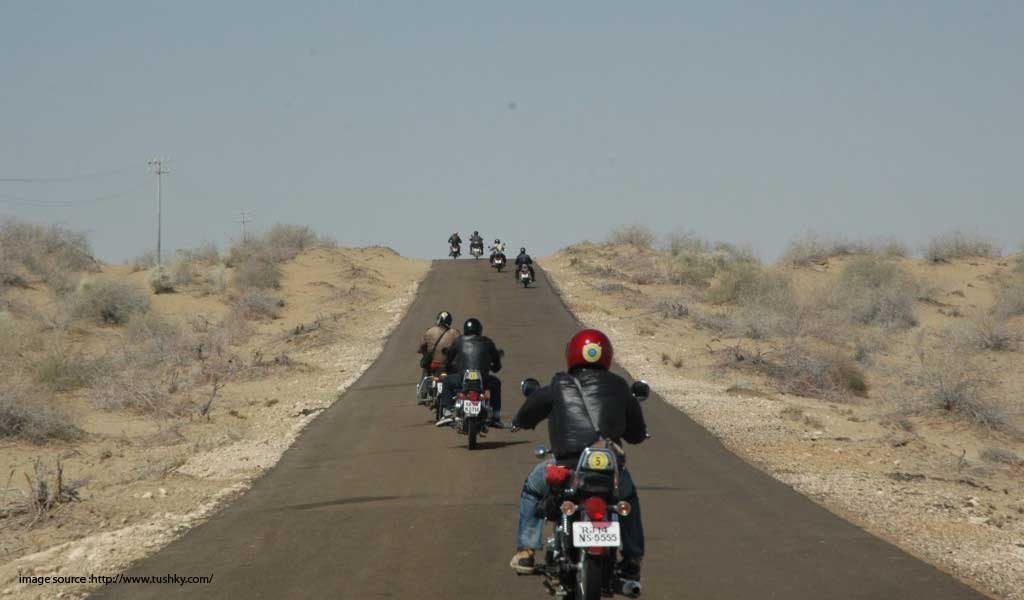 Rann of Kutch
Okay, riding through a salt desert might not sound exciting. But what if we say you don't need to brake here. Just accelerate all the way. Drag race anyone?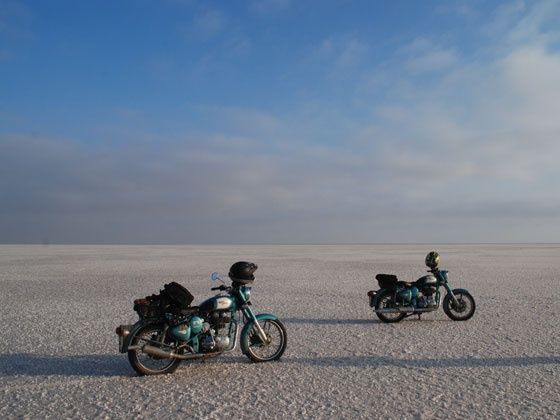 Chennai to Pondicherry
The East Coast Road is one of the most beautiful roads for travelling on a bike. A 160 km road with the sea on one side and the jungle on the other. This is indeed a road trip through heaven.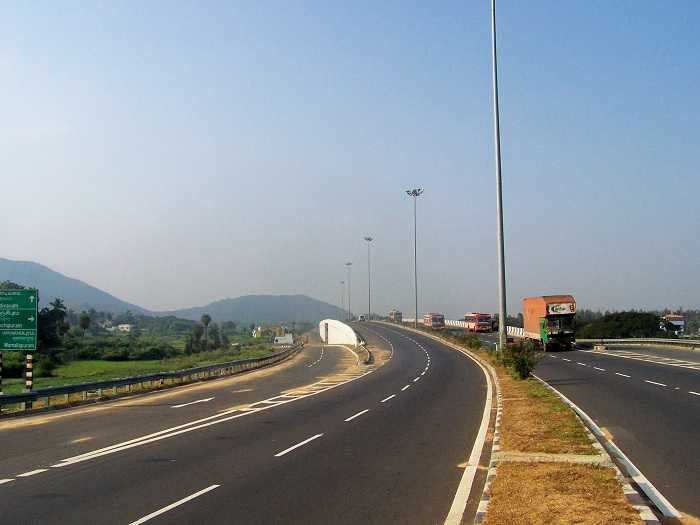 Transfagarasan Highway, Romania
Built in 1970 by the military, the Transfagarasan Highway is the best road trip highway Europe has to offer. With some sharp turns and twists, this highway will make a dramatic rider for sure. Why a dramatic rider? The majestic view!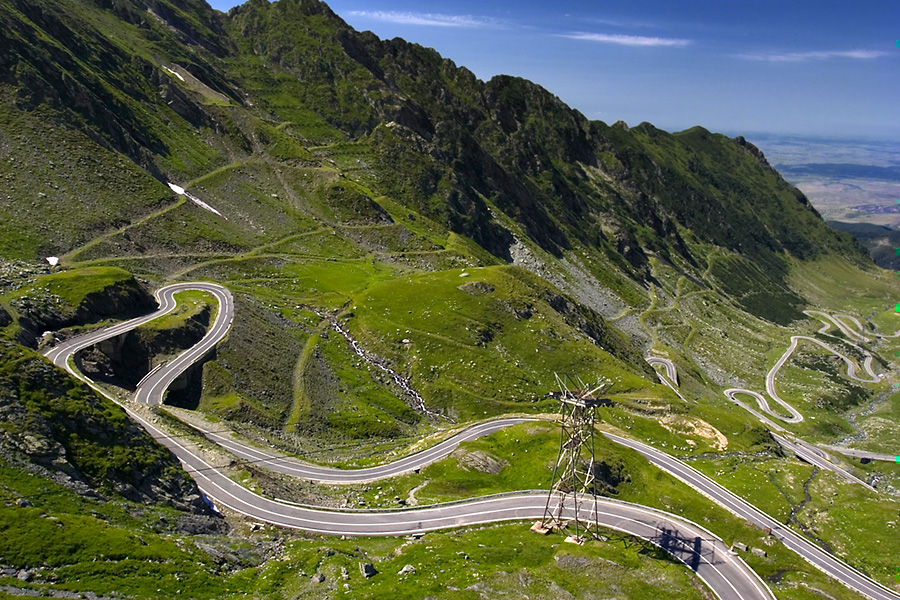 A2 Road, Northern Ireland
Built in the 1830s by the Victorians arguably the best road man has ever built. The A2 is on every biker's mind. Don't forget to stop for some cream and whisky on the way. The ice-cream is fine, but the whiskey might be a problem.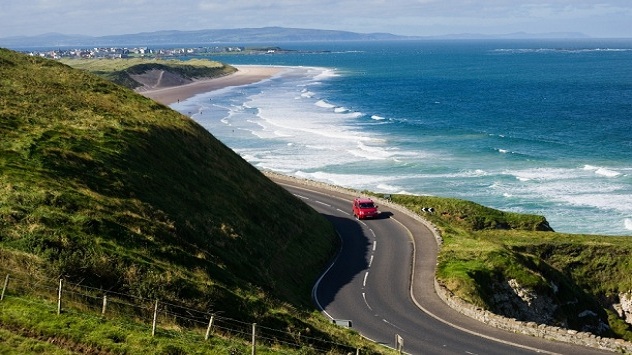 Route 50. The George Washington Highway, West Virginia, America
Mountains, river, scenery and your bike. See we've hooked you up with the perfect date.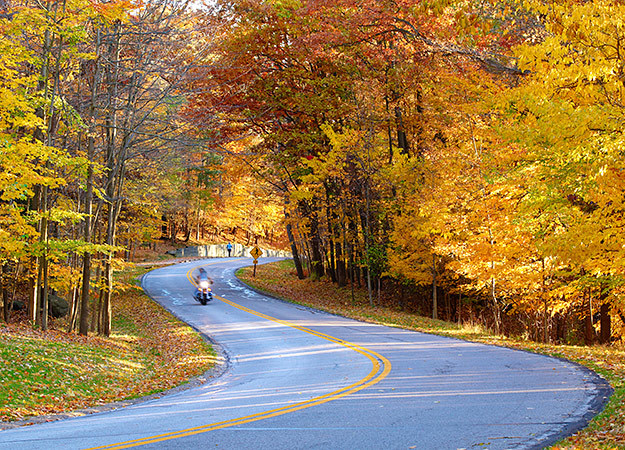 The road is ready. What else do you need? Oh wait! The perfect bike?