Sleepy all day? Notice your body showing you signs of fatigue, even when you have been resting well? Repeated body aches? We think what your body is trying to tell you is, "Wake up, man, you need to keep me healthy!"
Exactly! Wake up and start doing these rituals before 10 A.M and you will notice the difference in no time!
1. First things first: Drink a glass of warm lemon water. Recharge, hydrate, and conquer the day! It's amazing how something as simple as this can make such a huge difference in your body!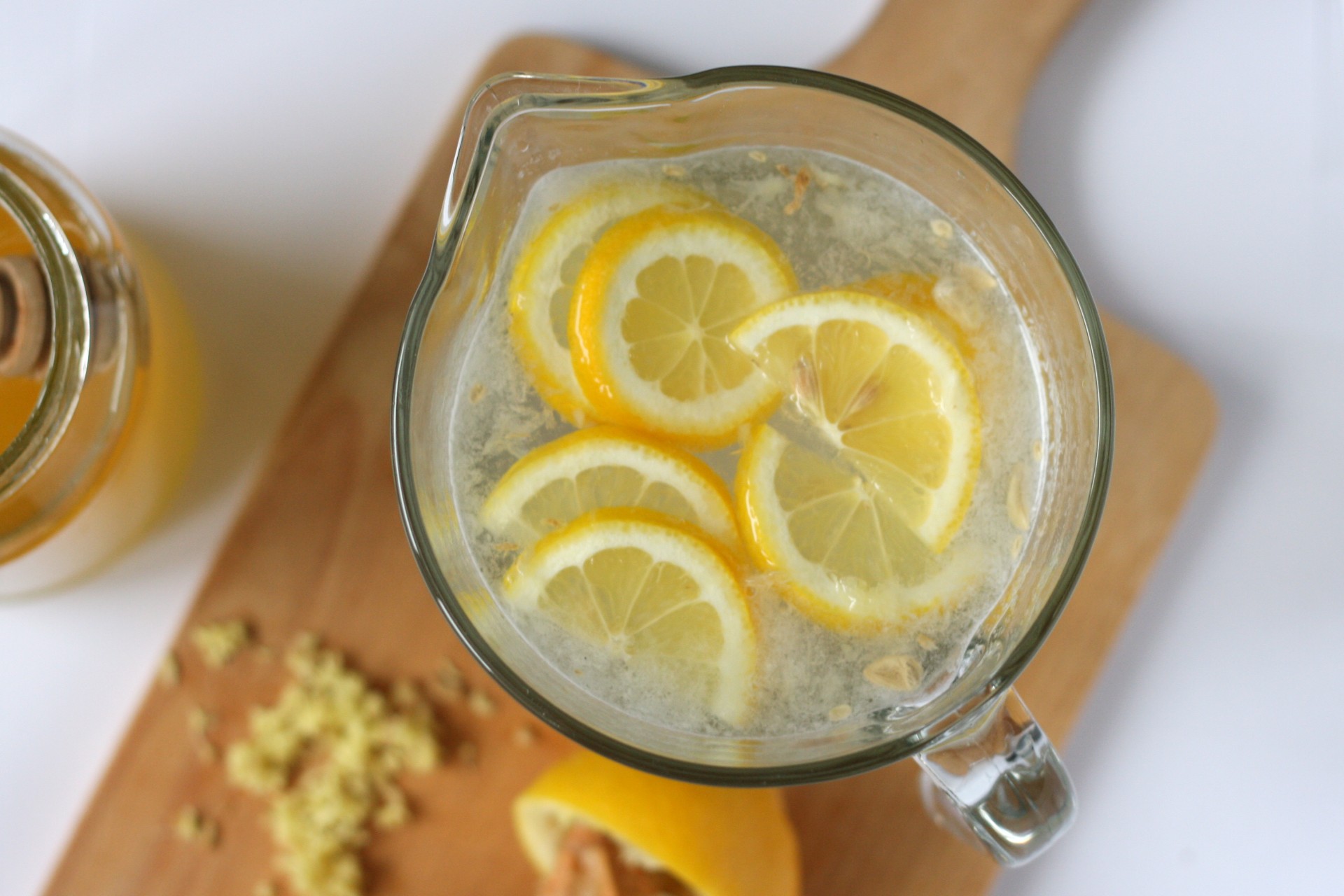 2. It's not called the most important meal of the day for no reason! Not only will it give you the energy to kickstart the day, it will also provide you with the necessary nutrients to stay fitter!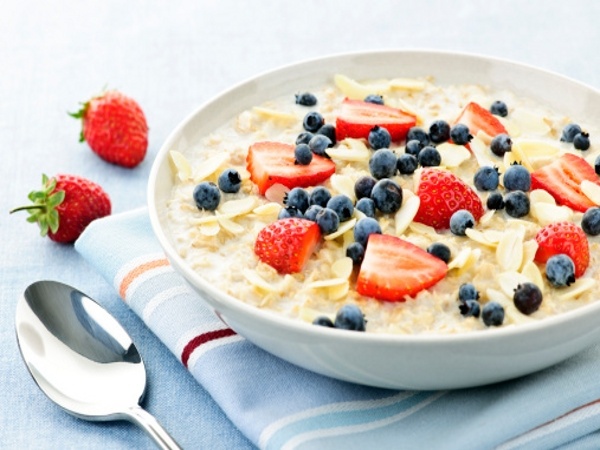 3. Done with breakfast? Don't forget a healthy, preferably green, smoothie! You can even drink it while commuting to work if you are running late!
4. Breathe in, breathe out, concentrate on your inner self! Yes, meditation is the best morning routine if you want to have a calm, easygoing day! We bet you will be winning at life in no time!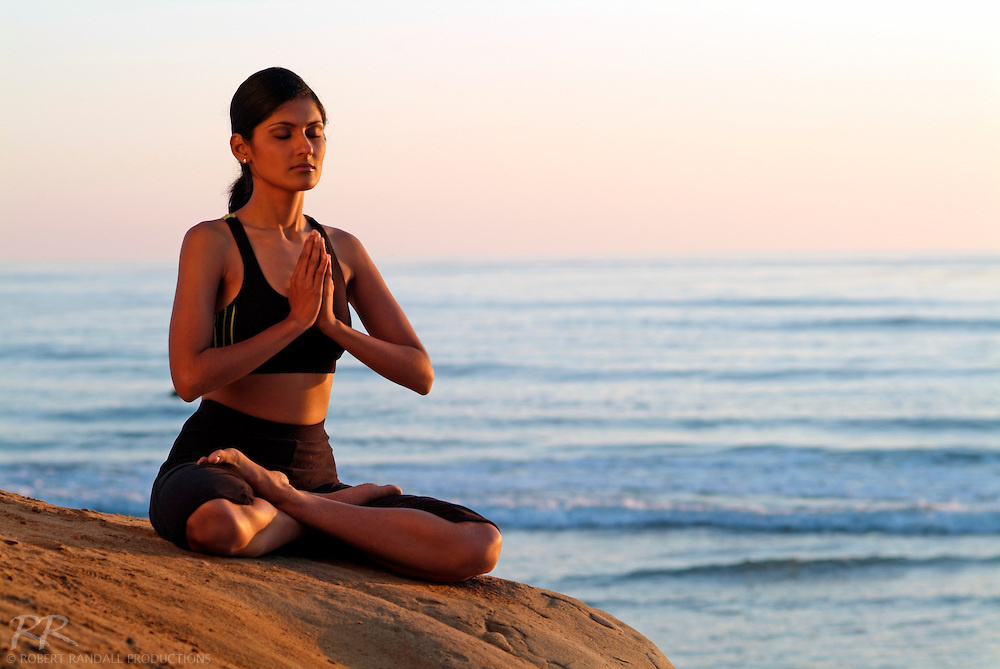 5. This Ayurvedic remedy of dry brushing your body in the morning improves circulation and also removes dead skin from your body! Rejuvenated like never before!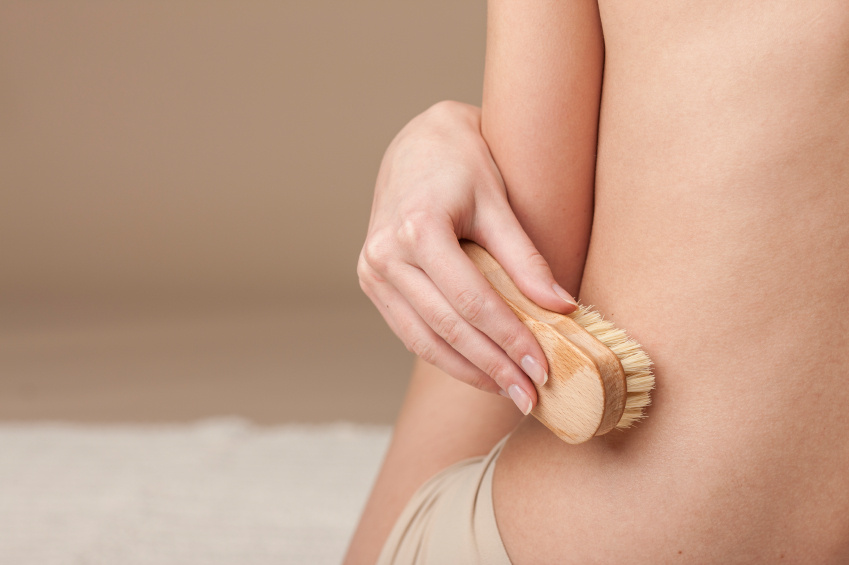 6. Get rid of morning breath by scraping your tongue. This ritual will also help you shift between morning sleepiness to wakefulness in no time. Start this today?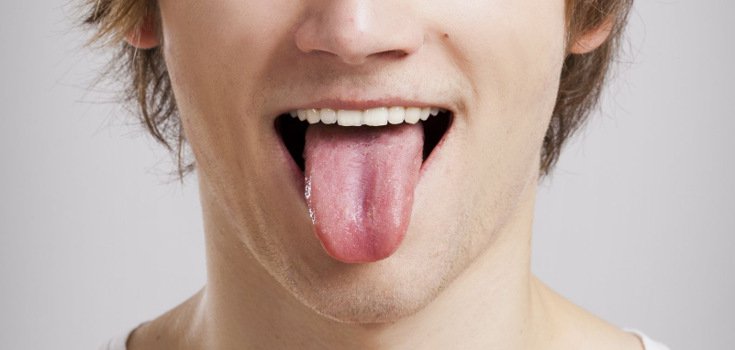 7. Whether you are more of a yoga person or swimming, indulge in some exercise. And if you are not a physical exercise person, at least do an easy stretching routine before starting your day. See how well your body responds to this!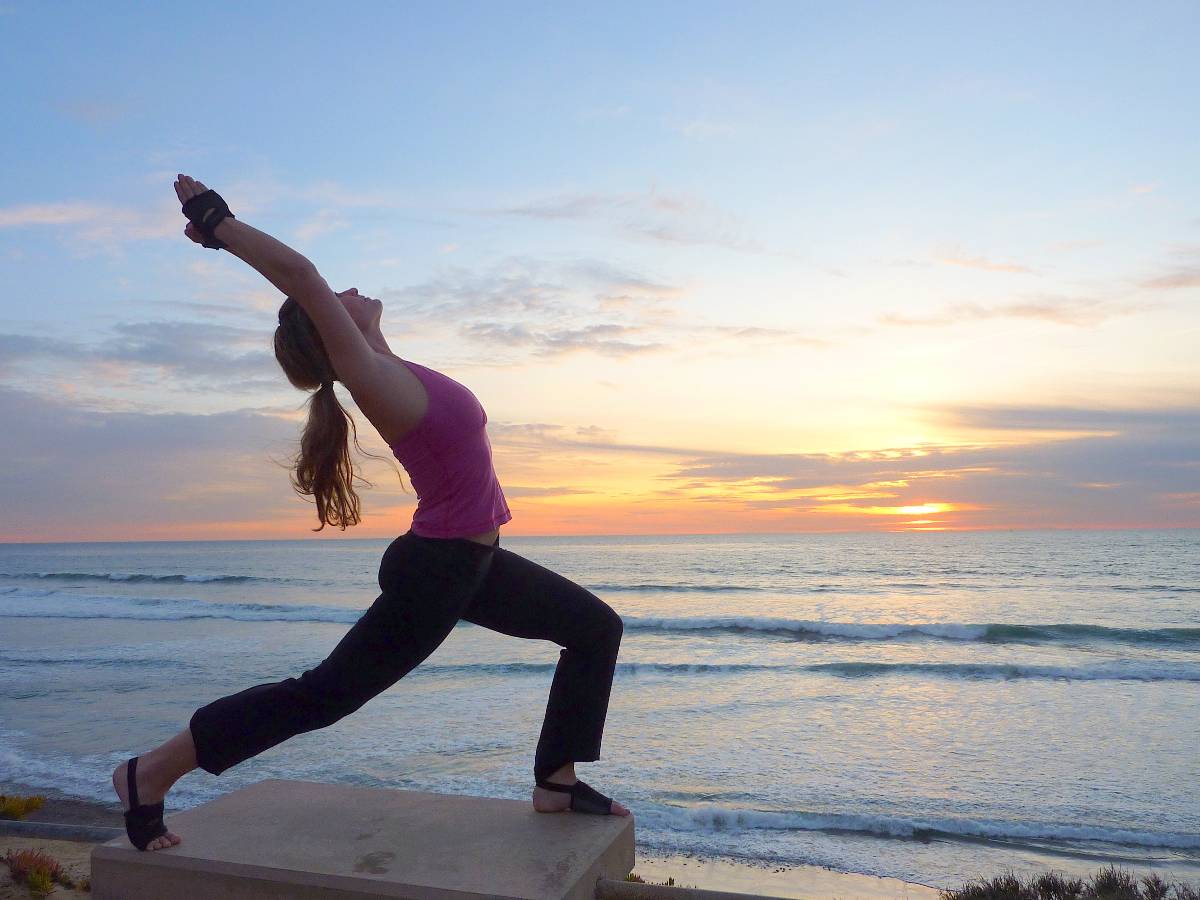 8. They say that positive emotions affect your fitness a lot and we think it might just be true! Stay positive, keep smiling, and good health shall be in your favour!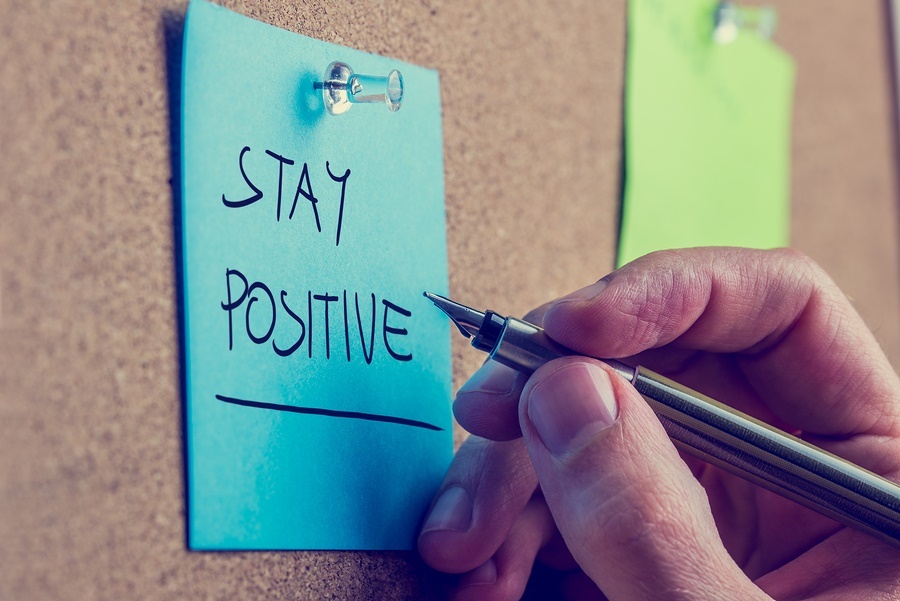 9. Make a priority list! This will reduce stress levels which in turn will lead to good health! Brilliant idea, right?!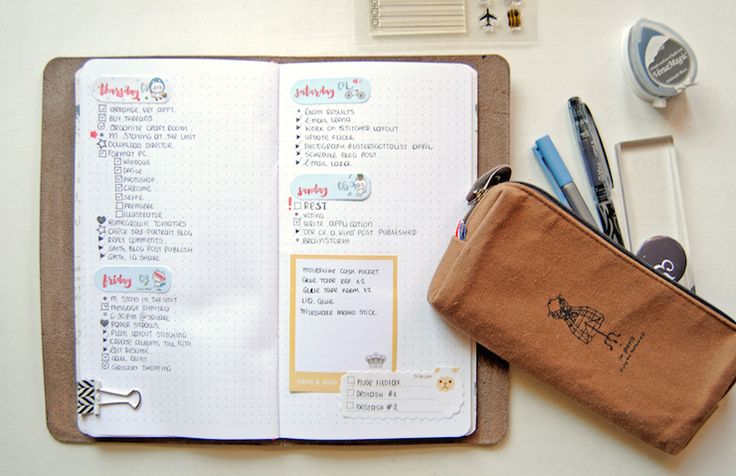 Stop reading, start doing!
If you want more health and fitness tips, read here!