It's raining! It's raining! It's raining! Oh we love the rains and our beloved city
Mumbai
looks so pretty in the monsoons. The grey clouds. The greenery. The pre-rain mud aroma. The winds. The rain drops. We just love it. A beautiful weather calls for an outing doesn't it? Yes, it does. But where? Obviously not in the city, but near the city. Camping it is. Why not? A drink and hot food under the grey clouds with a view. Now that's a
perfect getaway
. It time's pitch up those tents and tell all those under the tent
stories to your gang
. 7 camping spots near Mumbai:
Karnala Bird Sanctuary, Karnala
A one and a half hour drive on the Mumbai-Pune highway will take you to this lush green bird sanctuary in Raigad District. Camping at the sanctuary, you are sure to find some rare species of birds and animals here. So there's enough company for you here. Introverts out there, friends in Karnala are calling out to you. Ready your tents!

Gorakhad Caves
How did the stone-age people survive in those caves? Well, camping in the Gorakhad Fort will tell you how. A train to Panvel and a
rickshaw
or taxi from there is the easiest mode of transport. Gorkhad Caves lets you enjoy the wilderness in the cave. A walk in the forest in the night under the stars is a must. Your tent under the stars! Reminds of you a
Coldplay song
?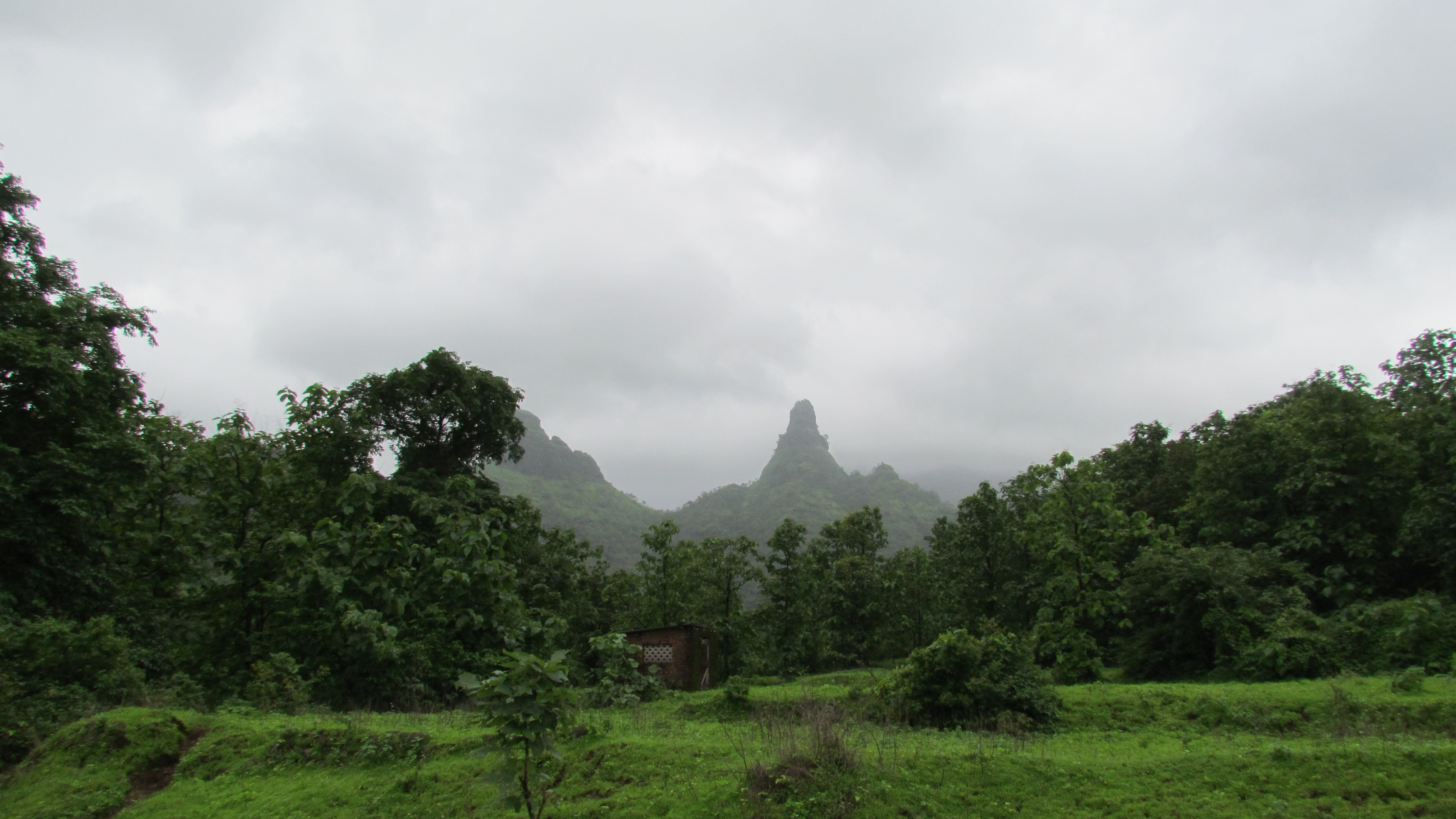 Tikona Fort
Tikona Fort has to be the ideal camping site. Situated near the beautiful Pavna valley, it's a drive down to Lonavala. You can indulge in a bonfire sleep under the stars and the rains or even take up adventures activities like ziplining and rappelling. But the best part here, you can set up camp besides the beautiful Pavna Lake. So you can jump straight into the lake from your tents. No
need for a bath
at this camping site.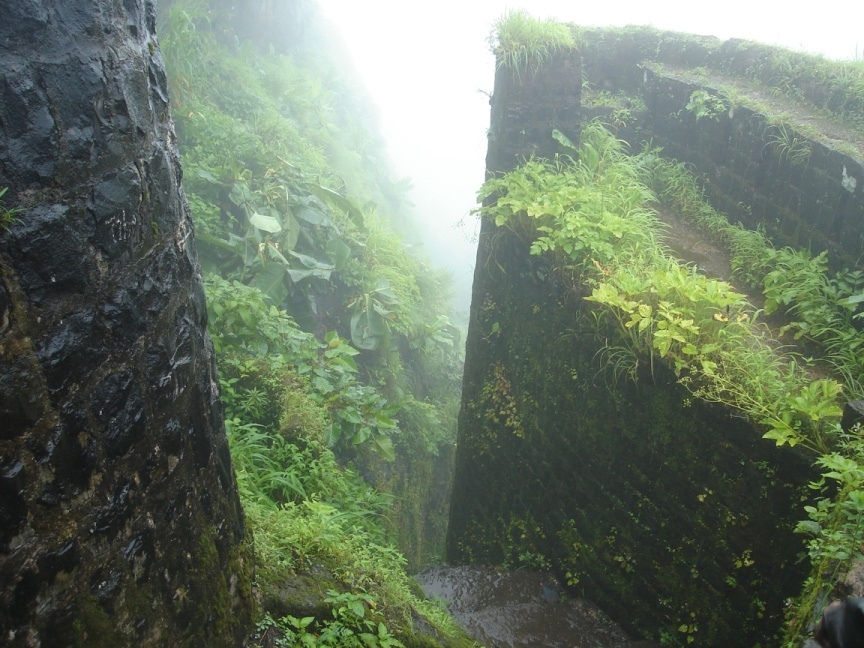 Malshej Ghats
Why would you not want to lie under the stars and soak yourself in the waterfalls? It seems too good to be true but it does exist! Malshej Ghats it is. Camping spots in the ghat offer a lush green view of the Konkan region. Take a train to Kalyan and a public transport from there will get you to this heavenly camping spot.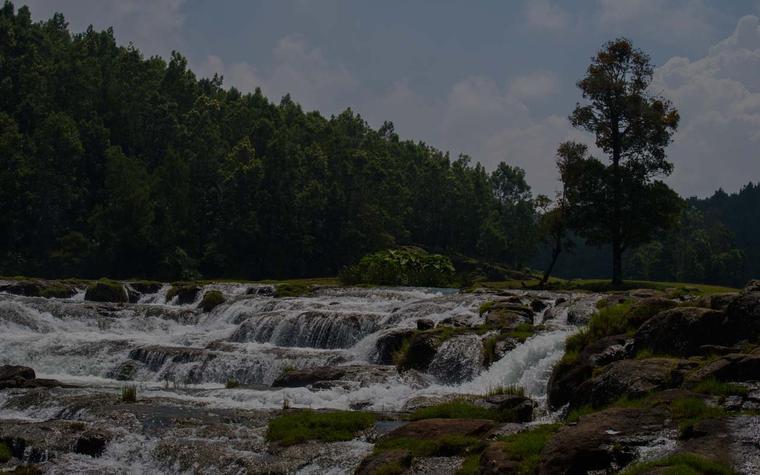 Rajmachi Fort, Karjat
Okay, so forts never go out of fashion when it comes setting up camp. A two and a half hour drive from Mumbai or a train to Karjat will get you to Rajmachi Fort.  In the evening, a walk through the lush greenery and a dip in a pond located at walkable distance from the village. Walk the jungle talk campers!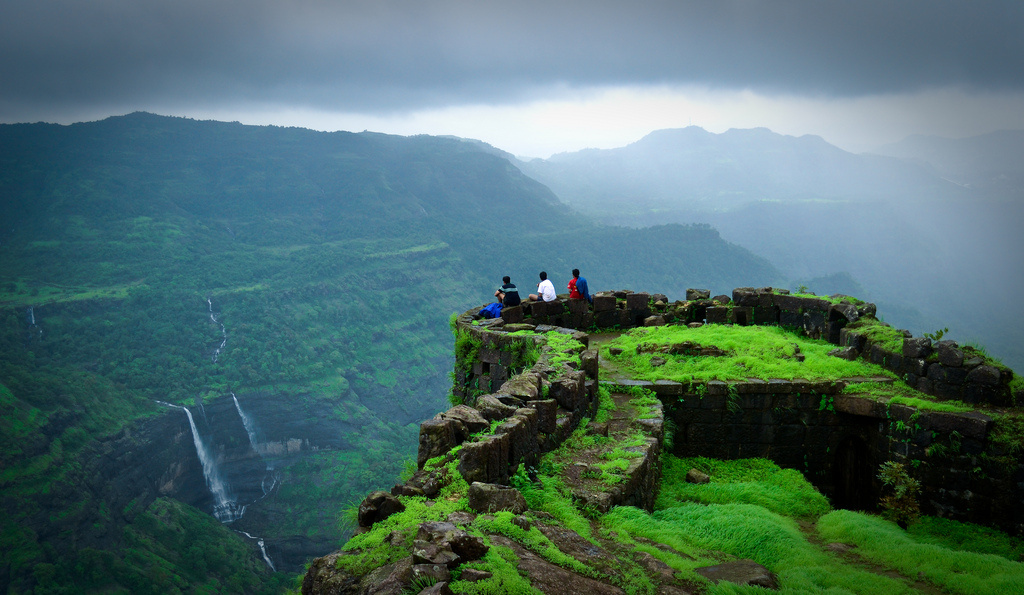 Kolad
Located on the Mumbai-Goa highway, it takes approximately three-and-half hours to get there by road. This popular adventure sports destination in Raigad district offers a year-round water rafting opportunities on the Kundalika River. You can either set up a tent independently, or rent a site offered by one of the outdoor camping tours. And if you love sea food, the river's is just apt for fishing. Brush up on your fishing skills, because you wouldn't want to stay hungry here.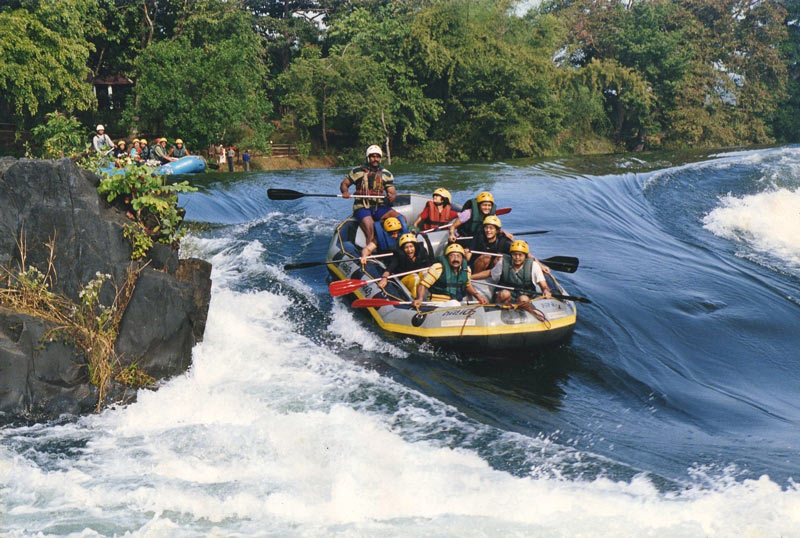 Vasind
A good option for nature lovers. Vasind is less than two hours from the city, you can either drive down or catch a train till Kalyan and then hire public transport. Make sure you carry all those
camping essentials
, at times Mother Nature can be harsh. But don't worry, she does know how to care of us too. A calm and peaceful surrounding around your tent. The feeling? Divine.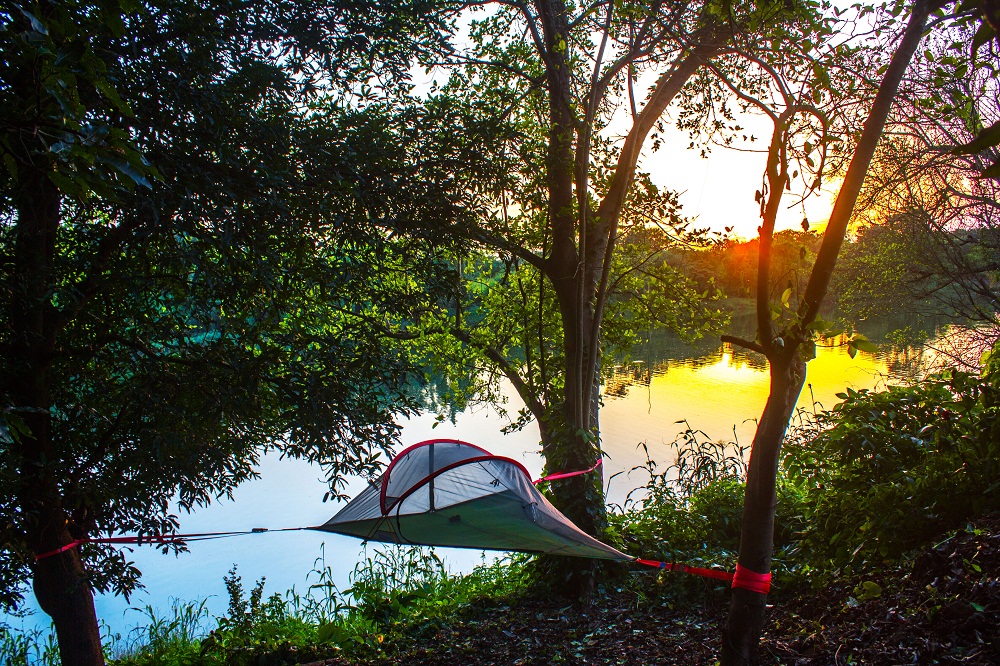 Camping can be messy, especially during the monsoons. That doesn't mean you don't need to look like a mess on a camp. Let us help you rock the rains with our monsoon specials!