Anything can happen in Bollywood. Can one earn in millions? Definitely! Our Bollywood actors not only make money through films, but also through advertisement and endorsements, besides getting great deal of fame and recognition all over the world. So yes, they're worth a fortune. Here are 7 of the richest Bollywood celebrities
Shah Rukh Khan $600 million
King Khan
 as he's fondly called is also the second richest actor in the world. Khan now has assets and investments including a production studio, co-ownership of the Kolkata Knights Cricket Club, and ownership of the i1 Super Series motorsports league.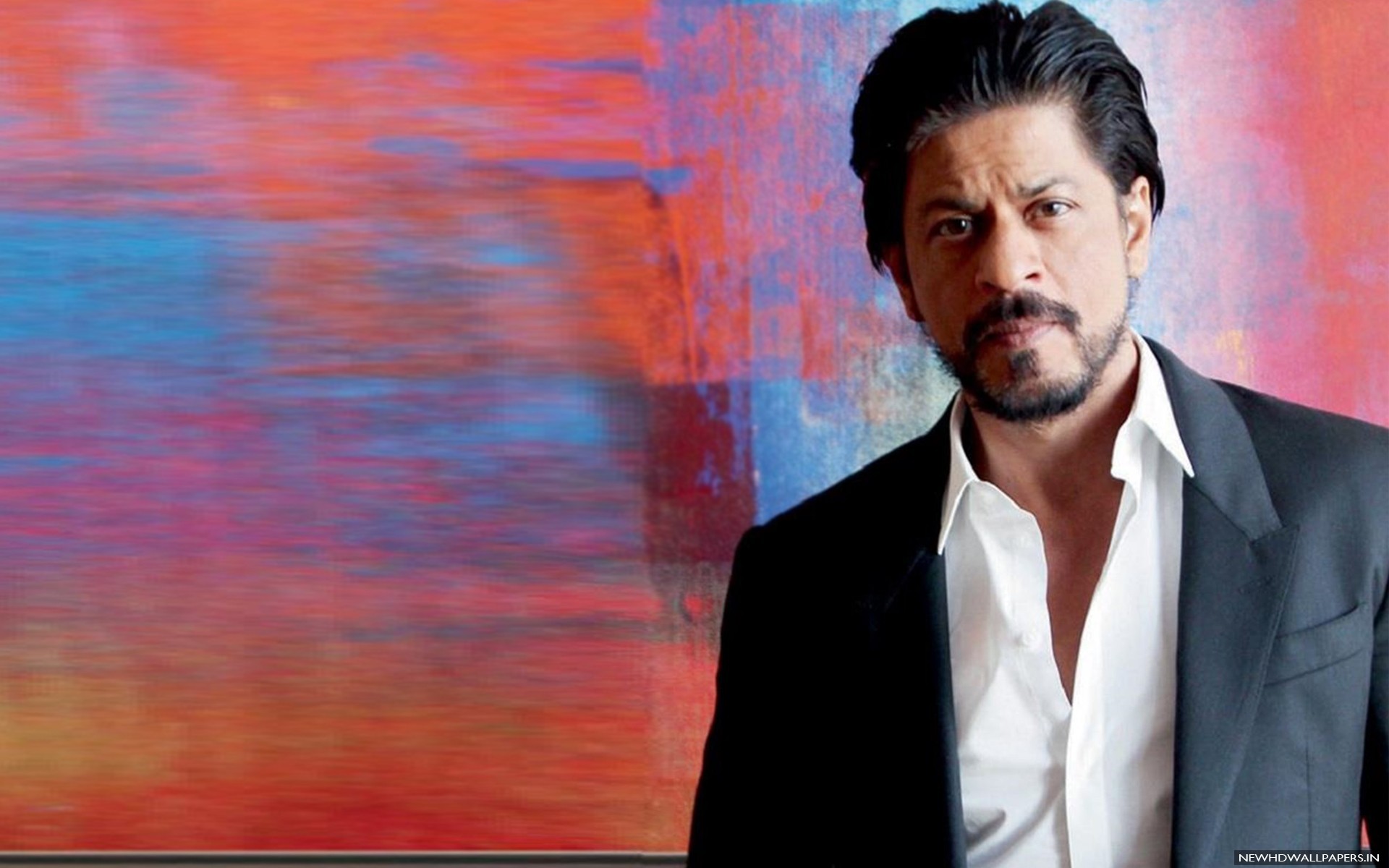 Amitabh Bachchan $400 million
Mr Bachchan in his seventies and is still going strong. He is still regarded as the jewel of the Indian film industry. A jewel worth $400 million!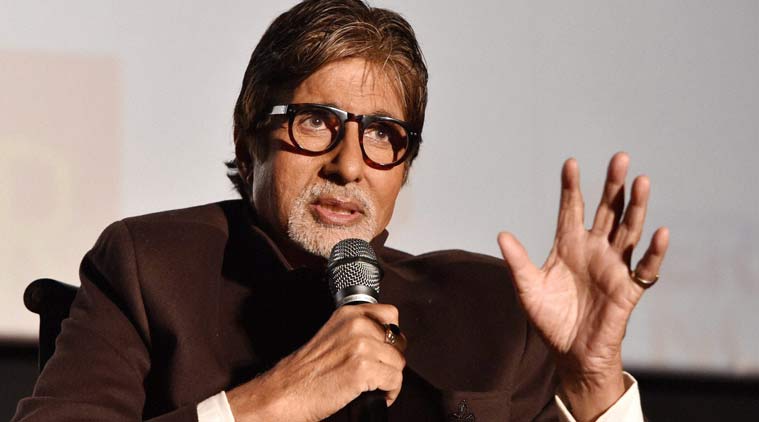 Salman Khan $200 million
Salman Khan is the darling of the Bollywood audience. Salman Khan's string of successful movies, endorsements and TV shows generate a huge income for him. Waah Sallu Bhai!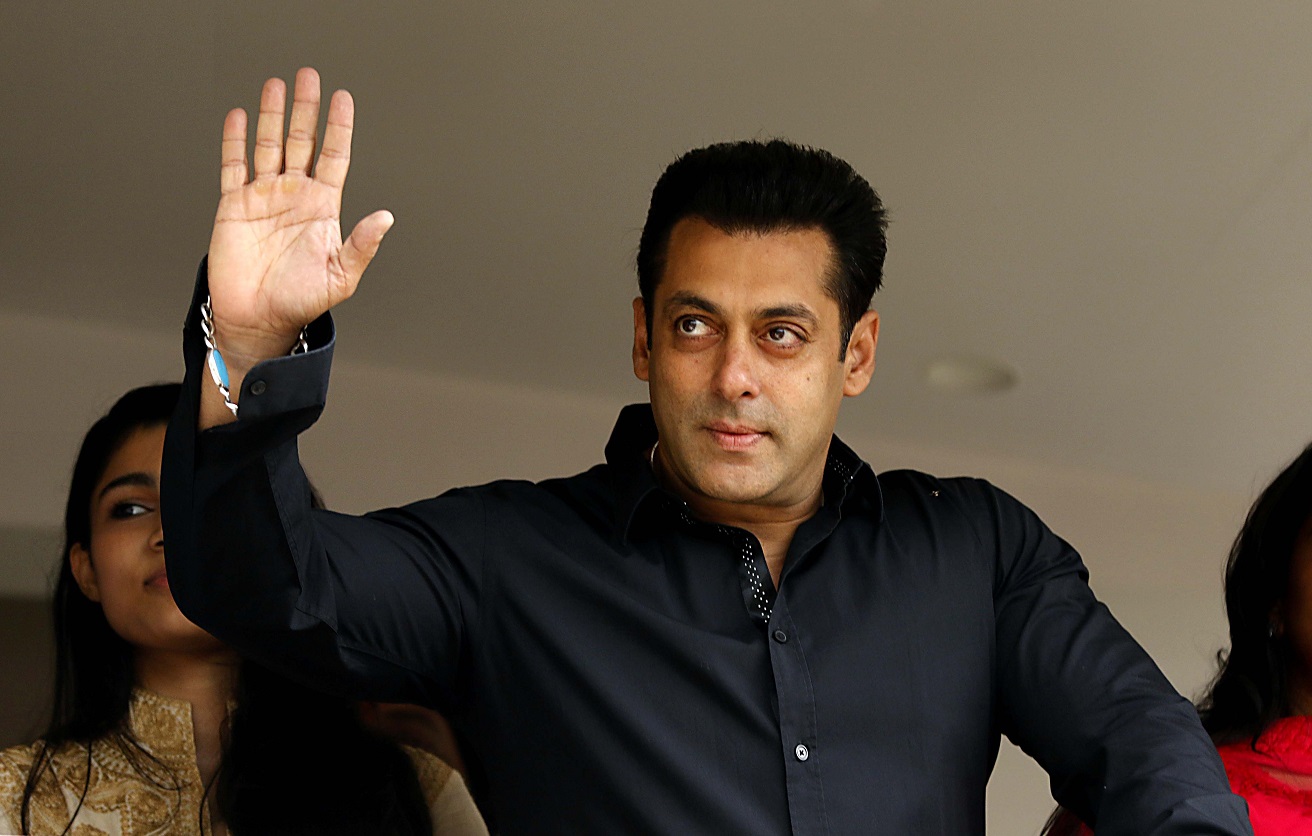 Aamir Khan $185 million
Aamir Khan is an actor who does only one movie in a year but he is said to deliver not less than a spectacular masterpiece. The same reason why he has an estimated wealth of $185 million.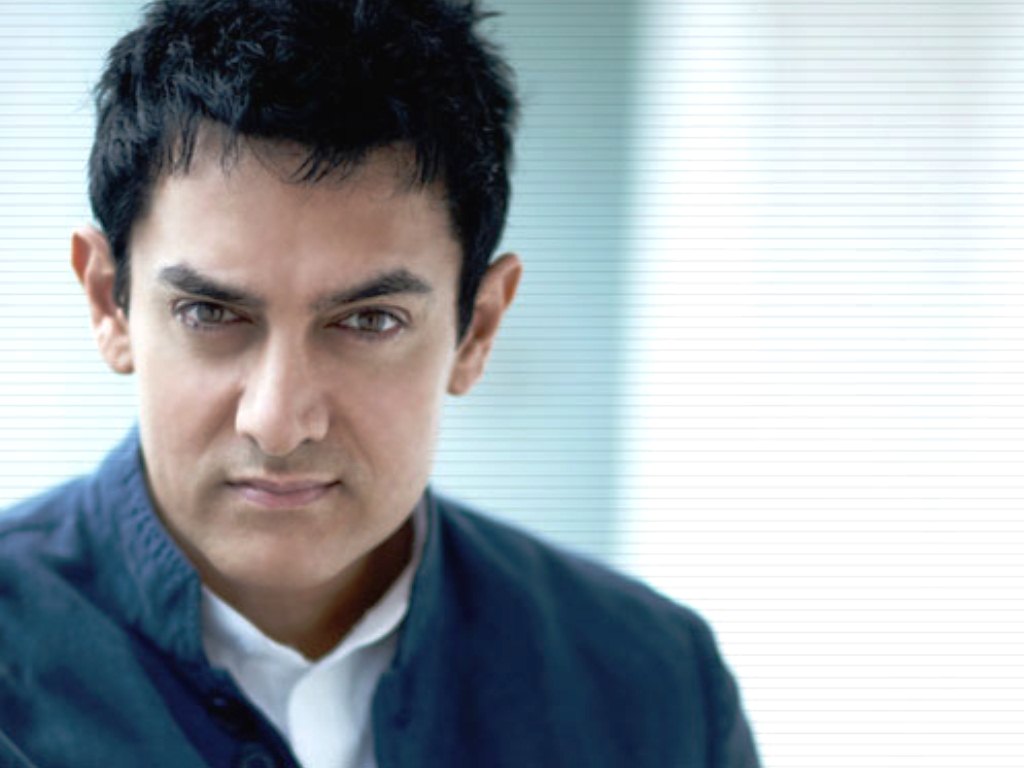 Akshay Kumar $100 million
Akshay Kumar has had large number of films with very mixed reviews. It would appear that his main source of wealth would be from endorsement deals.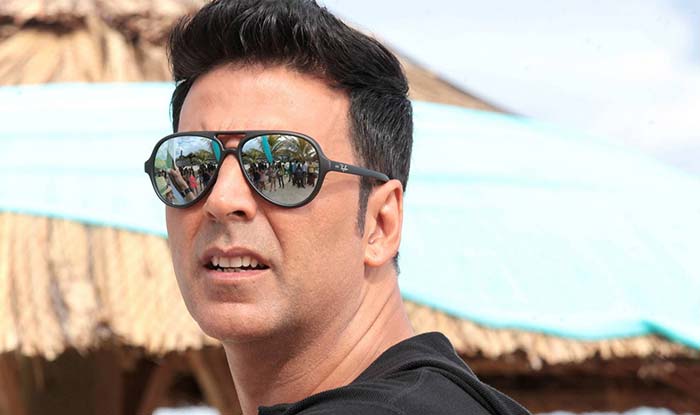 Deepika Padukone $15 million
The richest actress in Bollywood, Deepika Padukone takes 5-10 crore per movie, besides earning from endorsements of big brands. As a teenager she played badminton in national level championships, but left her career in sport to become a fashion model.
Kareena Kapoor Khan
Married to the Nawab of Pataudi Saif Ali Khan she has a net worth of $10 million and earns 3-4 crore per film. Kareena Kapoor Khan. She is considered to be the most glamorous actress of Bollywood.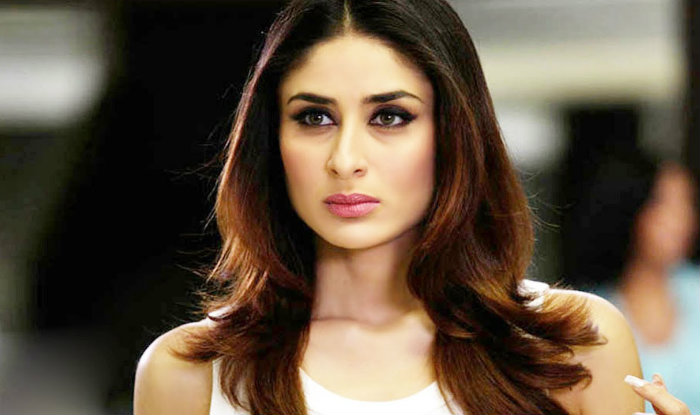 Phew! Our celebs are quite rich! But wait, they are the best dressed too
Check out 7 best dressed celebs