Happy 58th birthday King of Pop, we miss you!
The world celebrated Michael Jackson's birthday yesterday, although it's been seven years since we lost him. No matter how many years pass by, he will be the King of Pop no matter what! This singer-songwriter broke racial barriers, brought the world together and redefined pop music! If you haven't heard his music yet (shame on you!), give a listen to 'Thriller', 'Billie Jean' and 'Smooth Criminal'.
Maati Baani's tribute
After Michael Jackson's death, we've seen a lot of beautiful tributes to him but Maati Baani's tribute is so far the best! World music band 'Maati Baani' meaning 'Language of the Earth', released a cover of the hit ' Heal the World' yesterday which has begun to go viral! The duo enjoy collaborating with artists around the world in order to celebrate their cultures.
In this tribute, they chose child prodigies across the globe to sing the song which is bound to melt your heart into a gooey puddle! Aged five to twelve, children from USA, Canada, Russia, India, Japan and South Africa unite to perform this heartwarming cover. In order to spread the message of love and peace, 20 acts and 45 child artists got together to erase boundaries between countries.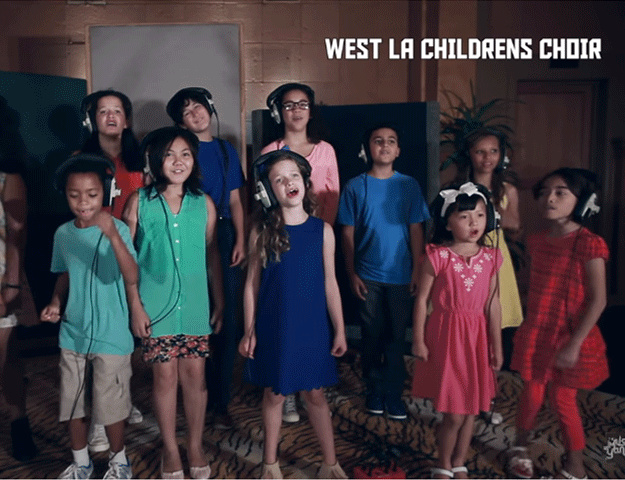 Meet the artists!
Among the 45 child artists was 13-year-old internet sensation Sparsh Shah from India, known for his Eminem covers and rapping skills! He wrote a small rap entitled 'Purhythm' which he performed during the Michael Jackson cover. The song begins with a catchy beat provided by 13-year-old Jonathan Carollo from USA, who played beats on a washing machine! Twins Freddie and Teddie Tisdale provided some funky tap dancing to go along with it! Overall, various instruments were used and a few children choirs performed as well, making this tribute the best thing capable of 'healing the world'!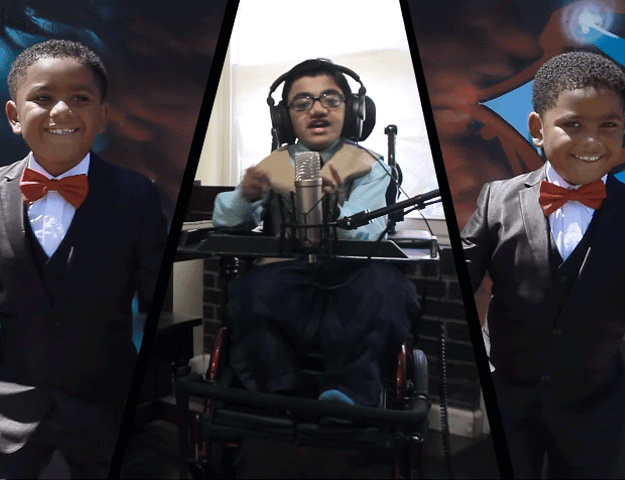 Can't get enough of covers? You should definitely check out these Indian youtube sensations! Their covers transform the original songs into something else entirely!