Hate taking flights? The long hours, uncomfortable seats, and annoying people around?Well, time to change your opinions, my friend! Because here's the most ultimate line-up of luxury planes in the world. No, you won't be flying them anytime soon, but that doesn't mean we can't dream, right?!
Check them out:
Japan Airlines
Think airplane food is mediocre? Japan Airlines will change that! With food prepared by Michelin-winning chefs, this plane is just too good to not start saving up for!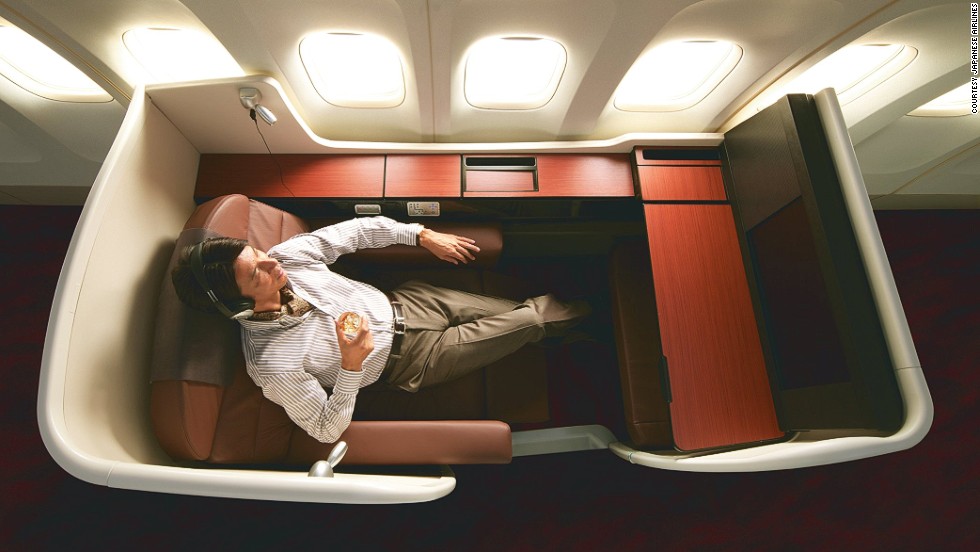 Boeing Business Jet 2
If you have a look at the pictures of this super luxurious charter, you'd know why it's called the Flying Hotel! Basically, you wish this plane never landed!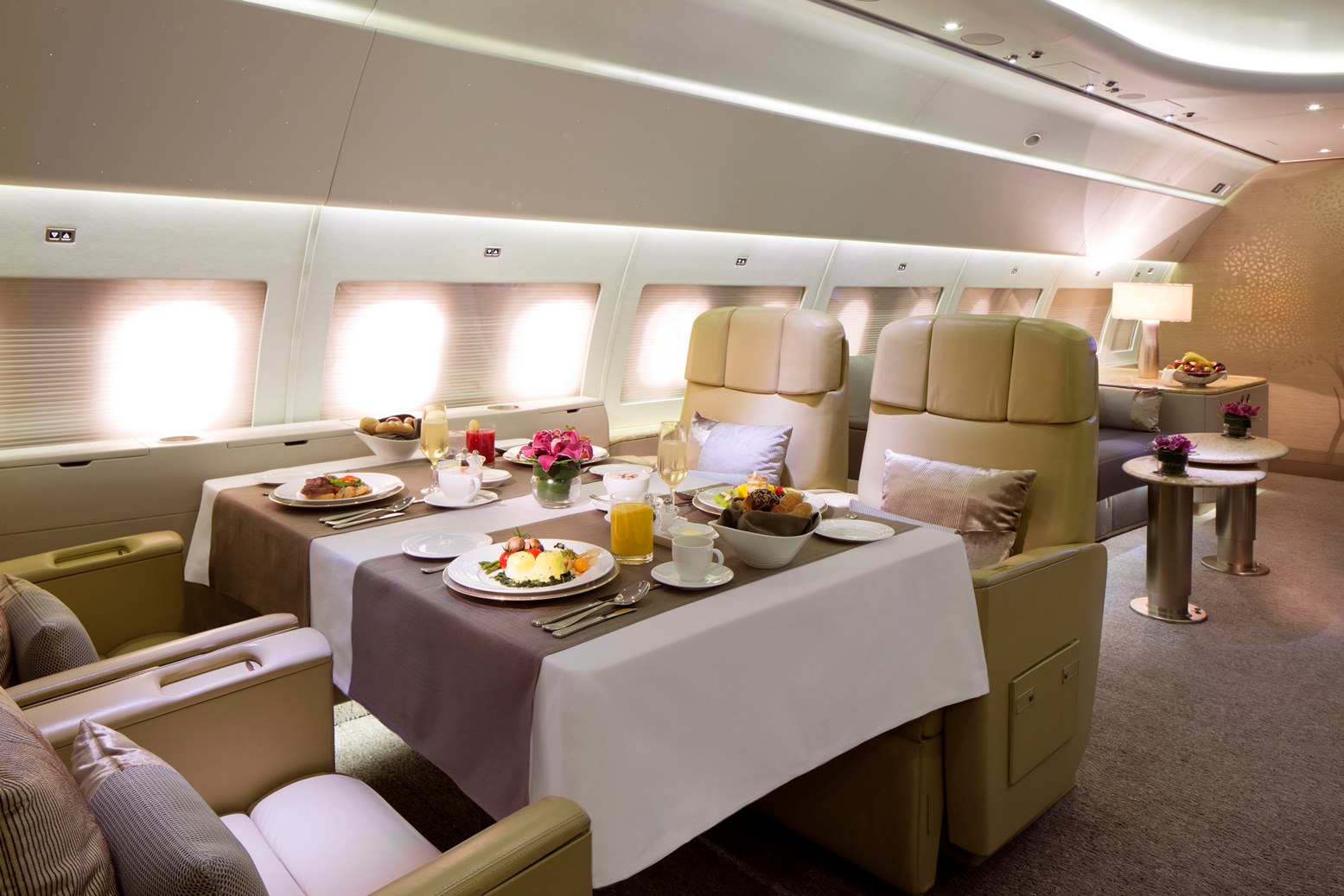 Airbus 380
Three-room suites on a plane are everything we've been waiting for! Needless to say, we'd totally book one if we had the money to do so!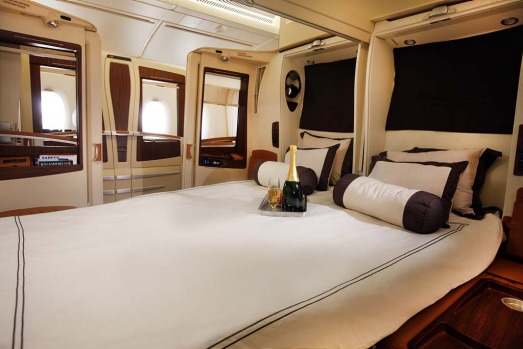 Gulfstream G550
Super-fast and super safe, this luxury private jet is worth over sixty million dollars!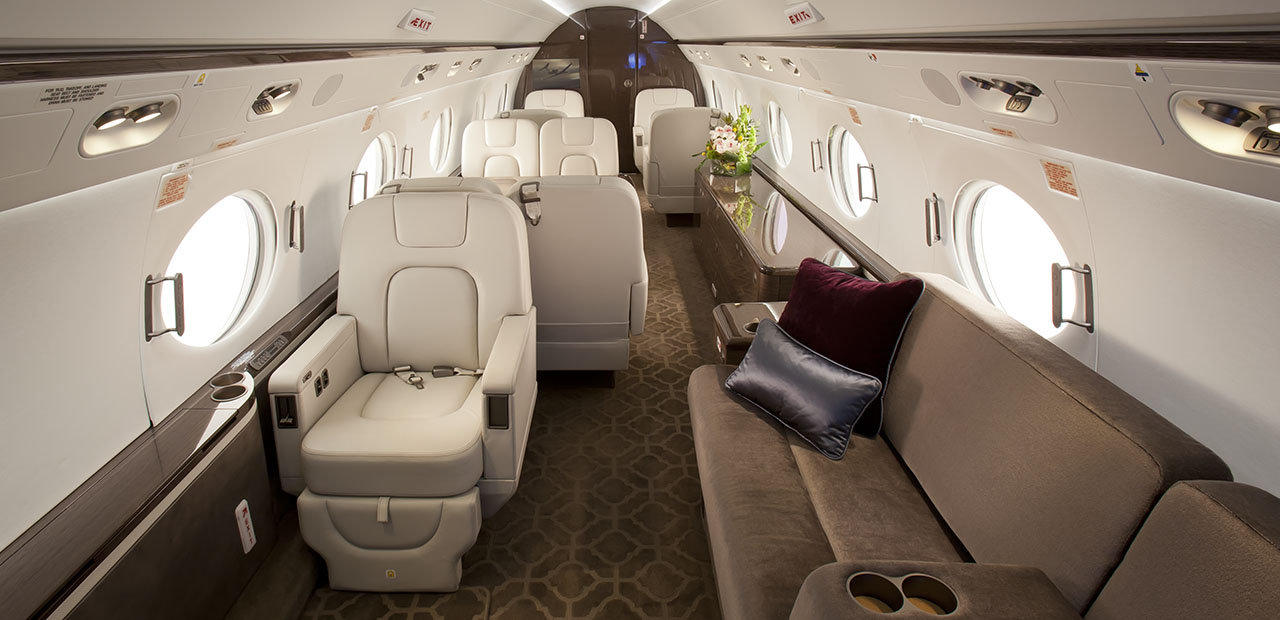 Skyacht One
An airplane with the feeling of a yacht, the Skyacht One looks like something that we'd shell out any amount of money for! Have a look at the master suite and we bet you will start drooling!
Boeing Dreamliner
Dreamy is the perfect word for the Dreamliner! And like its description says, the Dreamliner charter jet truly gives an unrivalled passenger experience!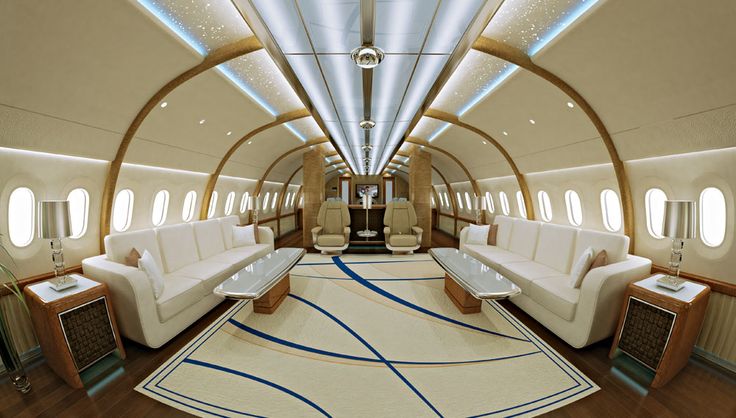 Etihad
A massager in your on-flight personal cabin! We don't think you'd ever want to get out, but you'd also want to enjoy the other luxuries on the flight!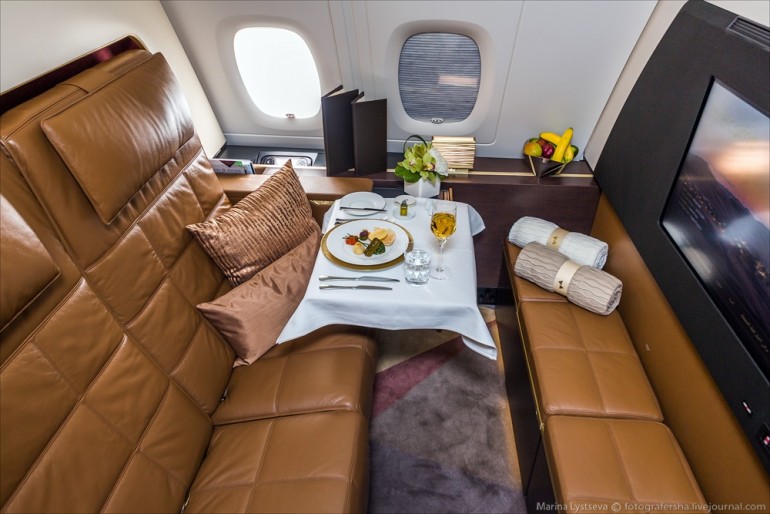 Not a plane person? Well, there are always luxury trains you can ride! Check out these!