Every time someone asks you about your passion, the answer is easy: traveling! And not just any kind of traveling, you like extreme and offbeat travel. Why? Because you need that thrill of doing things and visiting places no one else does!
Looks like we've got you figured out perfectly, because here's a round-up of Indian army bases you'd love visiting! Yes, army bases! Is your inner brave heart jumping in excitement already?!
Siachen Glacier, Kashmir
Would you dare to? At 19000 feet above sea level, Siachen is the highest battlefield in the world. Worth a visit? Only if you are ready for the extreme cold temperatures! Worth a visit? We'd definitely risk to see the view that the Indian army in Siachen has!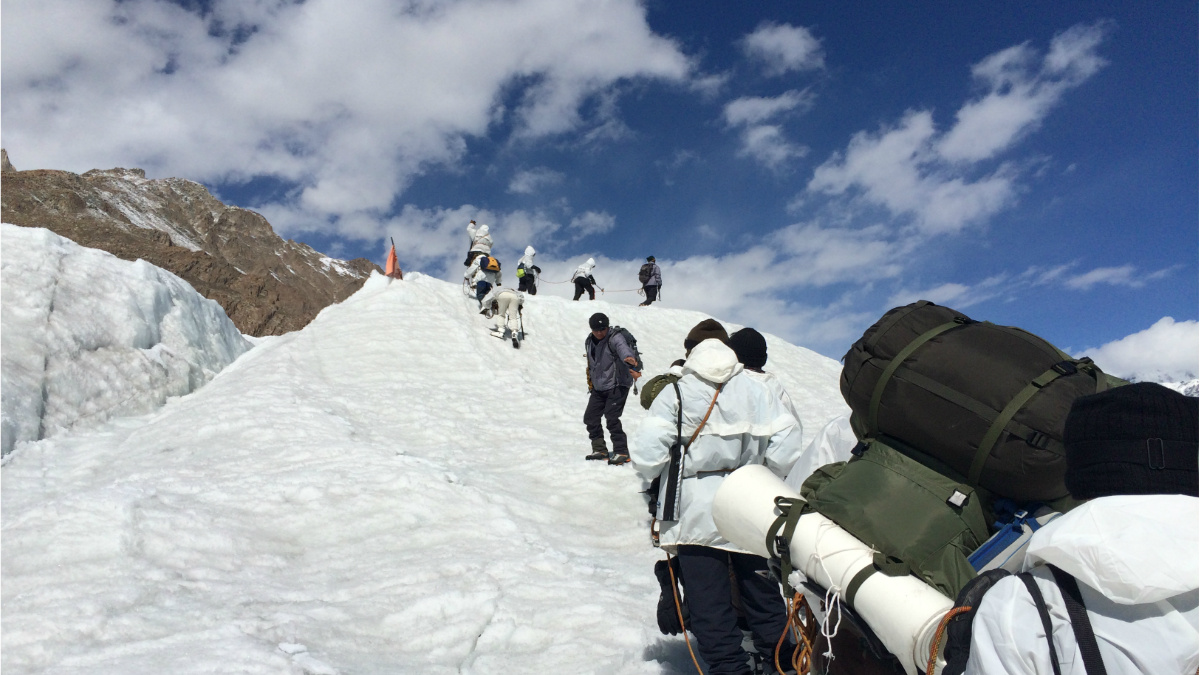 Dras, Kashmir
Lying in the Kargil district, Dras was one of the main centres of the Kargil War of 1999. An important army base, this place is a must-visit for everyone who is brave enough to visit the second coldest inhabited place in the world!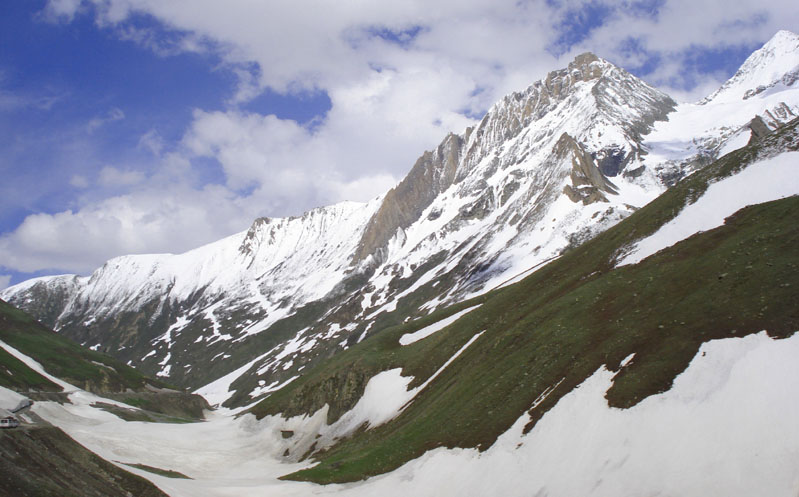 Port Blair, Andaman & Nicobar Islands
Thought of Andaman & Nicobar islands as super chill holiday destinations? Not as much as you'd like! Port Blair is the only location to have a tri-service command of the Indian Armed Forces, which means it has a rotating Commander-in-Chief of the Army, Navy, and Air Force. Do not miss out on this please! 
Nathula Pass, Sikkim
Not just any other beautiful place in Sikkim! Here lies an ancient silk route that connects India and China and also a strong Indian Army base. When in Sikkim, make sure you get your Nathula Pass permit. You'll remember this experience forever!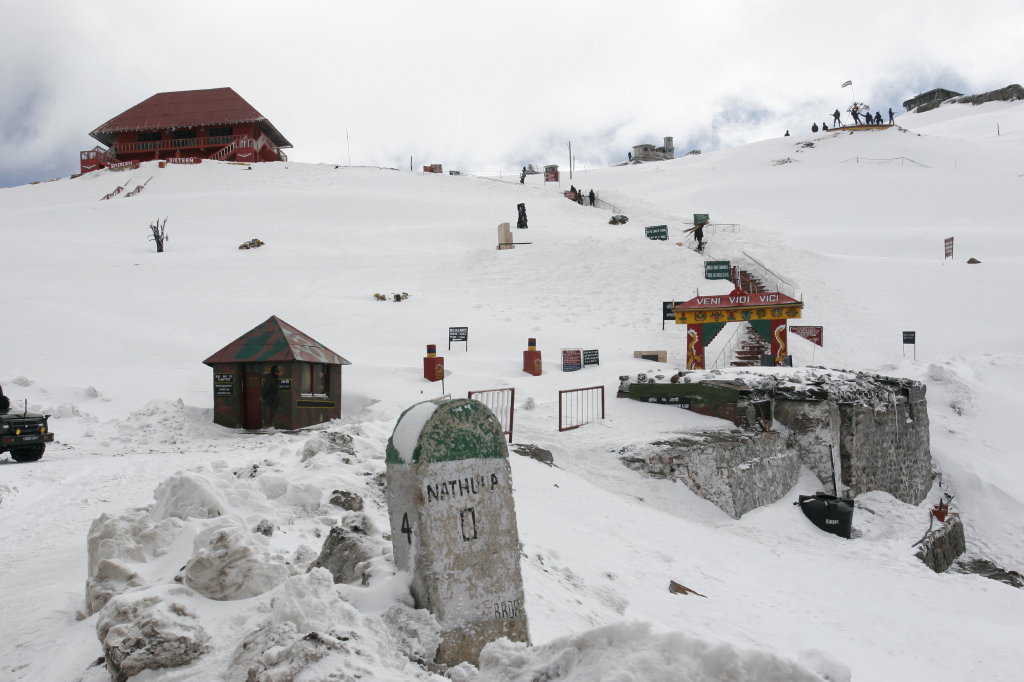 Munabao, Rajasthan
A place where temperatures rise above 50 degrees Celsius, Munabao in Rajasthan is definitely not meant for those who can't take the heat! That's not the harshest of it! The soldiers have to face strong winds, sandstorms, and shifting sand dunes. If you survive those conditions, we are going to respect you for life!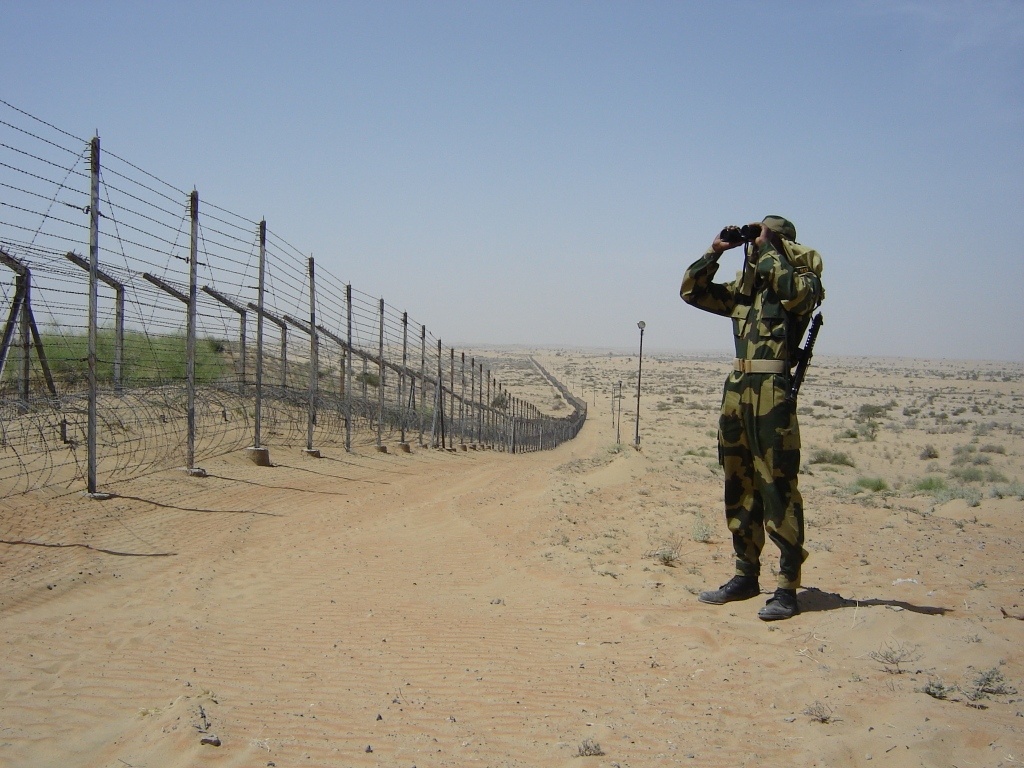 Tawang, Arunachal Pradesh
Tawang has always been a matter of dispute between India and China, thus the strong army presence. Easily one of the most dangerous military bases in the country, Tawang is not meant for any and every traveler. Let us know if you ever have the guts to visit Tawang!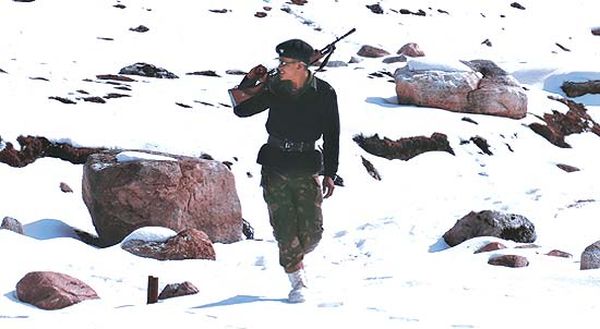 Bharati Research Centre, Antarctica
And finally! Not everyone dreams of taking a trip to Antarctica, right? But if you are one of those few people who do, how about a visit to Bharati Research Station? We have never been there, nor do we think we will anytime in the near future, but good luck for your voyage!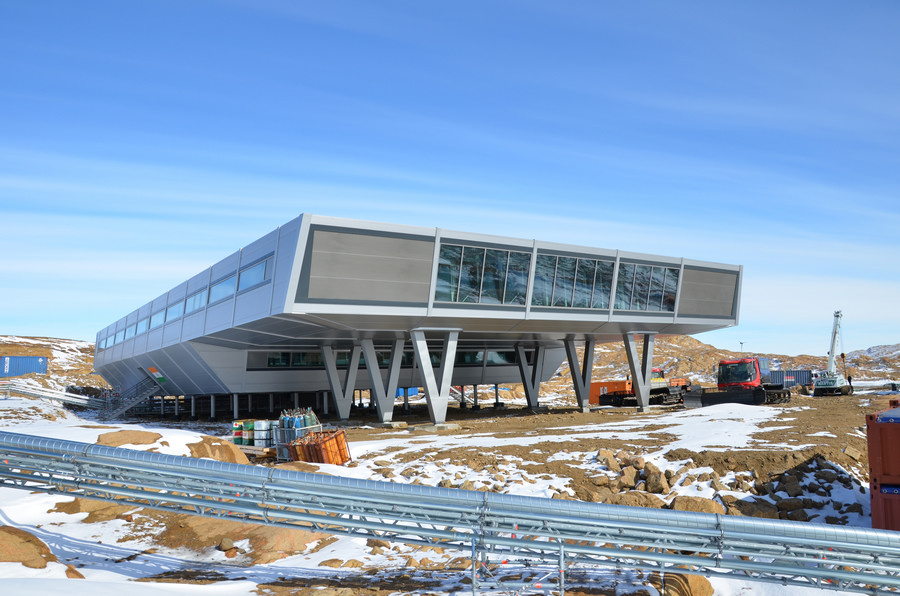 Want to visit these places all by yourself? Make sure you read up on these tips first!