So you have been a hardcore reader all your life, but there's one genre you haven't yet explored: graphic novels! Combining the power of words with illustrations, graphic novels are something that everyone must try and eventually fall in love with!
And since it's very confusing to decide what to read first, we've rounded up a list to start you with:
Watchmen – Alan Moore, Dave Gibbons
If you haven't read a graphic novel before, Watchmen is the best book to start with. One of our all-time favourites!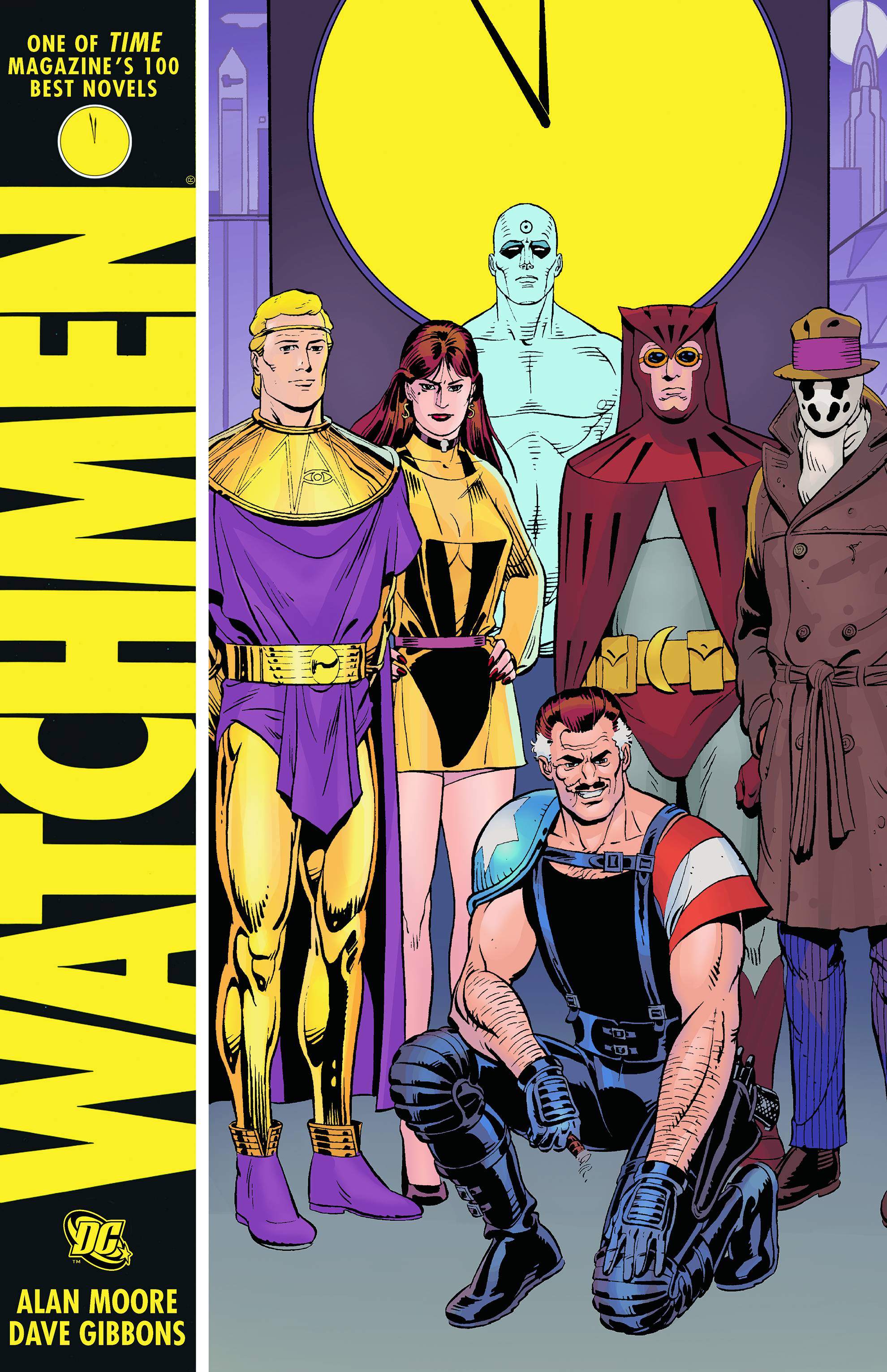 Persepolis – Marjane Satrapi
Emotional, moving, and inspirational, Marjane Satrapi's memoir of growing up during the Islamic Revolution is a wonderful read. You cannot miss this one.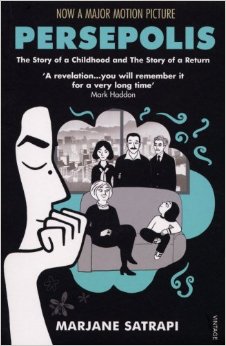 Blankets – Craig Thompson
Longer than your average novel (600 pages long!), this coming-of-age story promises the reader with a lot of emotions. Watch out for the art!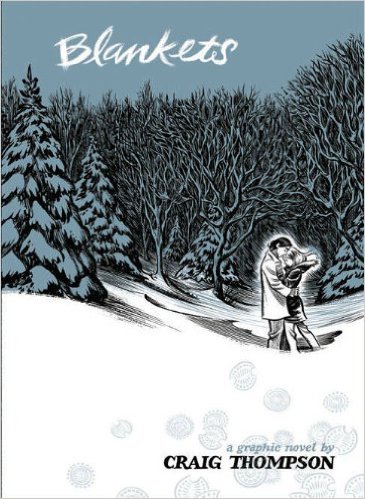 Sandman – Neil Gaiman
Read Neil Gaiman's novels? Now move on to Sandman, one of the best books you will ever read. We promise!
Ghost World – Daniel Clowes
No book tells what it feels like being a teenager as well as Ghost World does. Must read now!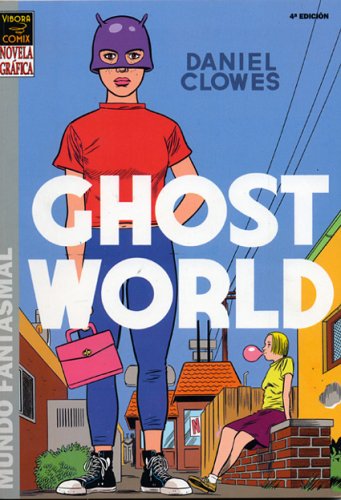 Black Hole – Charles Burns
Sex, drugs, mutant teenagers: what's not to love, right?!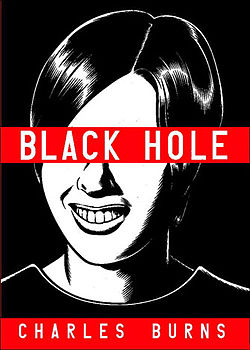 Saga – Brian K. Vaughan, Fiona Staples
This comic series has an AMAZING plot and even more amazing illustrations by artist Fiona Staples. Spoiler alert: gear up for a mind-blowing read!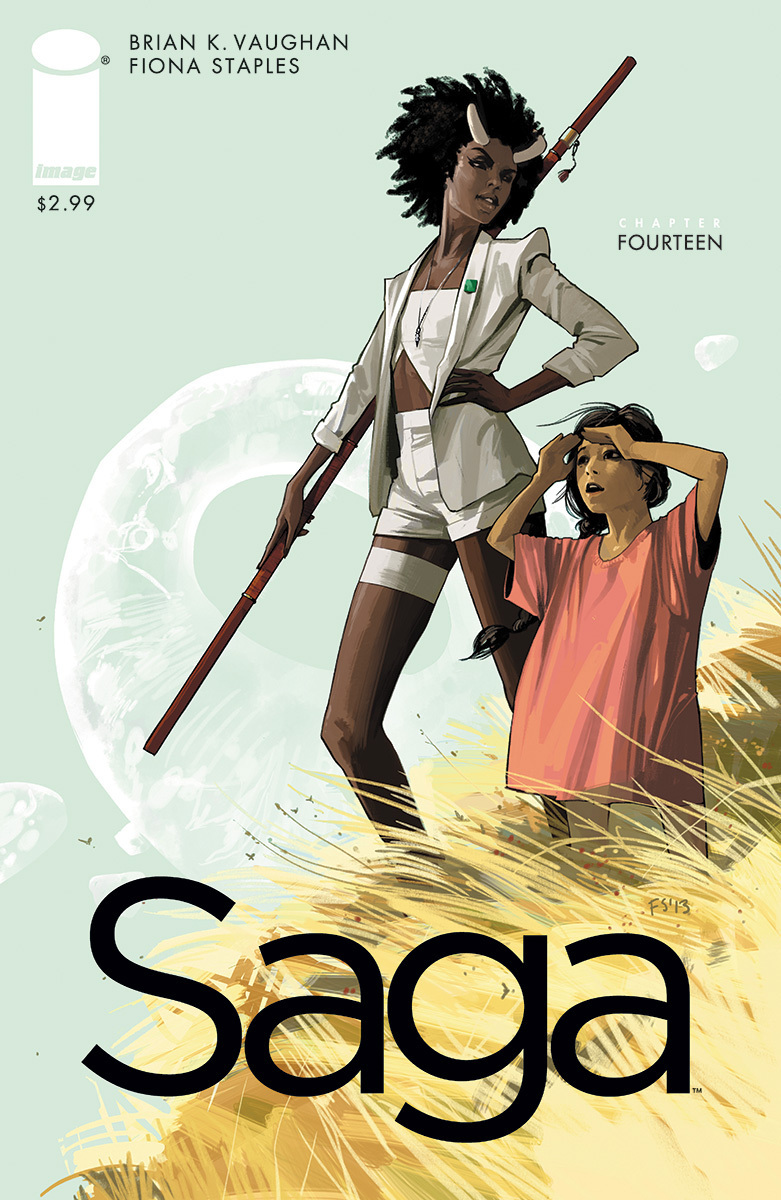 Maus – Art Spiegelman
Art Spiegelman narrates his father's life as a Jew in Hitler's Europe with a unique approach of illustrating humans as animals.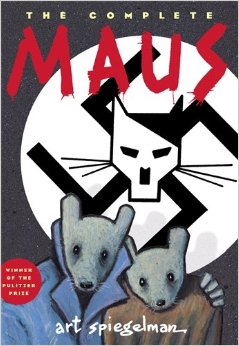 V for Vendetta – Alan Moore, David Lloyd
Set in dystopian London, V for Vendetta is a book that will get you hooked to the world of graphic novels.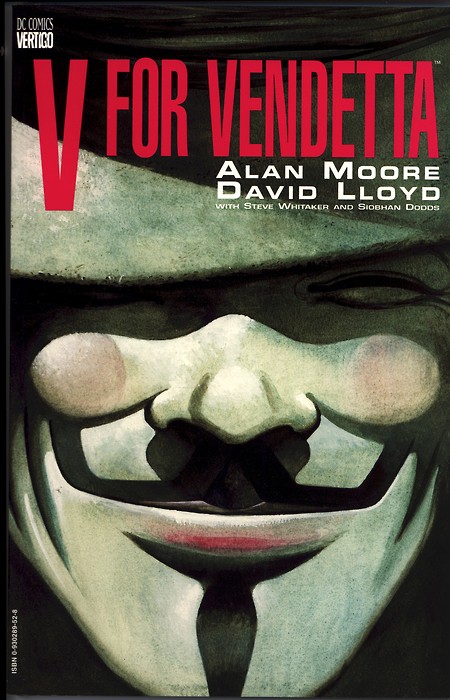 Need more fodder on books? Read
this
!