Kiss kiss, bang bang! Yes, that's right. It starts with a kiss and then what follows is a treat. But, what if your kiss is terrible and awkward? Then what follows will also be awkward and terrible! Now to ace a lustful and intense kiss, we always look up to our beloved celebrities. But that's about to change!
Even they've had their share of awkwardness, but on screen! So awkward that it gave us a laugh!

1. Ron and Hermione – Harry Potter and the Deathy Hallows Part 2
Oh we loved them as kids, but then watching them kiss? Admit it, it was funny! Minus 10 points to Gryffindor!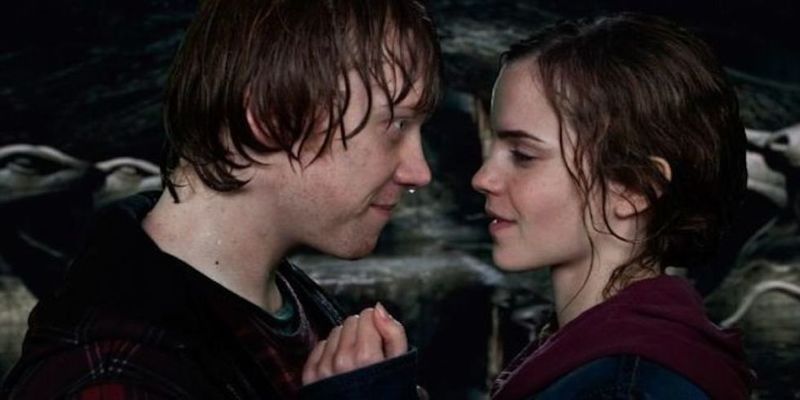 2. Kangana Ranaut and Adhyayan Suman- Raaz 2
What was this? Why was this scene in the movie? This kissing scene gave us a laugh: a laugh in a horror movie. The film had a lot of special effects in it, so why couldn't the makers do the same for the kissing scene too? Mr. Producer, what's the raaz behind this now?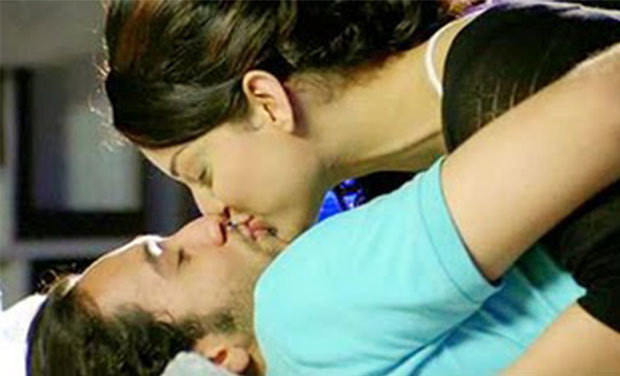 3. Vivek Oberoi and Aishwarya Rai Bachchan- Kyun Ho Gaya Na
The two minute kissing scene? Hahahah…We pity Aishwarya Rai Bachchan for this and now we know why she left him. A sloppy kisser, weren't you, Mr. Oberoi?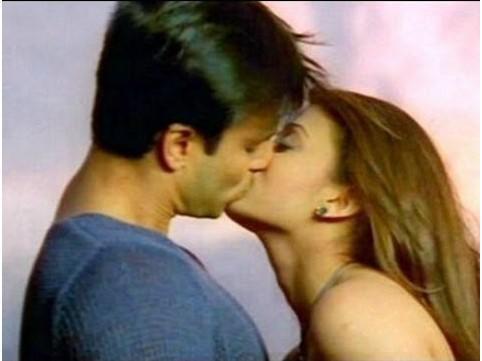 4. Tanishaa Mukherjee and Uday Chopra- Neal 'n' Nikki
A movie about college kids throwing themselves at each other. You'd always think of kissing scenes in youth oriented movies to be romantic and cute. But this just wasn't! Our heartfelt condolences to all the viewers!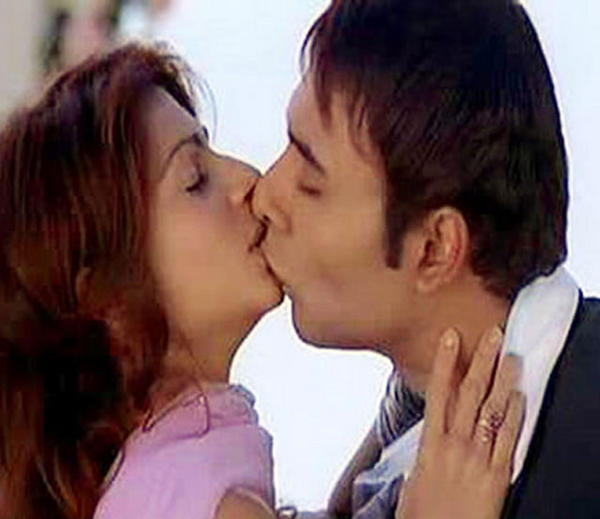 5. Saif Ali Khan and Diana Penty- Cocktail
Now this one was a polite awkward kissing scene! She would have thought that the Nawab would have been a Nawabi kisser, but that's not what happened here!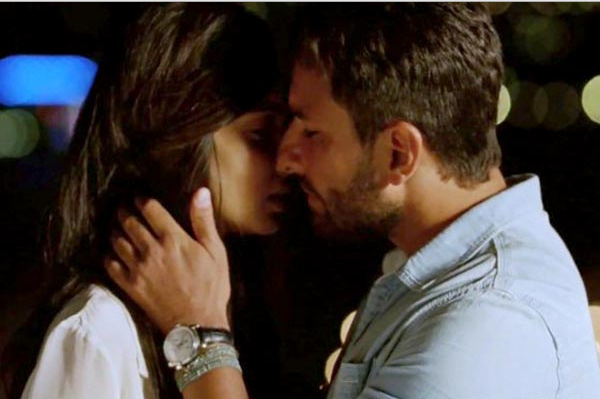 6. Hrithik Roshan and Aishwarya Rai Bachchan – Dhoom 2
When you have two of the prettiest faces in Bollywood, one would expect the kissing scene to be full of hotness. But the awkwardness just killed that hotness quotient! And it was hilarious too! What a buzzkill! No dhoom dhoom in the kissing department!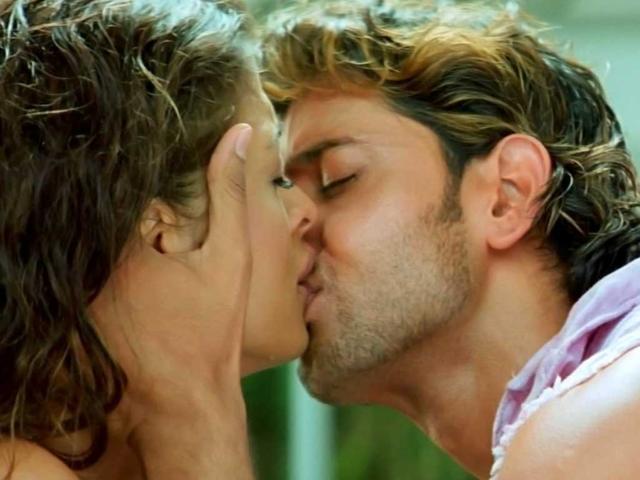 7. Jim Carrey and Mary Swanson - Dumb and Dumber
Now in this kissing scene it felt like Jim Carrey was hungry AF and was about to eat her face! You're supposed to eat something else, Mr. Carrey! We meant food, what did you think?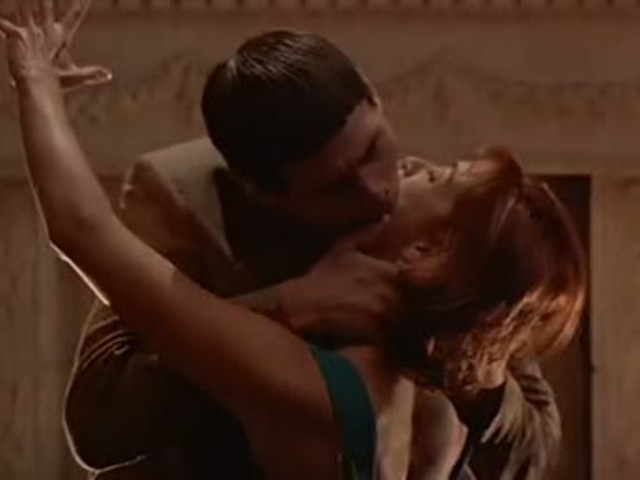 Now you know! It starts with a kiss.
So practice those kisses.
Another thing that you can practice is buzzkills.
Practice not mentioning these buzzkills!