Luis Lionel Andres Messi, arguably the best footballer in the world at the moment. The Argentina striker  became his country's all-time top goal scorer when he scored in the Copa America semi-final against the United States to take his international tally to 55 goals. The five-time world player of the year scored in the 32nd minute of the match in Houston to give Argentina a 2-0 lead. He is often compared to football legends like Pele and Maradona and it won't be a surprise if he overtakes them soon. But you'd assume that you know everything about Lionel Messi. Wrong! 11 unknown fact about Lionel Messi: 1. 
A piece of napkin started Messi's career at Barcelona
FC Barcelona's
sporting manger
and director Carles Rexach on December 14, 2000 held a meeting with 13-year-old Lionel Messi's father Jorge. The contract was signed and the closest piece of paper? A napkin!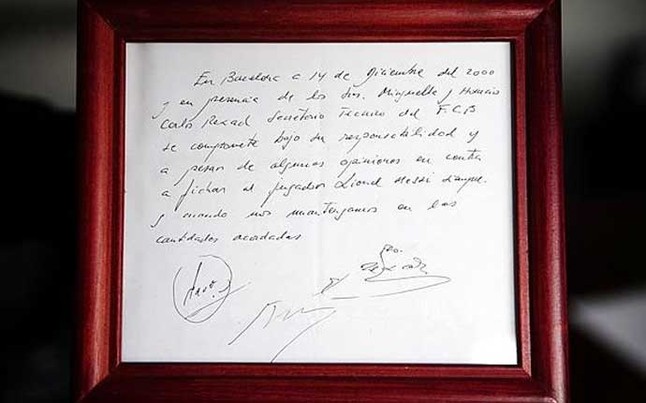 2.
Hormone Deficiency
Messi was not a very healthy and nutritious in his
childhood days
. He was diagnosed with a growth hormone deficiency which was stopping his normal growth rate at a tender age of 11. His parents could not afford his treatment, which was $900 a month.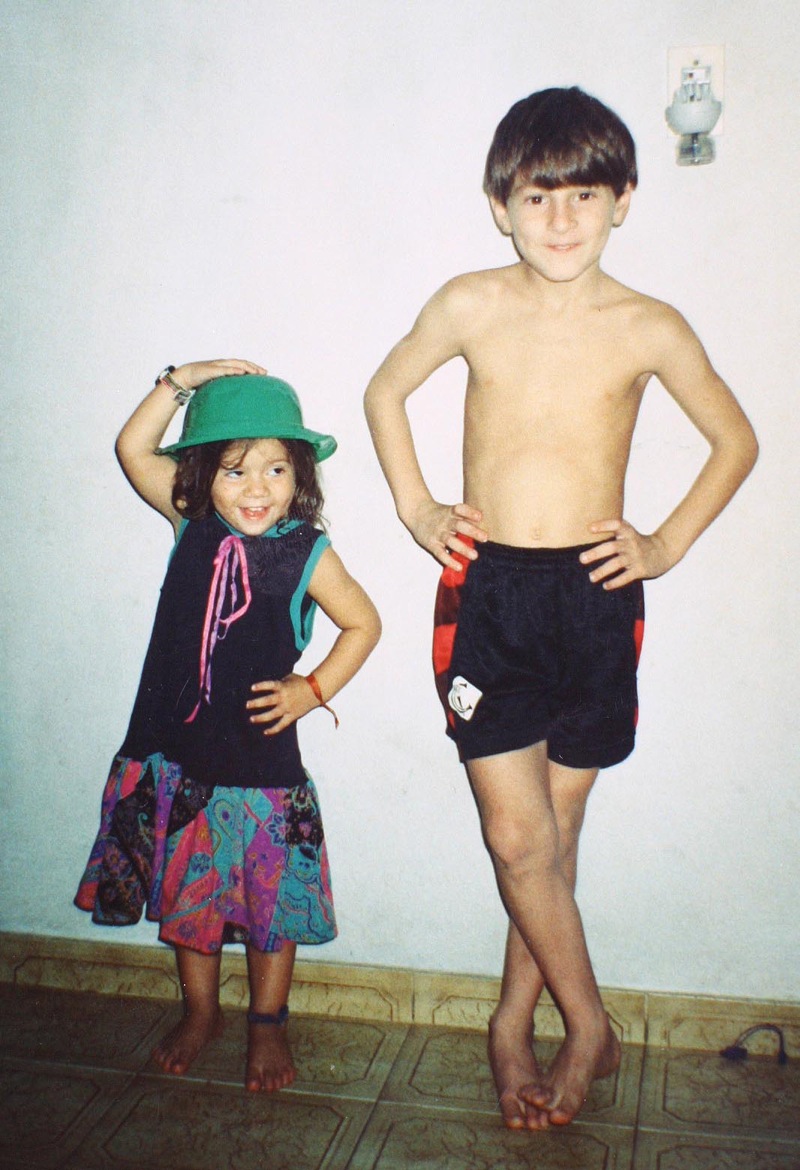 3. 
A 47 second debut
Lionel Messi debuted for the Argentinian national team on August 2005 against Hungary when he was just 18 years old. He entered the field as a substitute and was sent off 47 seconds later by a red card from the referee for elbowing a Hungarian defender.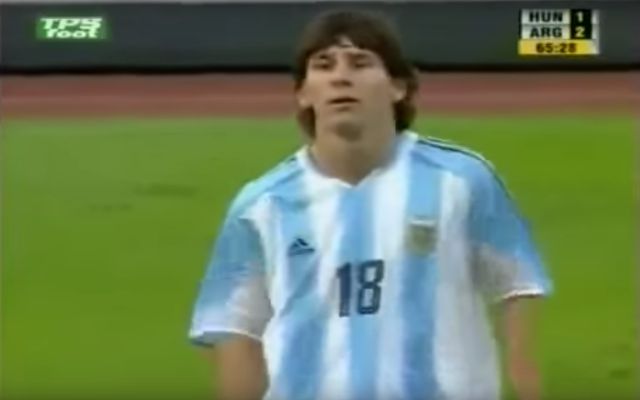 4. 
Italian Heritgae
His father, Jorge Messi belongs to an Italian origin and his his family stayed in the Italian city of Ancona long time back. Later, his ancestors immigrated to Argentina in 1883 and made Argentina their permanent address. No wonder Lionel Messi is a goal scoring
Godfather
.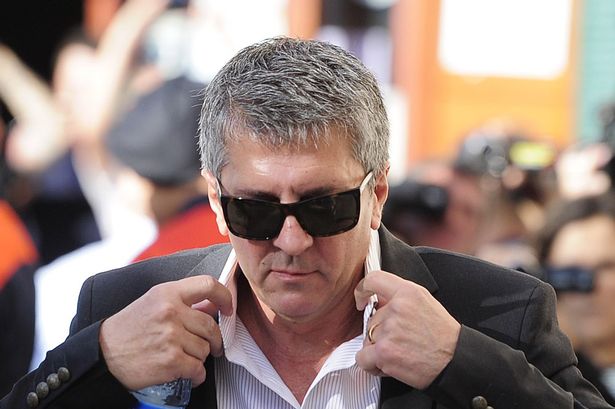 5. 
Offered to play for Spain
An opportunity to play for the Spainish national team was turned down by Messi  because he sees himself as Argentinian. A true citizen indeed!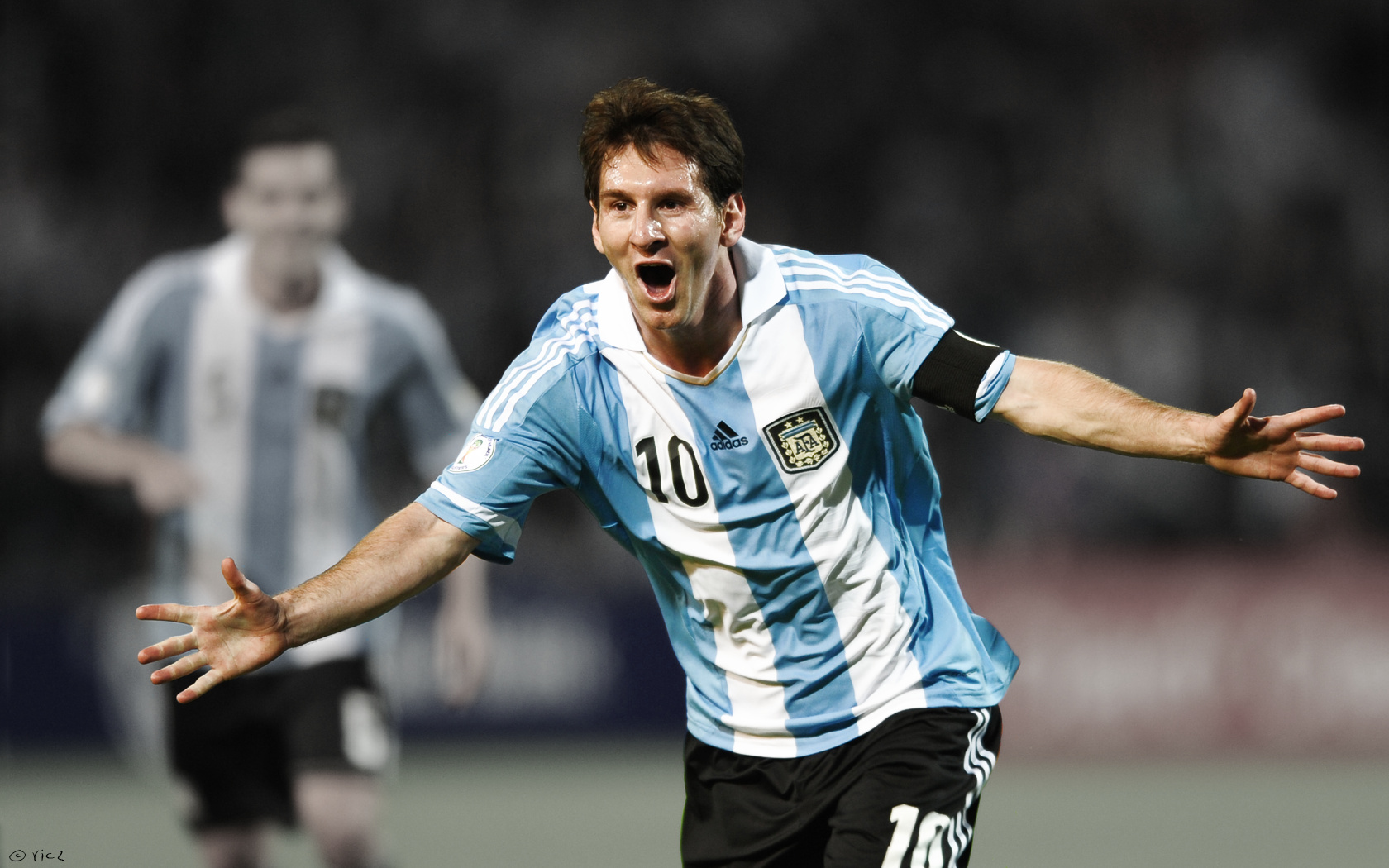 5. 
Gold Foot
A Tokyo jeweler Ginza Tanaka created Lionel Messi's left foot of
solid gold
that weighs 25 kg and is 10 inches tall. It was created to celebrate the footballer's fourth Ballon d'Or. The value? 5.25 million.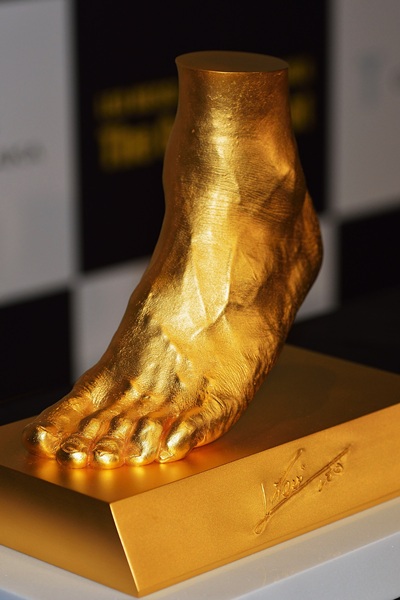 6. 
UNICEF Goodwill Ambassador
In March 2010, Messi was appointed as the UNICEF Goodwill Ambassador. His aim is to  save the lives of thousands of dying children every year due to nutrition malfunction. Messi has donated €600,000 for the renovation of a children's hospital in Rosario, his hometown. He is also the founder of the organisation, The Leo Messi Foundation, which helps give children the best opportunities for education and health care.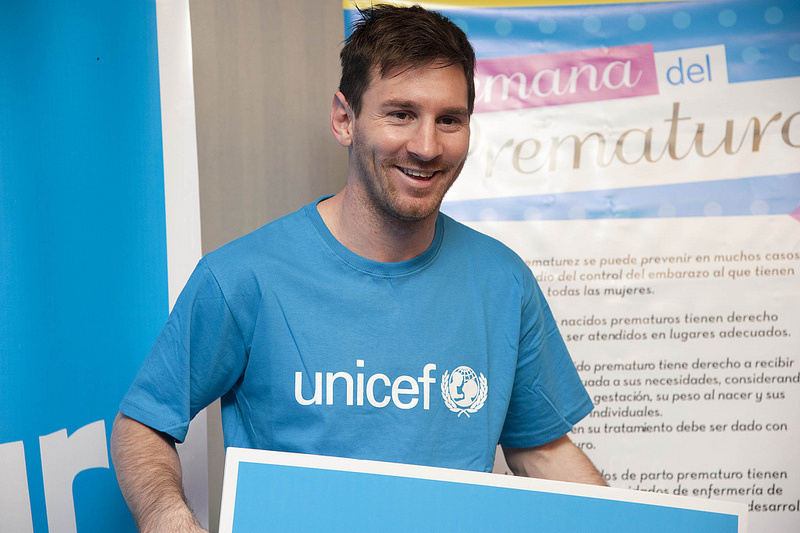 7. 
Buyout Clause of $250 million
The best footballer in the world! Quite obvious that every single club wants Messi to play for them. So FC Barcelona have to come up with €250 million buyout clause. This a clear signal by the club to stay away from their star player. A $250 million signal!
Football everywhere! So calm down and watch in it peace. But where do you watch a football match? Over here!
Check out 7 places perfect to watch football