Say goodbye to YouTube cooking classes! It's time you tried out the real deal! If you have been dreaming of becoming a chef since forever, now's the time to enrol yourself in a culinary school! And not just any other cooking academy, you should aim for the big fish, like some of the best culinary schools in the world. Here's a round-up of chef schools that will guide you how to become a chef in the best way you could ask for:
Le Cordon Bleu, Paris
When you talk about culinary academies, you absolutely have to put Le Cordon Bleu first on the list! The best of the best, this academy offers everything from pastry to wine to culinary arts!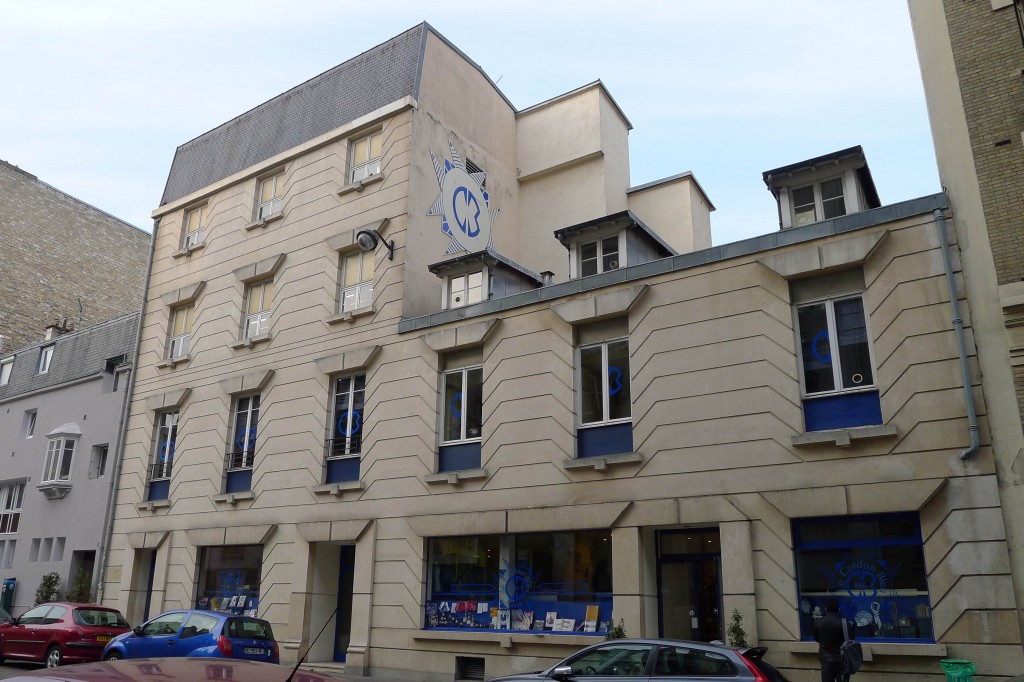 Nimmy Paul's Cooking School, Kerala
Learn Keralan cuisine under professional cooking instructor Nimmy Paul. Sounds interesting? Well, you know where to enrol!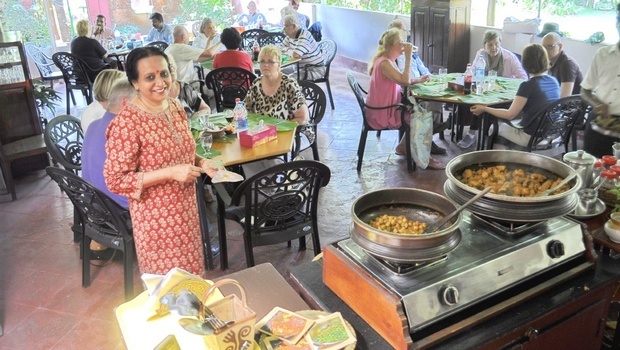 Culinary Academy of India, Hyderabad
The most renowned culinary school in India, this academy is heaven for aspiring chefs! With its hands-on training under some of the best chefs, we doubt there's any other college you'd like to go to!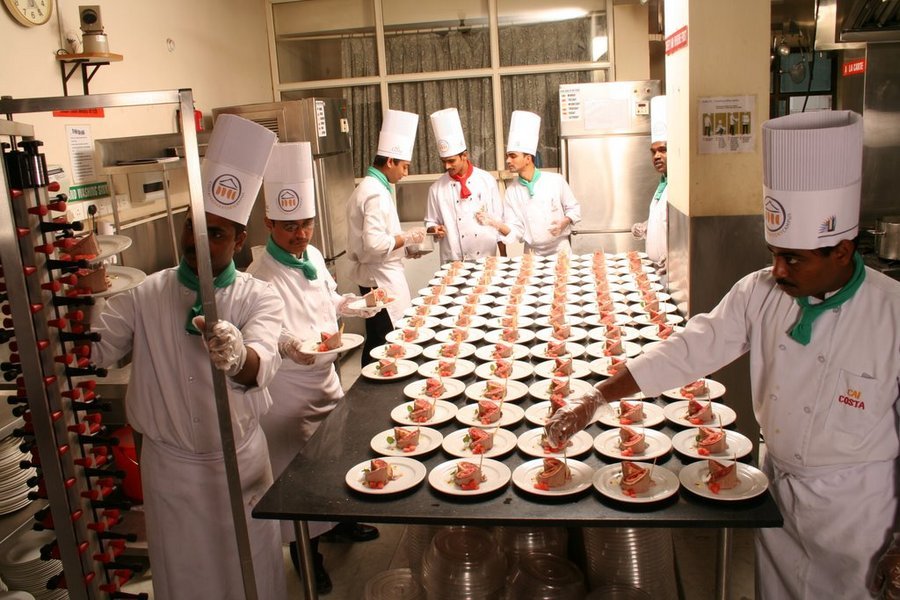 Siolim House and Cooking School, Goa
Have a thing for Goan food? Well, head on to Siolim, stay in this beautiful house, and learn the how-to's and secrets of Goan delicacies!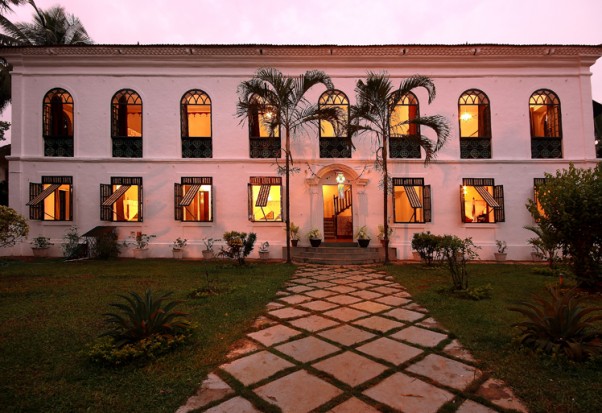 Johnson & Wales University, Rhode Island
From baking and pastry to food service management, the Johnson & Wales University is surely the state-of-the-art cooking school you'd love to go to!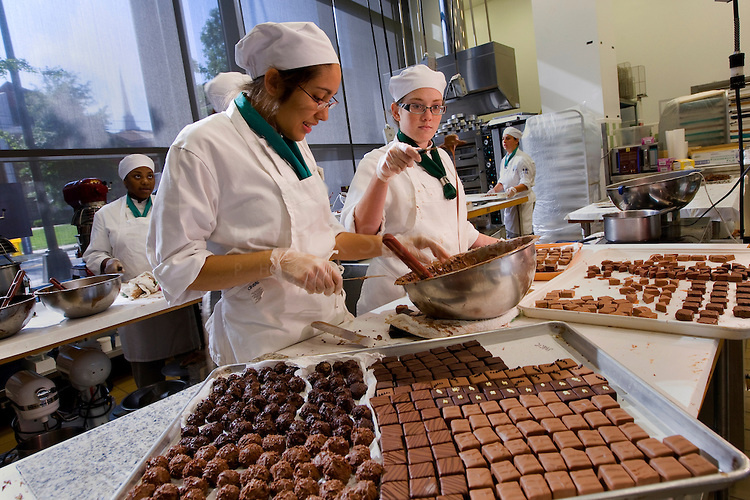 The French Pastry School, Chicago
Looking for a pastry chef course? This one's the perfect choice for you! You will earn everything you need to know about the art of pastry here!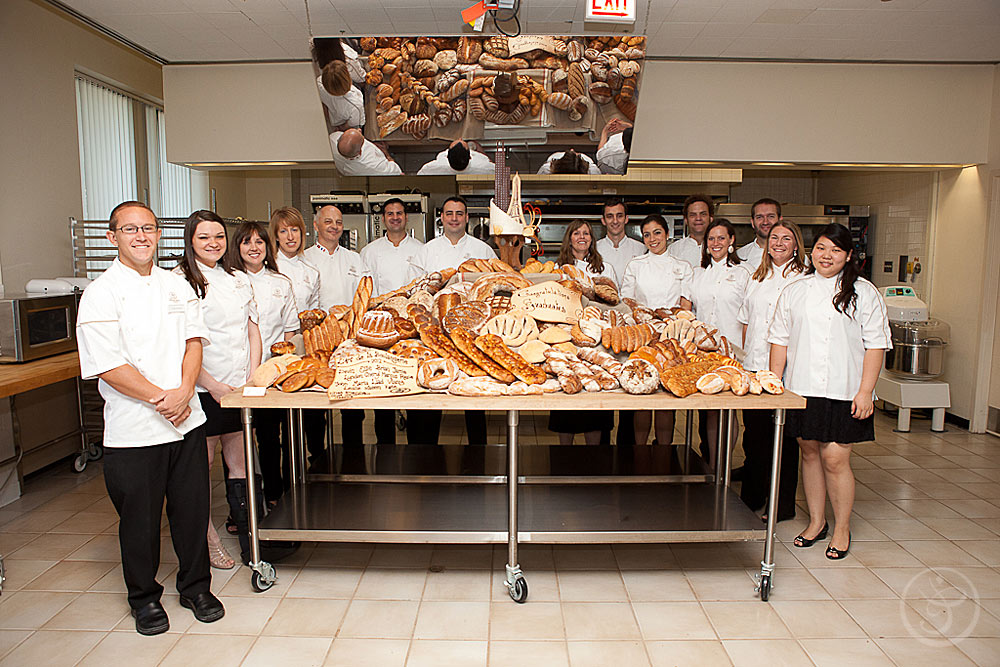 Hattori Nutrition College, Japan
This college belongs in the top culinary schools in the world, all thanks to Yukio Hattori, known for his show 'Iron Chef'. Focusing on dietary education, this cooking school is every future chef's dream school!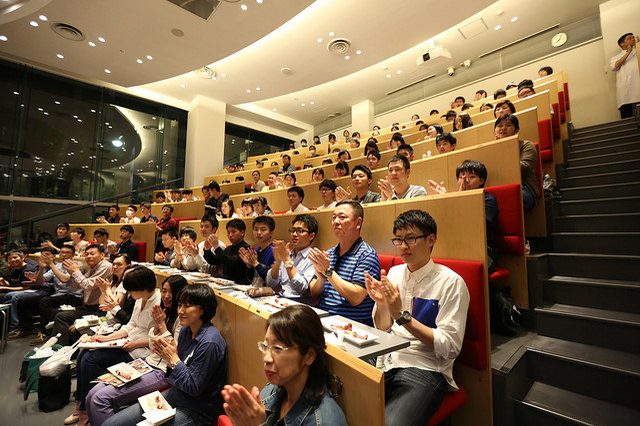 On your way to becoming a chef, don't forget these food styling tips!