A driver's true skills are tested on the road. Judgement, control and concentration is what every driver should have. Never get your eyes off road! But, what if the road you're traveling is breathtaking? You are bound to get distracted. Here are 11 tarmac wonders of the world:
Seven Mile Bridge, Florida, US
Constructed between 1902 and 1912, driving on the Seven Mile Bridge is a true experience. Nothing but the ocean all around you!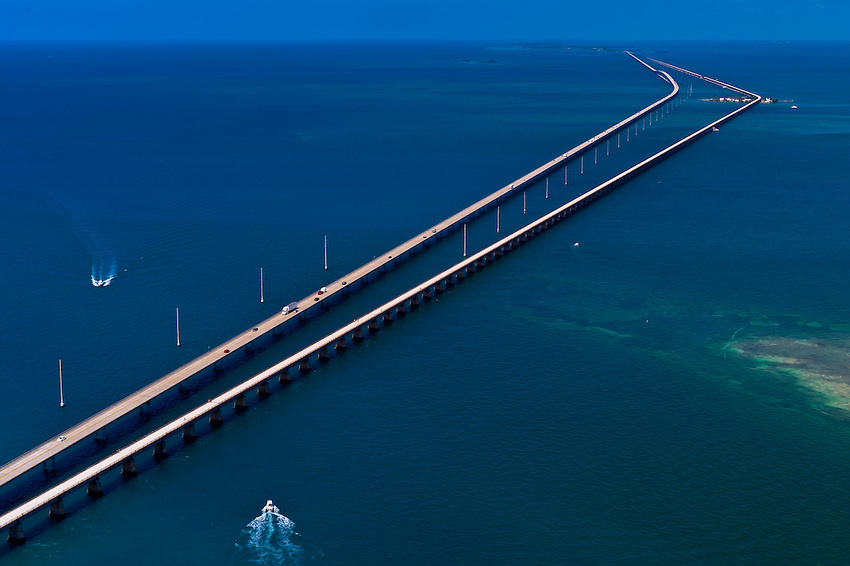 Stelvio Pass, Italy
The Selvio Pass is the highest paved mountain pass in the Eastern Alps. The scenery and the curved road  will leave you longing for more.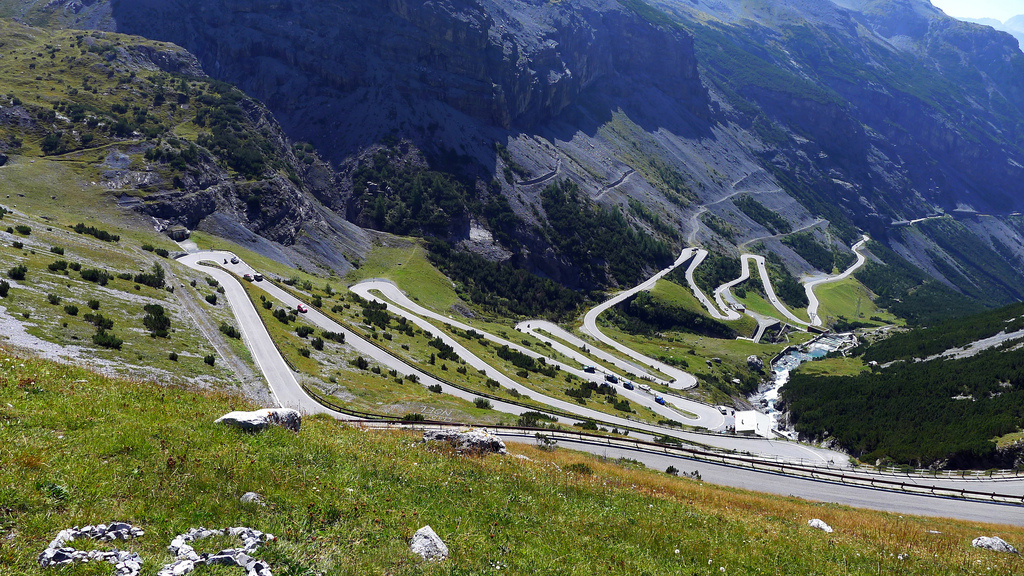 Furka Pass, Switzerland
Another mountain pass in the Alps, Fukra Pass is the prettiest mountain highway one has ever seen.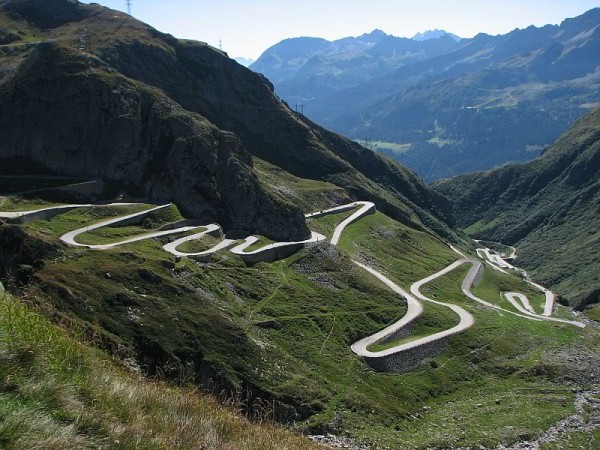 Ruta 40, Argentina
Off-road lovers out there, the Ruta 40 is just for you. Don't forget, it is an off-road highway.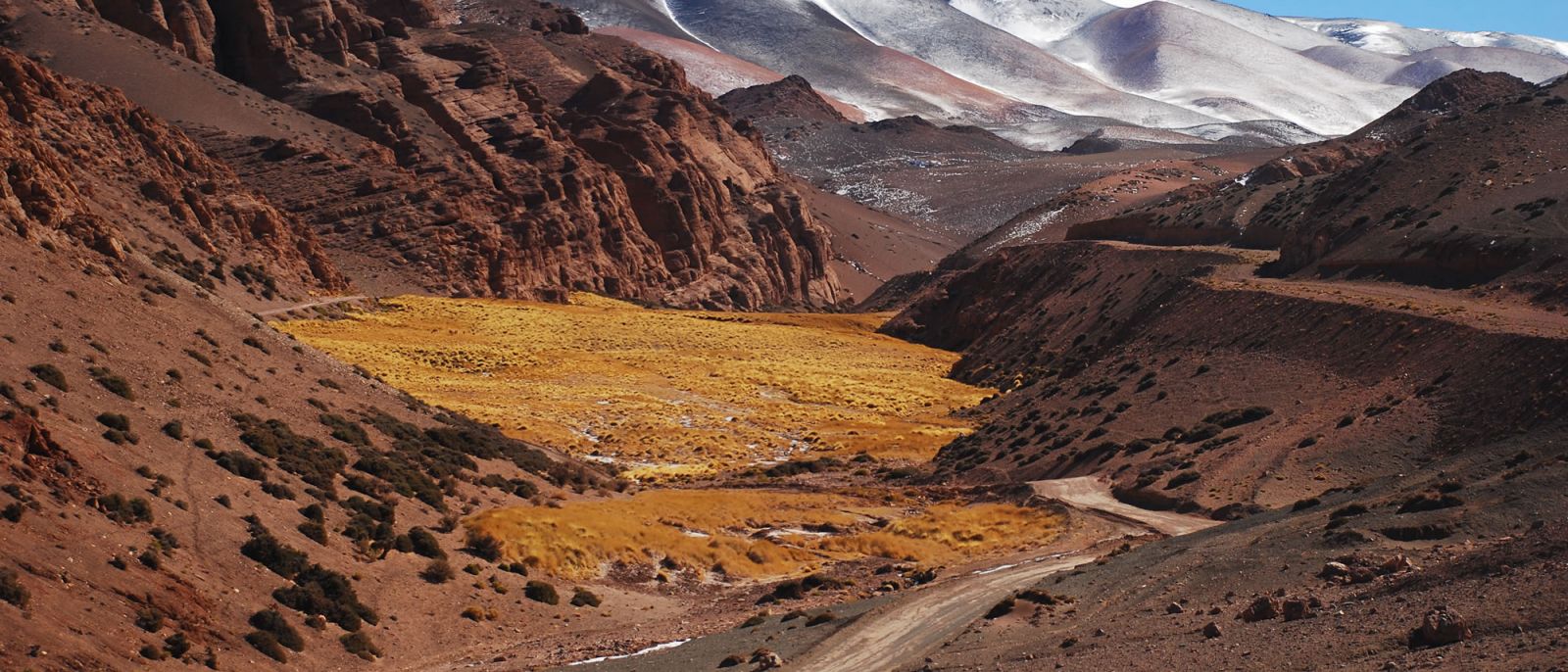 West Coast of South Island, New Zealand
Ride the way Gandalf rode his horse in the Lord of the Rings Trilogy. Lush vegetation and the New Zealand Alps, the perfect combo.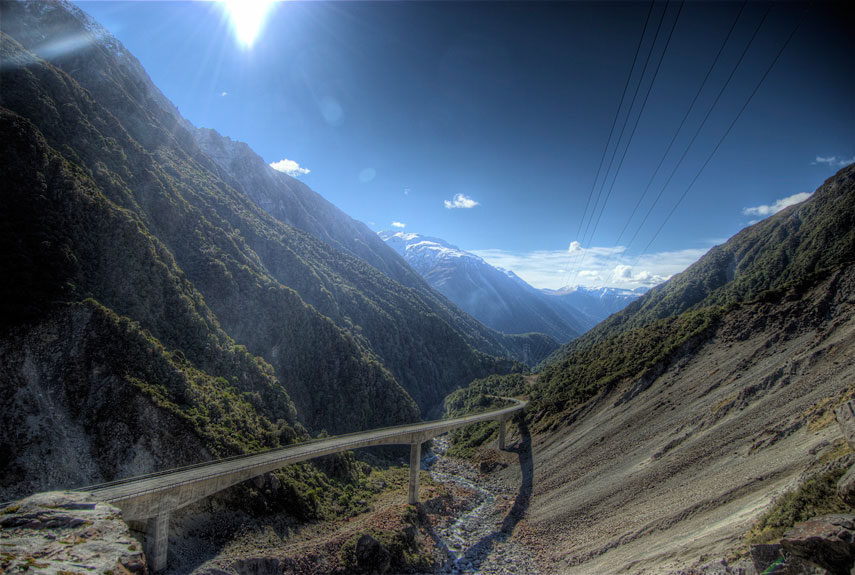 Atlantic Ocean Road, Norway
One of Europe's best highway. Period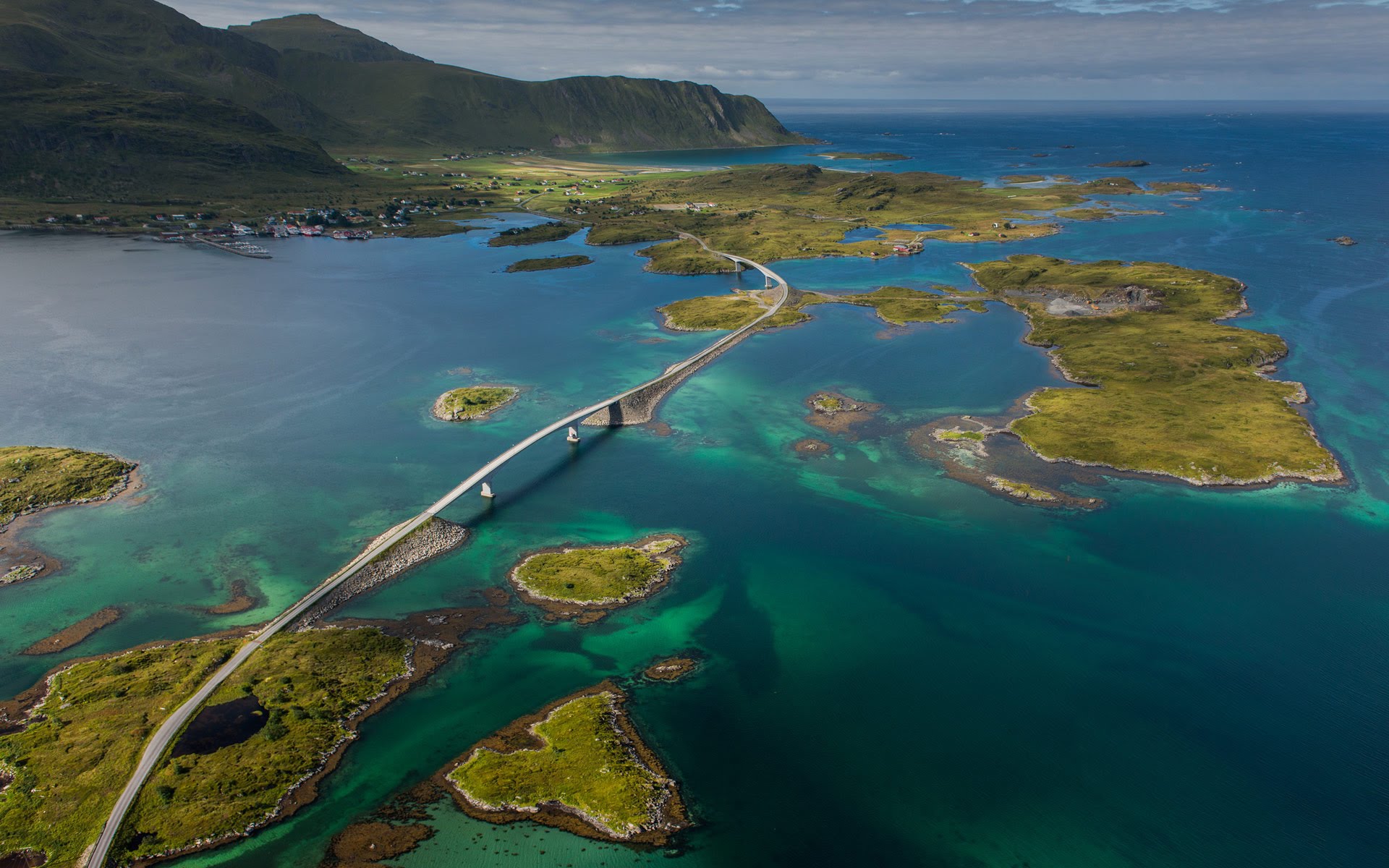 Chapman's Peak Drive, South Africa
Driving alongside the mountain side. Scary, but beautiful!
Hana Highway, Hawaii
A highway that provides you with a rainforest, an ocean and waterfall. Wow! What a package.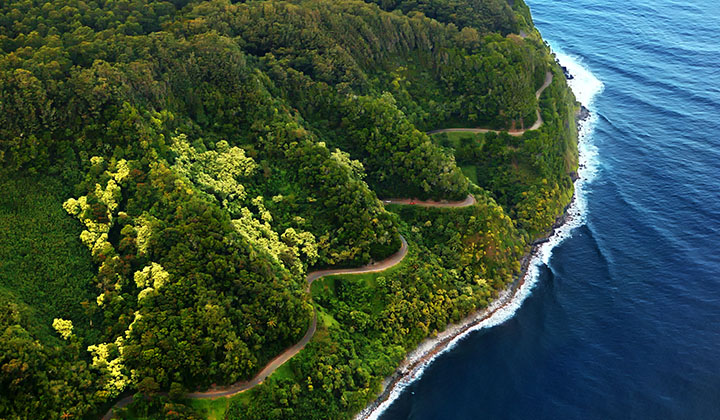 Tianmen Mountain Road, China
The road that takes you to heaven!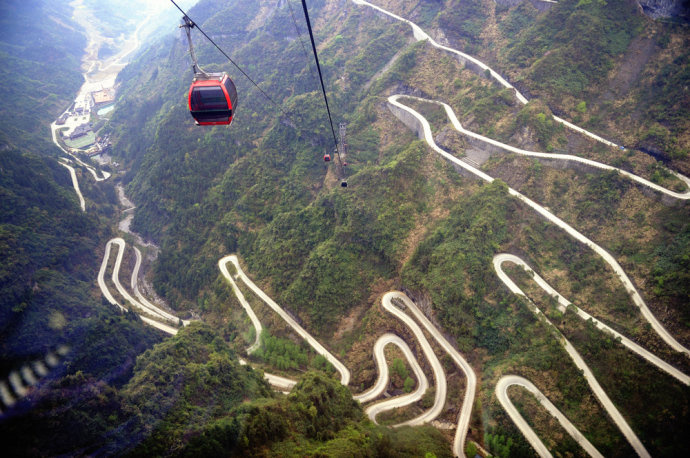 Rohtang Pass, India
Glaciers, rivers, snowfall, clouded mountains and a road. The perfect driving stage.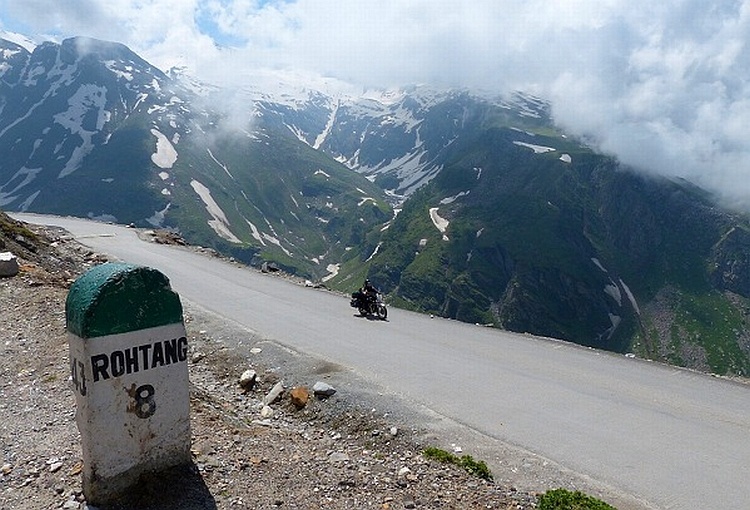 A82 Road, Scotland
Historical bridges and country side greenery. Hold on, I'm coming!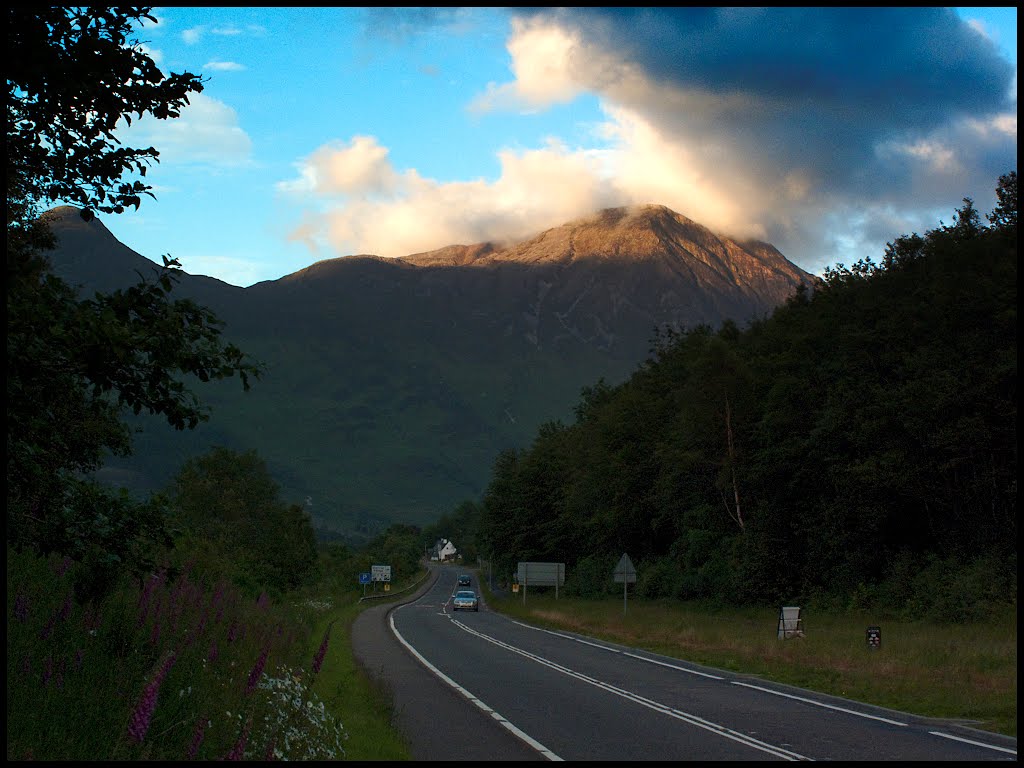 Okay so the highway list is complete. But where do we go? Don't worry!
Check 7 luxurious AirBnB's you'd want to stay in