"Made like a Gun, Goes like a Bullet". A century old company, deeply inclined into the Indian culture. Just when you thought Royal Enfield is out of designs, think again. Now, it's back in the game. This time with a completely different segment. A touring bike, that goes by the name Himalayan. Built for the mountains and apt for the city. And guess what! It's the lightest bike they've ever built.
5 things you need to know about the Royal Enfield Himalayan:
1. Design
Finally, a new design after a decade. An odd one but, but that is how it is supposed to look. Don't forget Enfield chassis last for decades. A mountain cycle, so the long suspension touring frame gives the perfect upright riding position, for the pillion too! A comfortable ride, is what adventure bikers love.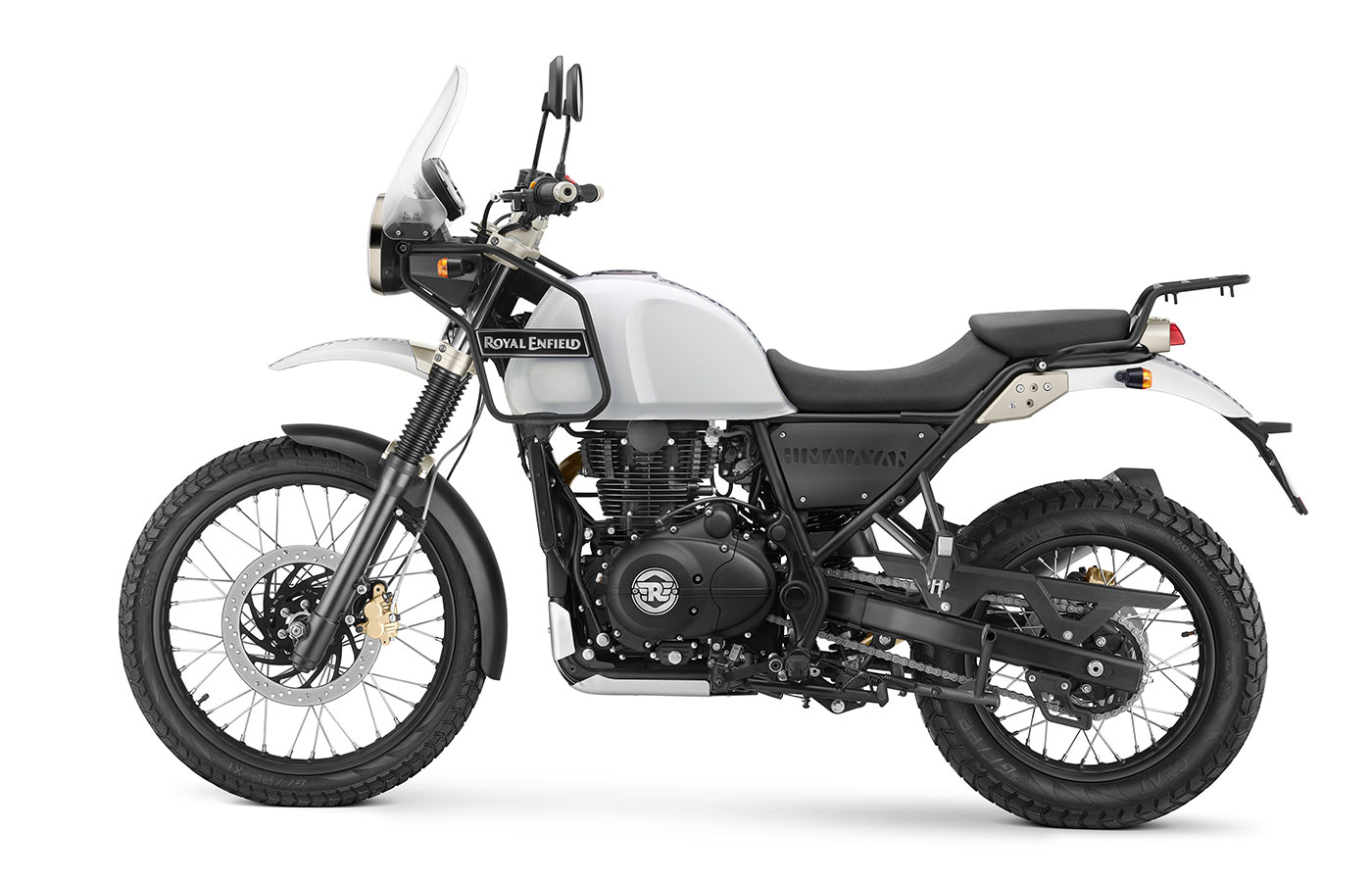 2. Engine
With 24bhps @6500 rpm it may not be the fastest. It doesn't have to the fastest. The single stroke 411cc engine can effortlessly run to 80-95kmph. A bit faster you will have to put up with the vibrations. But, it's a Royal Enfield Engine. Period.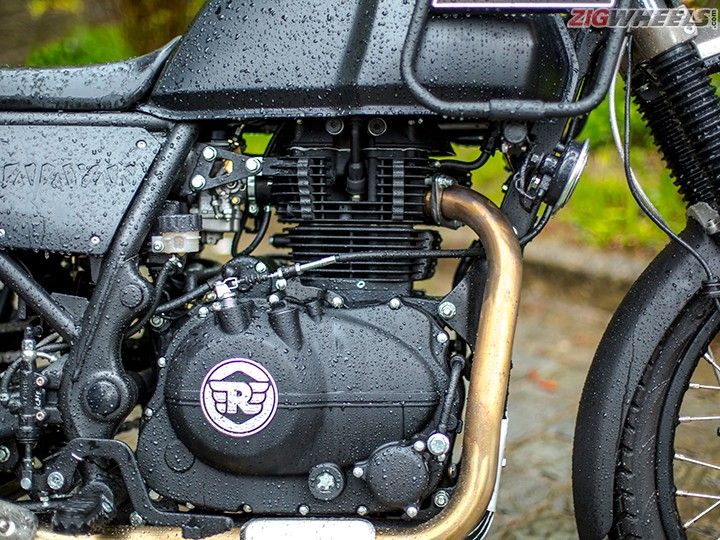 3. Price
With a price tag of 1.7 lakhs, this one's a catch. Not the cheapest bike around but the best in its segment. An average of 32kmp and a 15litre fuel tank capacity, this off roader/city bike is ideal for the ever increasing petrol prices.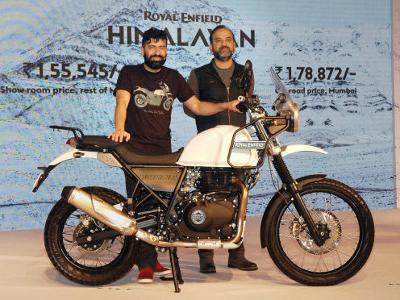 4. Features
Since its inception, Royal Enfield have followed one simple rule. Keep it simple, keep it basic. That's exactly what the Himalayan's all about. Just few new modern features, like the digital speedometers and fuel gauges. Oh! And a compass on the panel, for a touring mind. Digital readouts anyone.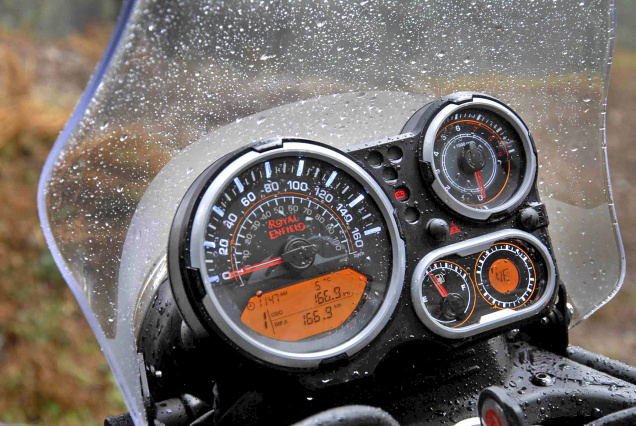 5. Tyres
The Himalayan needs to be stable. CEAT Gripp XL Tyres in this bike is just terrific, both on off roads and the tarmac. These grippy tyres will hold the bike steady in those fast corners of the mountain highways.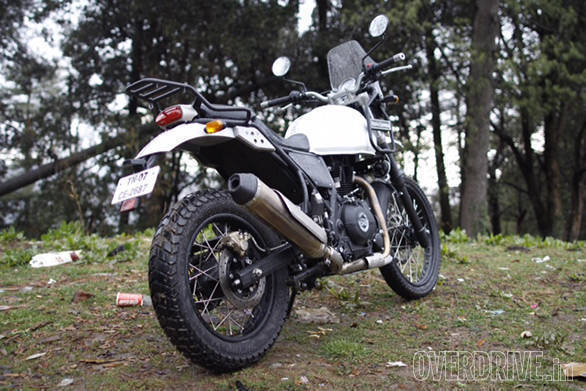 Now if you'll excuse me, I've got an appointment with the Himalayas with the Himalayan.
Long bike rides call for a chai break. Pull over!
Check out 7 Best Cutting Chai Stalls In Mumbai