We've all flipped through fashion magazines and gasped at how beautiful the A-list celebs look!
However, this wasn't the case before these stars rose to fame and they've all been through the 'phase'!
So, let's take a look at 7 Bollywood celebrities before they got the limelight!
1. Yes! That's Bollywood's leading lady!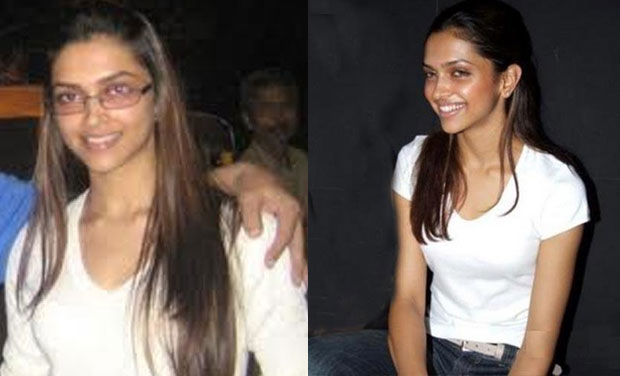 2. Fame does wonders!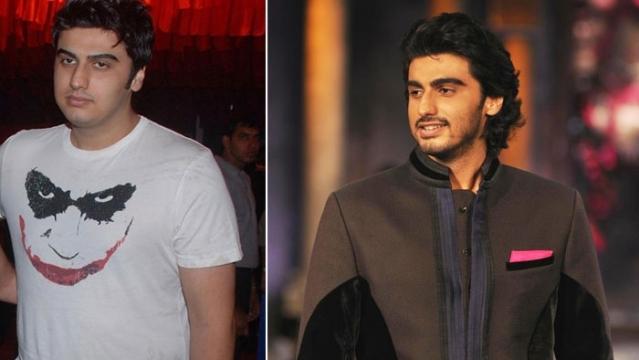 3. Well…ummm!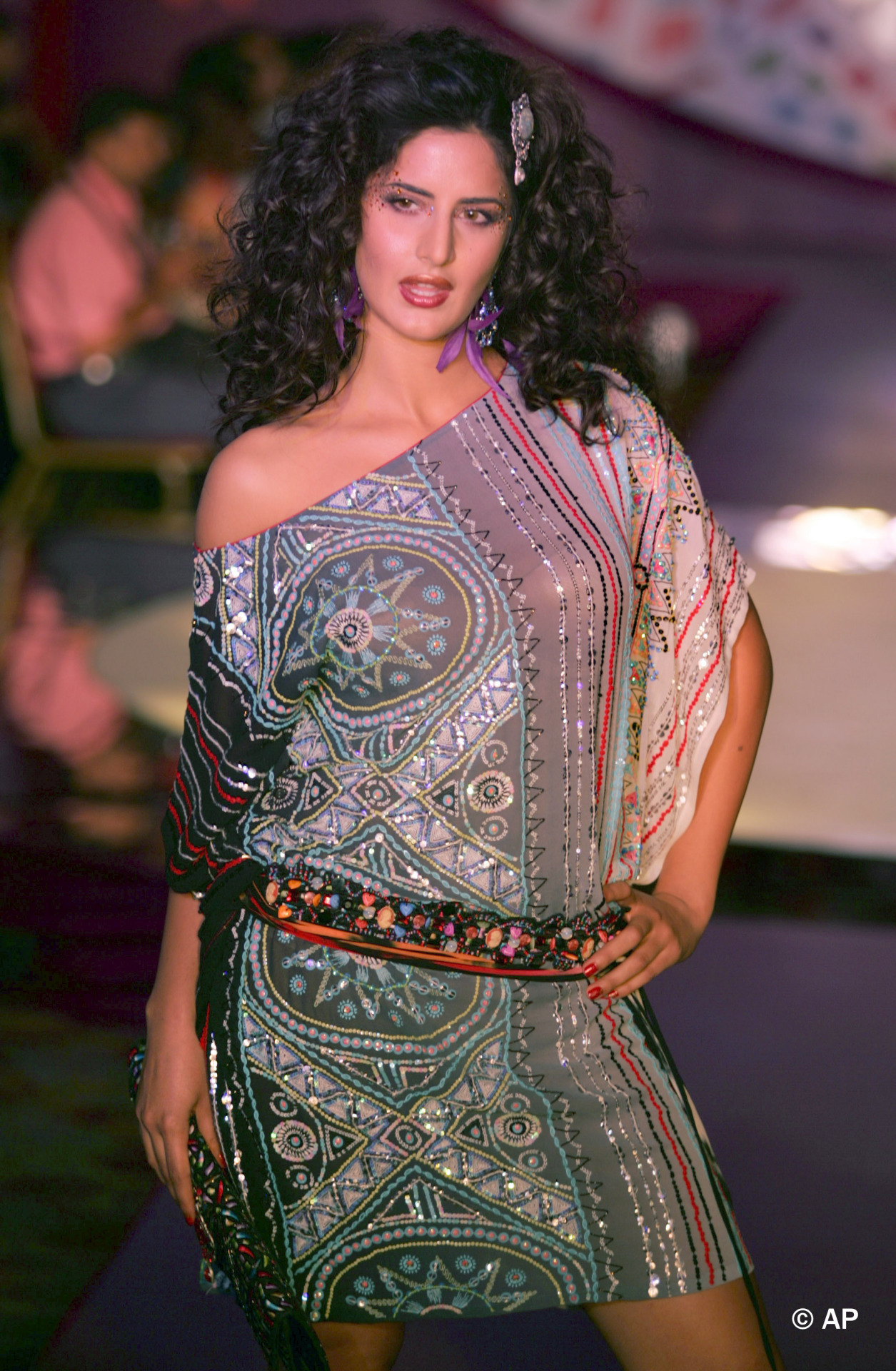 4. Rai-Bachchan was always a pleasant sight!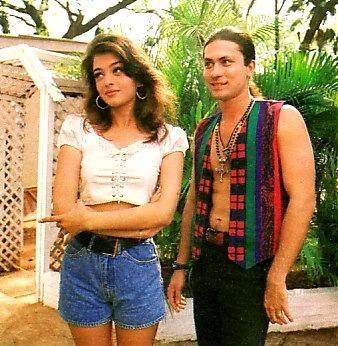 5. The sizzling 'Shanaya' wasn't always that!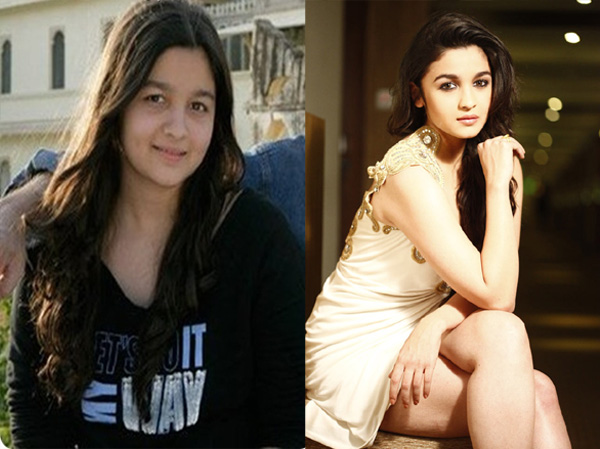 6. The diva who ruled Bollywood for so long!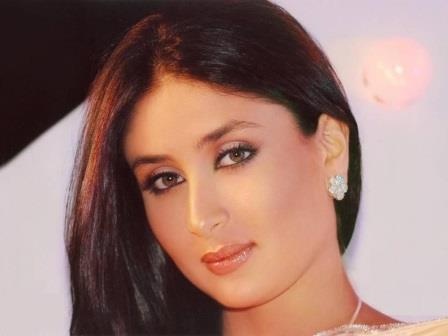 7. Parineeti needs to thank her stylists!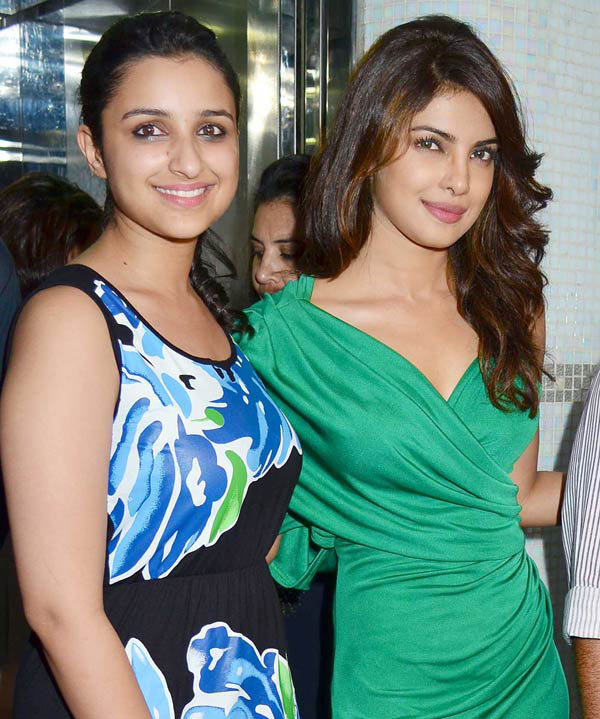 Love celebs? Read our other articles on movies