You used to love reading, but now you are too busy to read. Assignments, work deadlines, meetings, more meetings. Wait, just stop right there! We know what you mean. We were kinda stuck in the same situation some time ago.
But, you know, where there's a story, there's time to read it! Especially when the story is so short you can read it on the train or when you are stuck in traffic! So next time you waste time browsing mindlessly, just open up a short story on your phone book reader and get reading:
After Twenty Years – O. Henry
Probably one of our favourites, this story is O. Henry will amaze you with its writing style. And it won't even take you more than fifteen minutes to read it!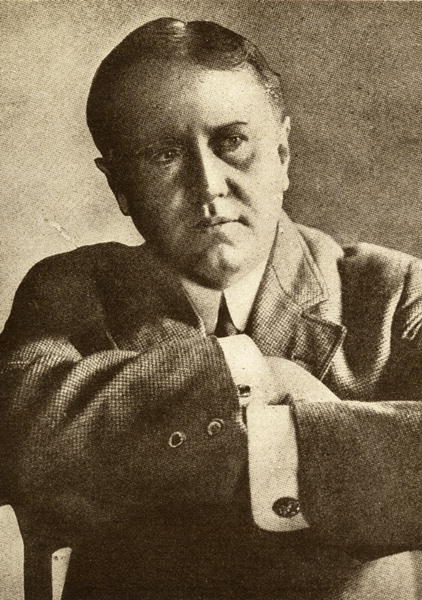 A Little Cloud – James Joyce
From his famous short story collection Dubliners, this one has to take the cake! If you have more time on your hands, which you will, read the entire collection!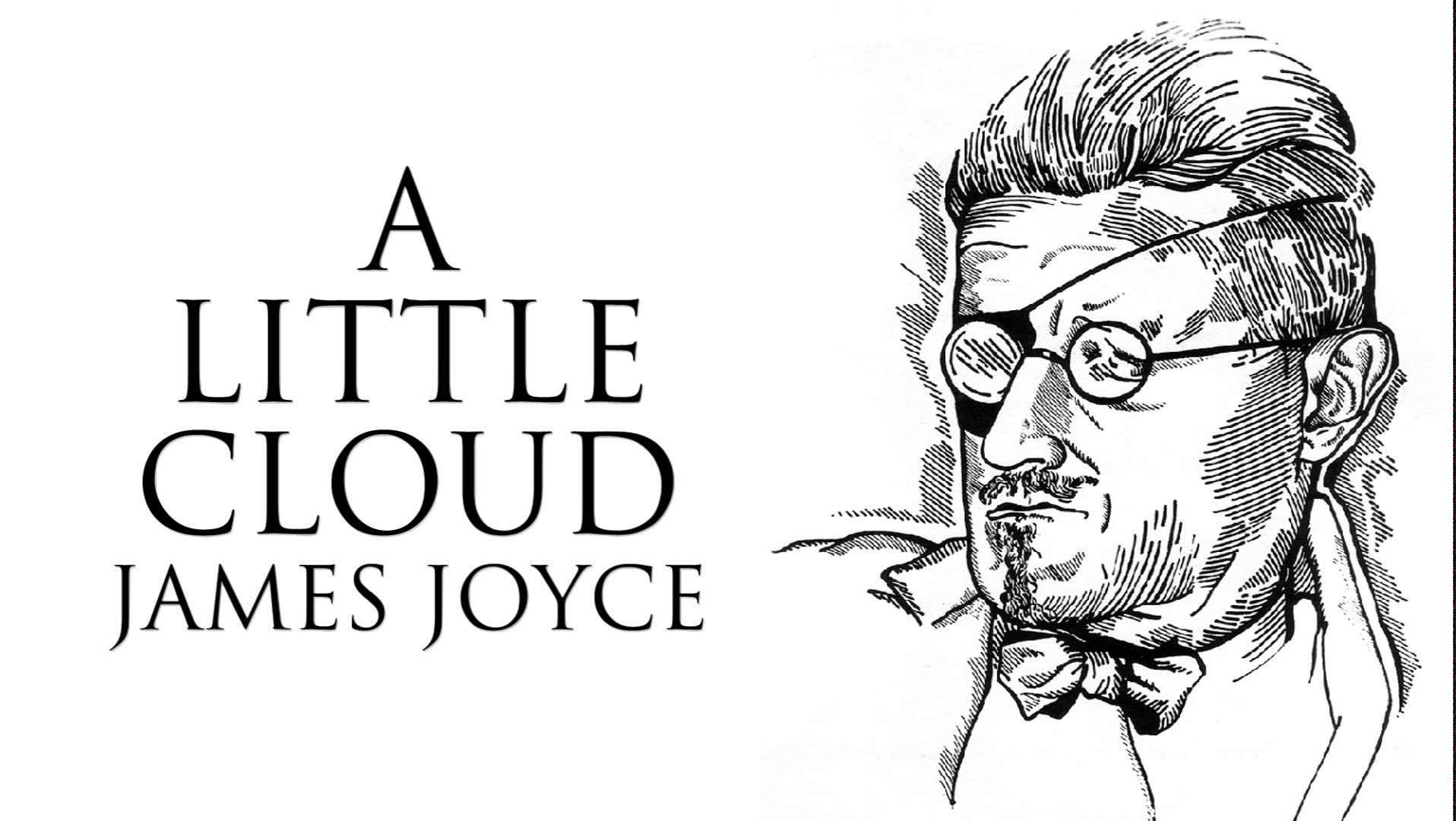 Pineapple Cake – Anita Desai
Yes, Anita Desai's story is as delightful as the name itself! Such a treat to read and just five pages long!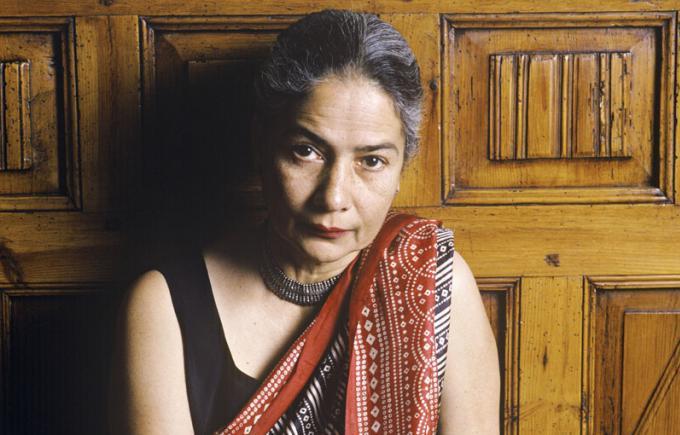 A Good Man is Hard to Find – Flannery O'Connor
The best of the best, Flannery O'Connor's short story is unlike any other you have read before. Masterful is the apt word for it!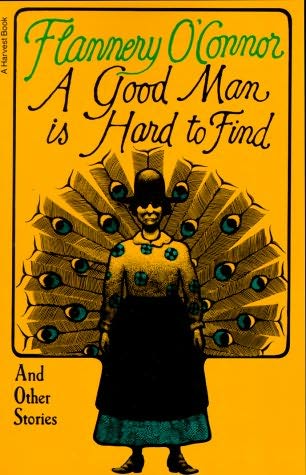 The Quilt – Ismat Chughtai
One of the most famous Indian female writers, Ismat Chughtai's Quilt is something everyone should read!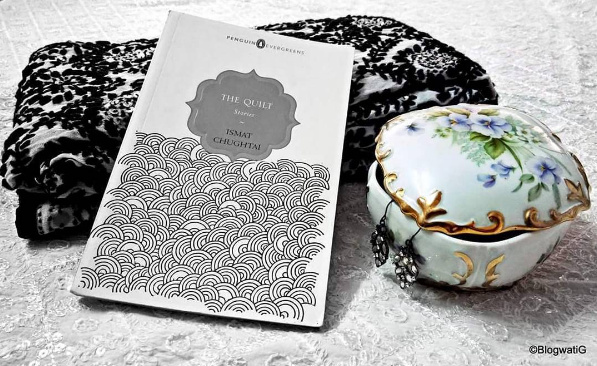 What We Talk About When We Talk About Love – Raymond Carver
Hello, reader, have you met Raymond Carver? No? Well, now you have and you cannot help but fall in love with his stories. Simply marvelous writing style!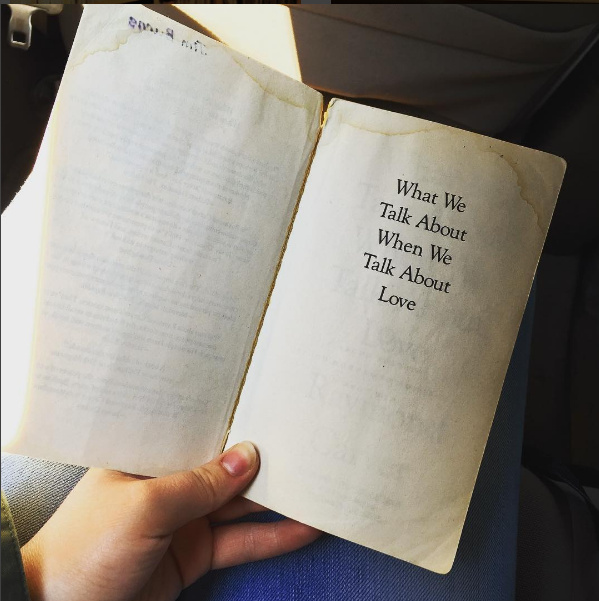 Thanda Gosht – Saadat Hasan Manto
One of the best short story writers of all time, Manto's Gosht gives us an insight into the true, gruesome nature of the Partition. Read it and you will know why Manto is the short story GOD!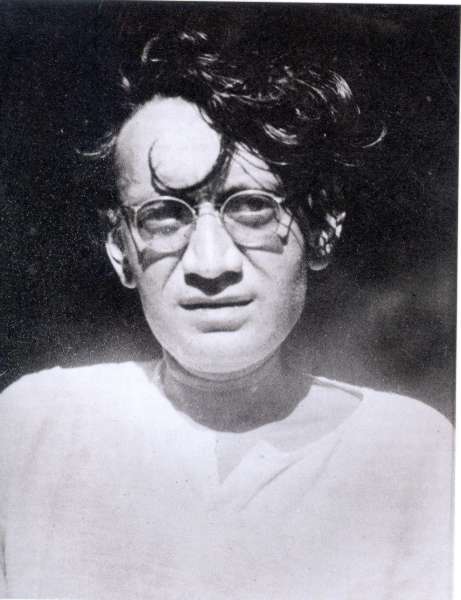 The Open Window – Saki
Oh holy god, this story has such a fabulous narrative. But, hey, what else can you expect from a story by Saki?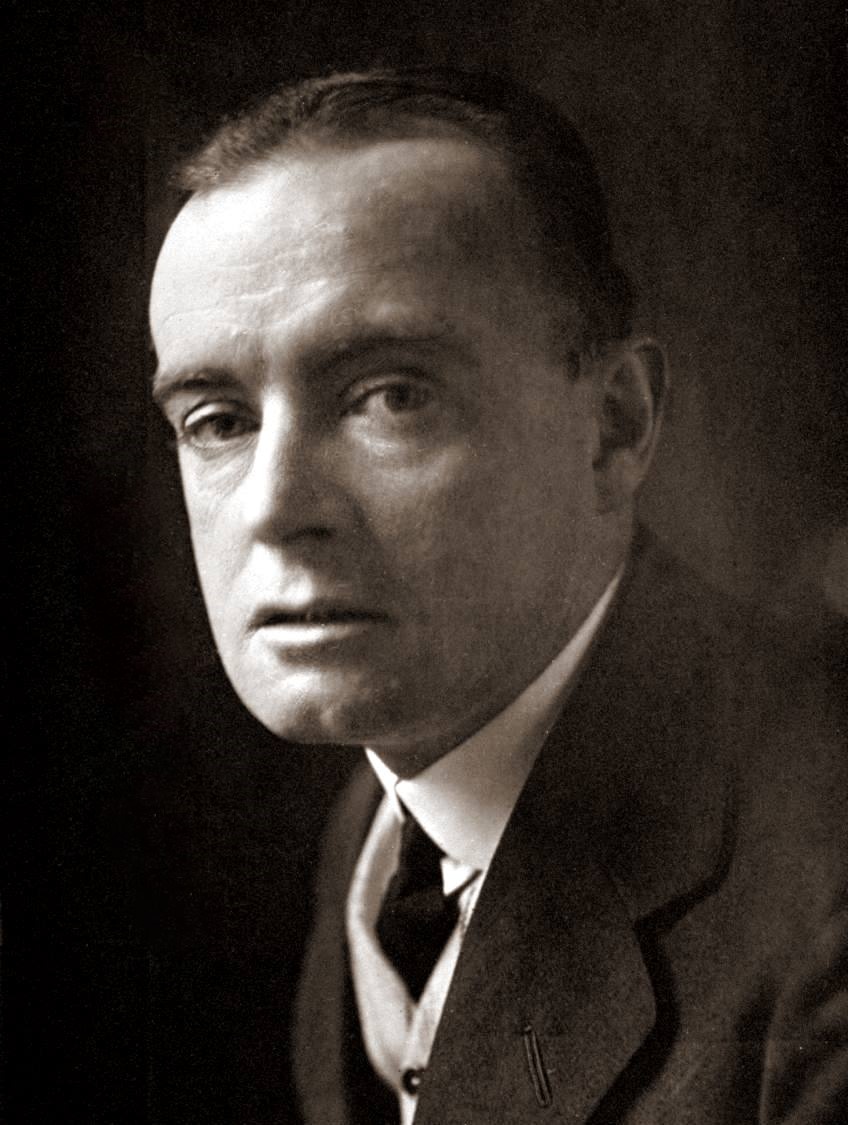 Squatter – Rohinton Mistry
If you haven't discovered Mistry's short stories yet, do it now! This one is from 'Tales from Firozsha Baag' and one of the best from the collection.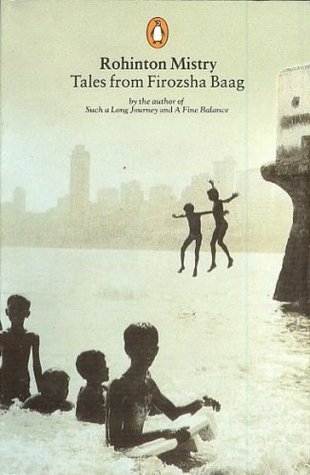 Now watch a movie inspired by short stories!