What comes to your mind when you hear spring?
Flowers, duh!
Flowers remind us of all the good things in our lives and all things beautiful. And standing amidst hundreds of breathtaking, exotic flowers is one of the best feelings ever! And that is why flower shows are a boon.
So, here are 7 of the best flower shows around the world!
Philadelphia flower show
Behold! The largest and longest running flower show in the US is the Philadelphia Flower Show. Set across 10 acres, this show has different theme every year.
This is something you shouldn't miss!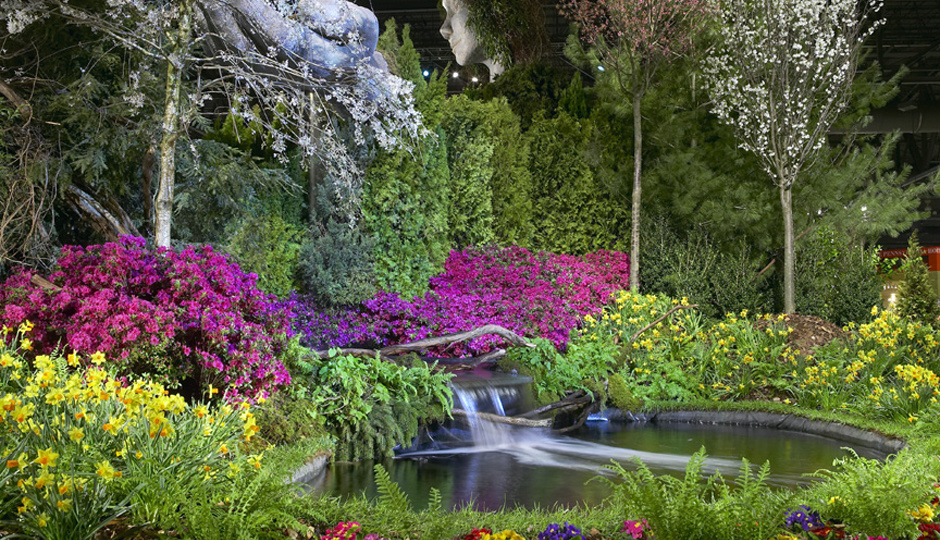 Epcot International Flower and Garden Festival, Disney World
While most flower shows are geared toward hard-core horticulture enthusiasts, this one appeals to people of all ages and levels of interests.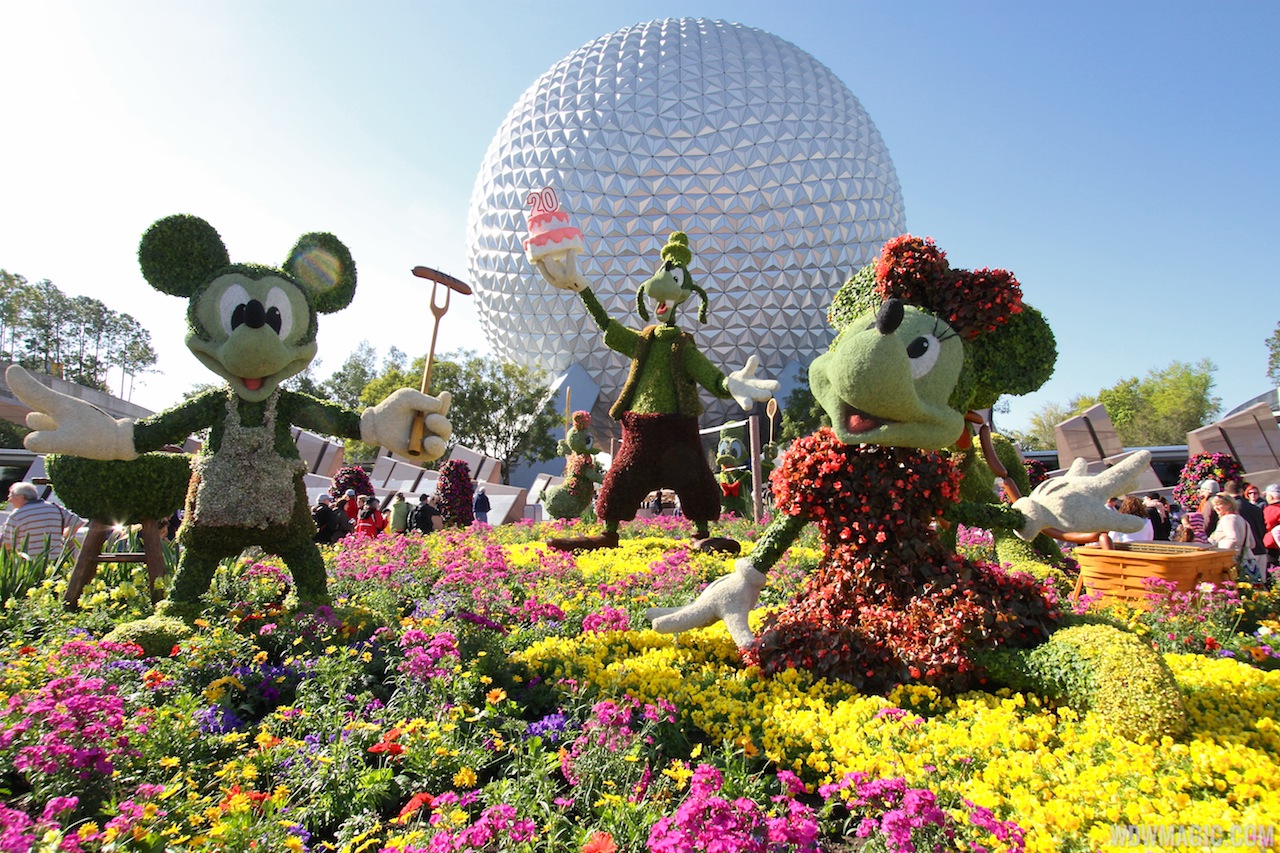 The Lalbaug Flower Show, Bangalore
Also known as the 'city of flowers', Bangalore has one of the best flower shows in India. Every year, the Republic Day of India is marked by this beautiful show of exotic flowers.
15 million people attended last year's show.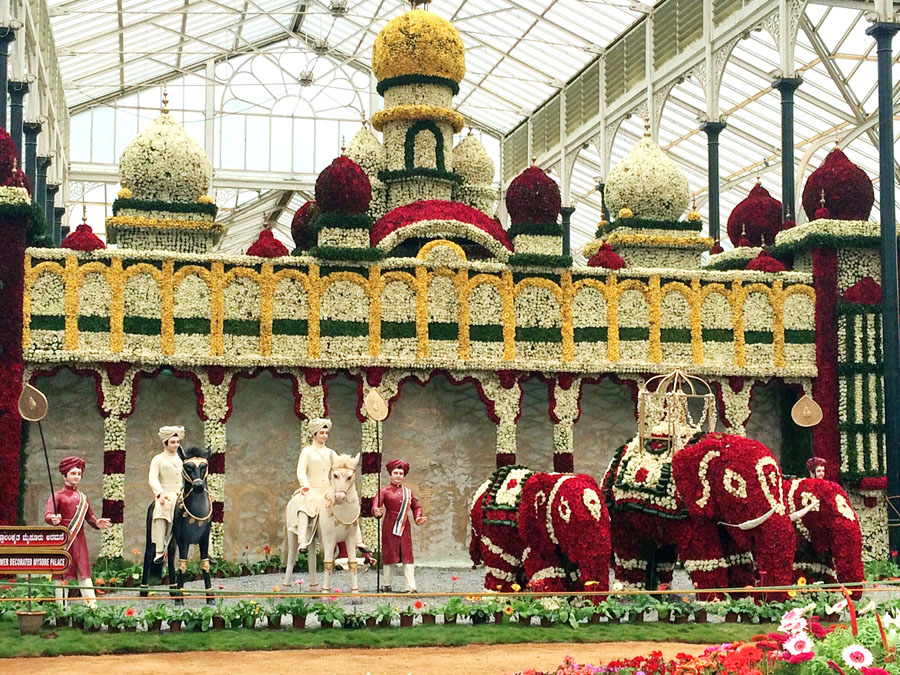 Canada Blooms, Toronto
This show is the largest in Canada and infuses floral exhibits with fun elements.
You have to visit this one!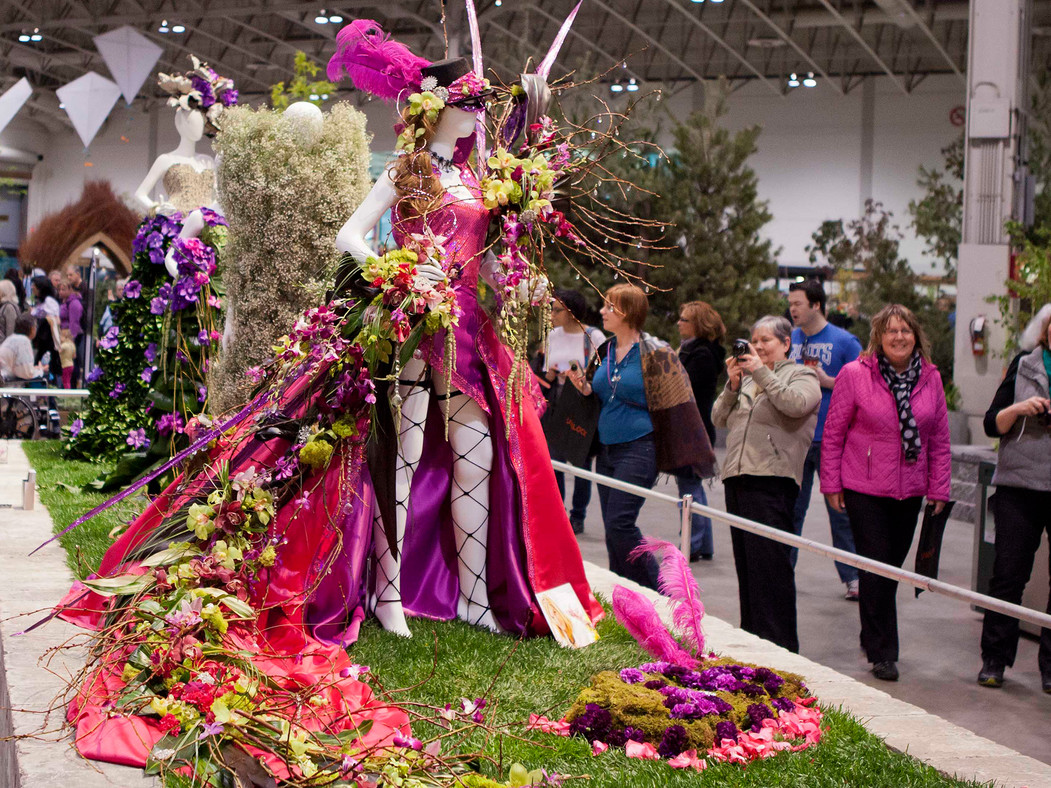 The Annual Ooty Flower Show
A hill station in Tamil Nadu, Ooty is famous for its annual flower show and scenic landscapes.
So if you want the best of both worlds, this one is a must-see!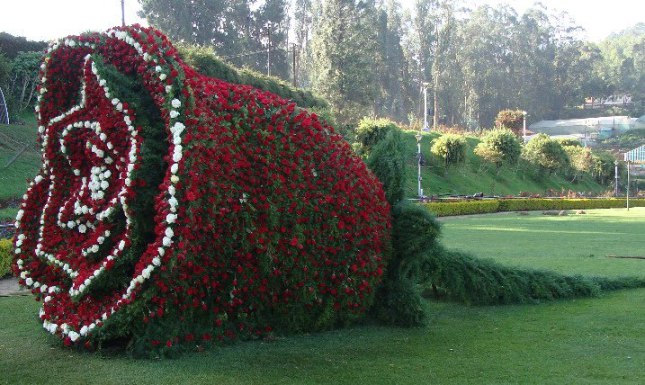 San Francisco Flower and Garden Show
Along with breathtaking floral displays, there are also seminars to check out, while kids can get their hands on the Pollinator Pavilion. Here, they can make bee hotels and watch butterflies under microscopes.
Parents, this is the place!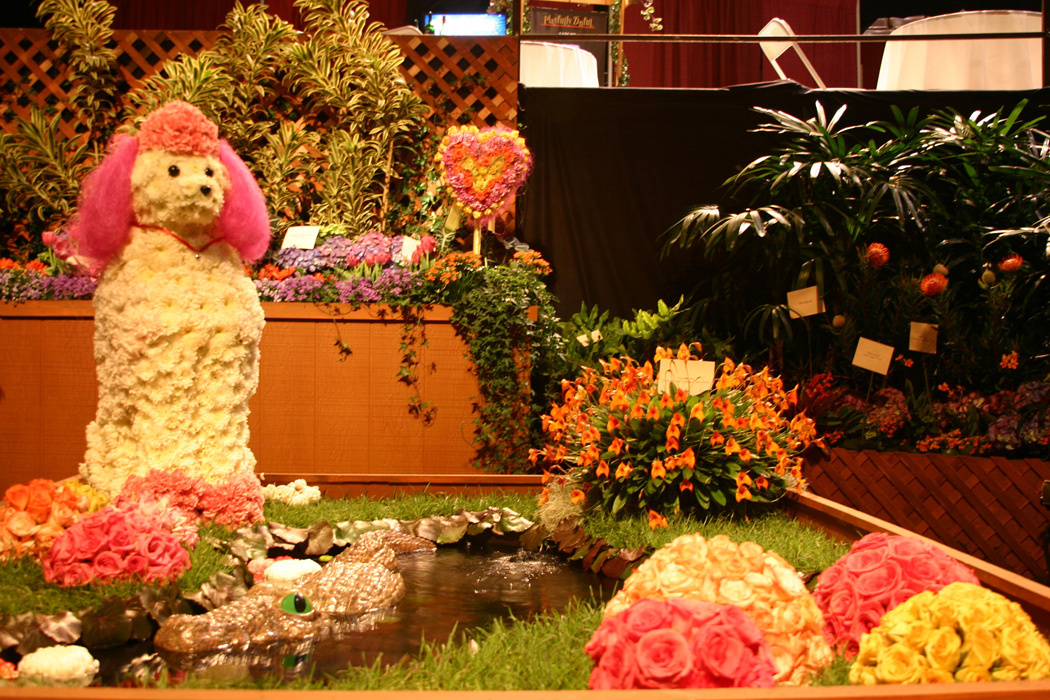 Chrysanthemums Show, Chandigarh
The land of Chrysanthemums – Chandigarh! This one-of-a-kind flower show is hard to miss!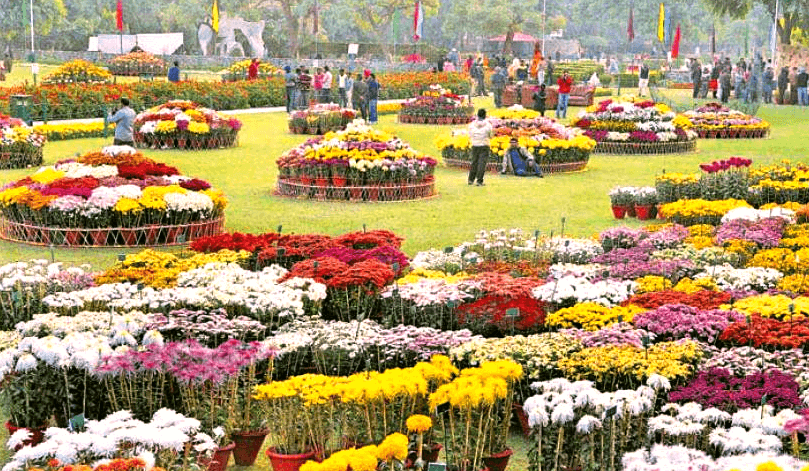 So get up and get going!
Also, check out our other articles on travel!